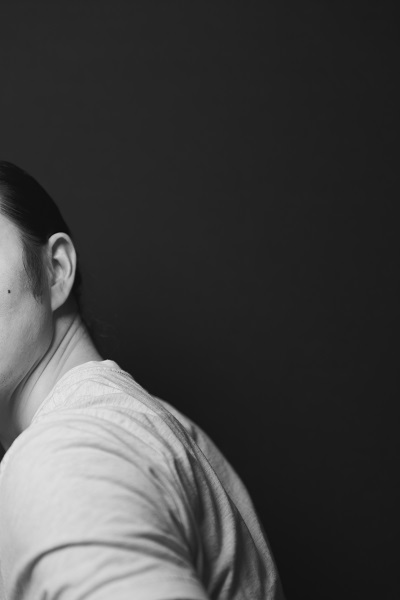 In 2011, I picked up a Canon Rebel T2i DSLR camera before setting off on my one-year study abroad program in Shanghai. I had no idea how pivotal a role the camera would play in shaping my experience of the world nor did I begin to understand how transformative the journey would be.
Ever since then, the synthesis of photography and travel has become the vehicle for which I explore and exhibit my thoughts and sentiments. How bewitching it is to know we live in an age in which we can revisit the idyllic past through the instruments of glass and light. To be able to experience and capture the ever tragic nature of our fleeting existence… there is nothing more beautiful than this.
Thanks for joining me on this wondrous voyage. It's a pleasure to have you with me. Let's get going now. Adventure won't find itself!
Your friend, Jon

Europe
Albania
Armenia
Austria
Azerbaijian
Belarus
Britain
Bulgaria
Croatia
Czech Republic
Denmark
Estonia
Finland
France
Georgia
Germany
Hungary
Iceland
Ireland
Italy
Kosovo
Latvia
Lithuania
Macedonia
Netherlands
Norway
Poland
Portugal
Romania
Scotland
Slovenia
Spain
Sweden
Ukraine
Africa
Botswana
Kenya
Lesotho
Malawi
Namibia
South Africa
Swaziland
Tanzania
Zambia
Zimbabwe
Americas
Canada
Cuba
Mexico
Asia
China
Iran
Japan
Kazakhstan
Kyrgyzstan
Russia
Thailand
Turkey
Uzbekistan