For New Year's, my sister surprised my parents and took them up to Yosemite. Unfortunately, because of the government shutdown, many sections of Yosemite were closed off. But because the Chen family doesn't believe in the law of inertia, we pushed forward and discovered even more amazing trails off the beaten path. We even had a buffet at the Chikchansi Gold Resort & Casino for about $20 a person! Didn't know we were a family of thieves.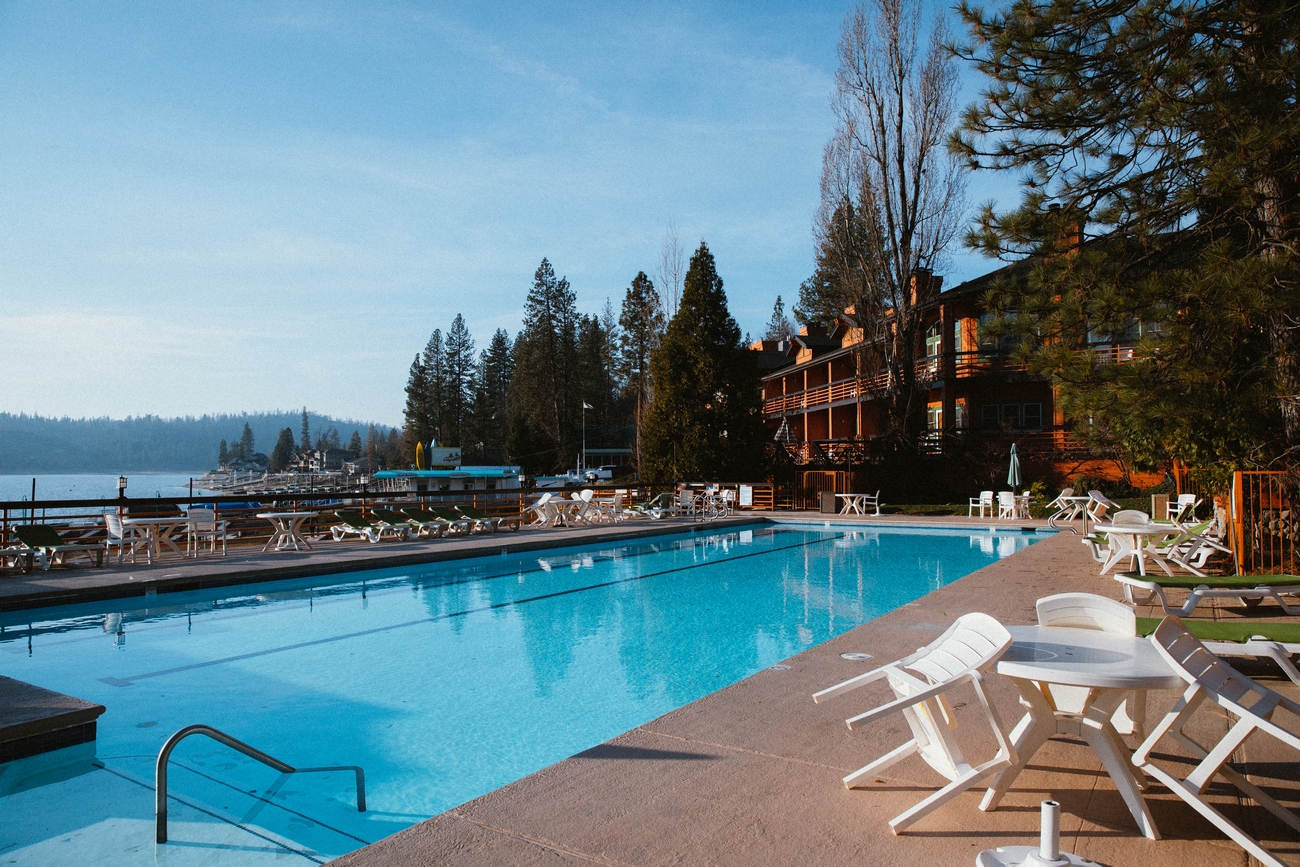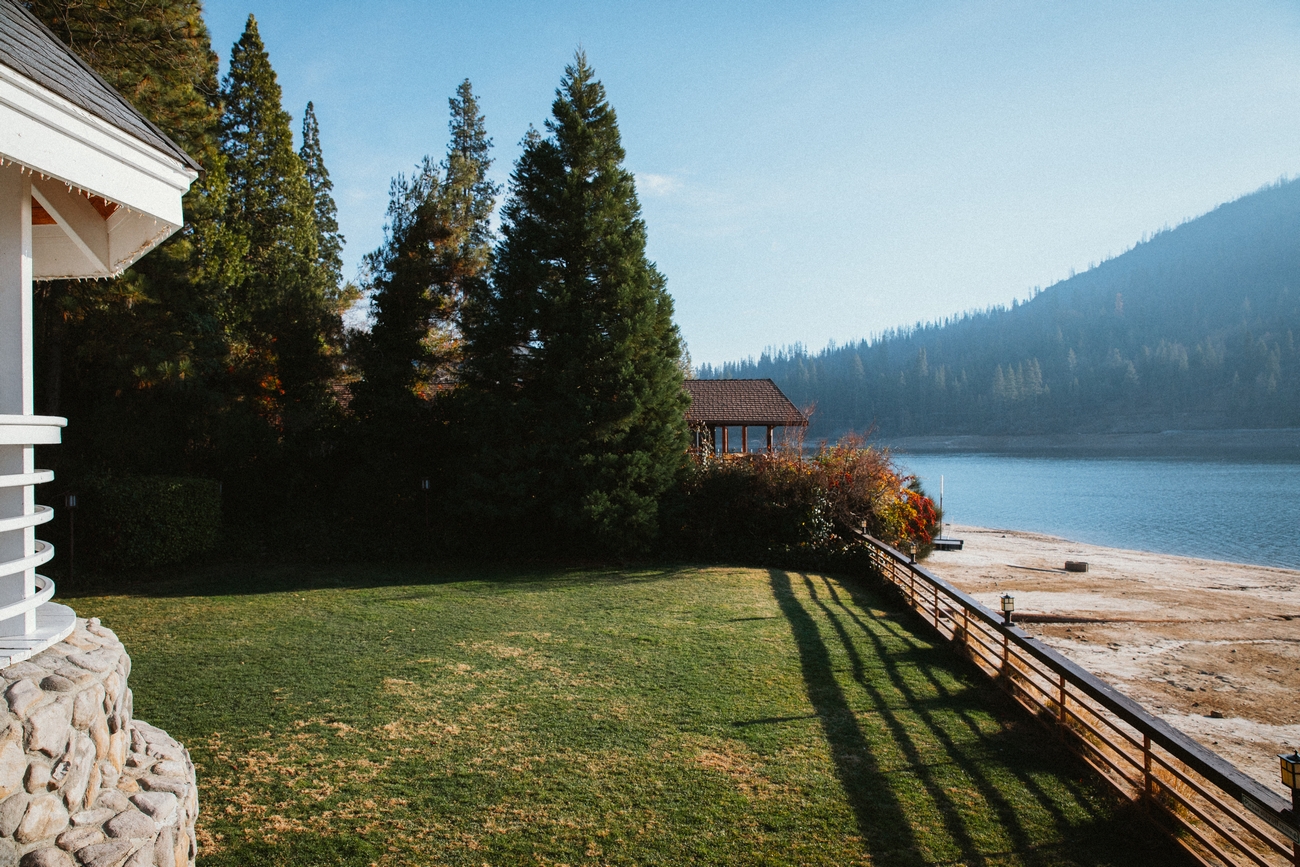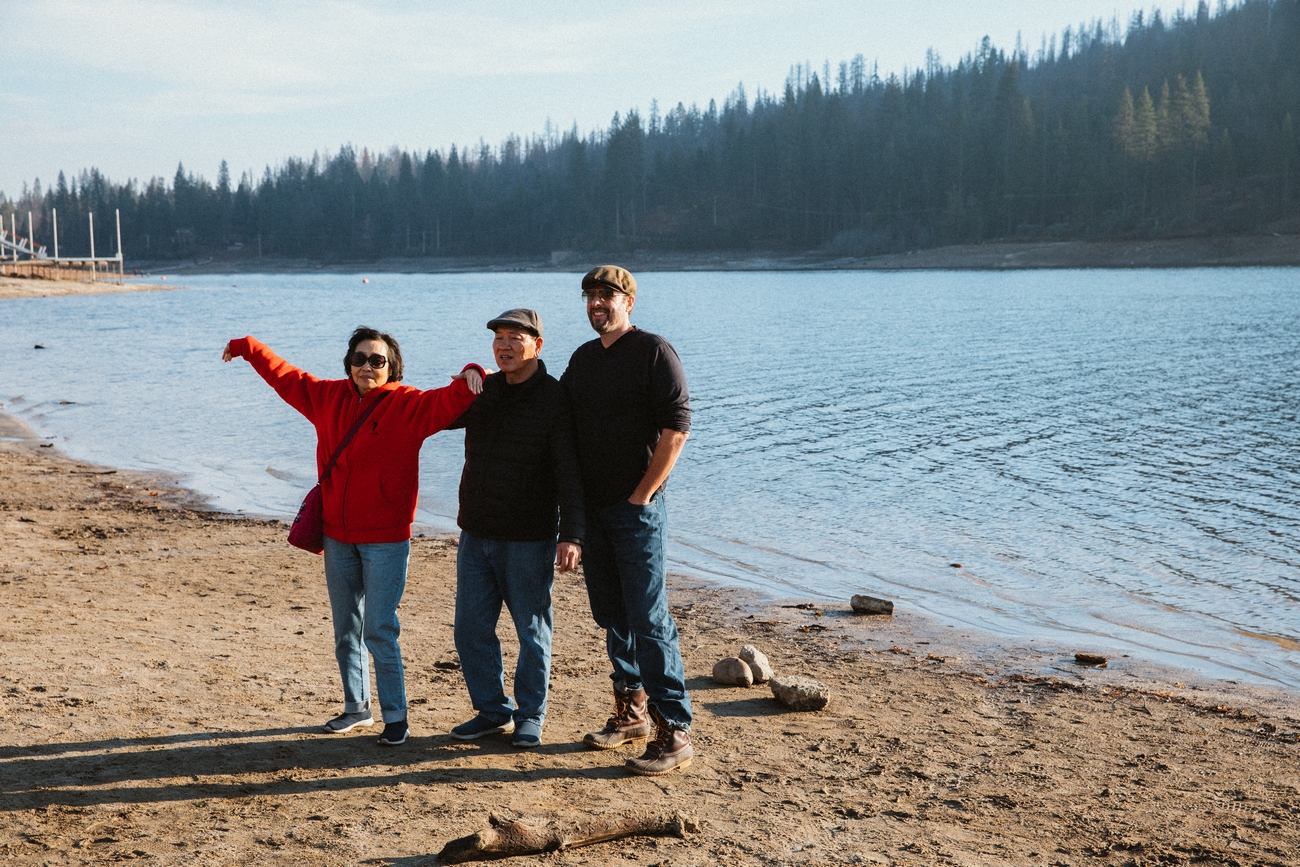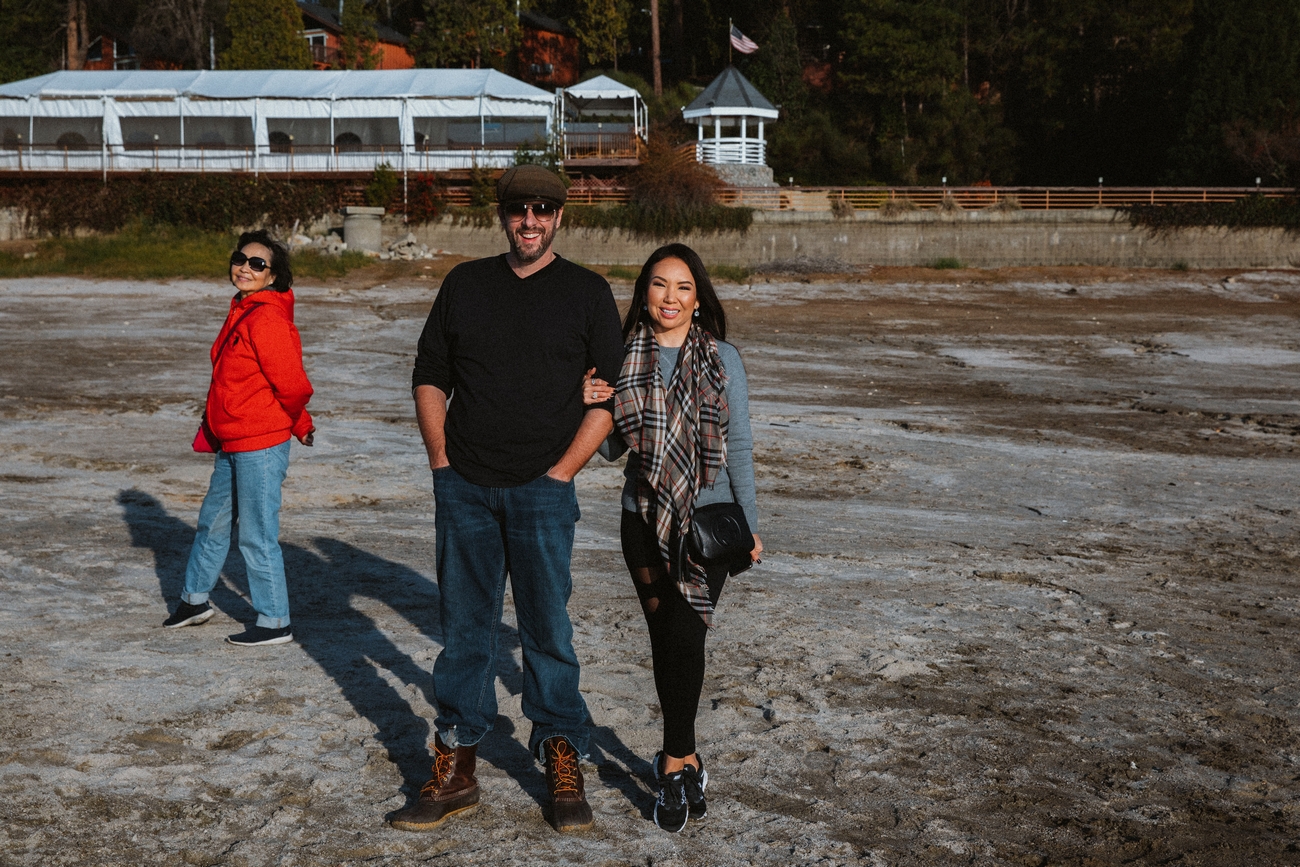 Why my mom pose like that.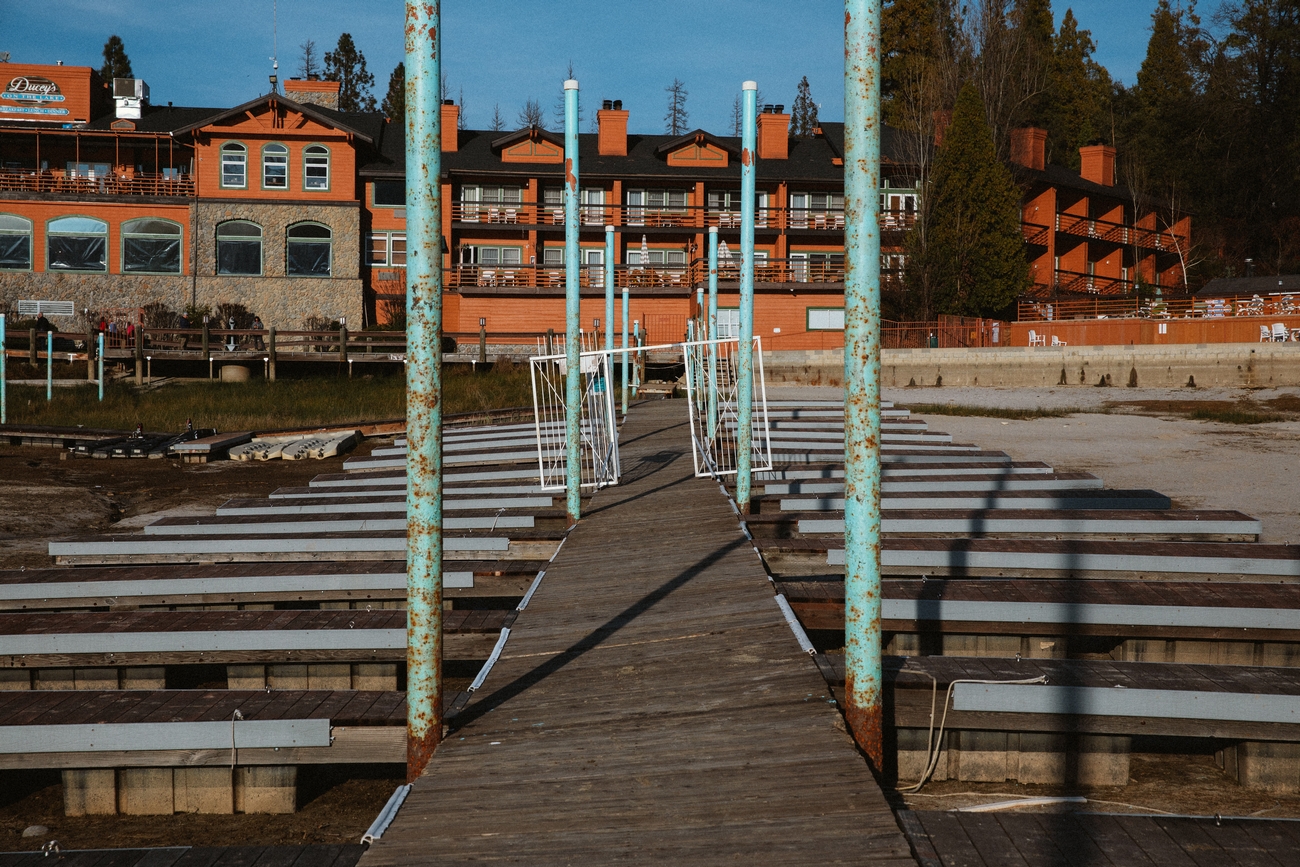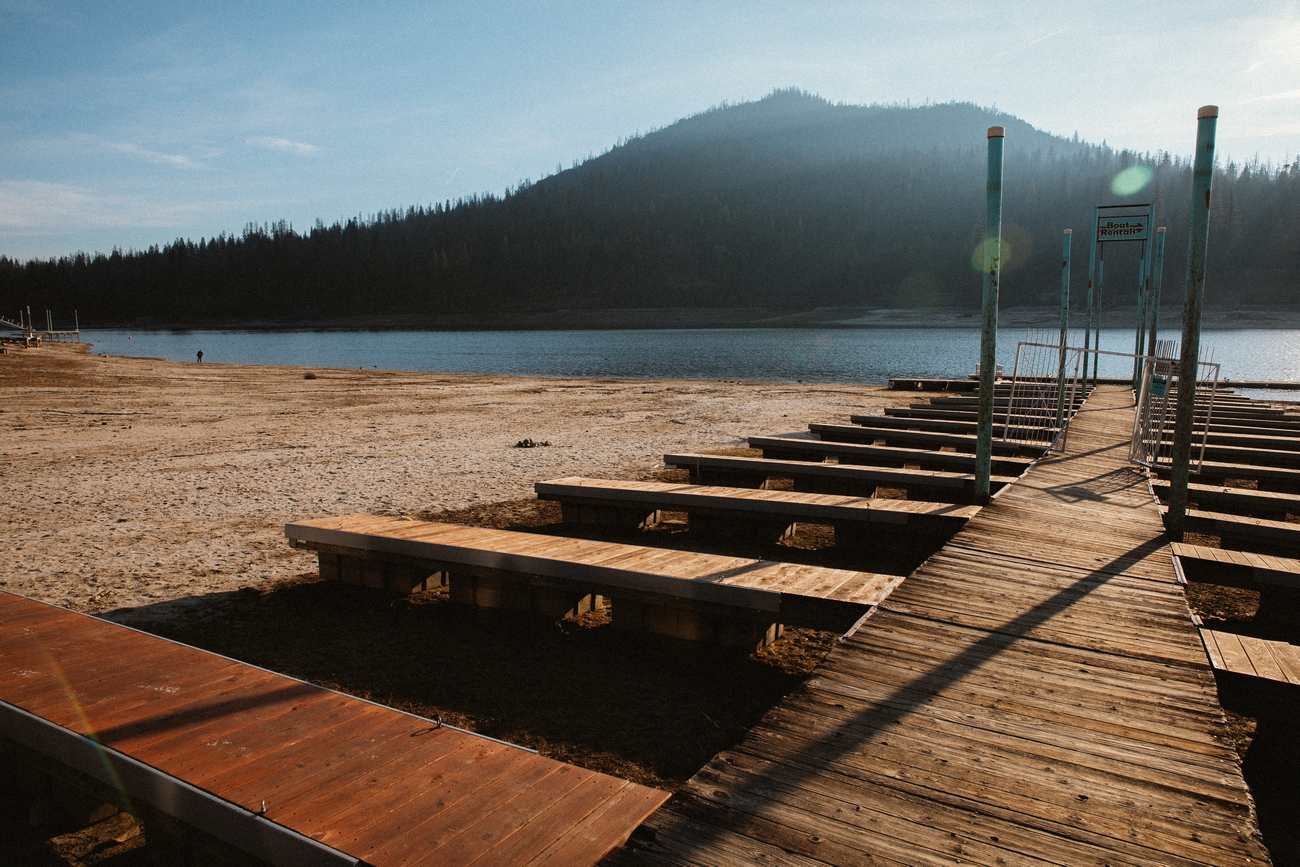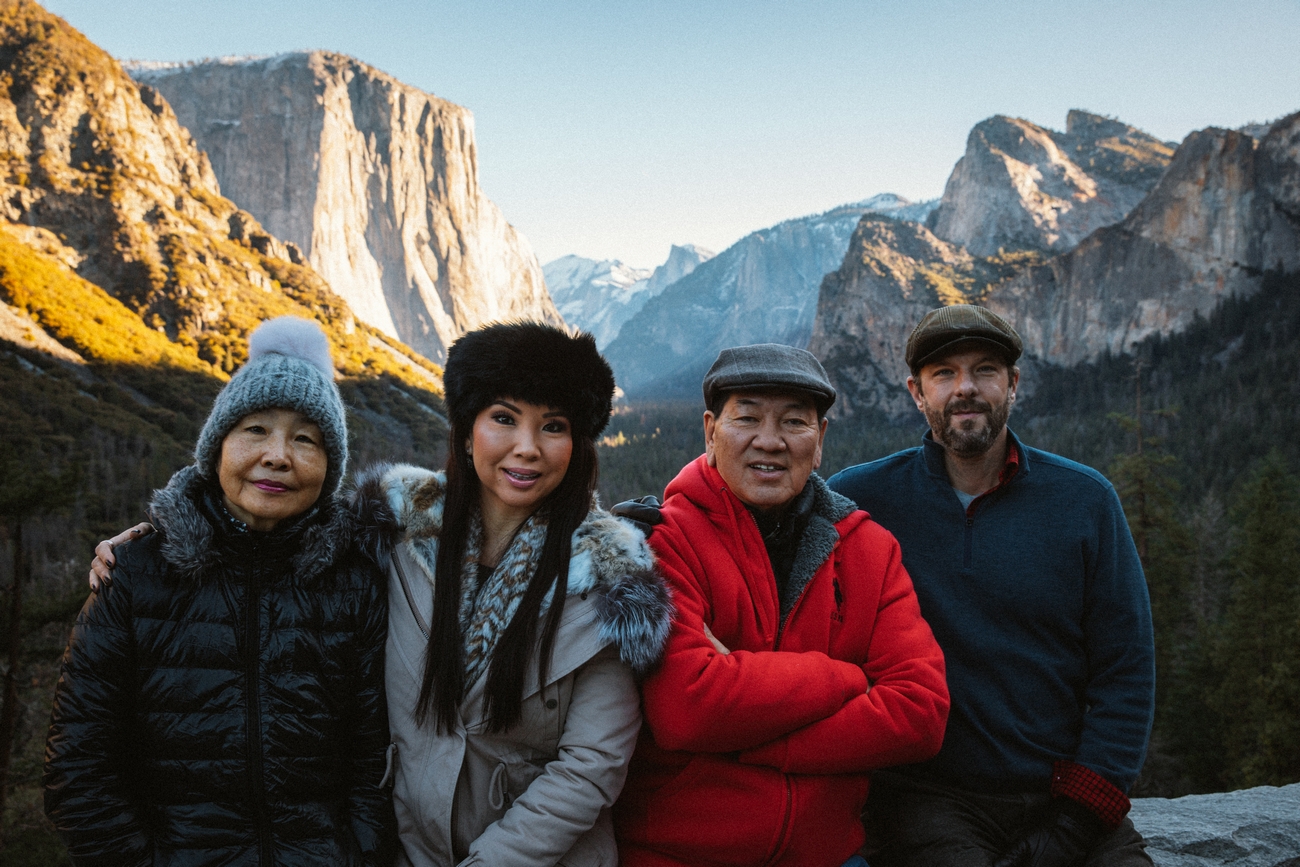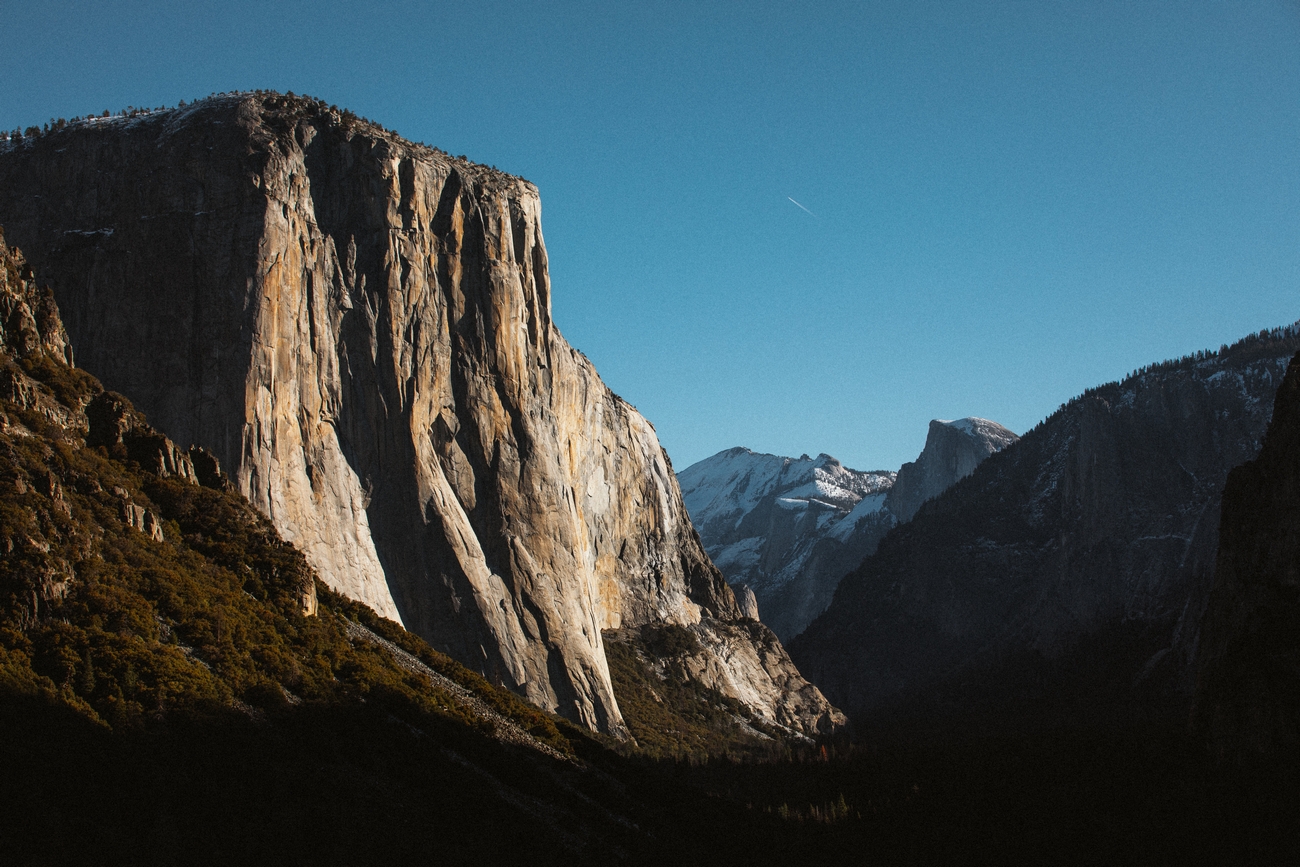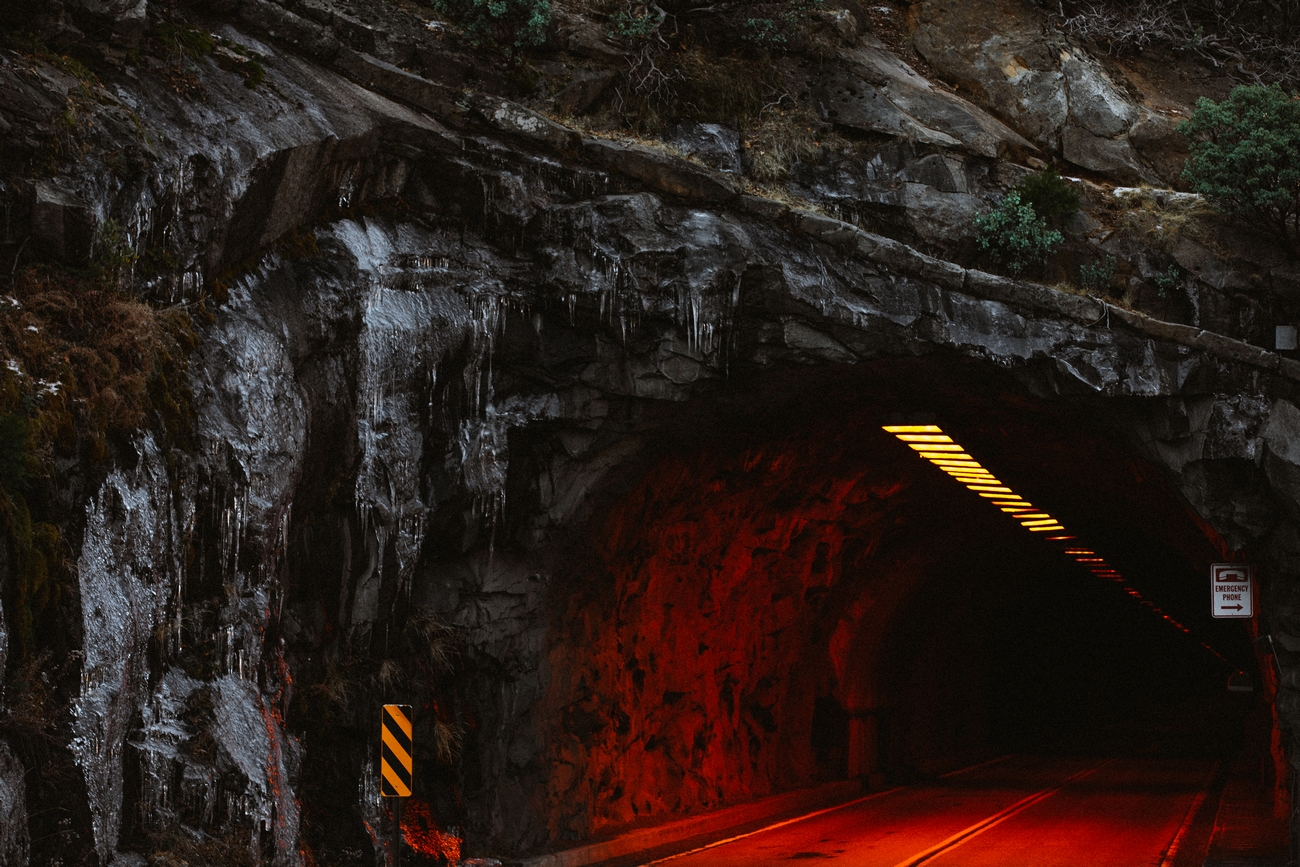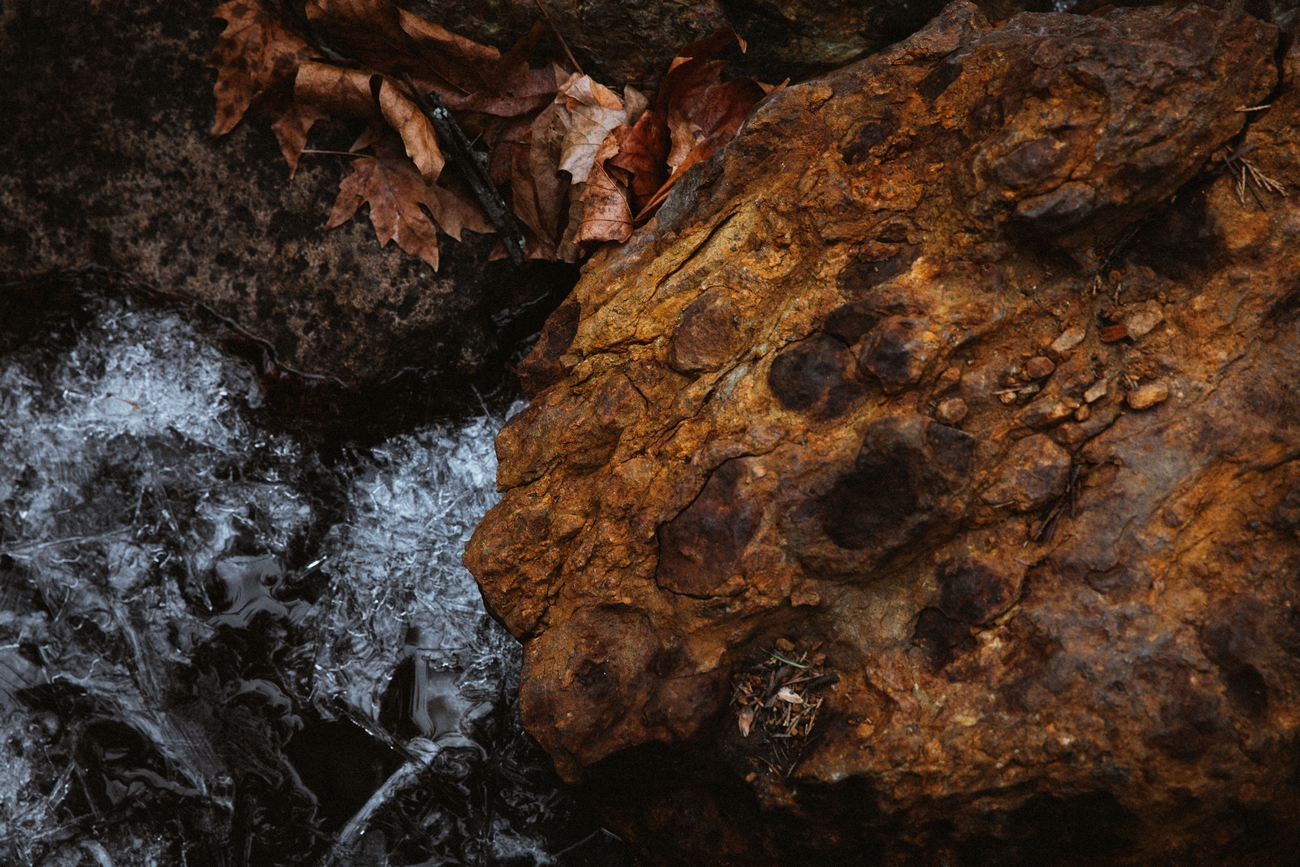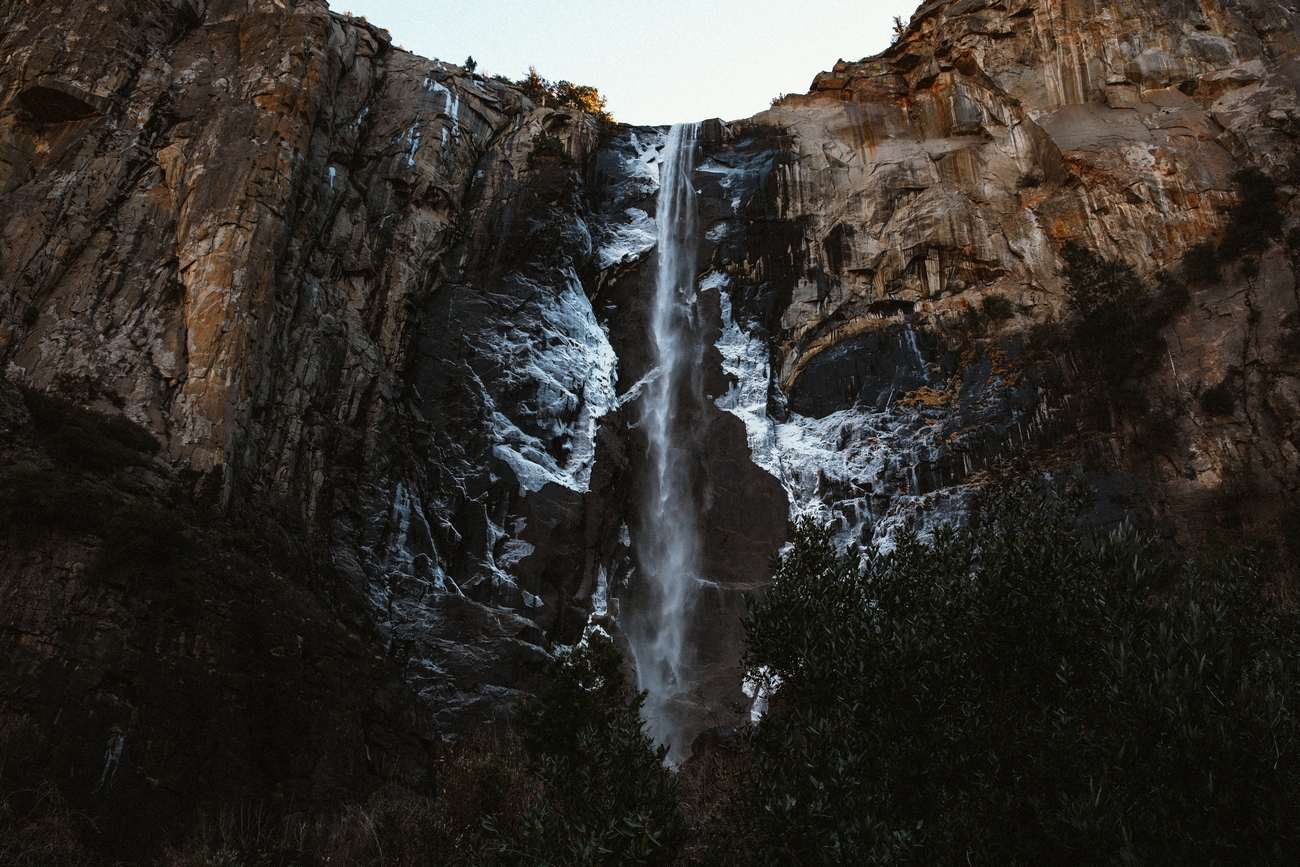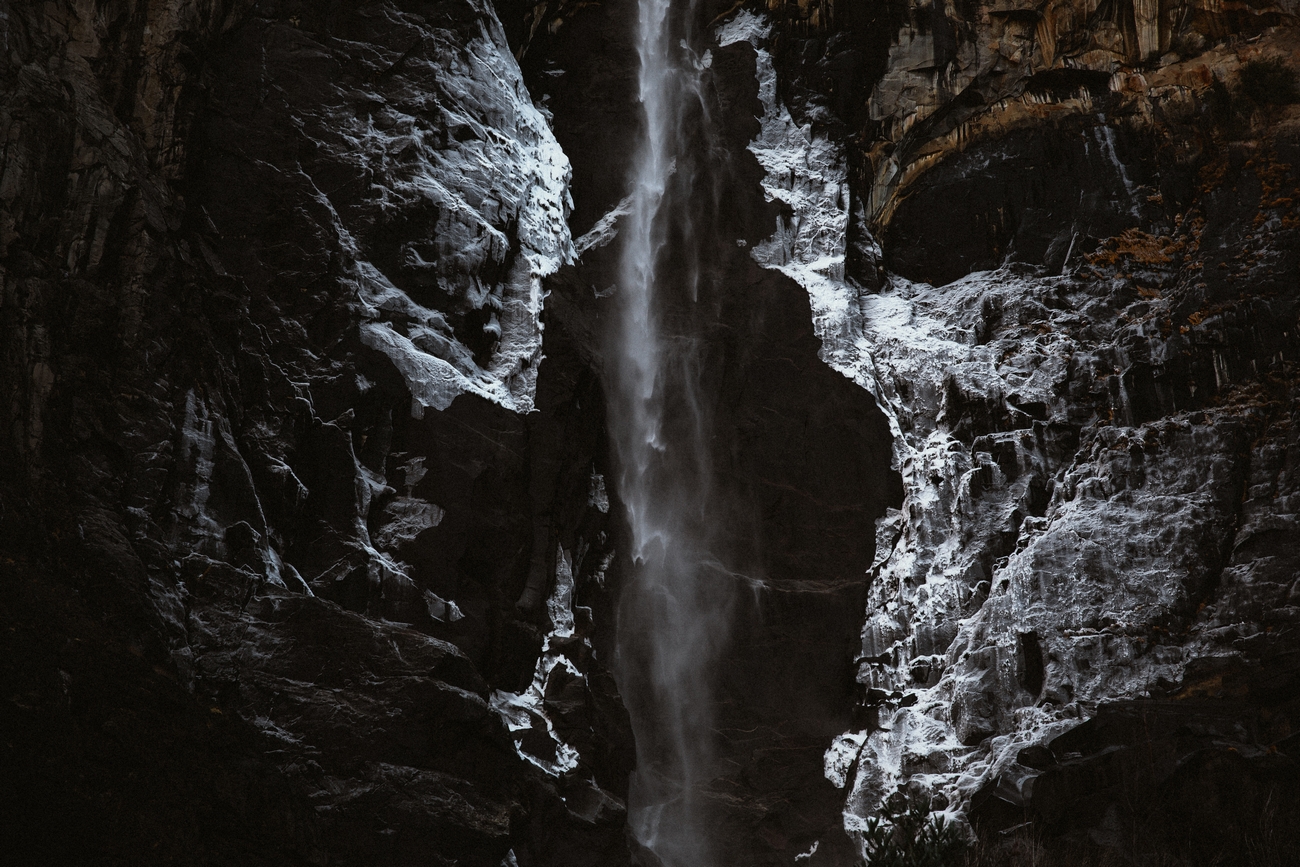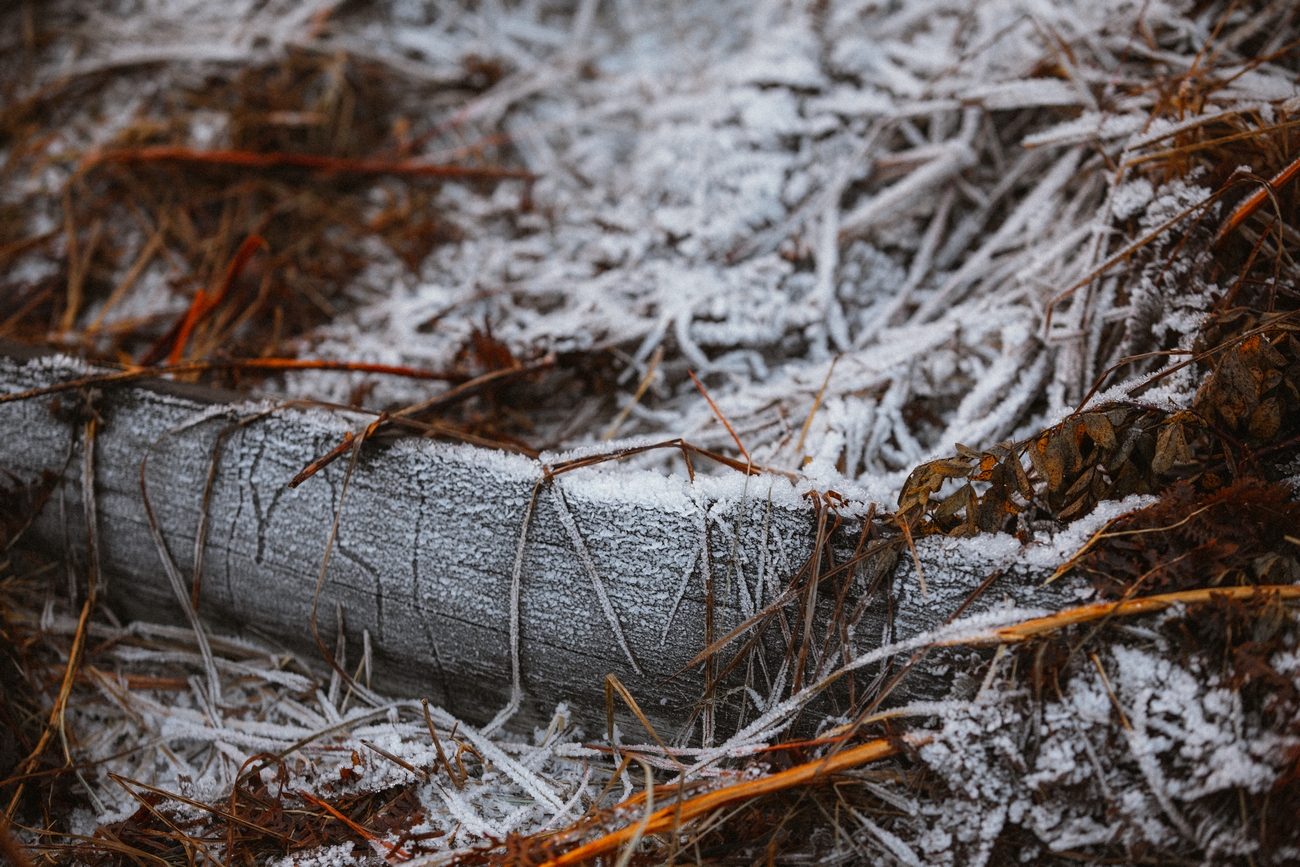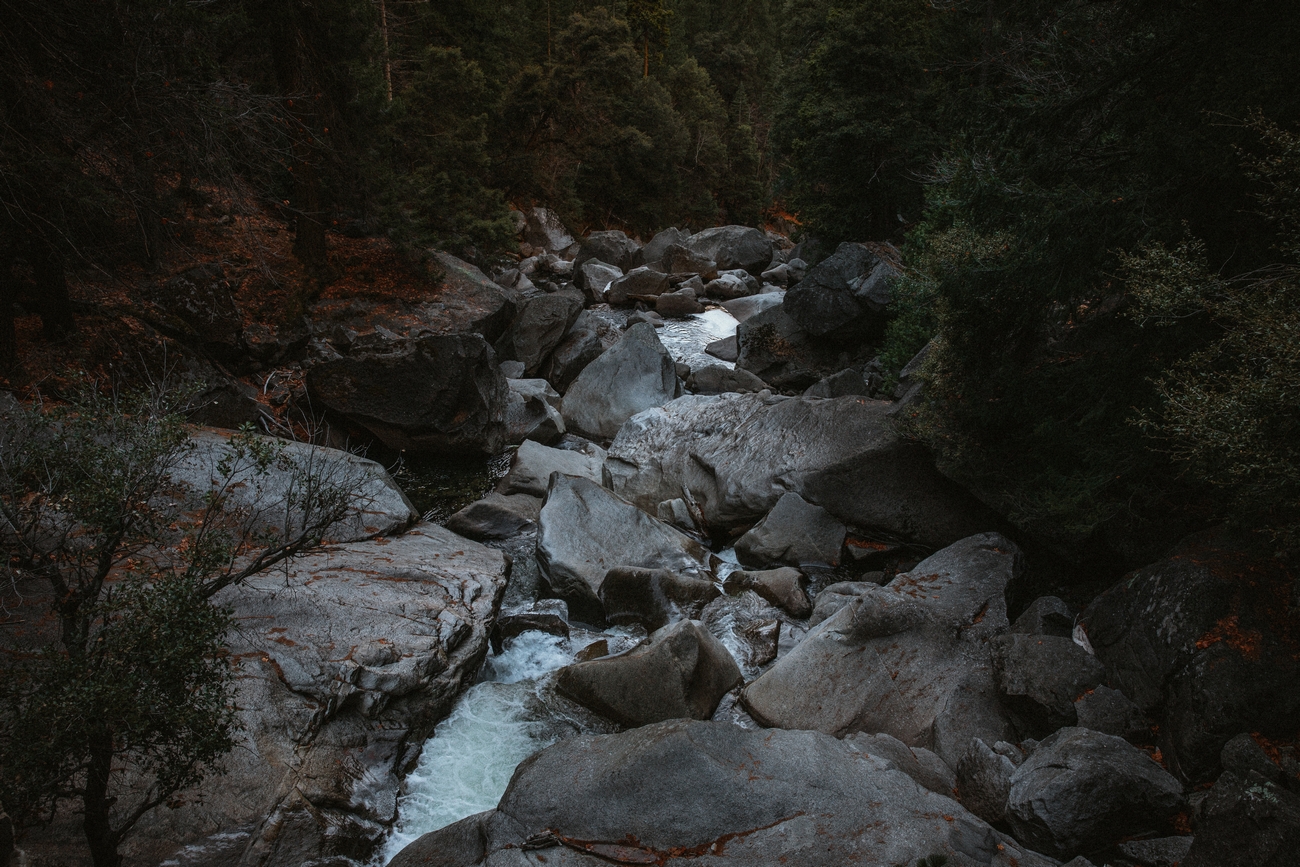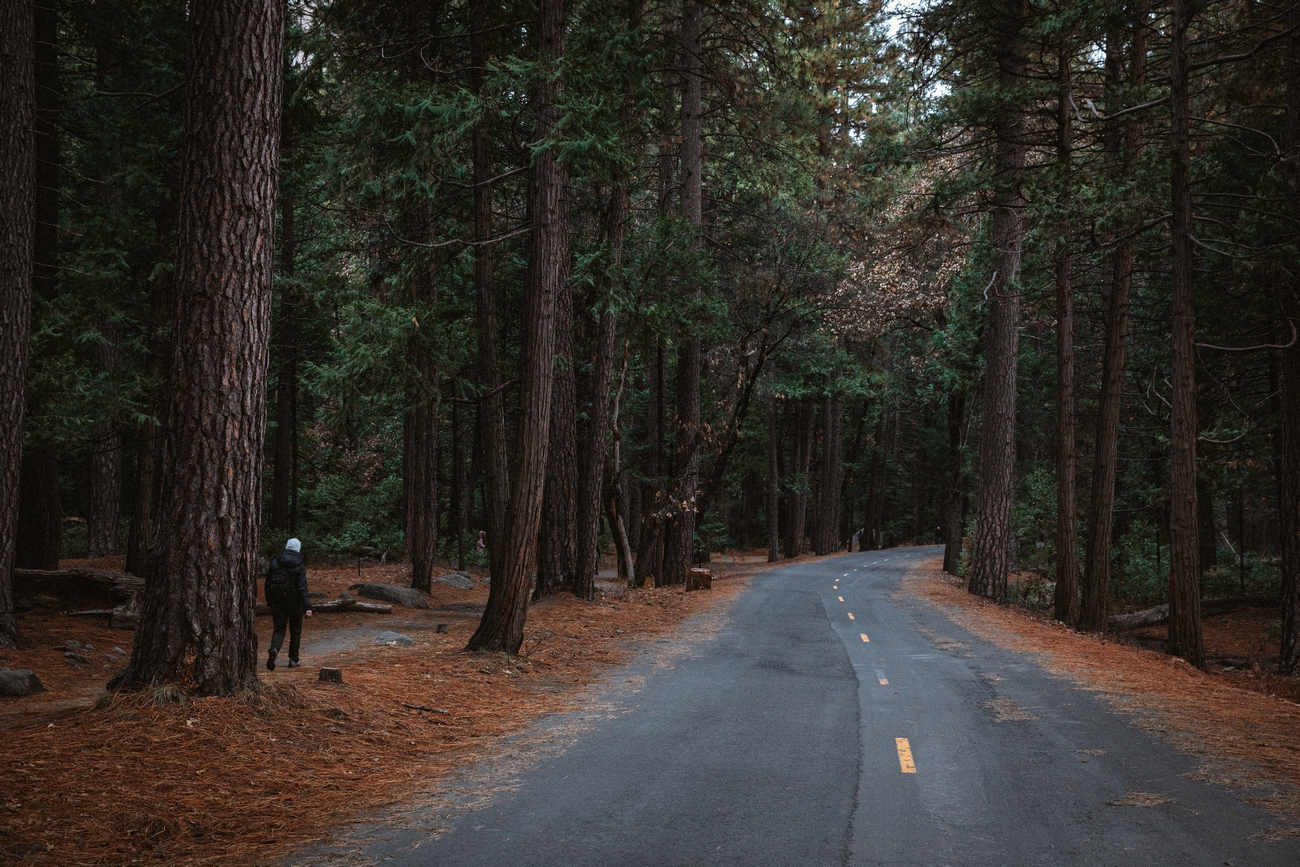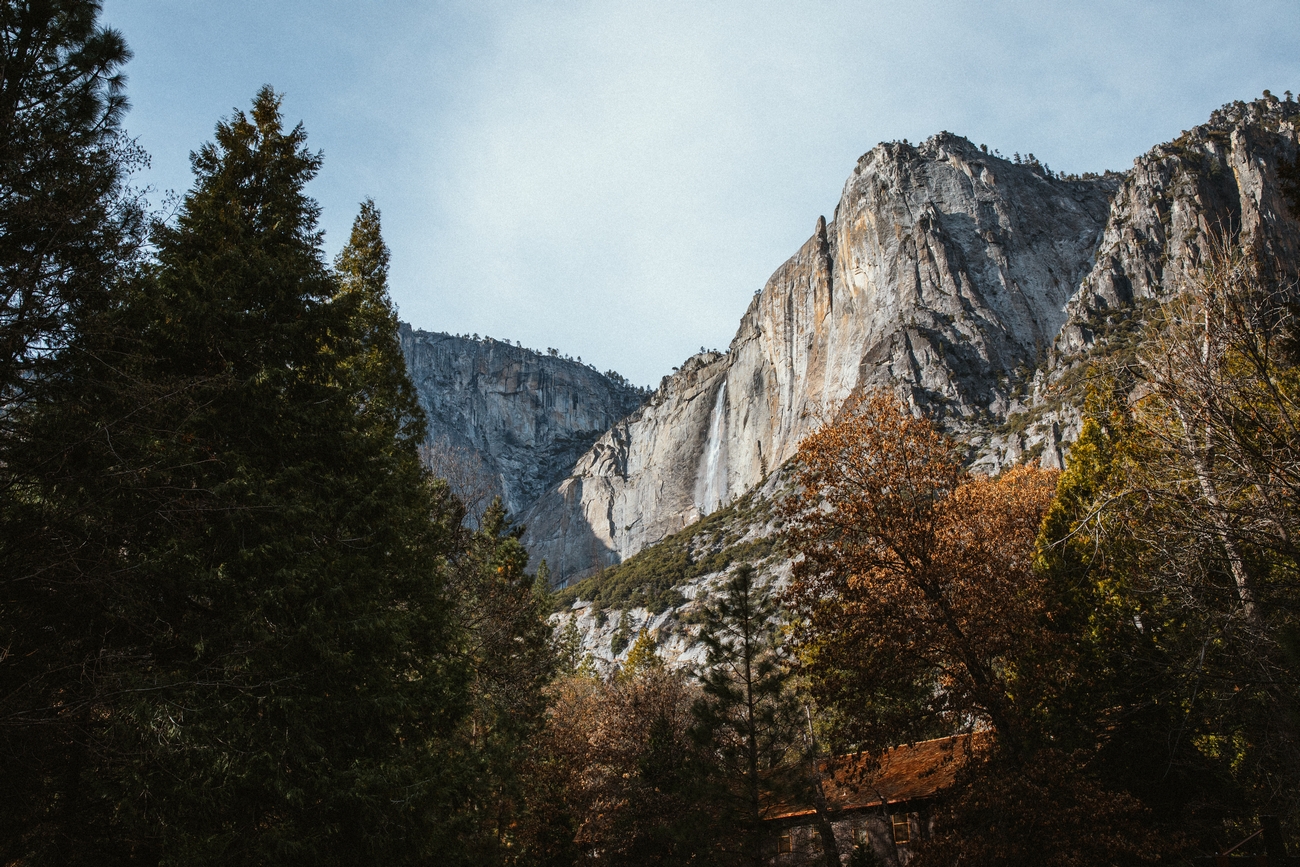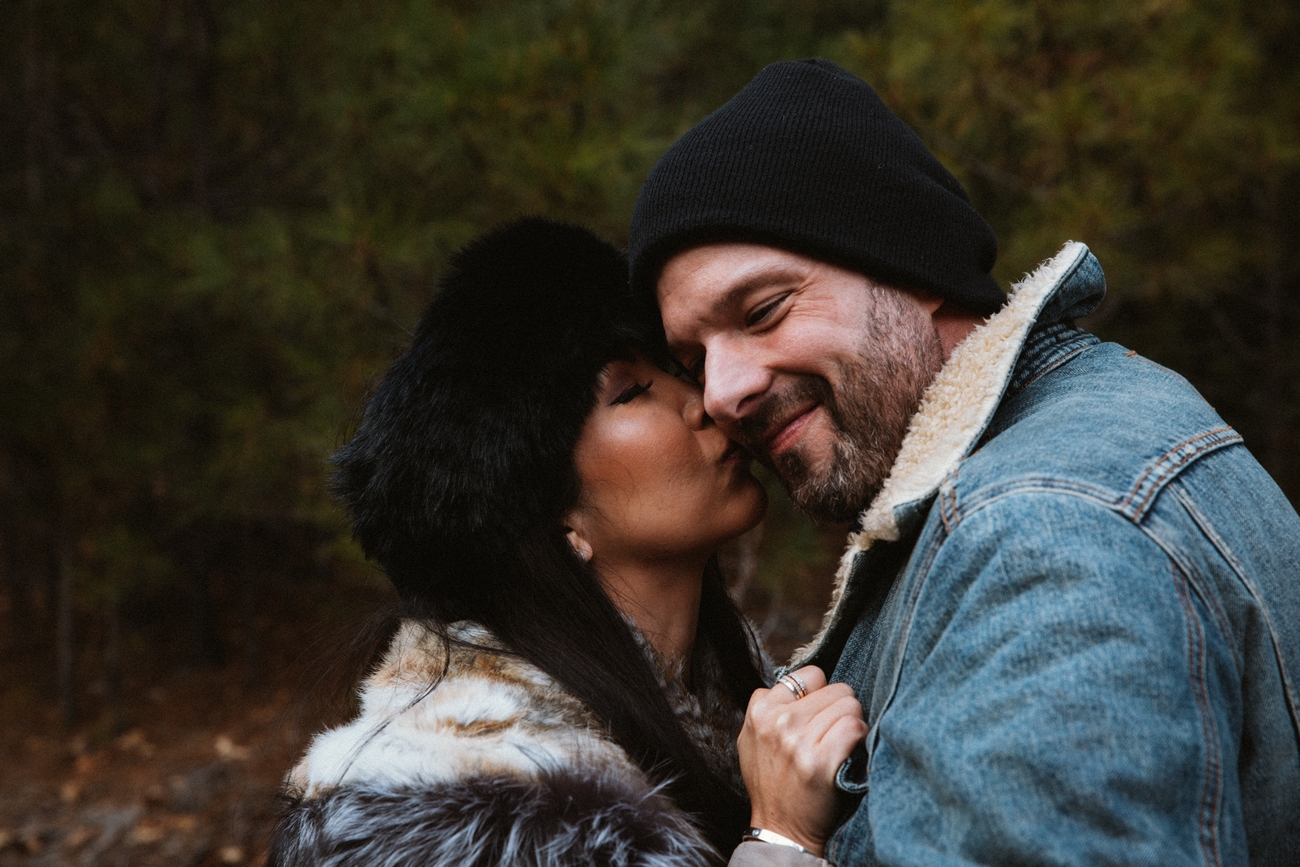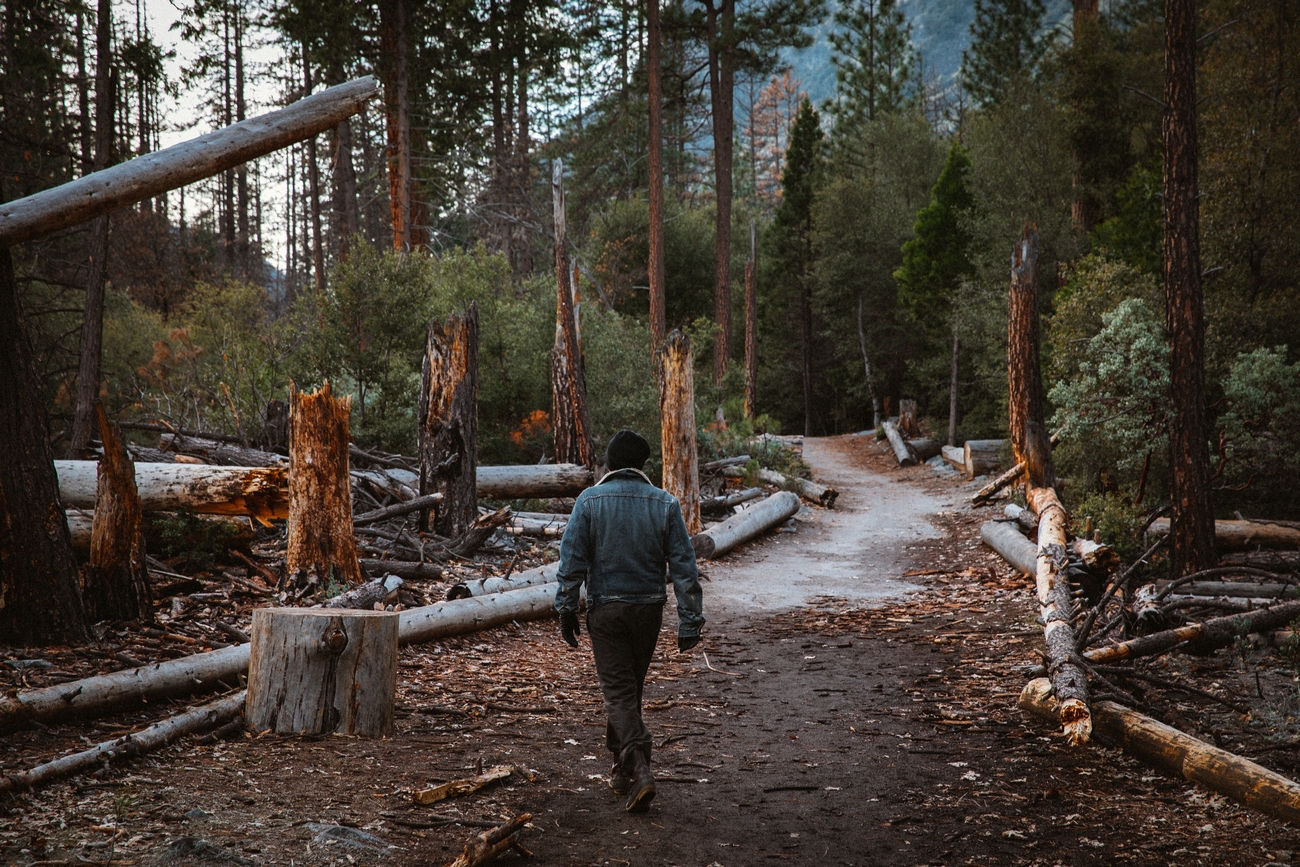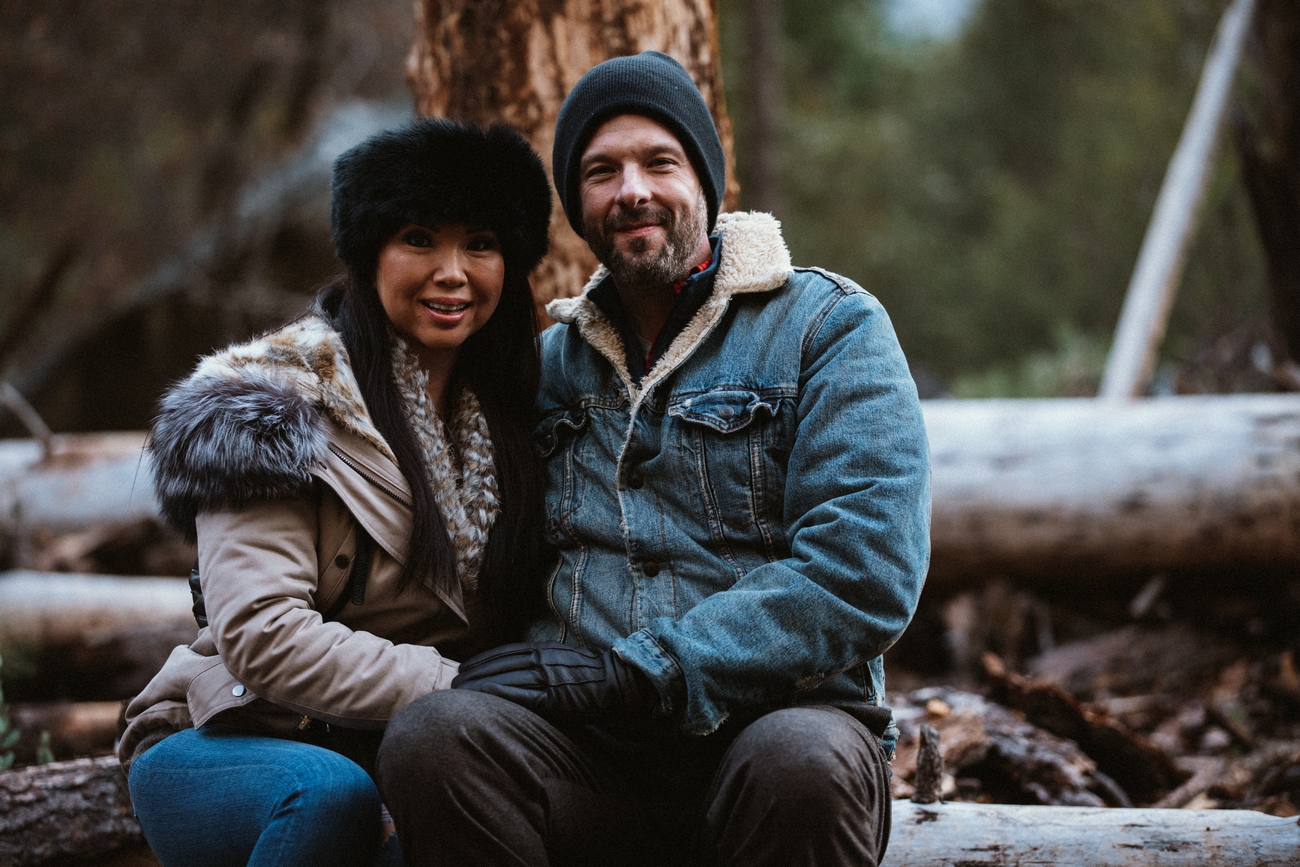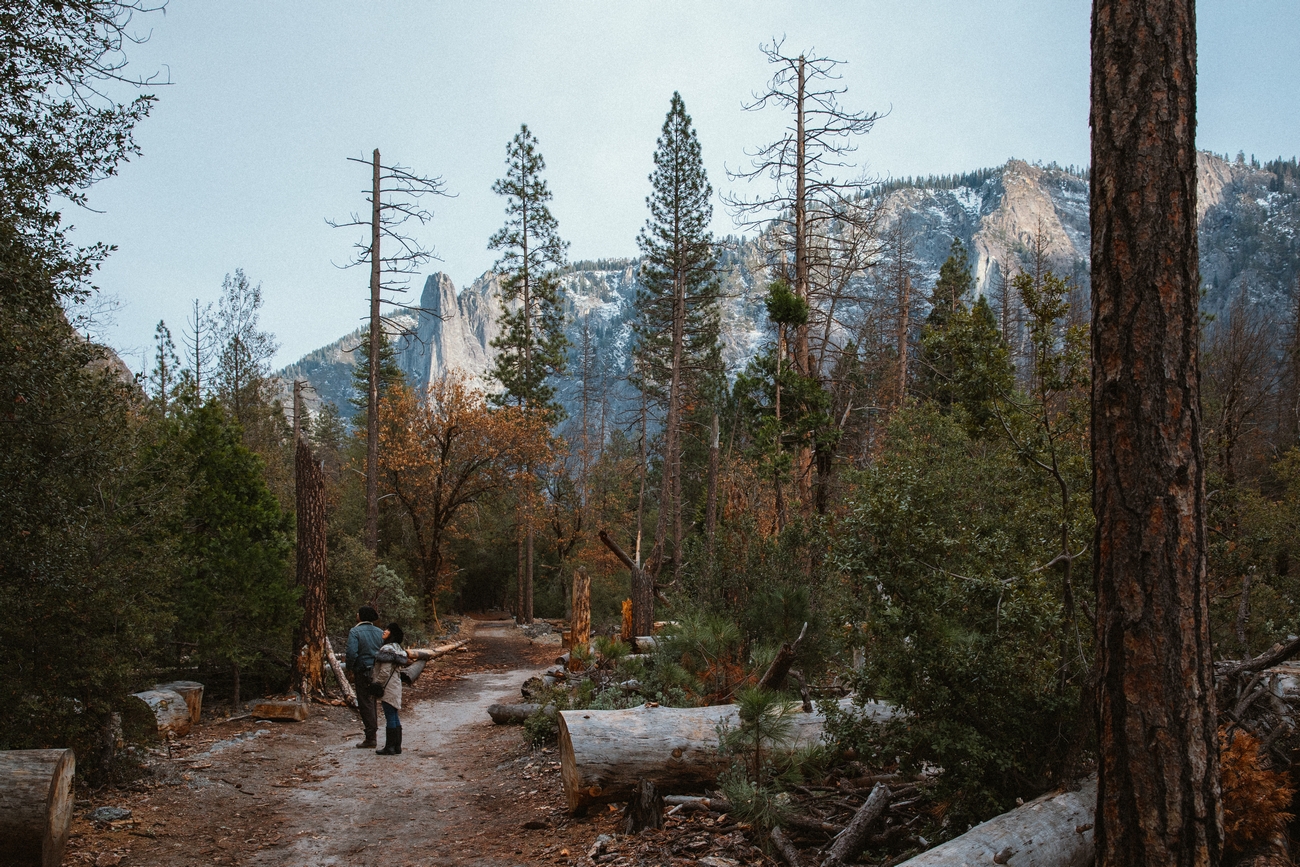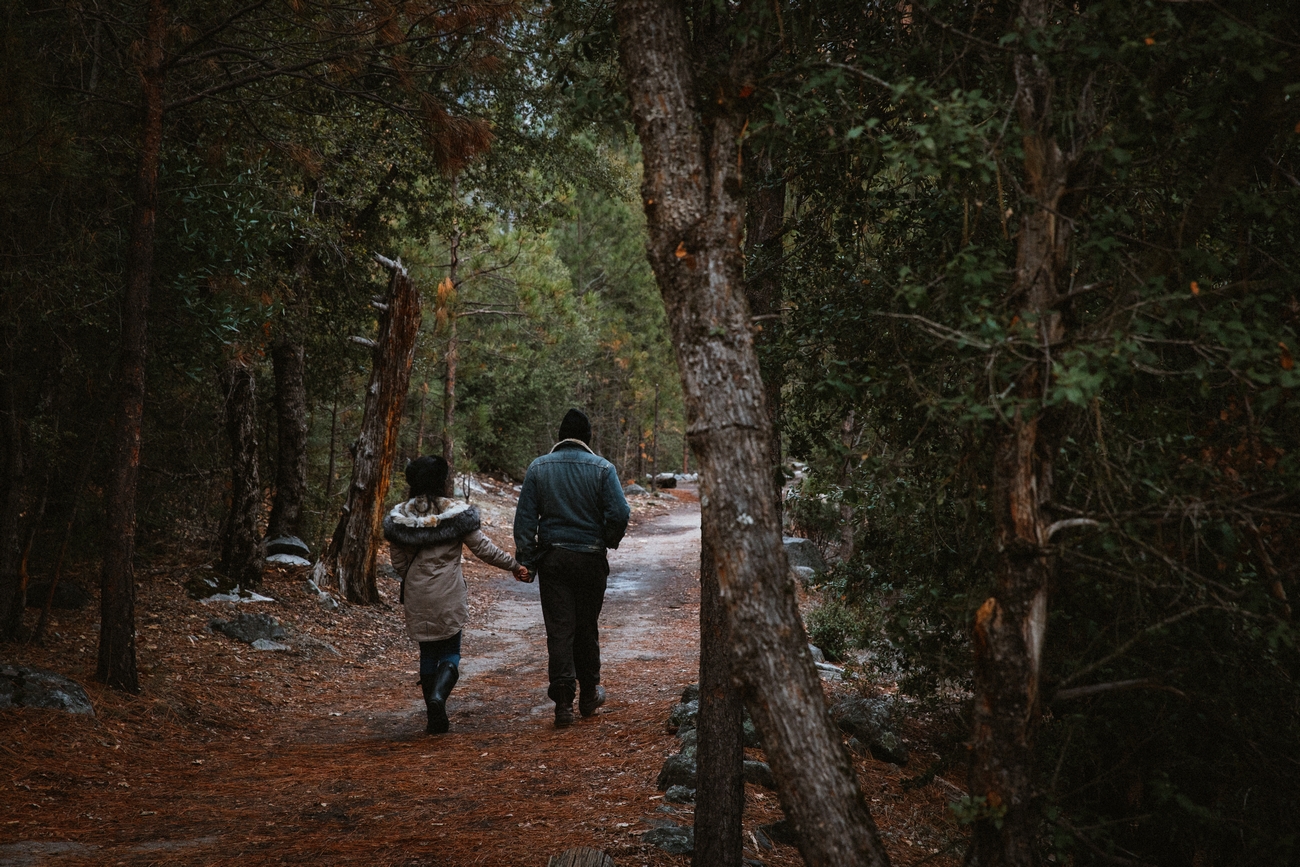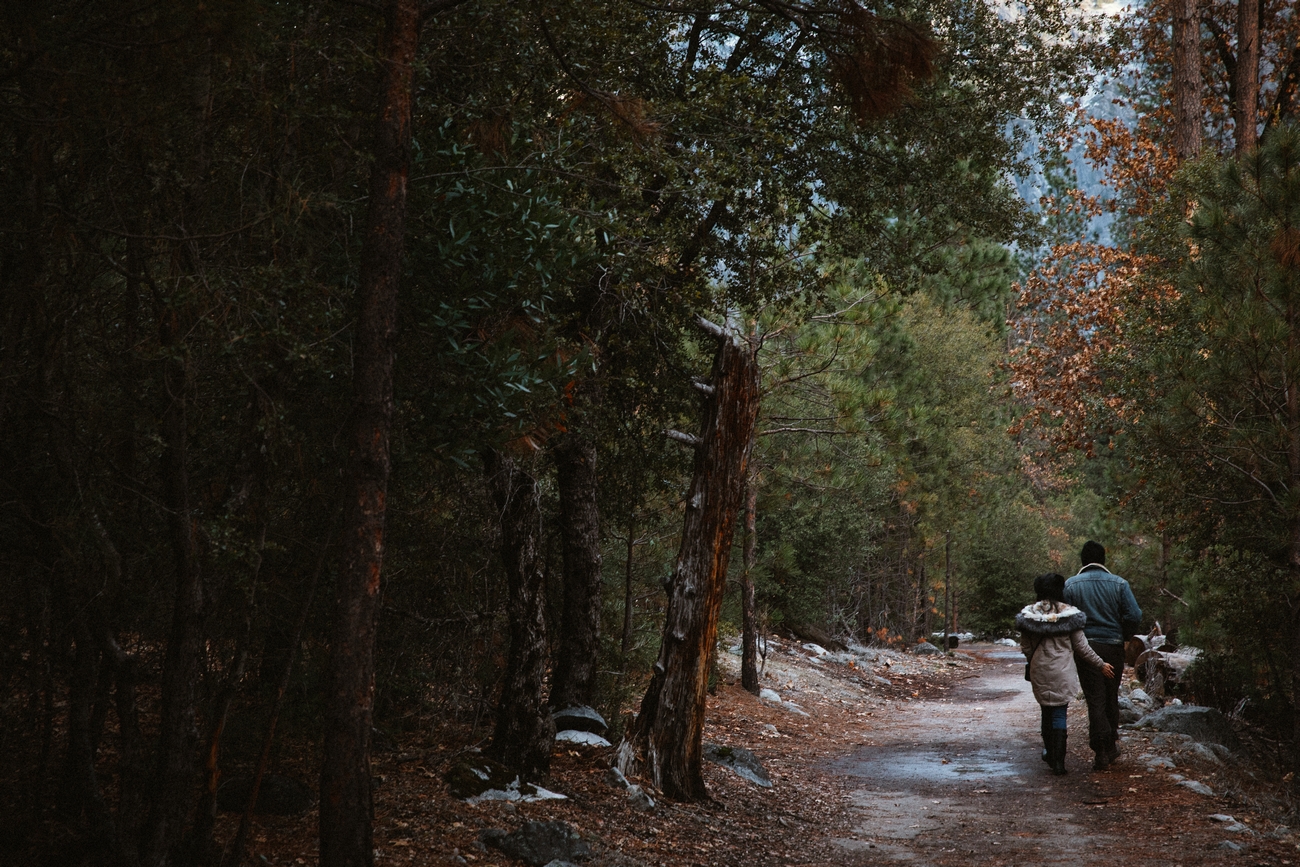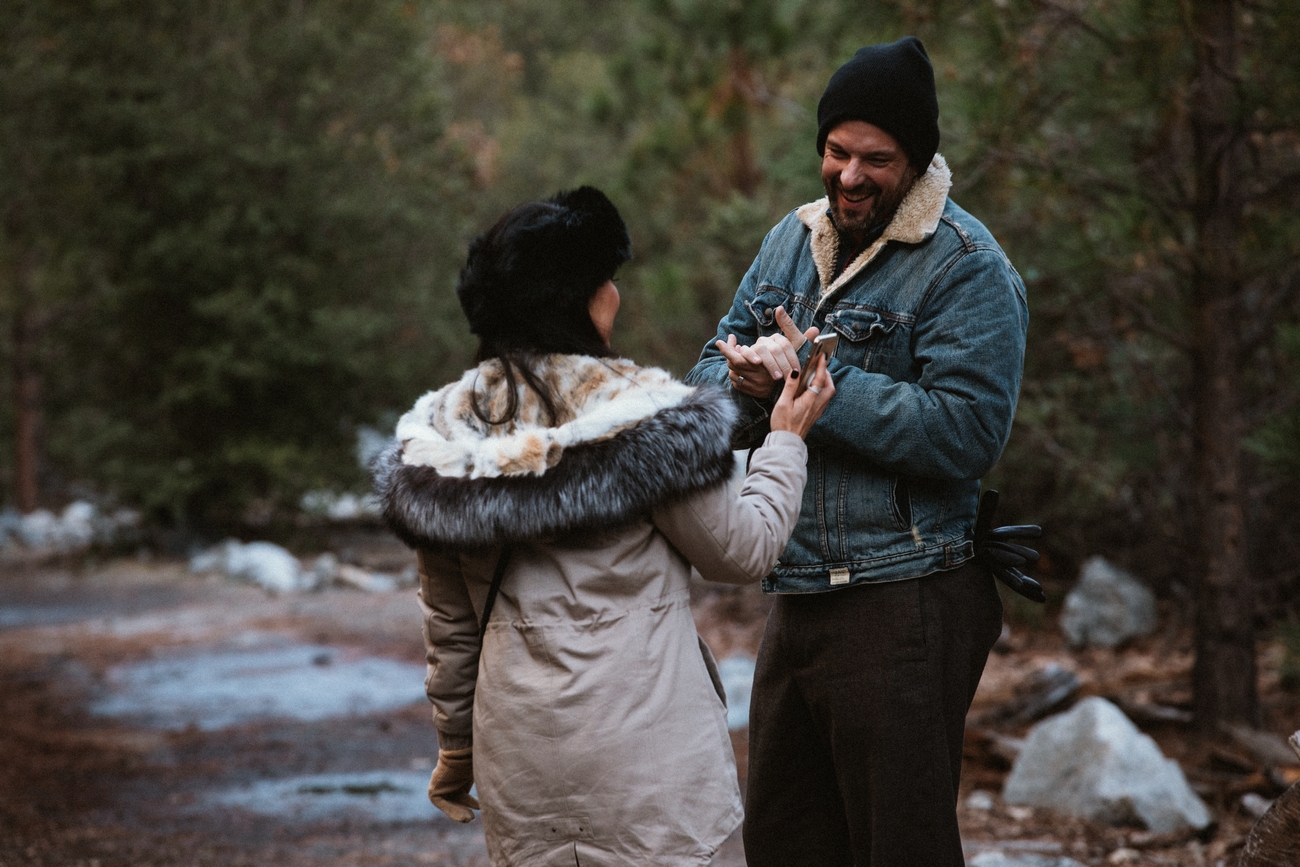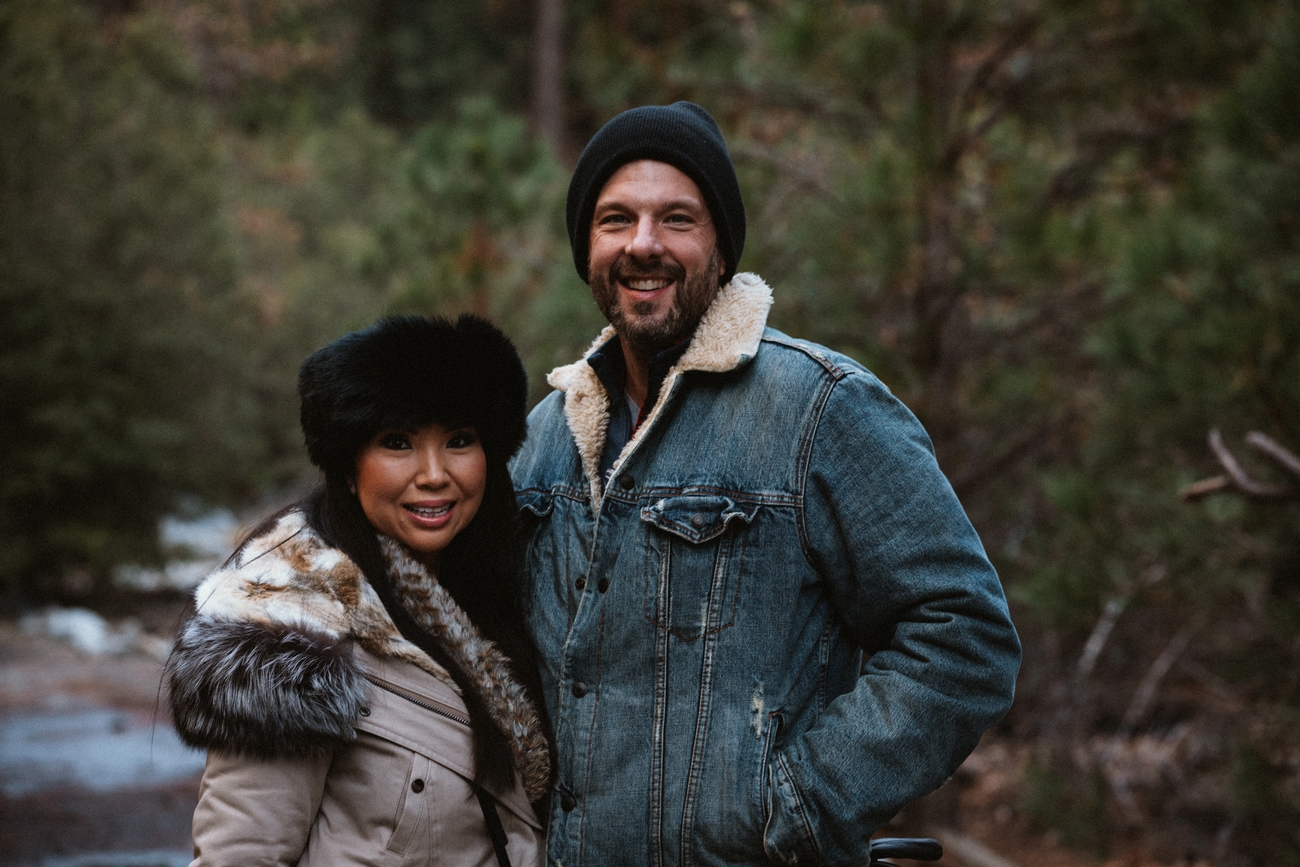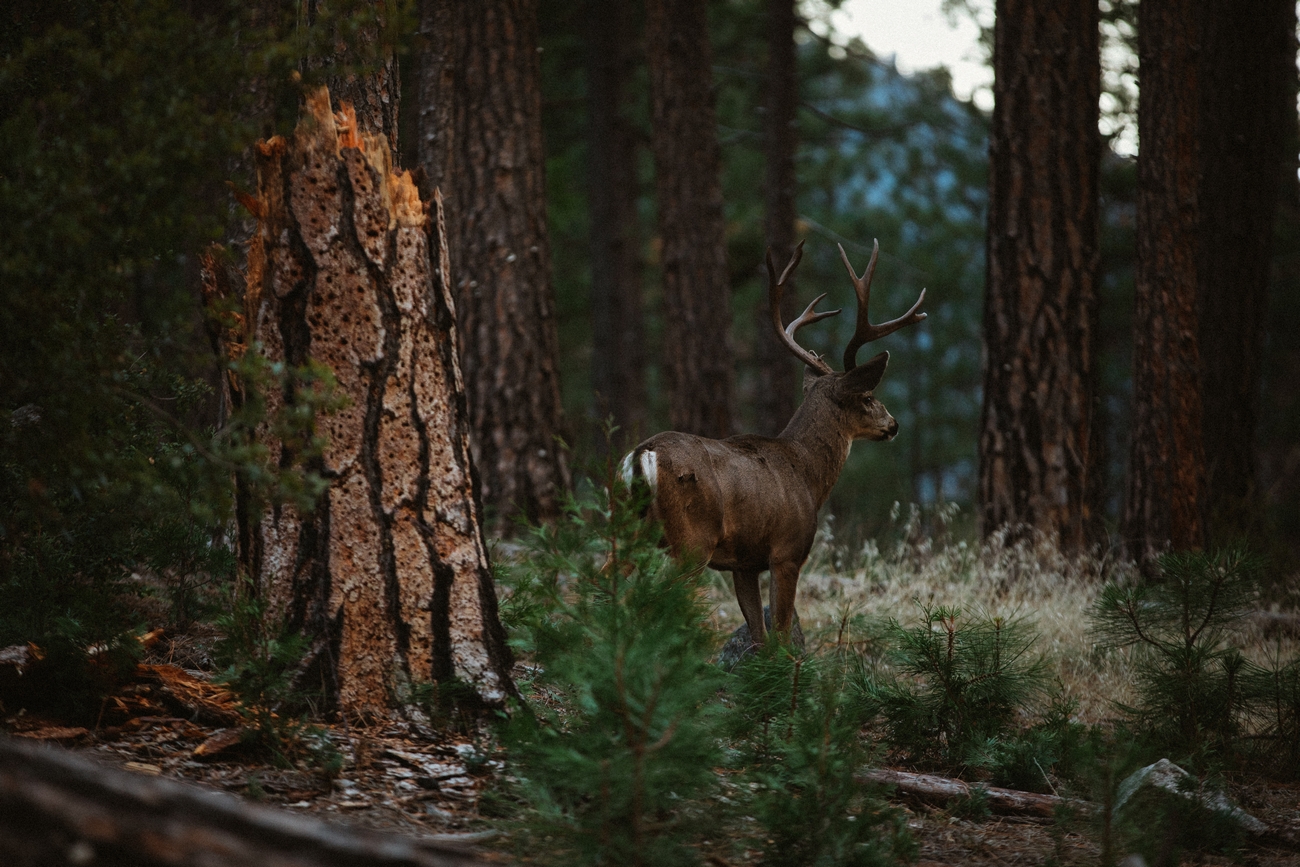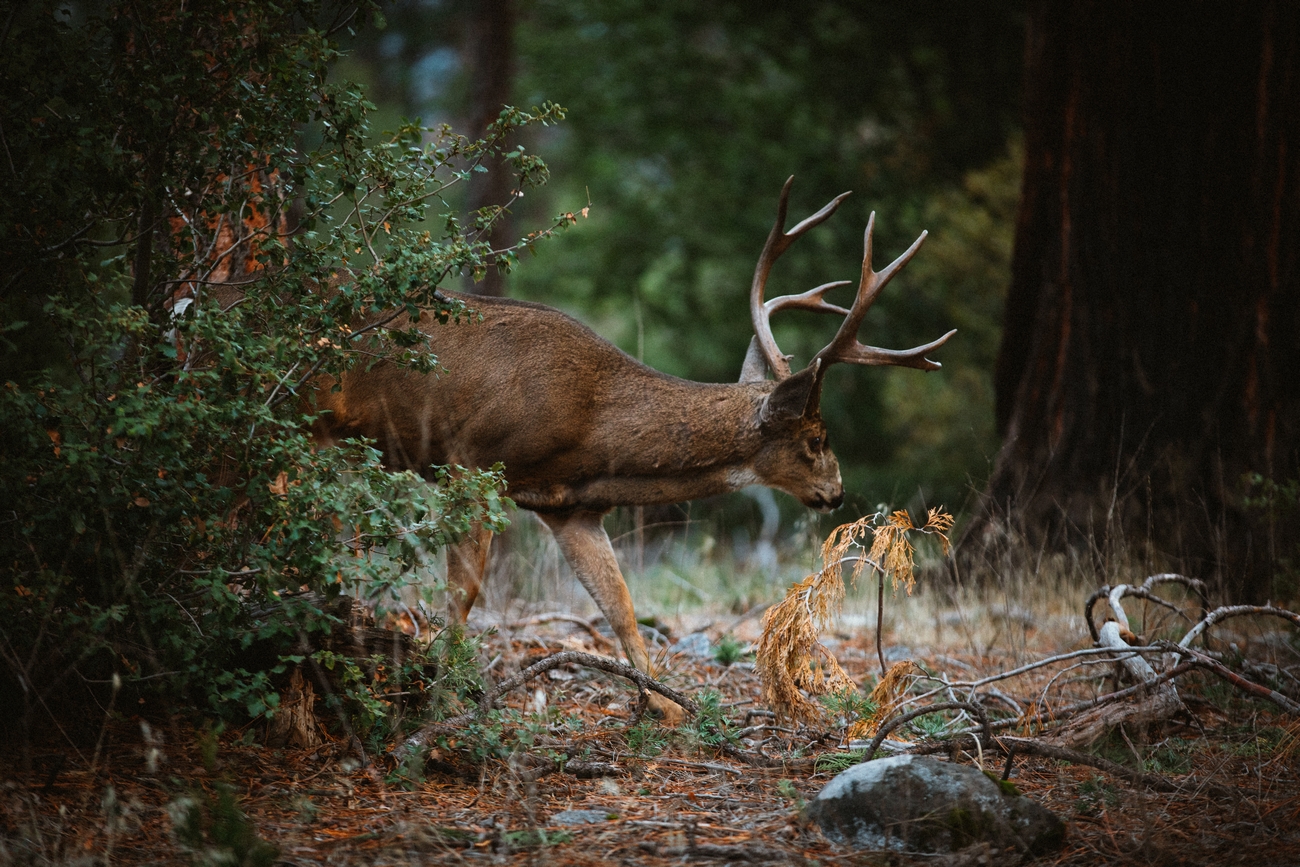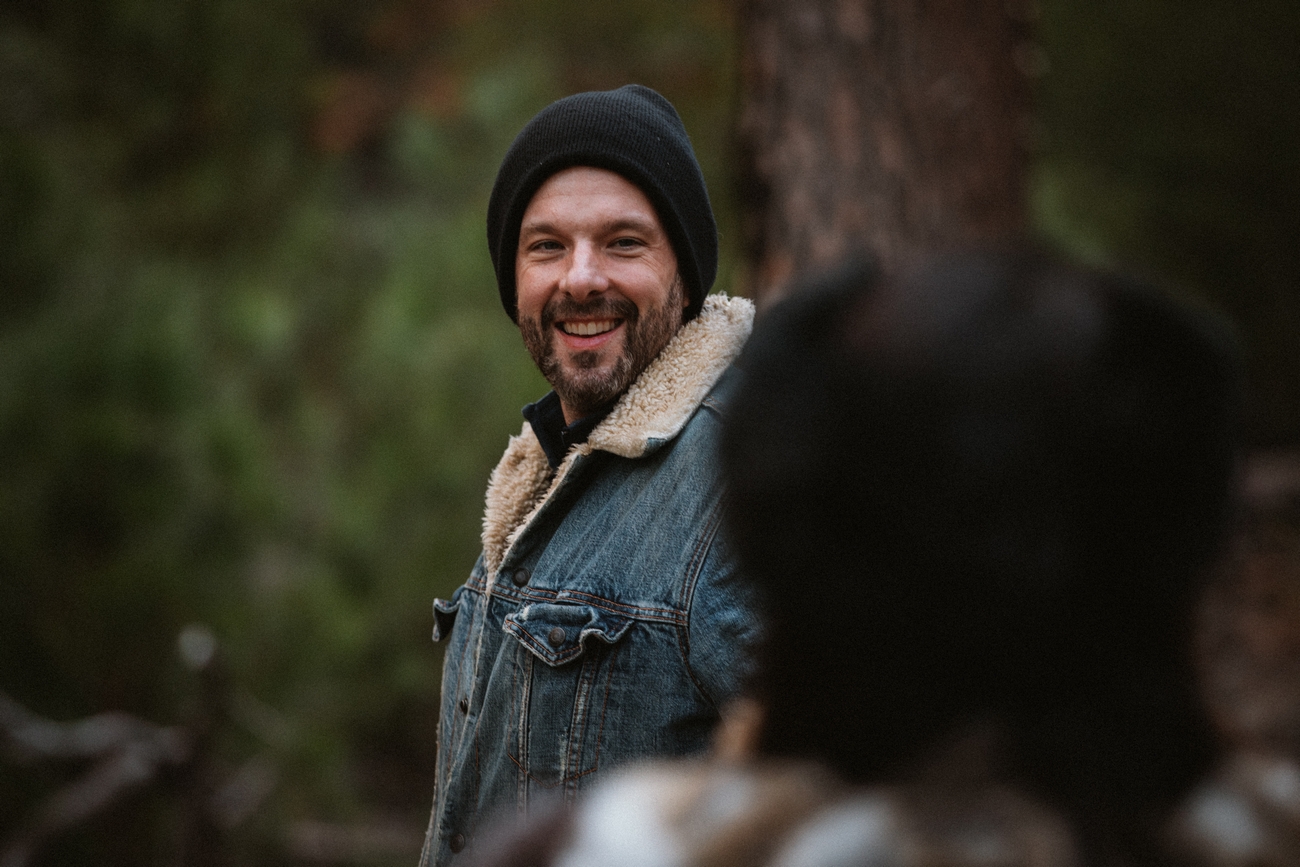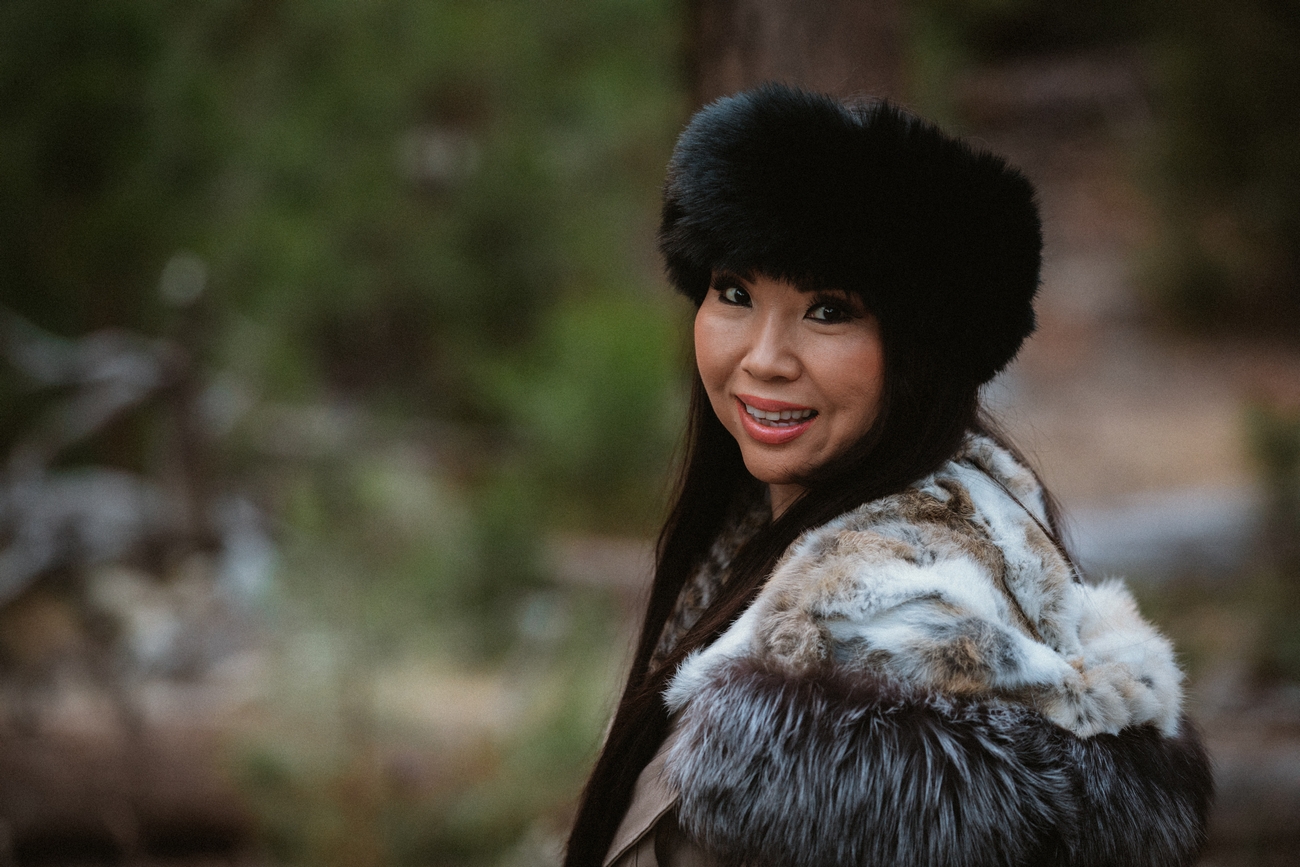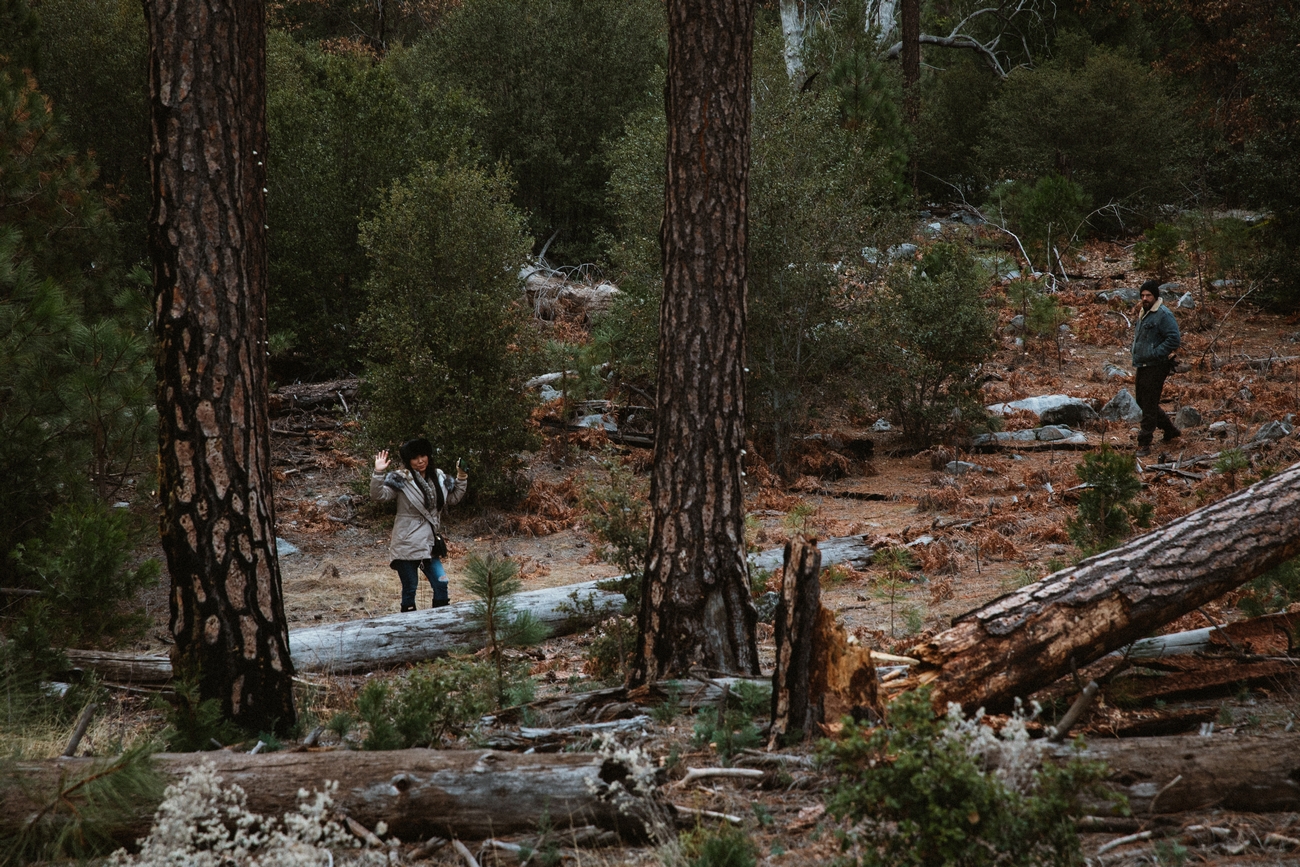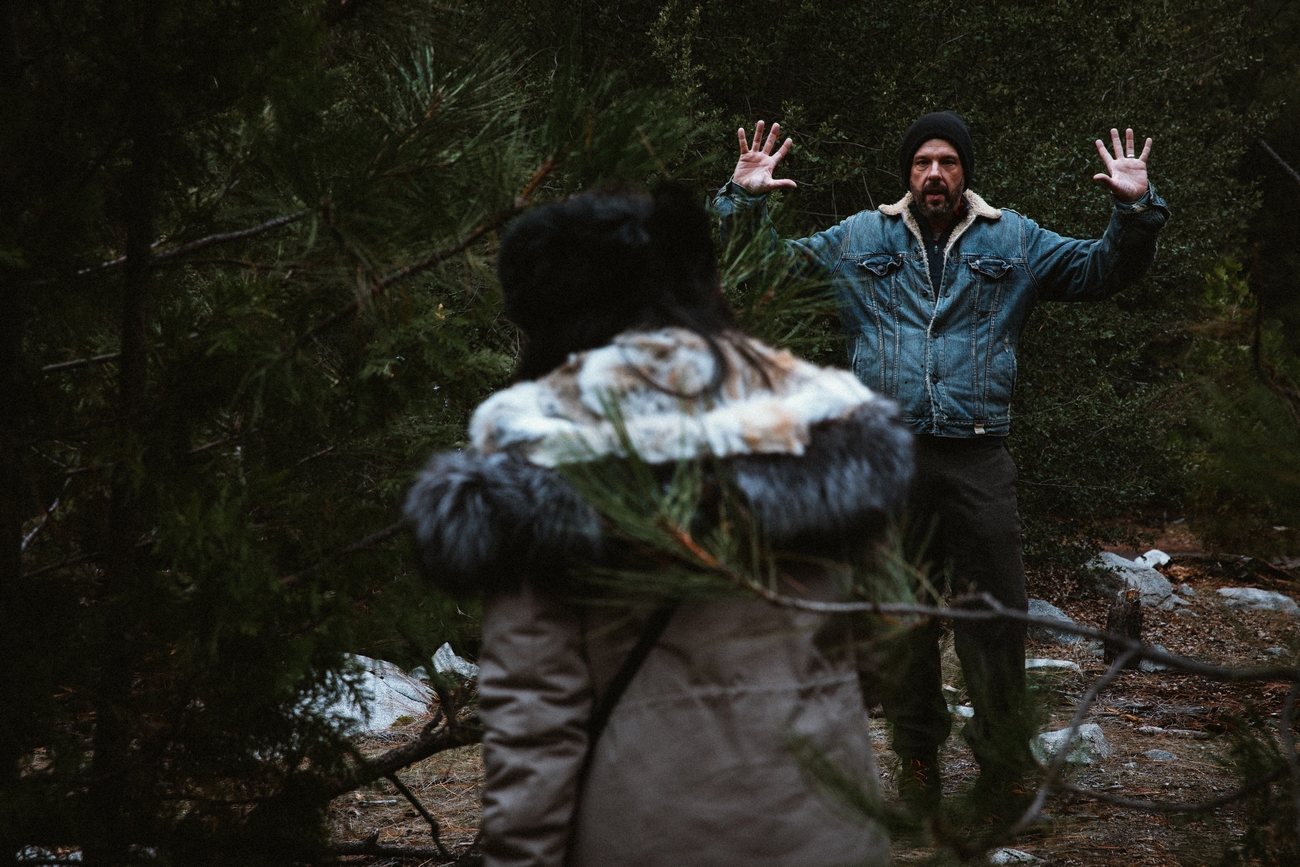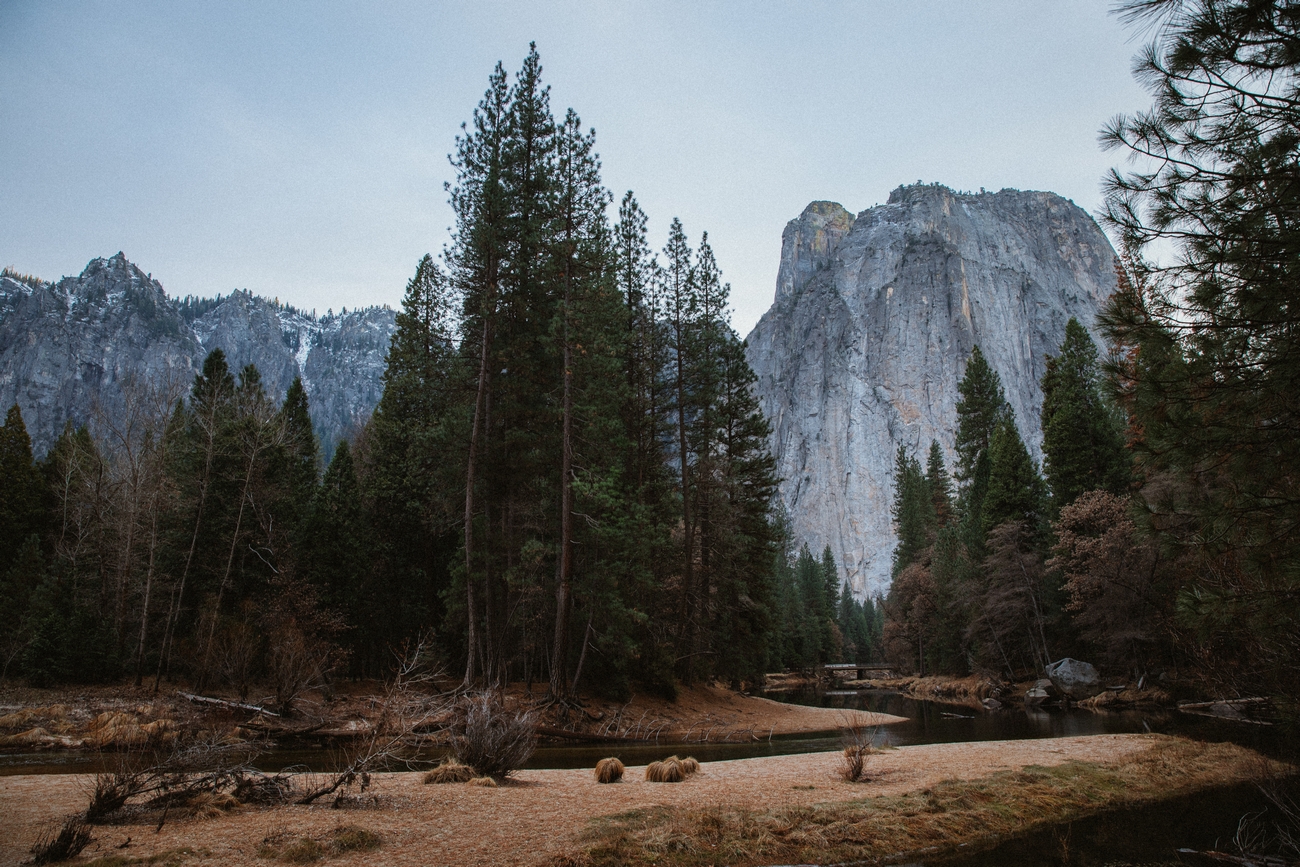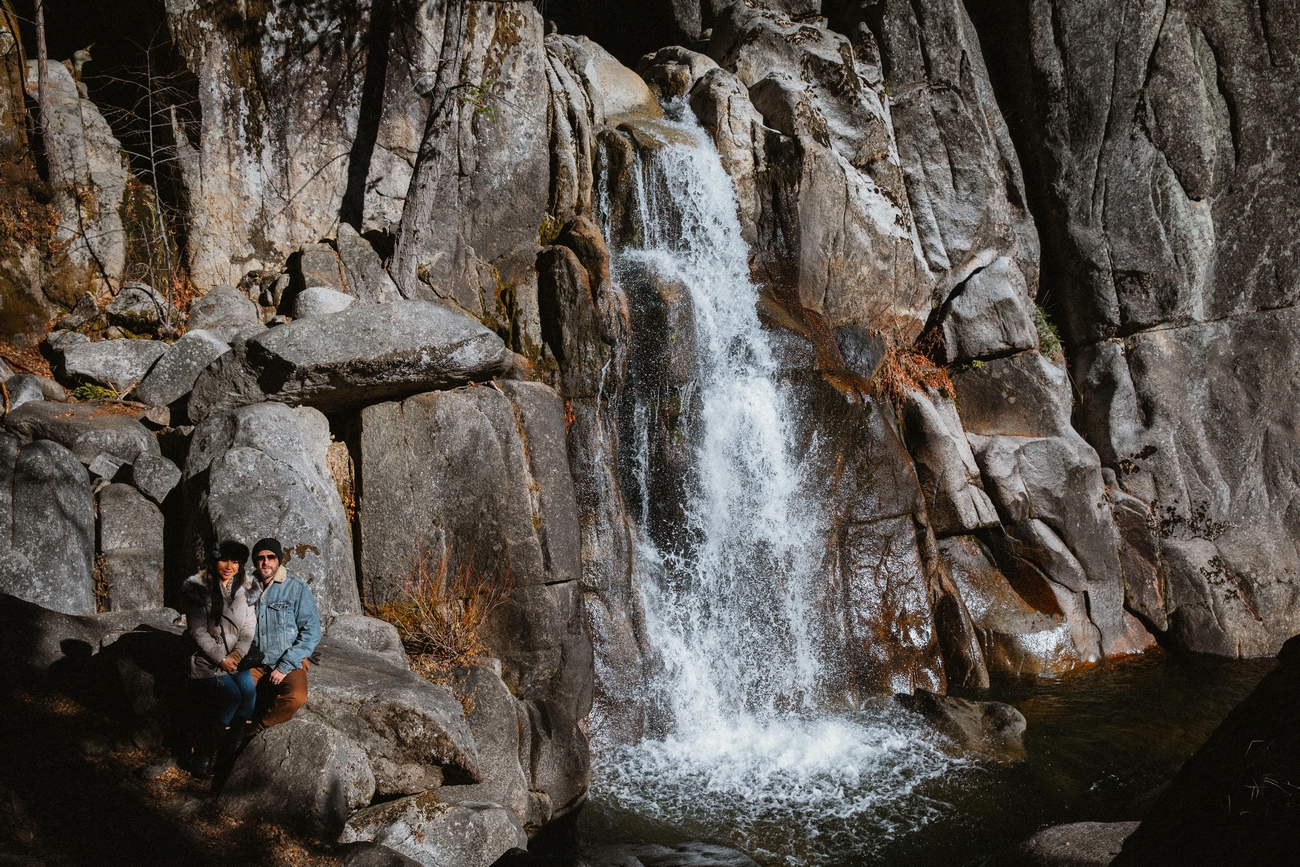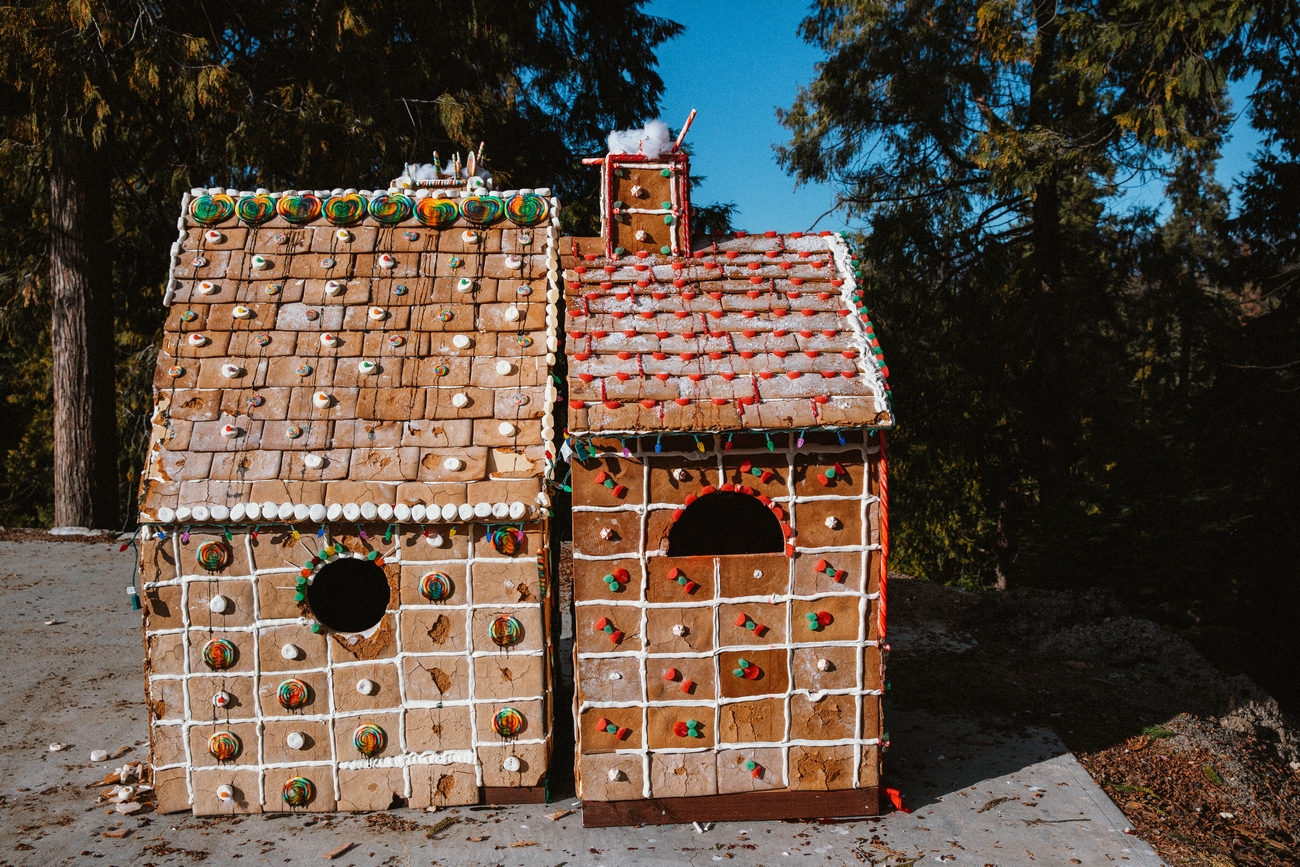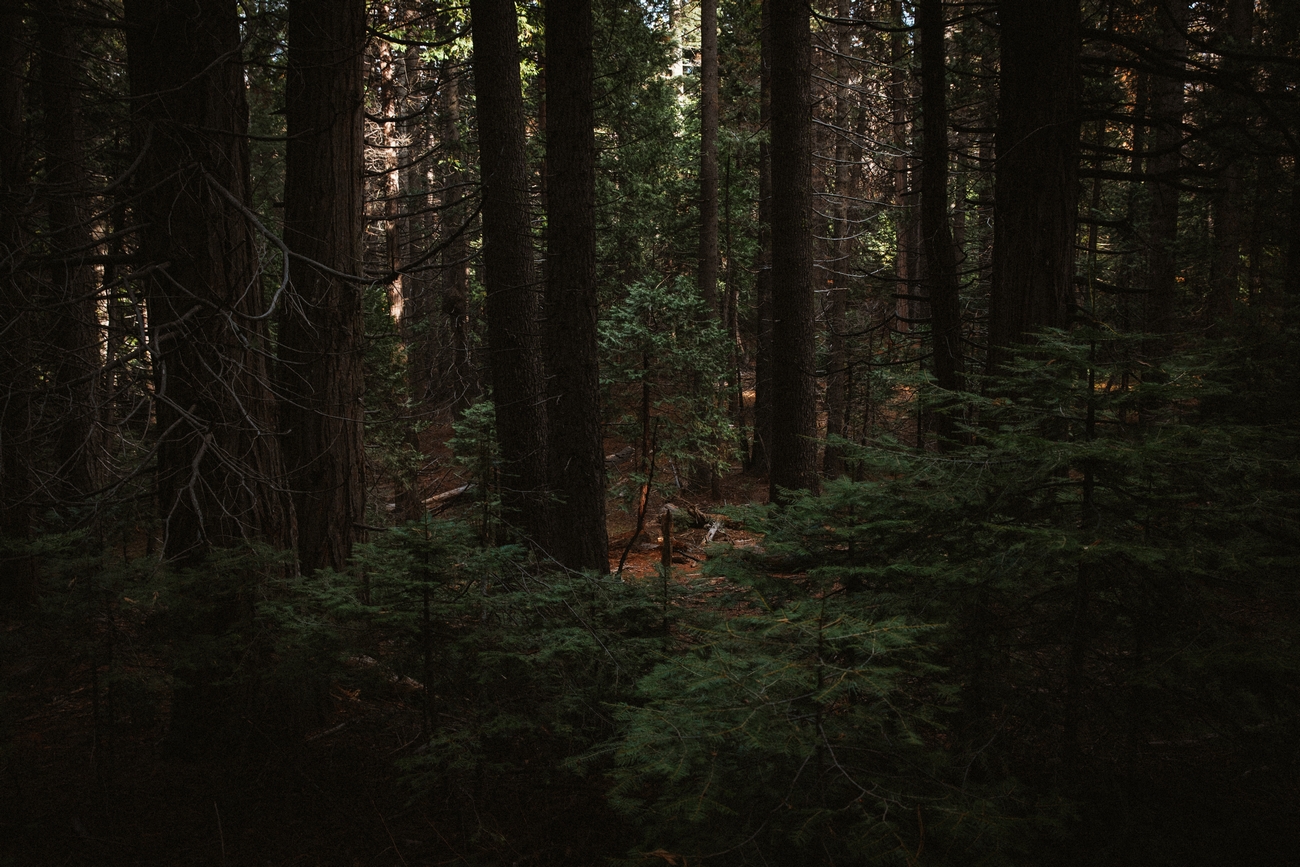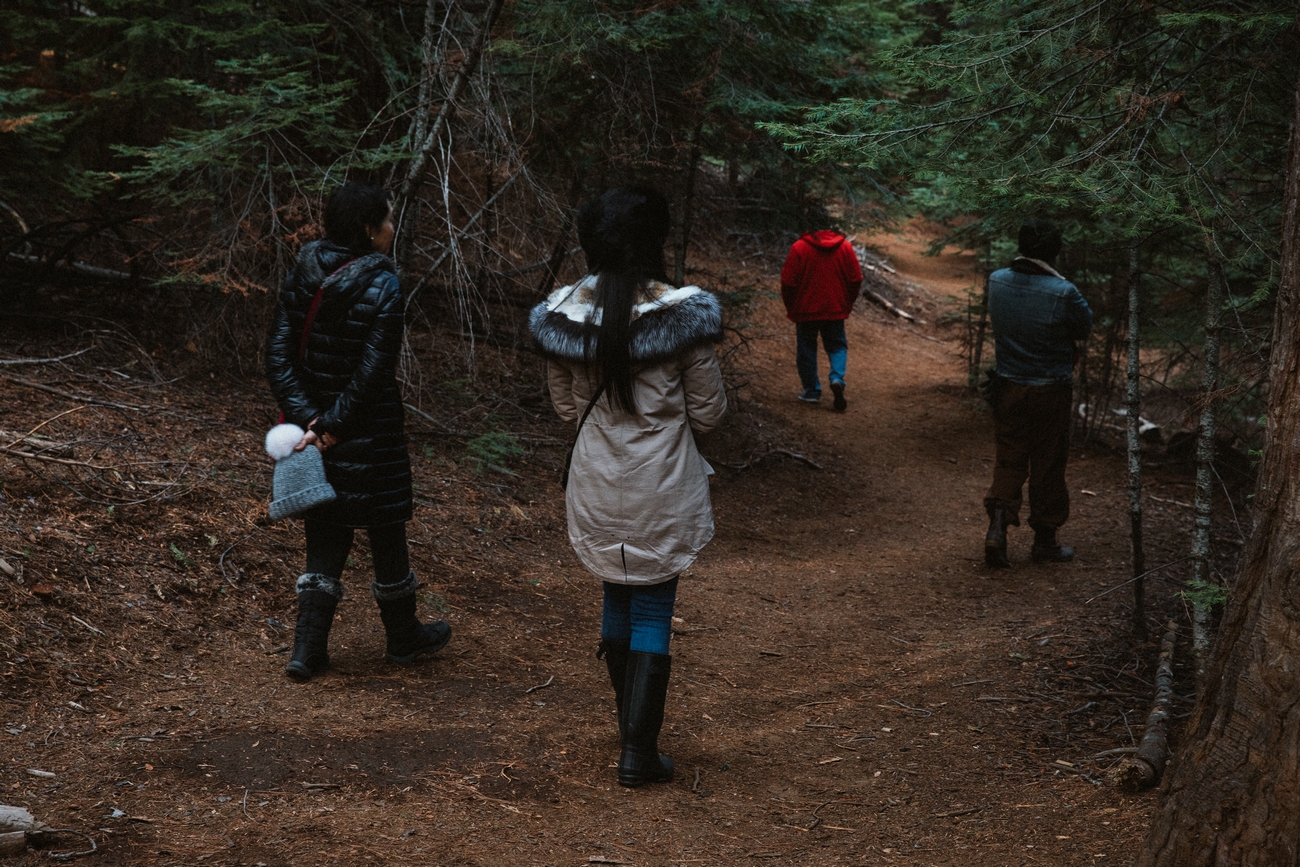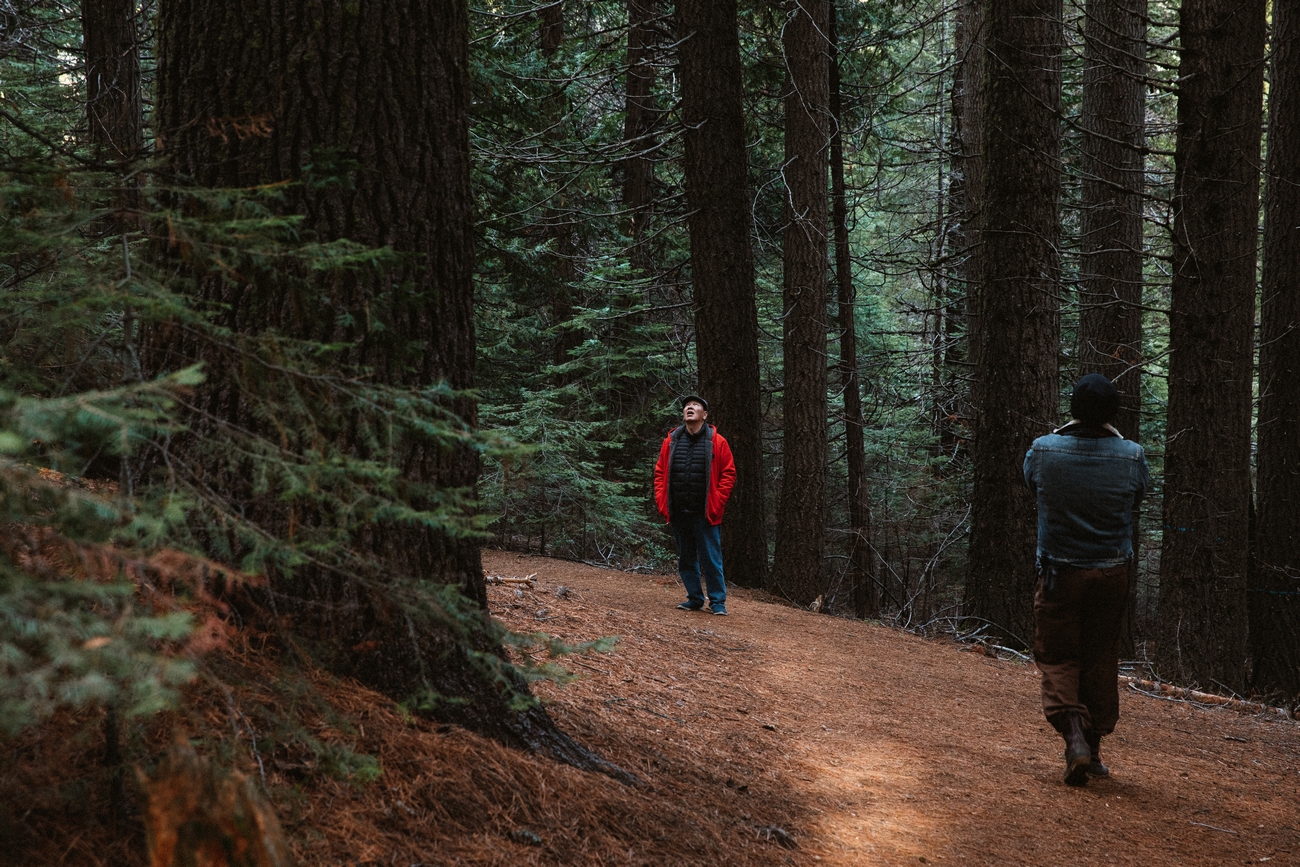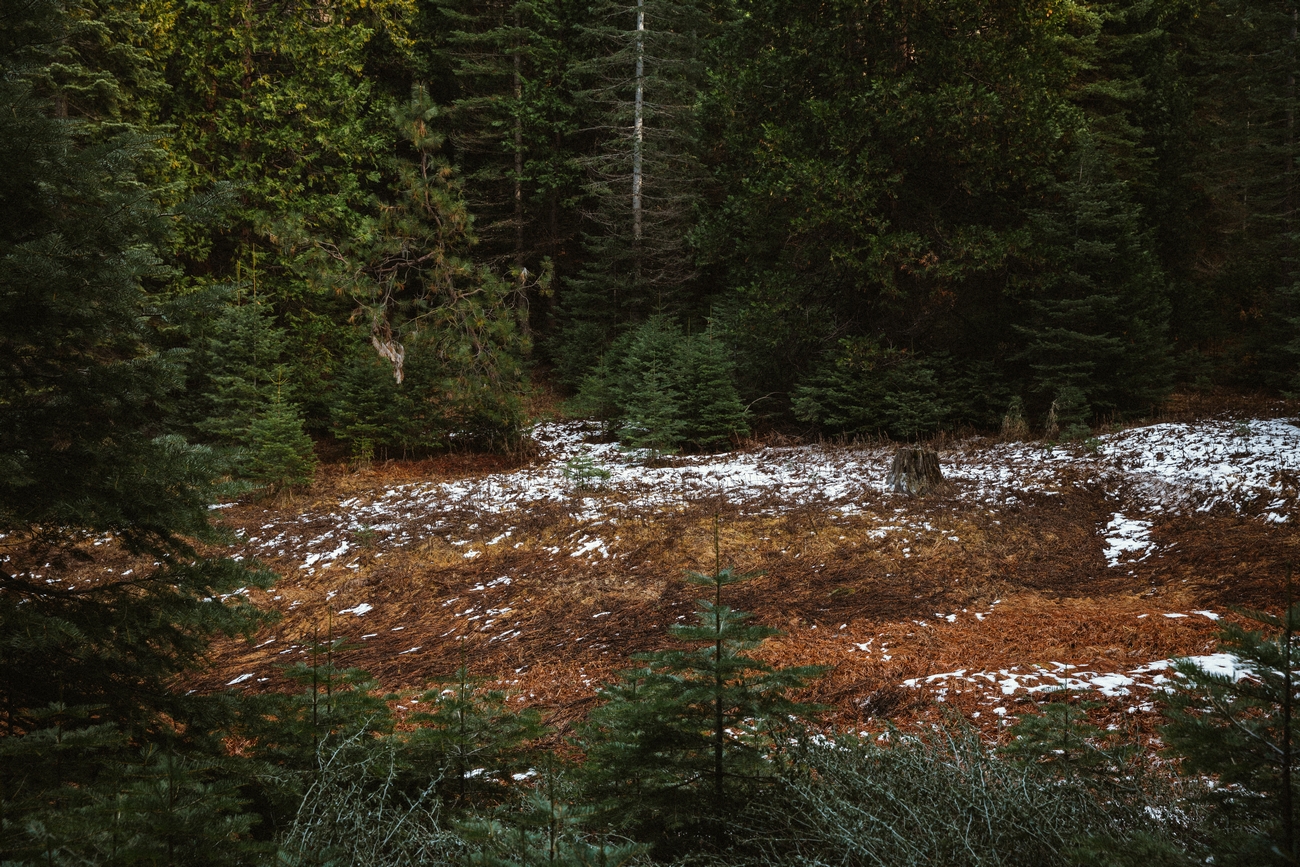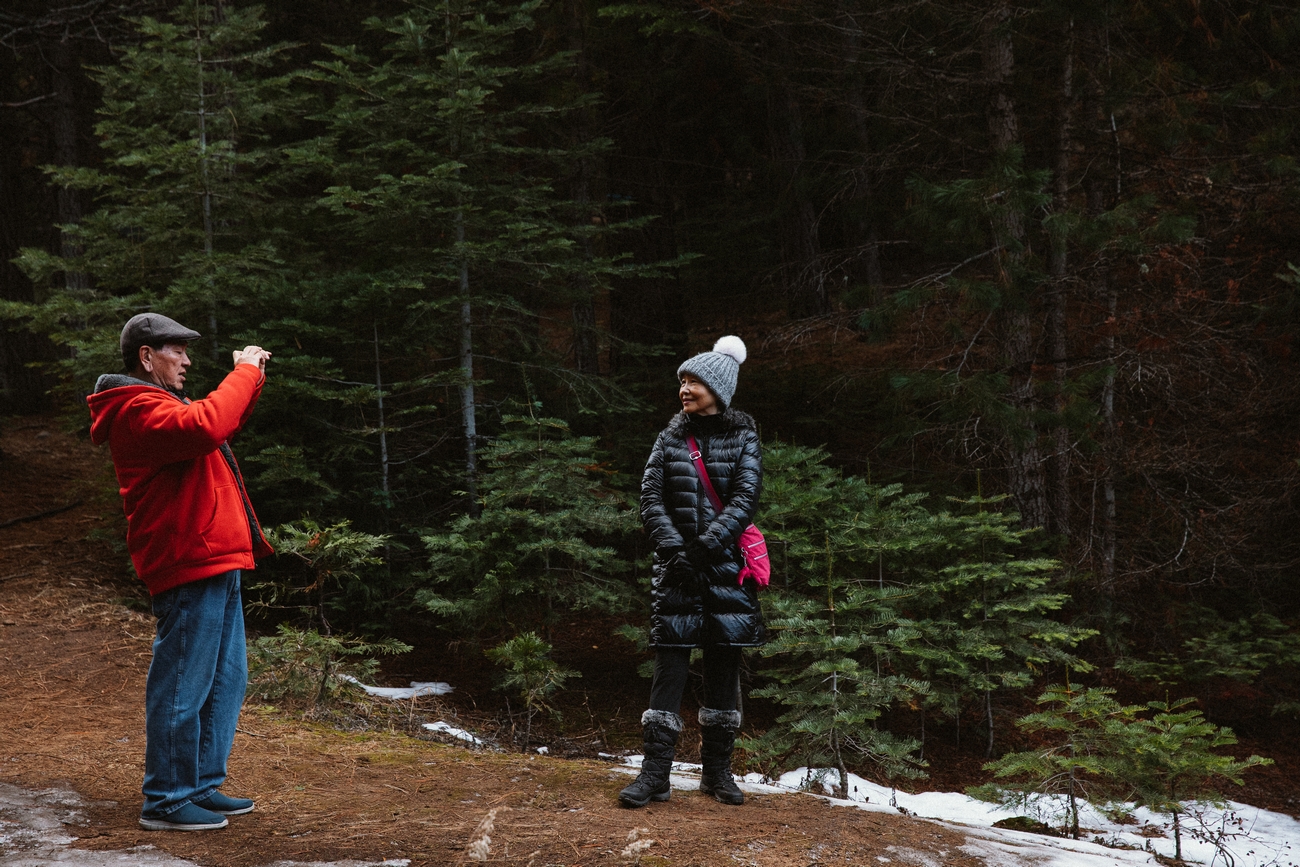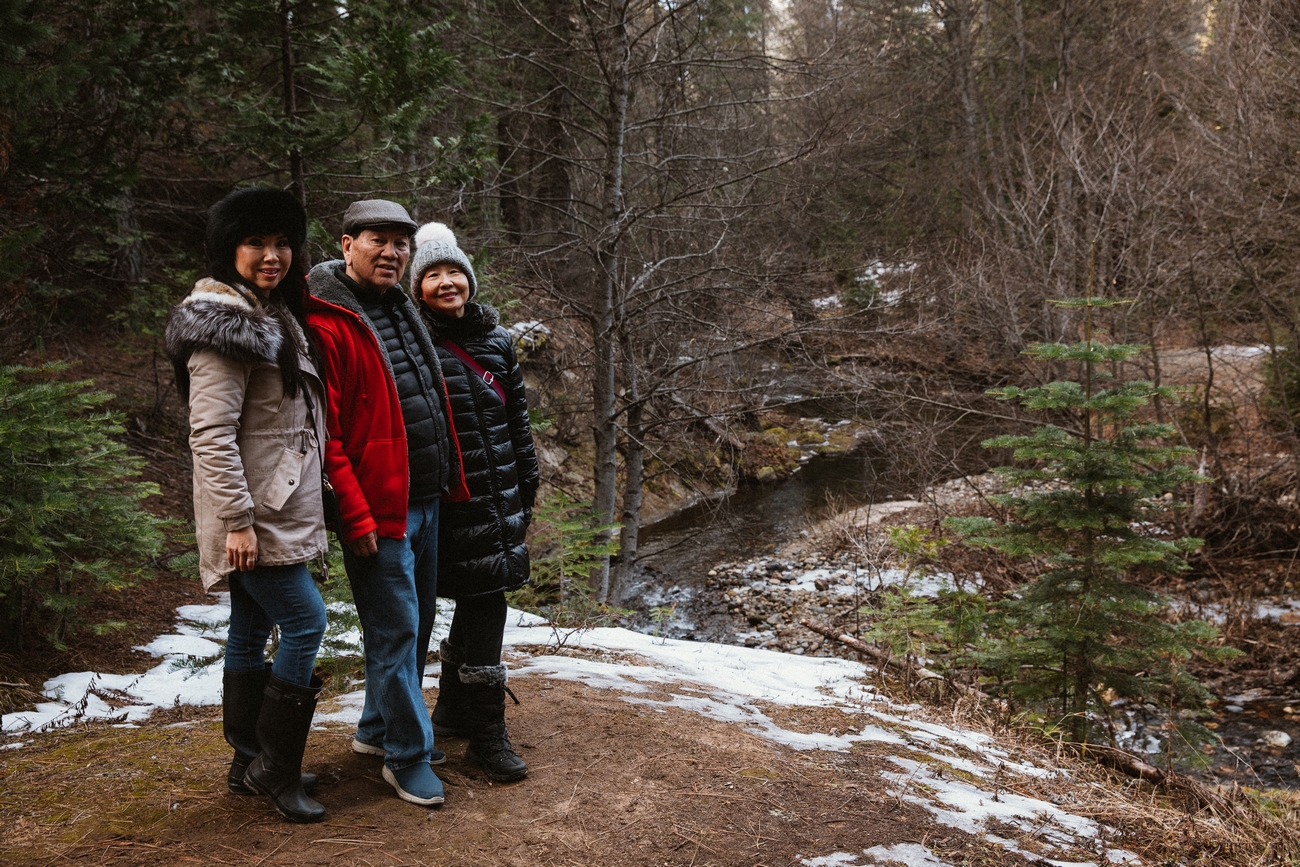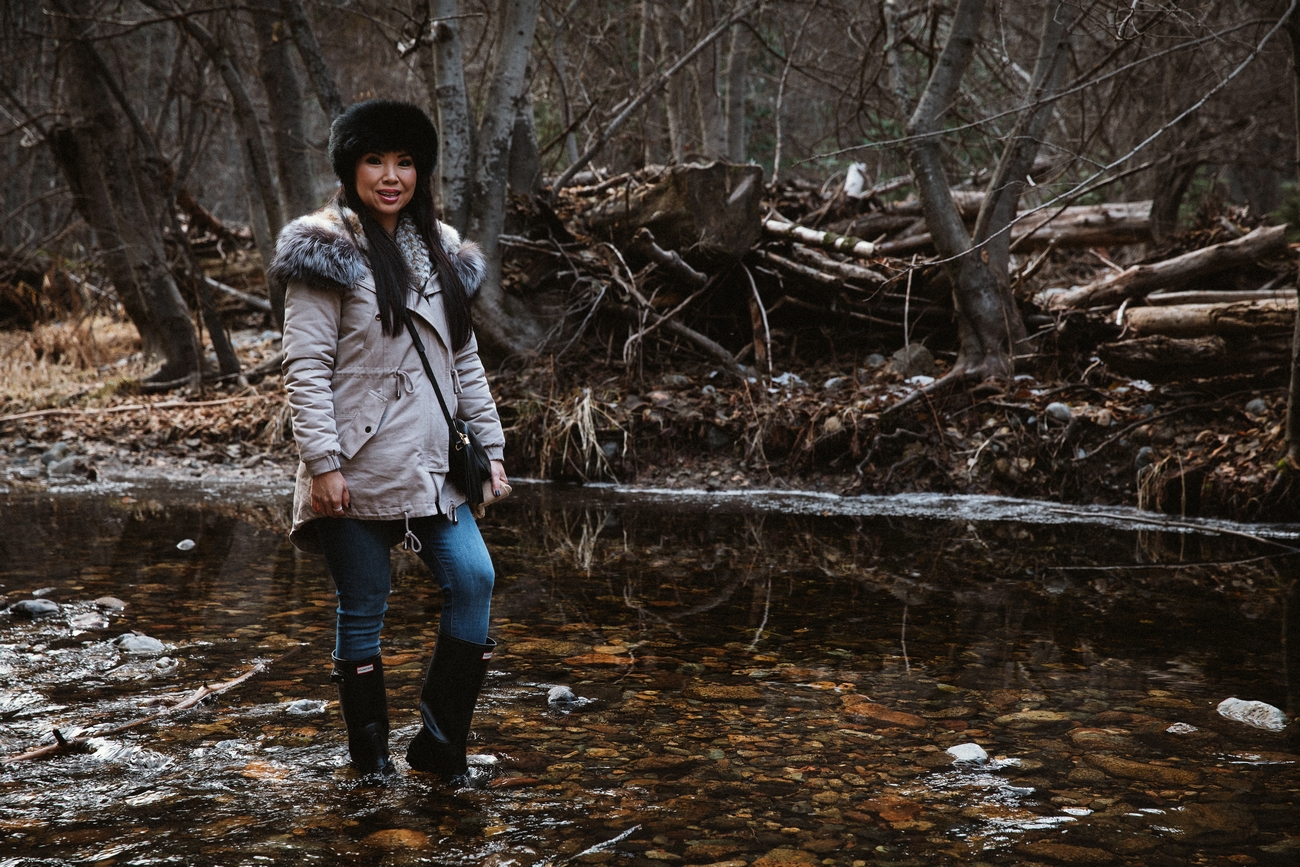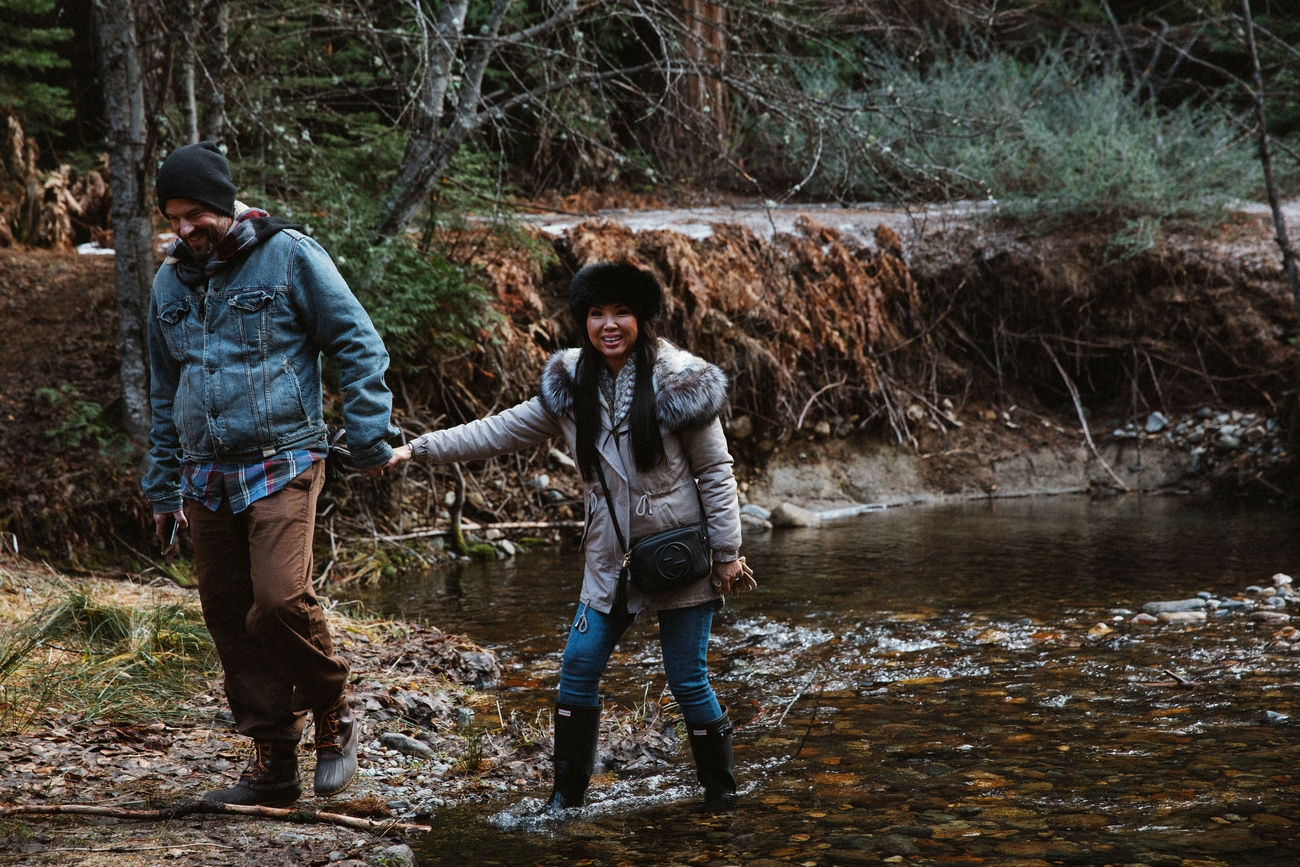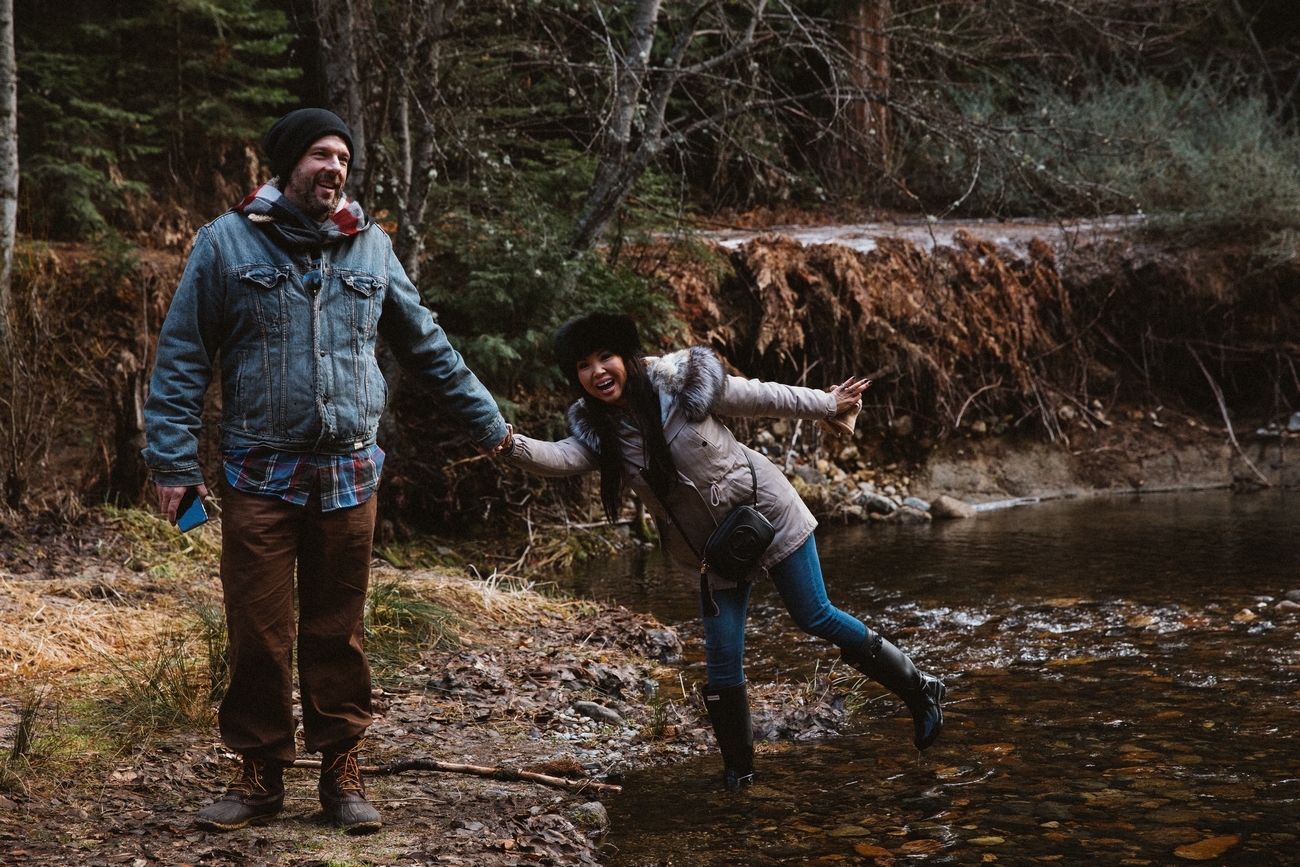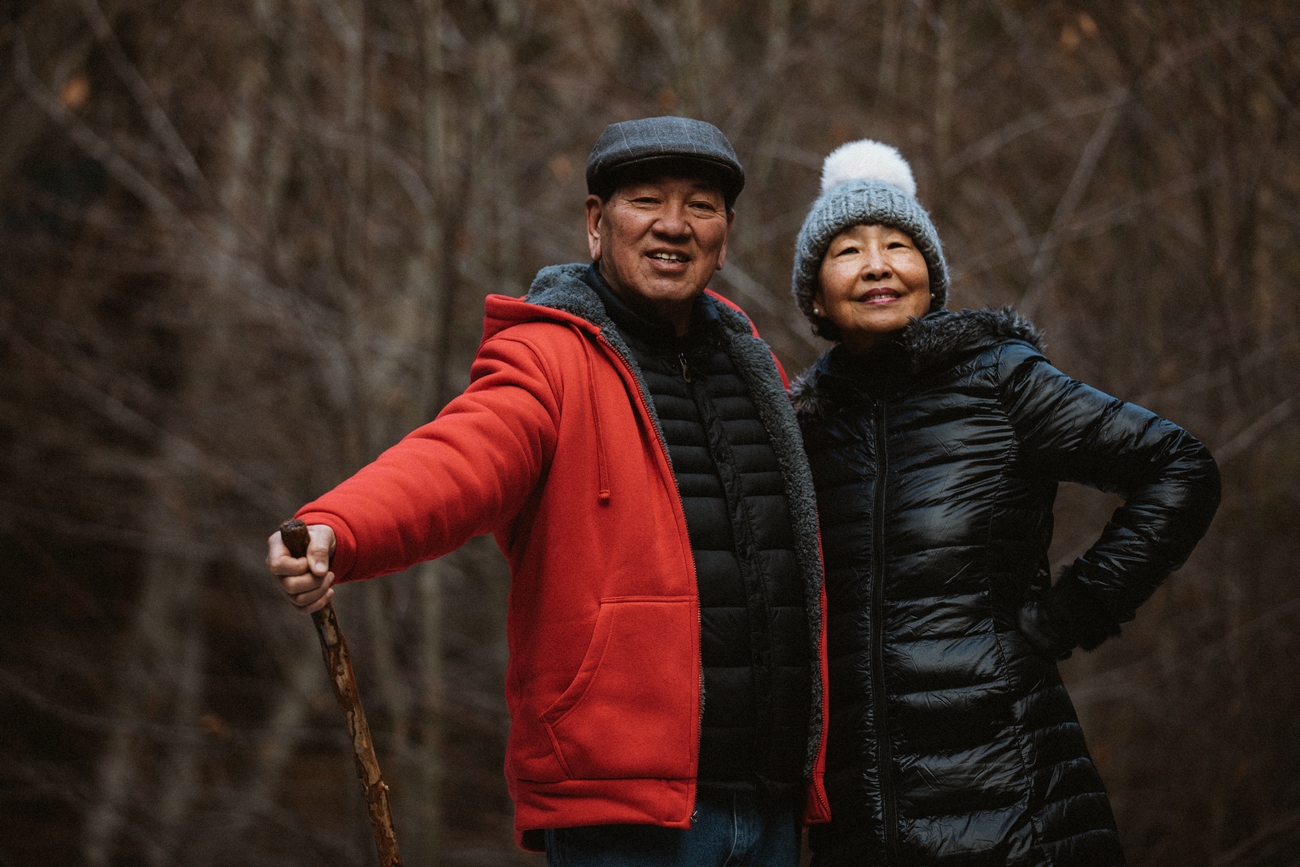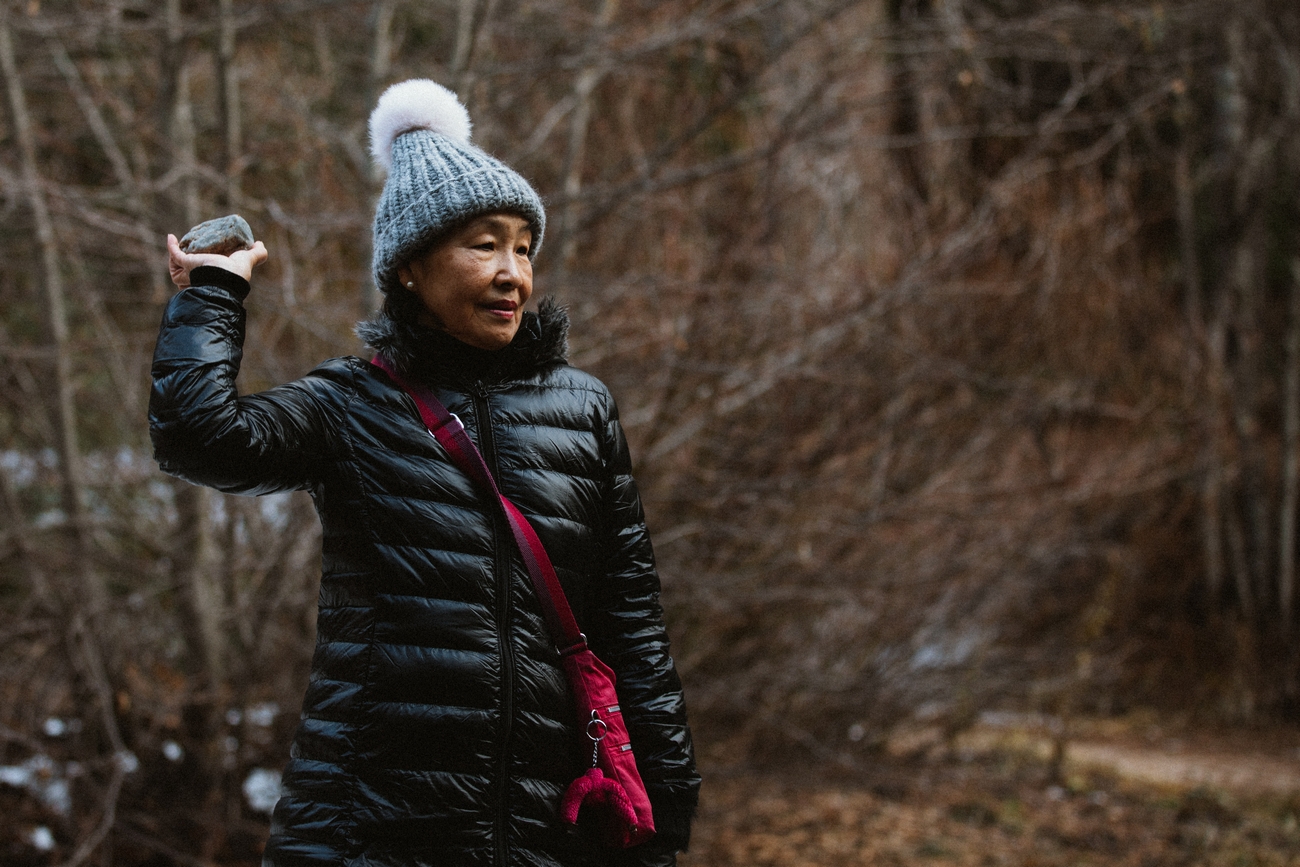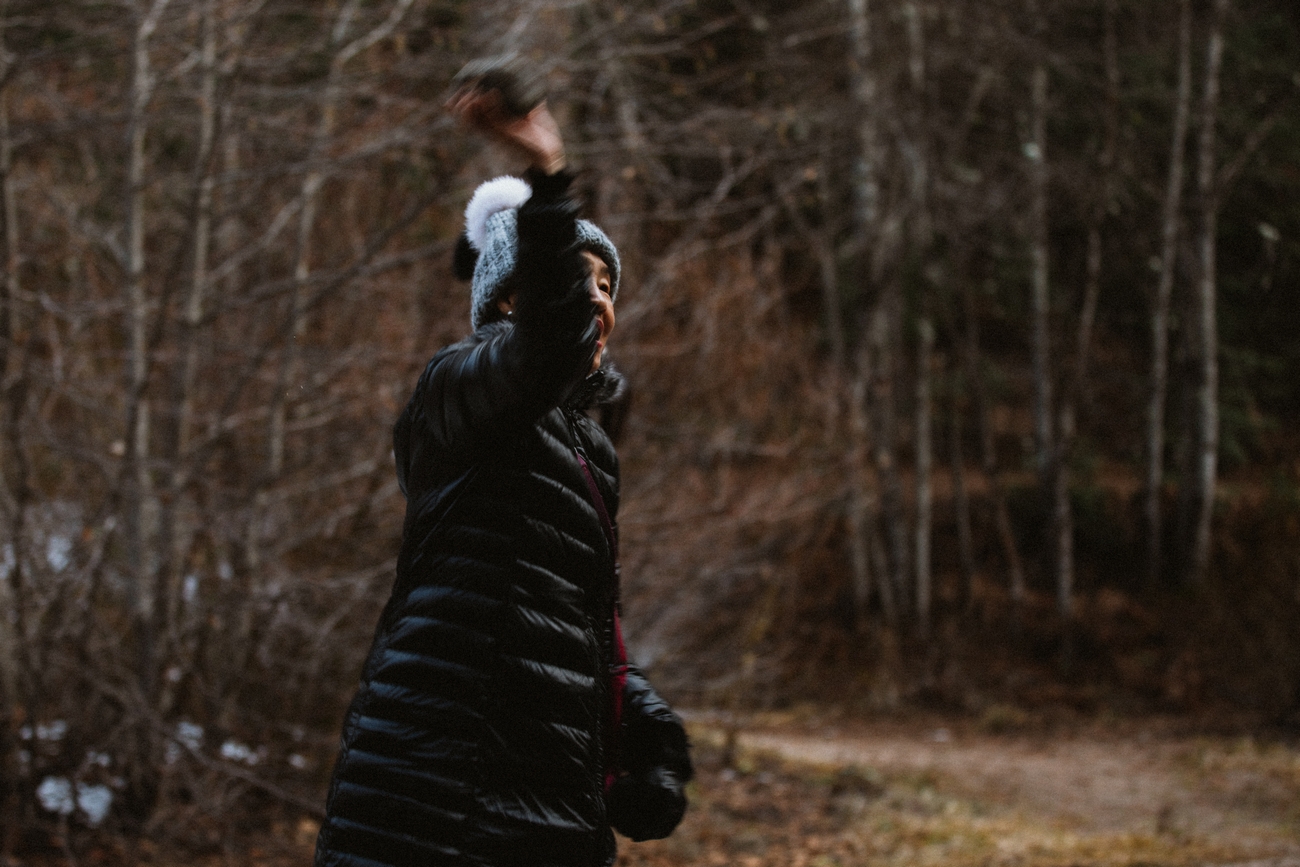 My mom got excited about throwing rocks into the stream.