I visited Kevin and Vanessa in NYC and had the chance to catch up with Elizabeth (whom I had not seen for three years) and Audrey.
The weather was unusually punishing in NY, and I struggled to enjoy the city as I raced to finished grading student papers before the semester ended. Luckily, since Kevin works on the 64th floor of the One World Trade Center, I got to do some work there while staring at the peons beneath me (both literally and metaphorically). I pity their small existence… Ha! Peasants. The next day, I managed to walk from Wall Street to the top of Central Park, navigating my way through the unrelenting wind and rain.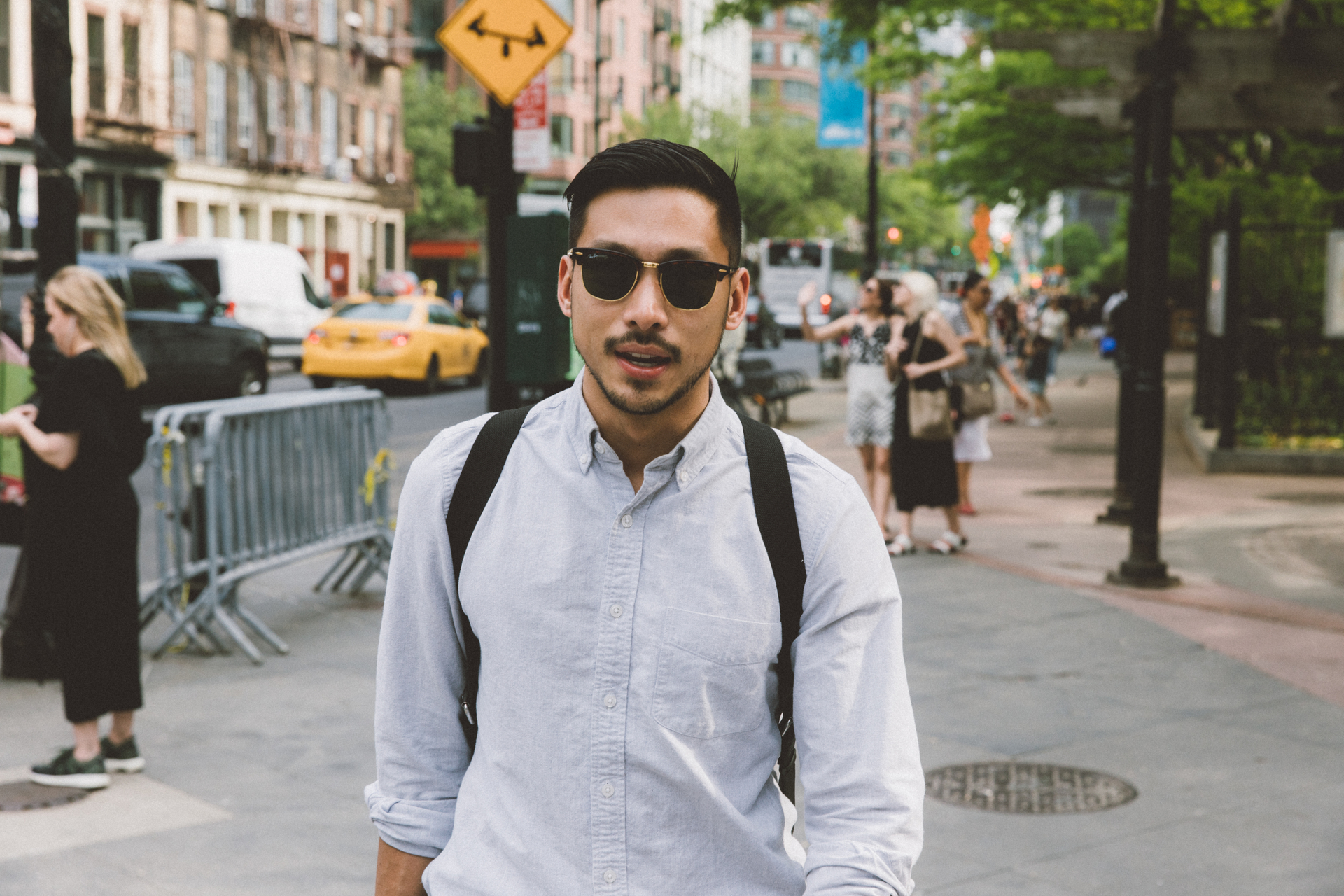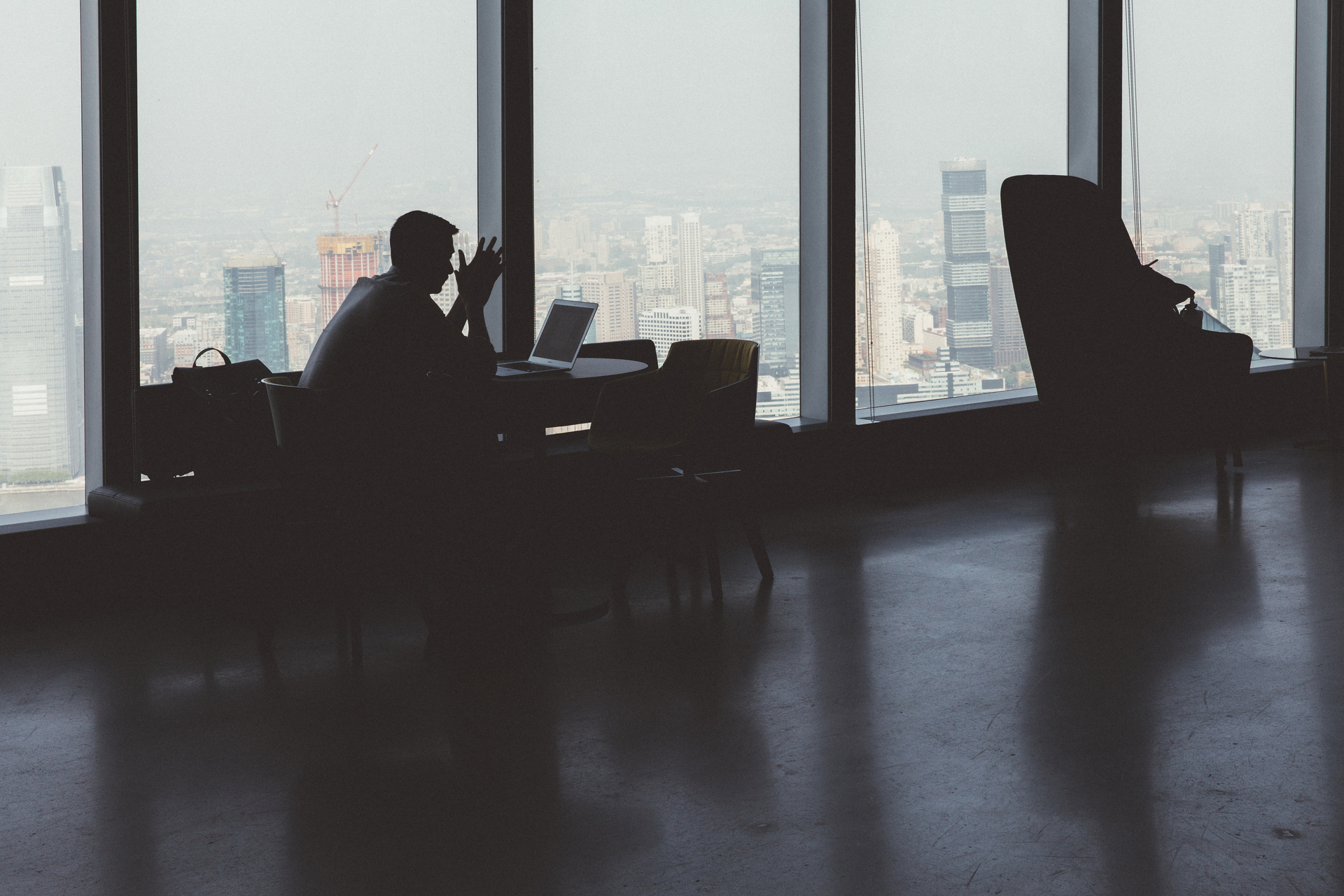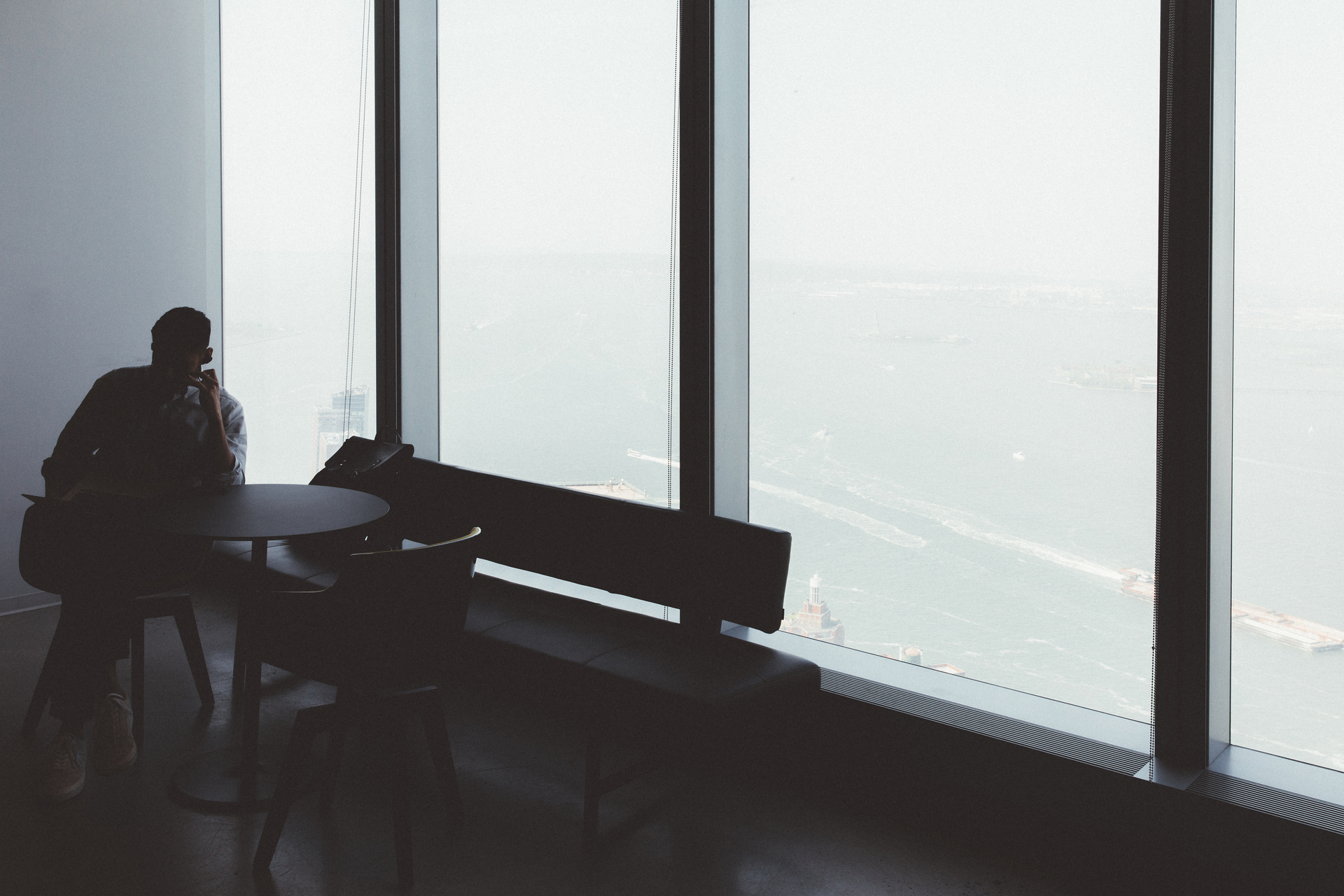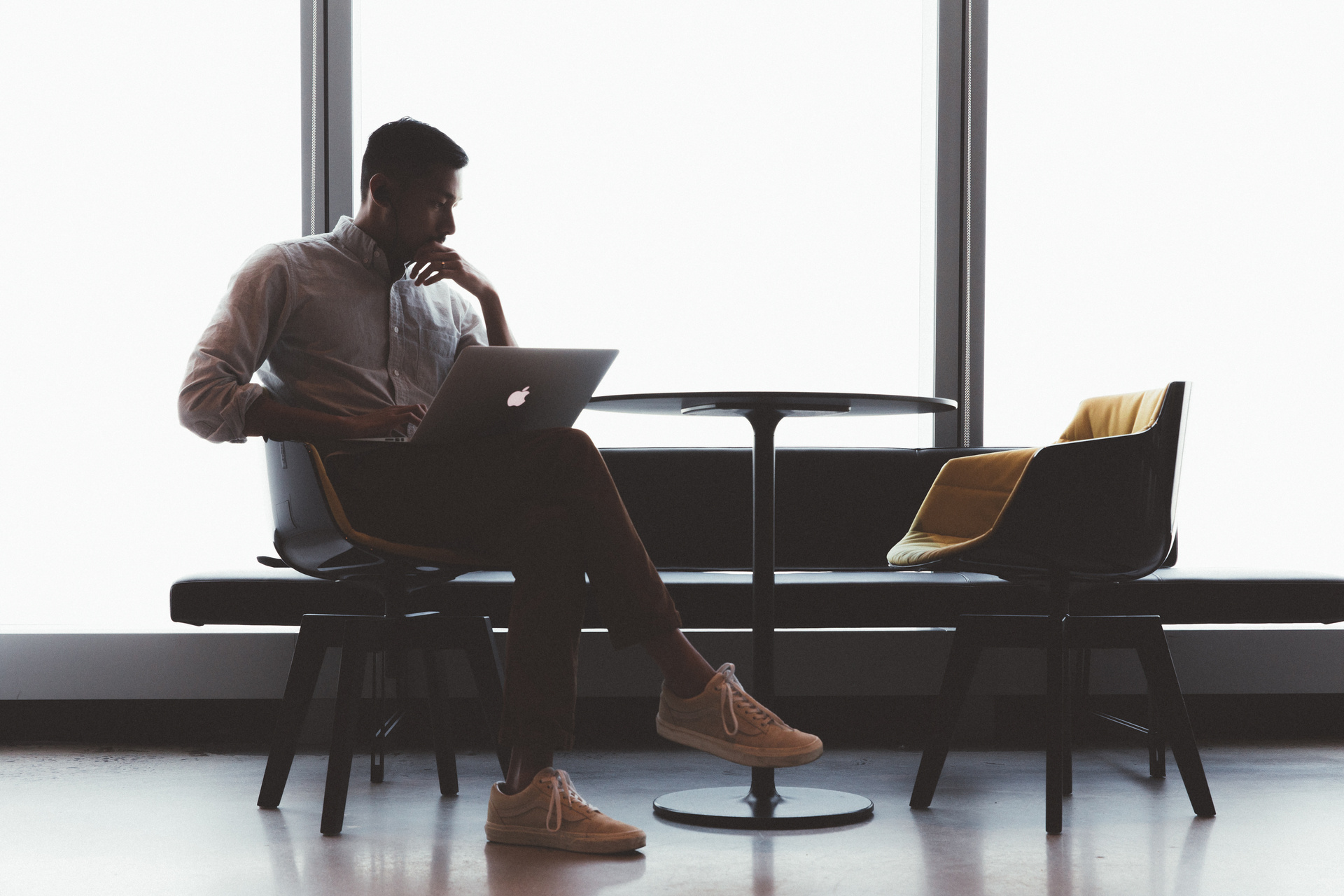 Kevin and Vanessa took me to abcV, a Jean-Gorges restaurant; some of the best vegetarian food I've had in my miserable 8 years of being a vegetarian.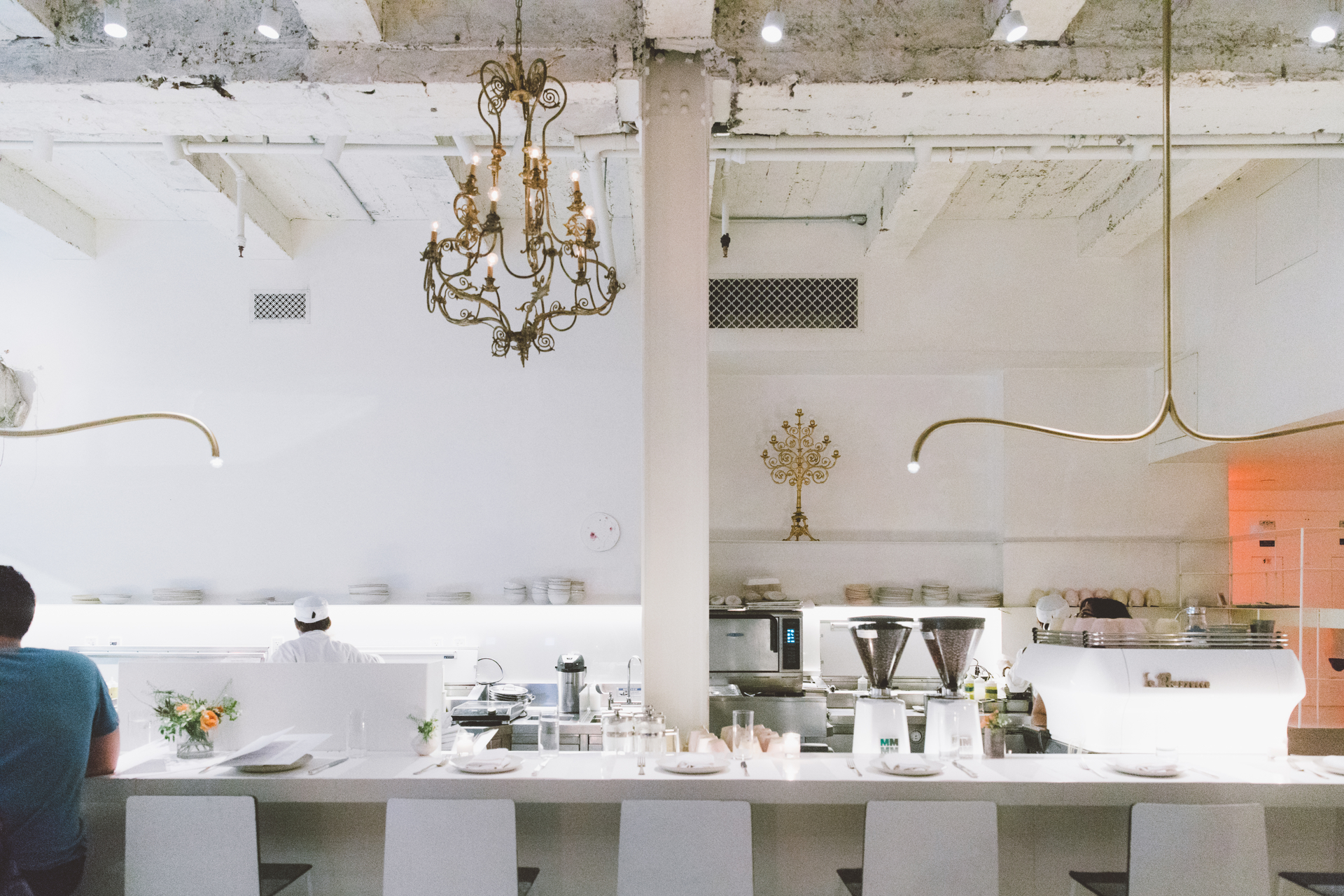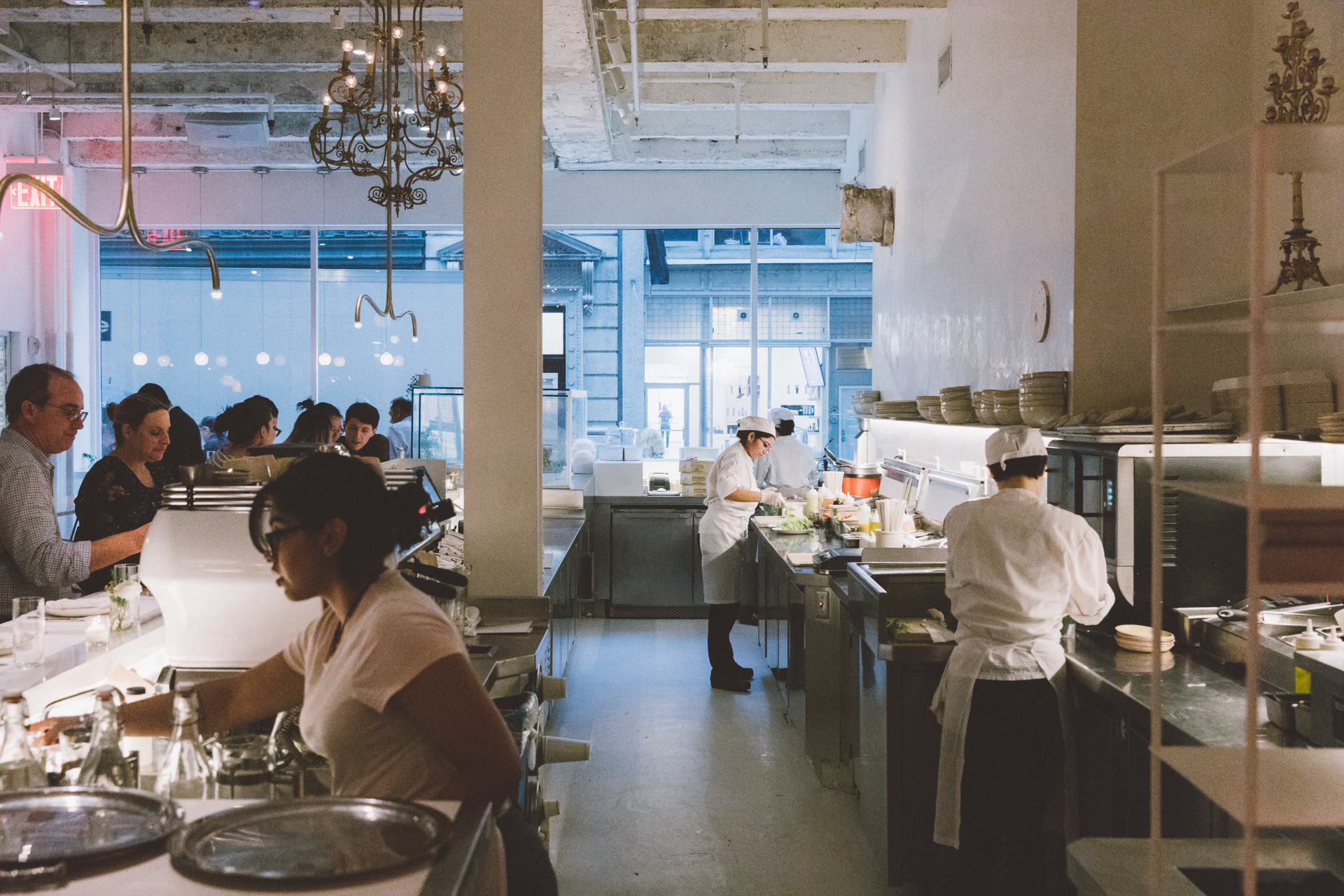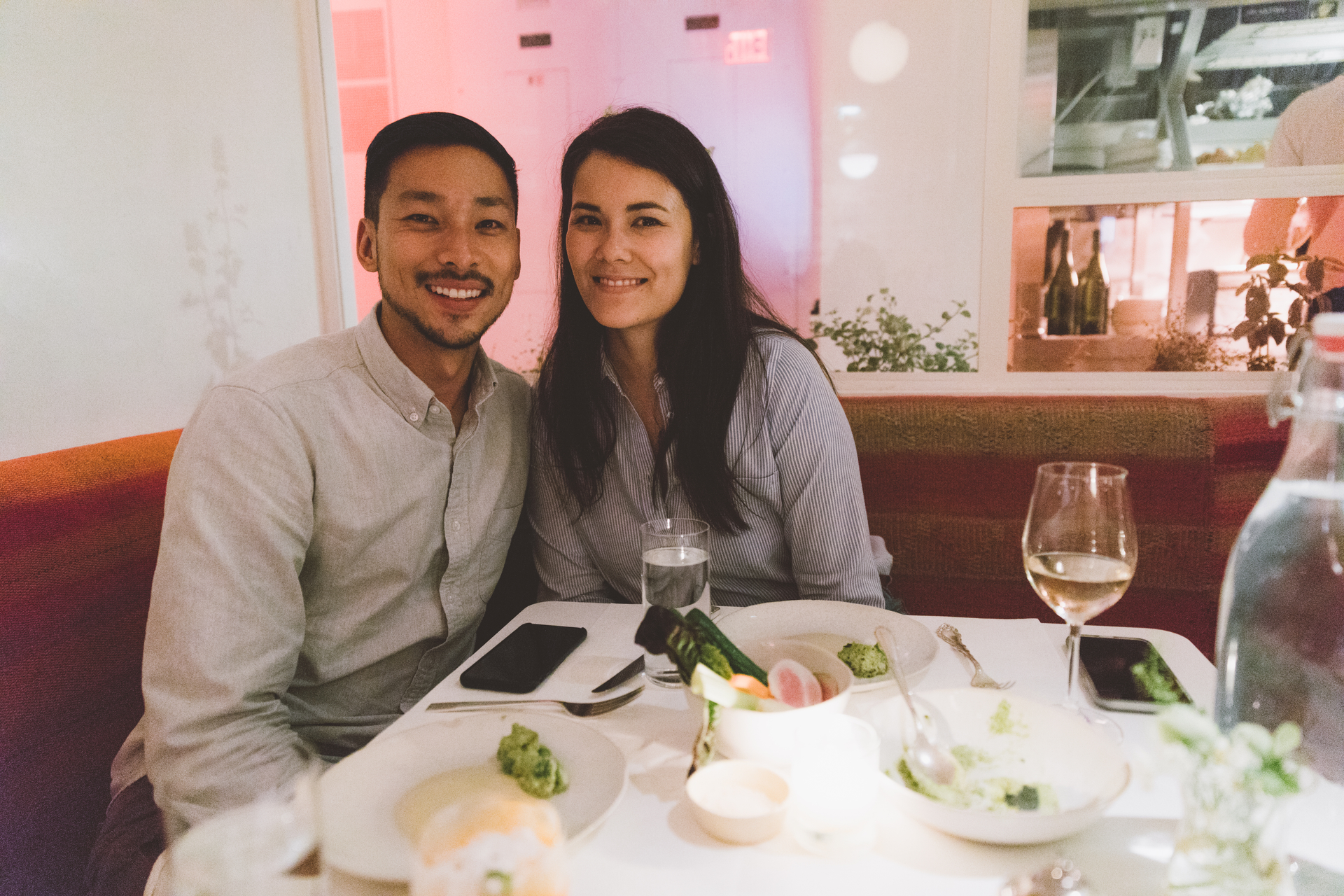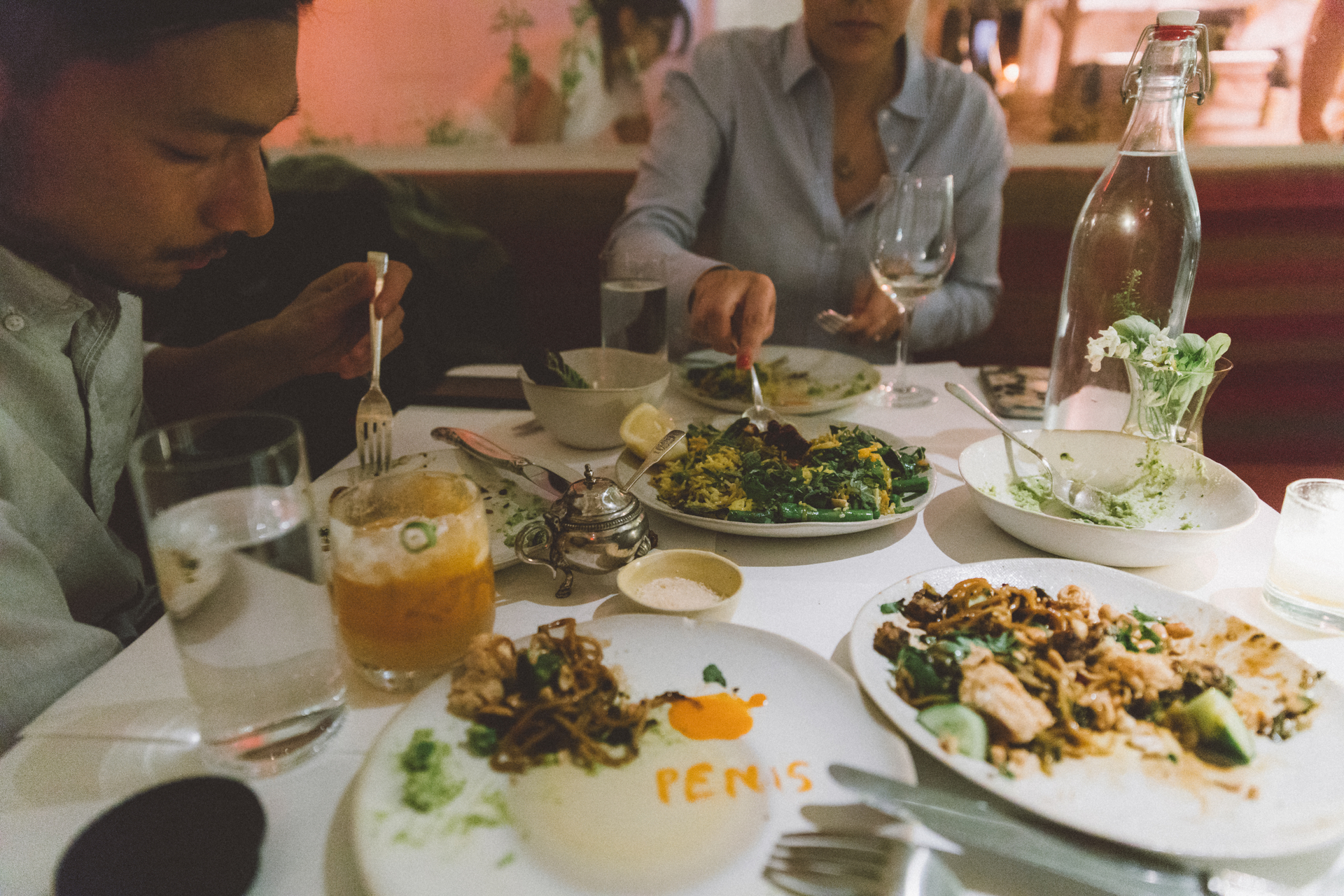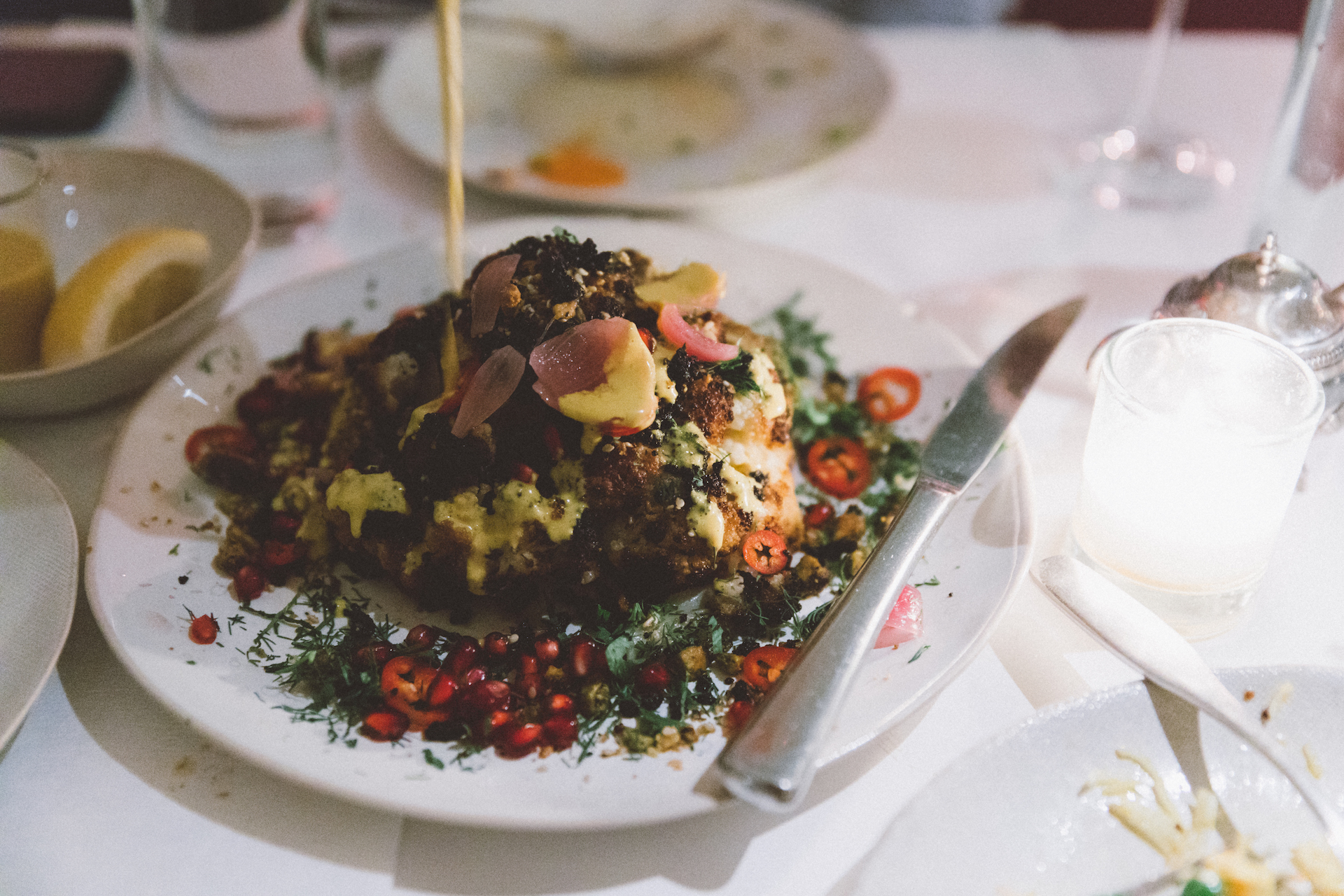 I also got to catch up with Elizabeth, whom I had not seen for three years since we met in Copenhagen. So grown up now! She took me to a rooftop bar called Broken Shaker. You can see the Empire State Building from here!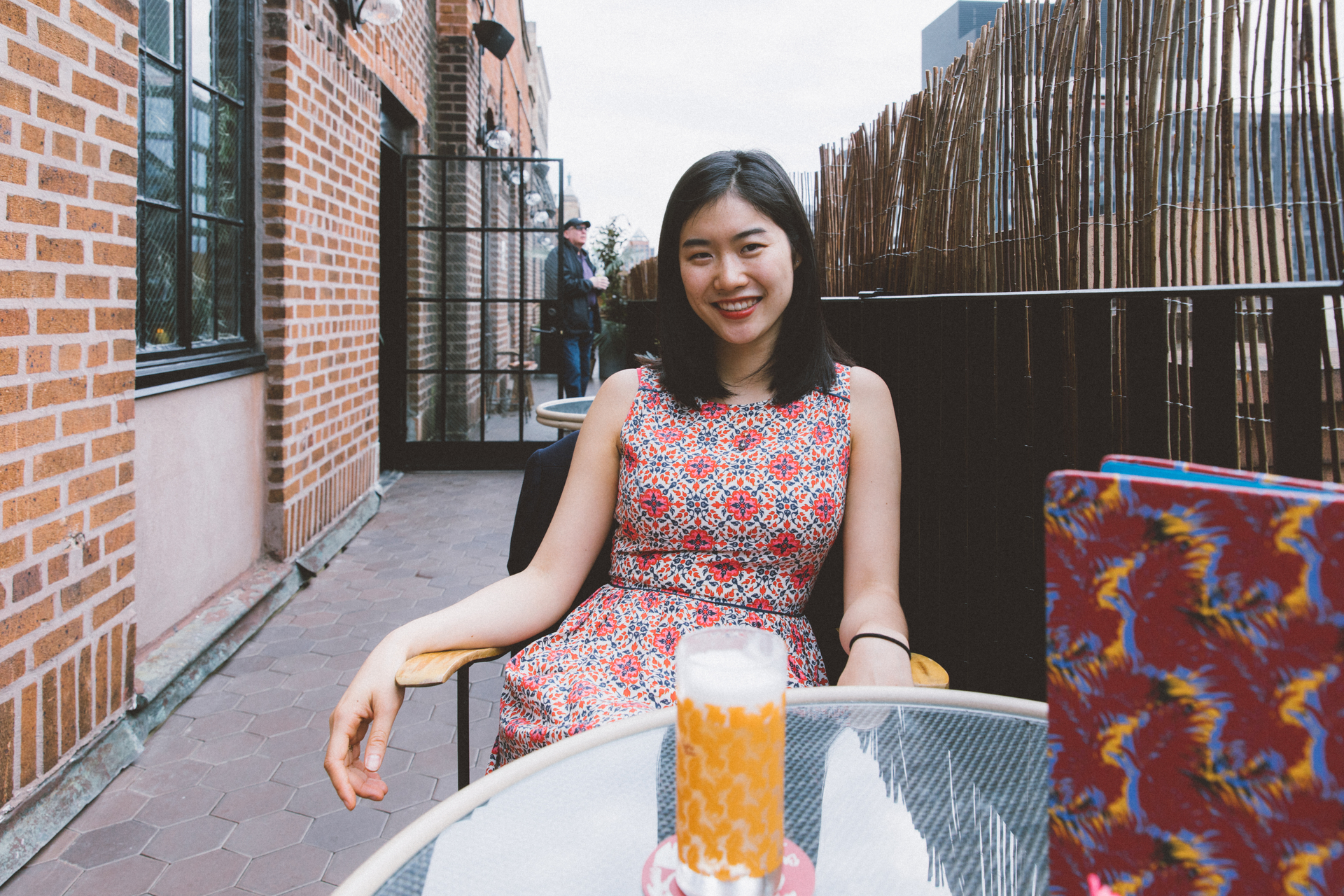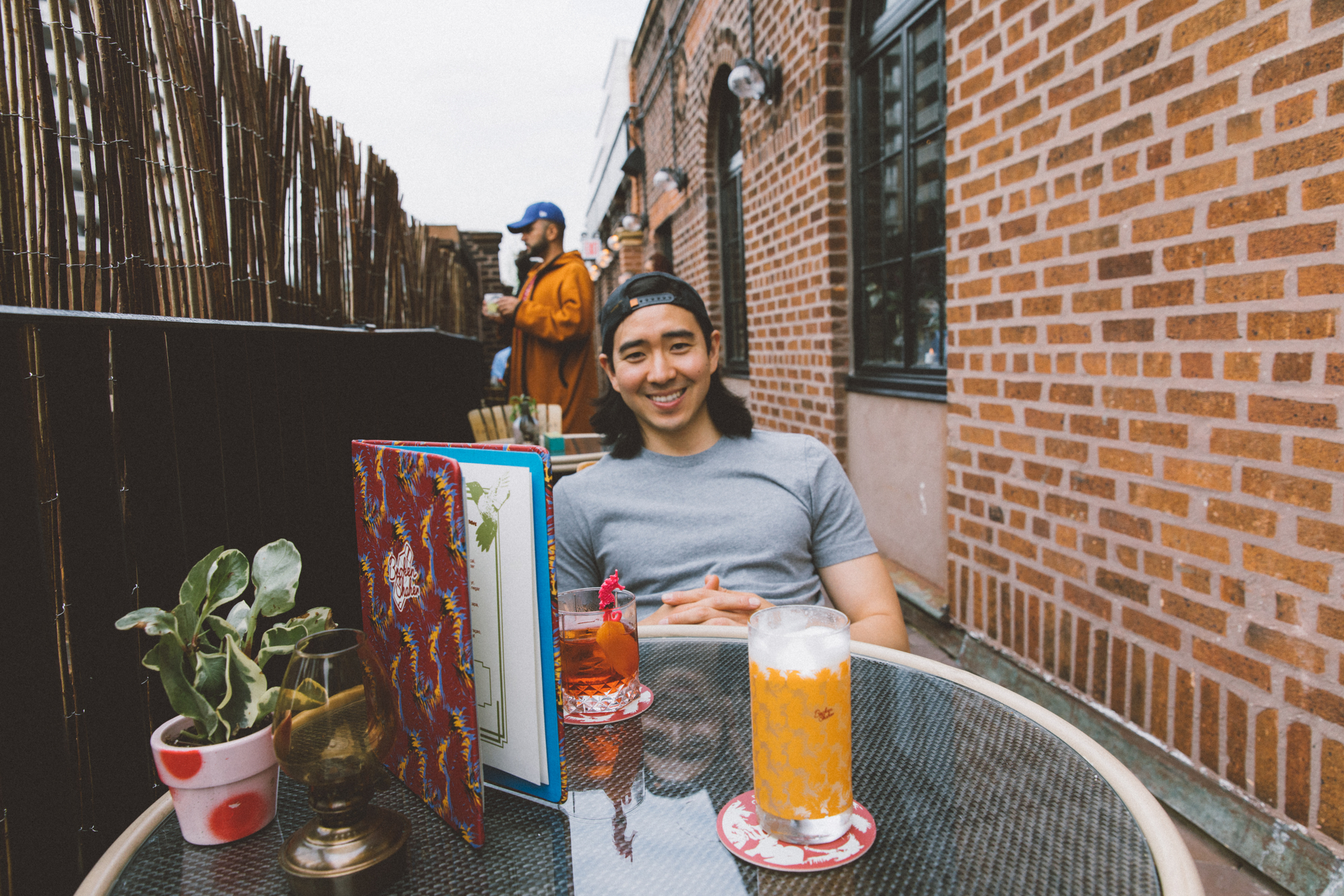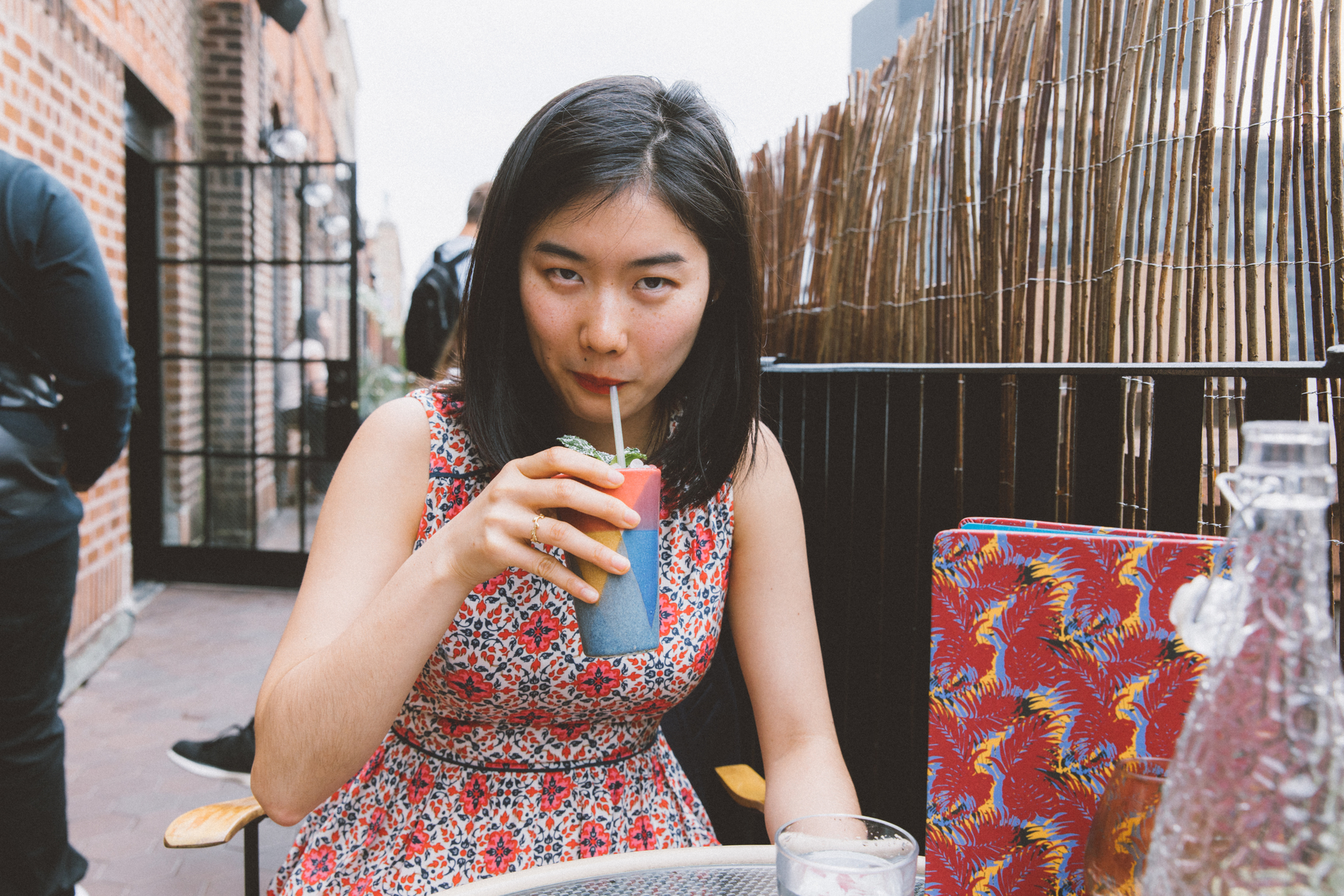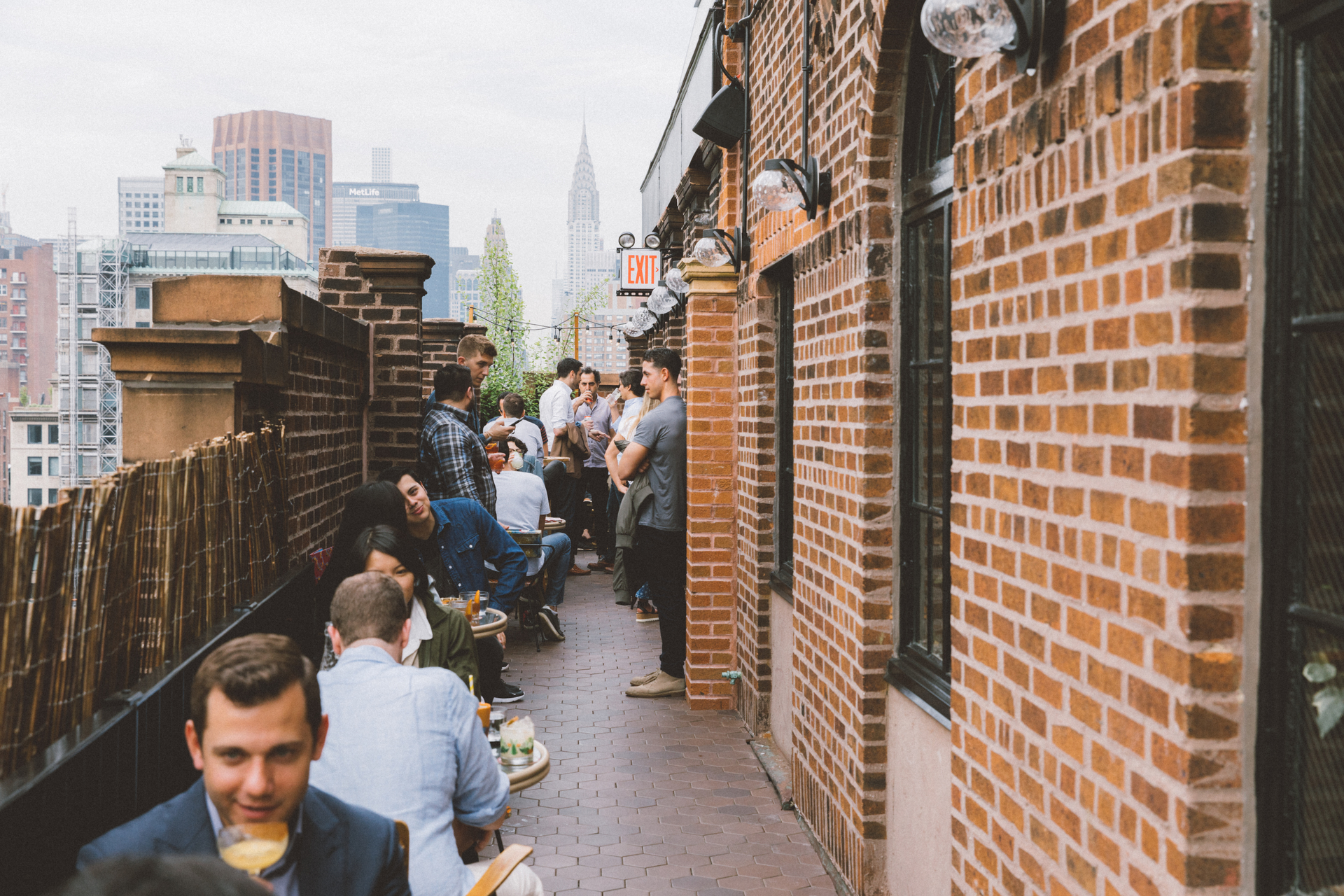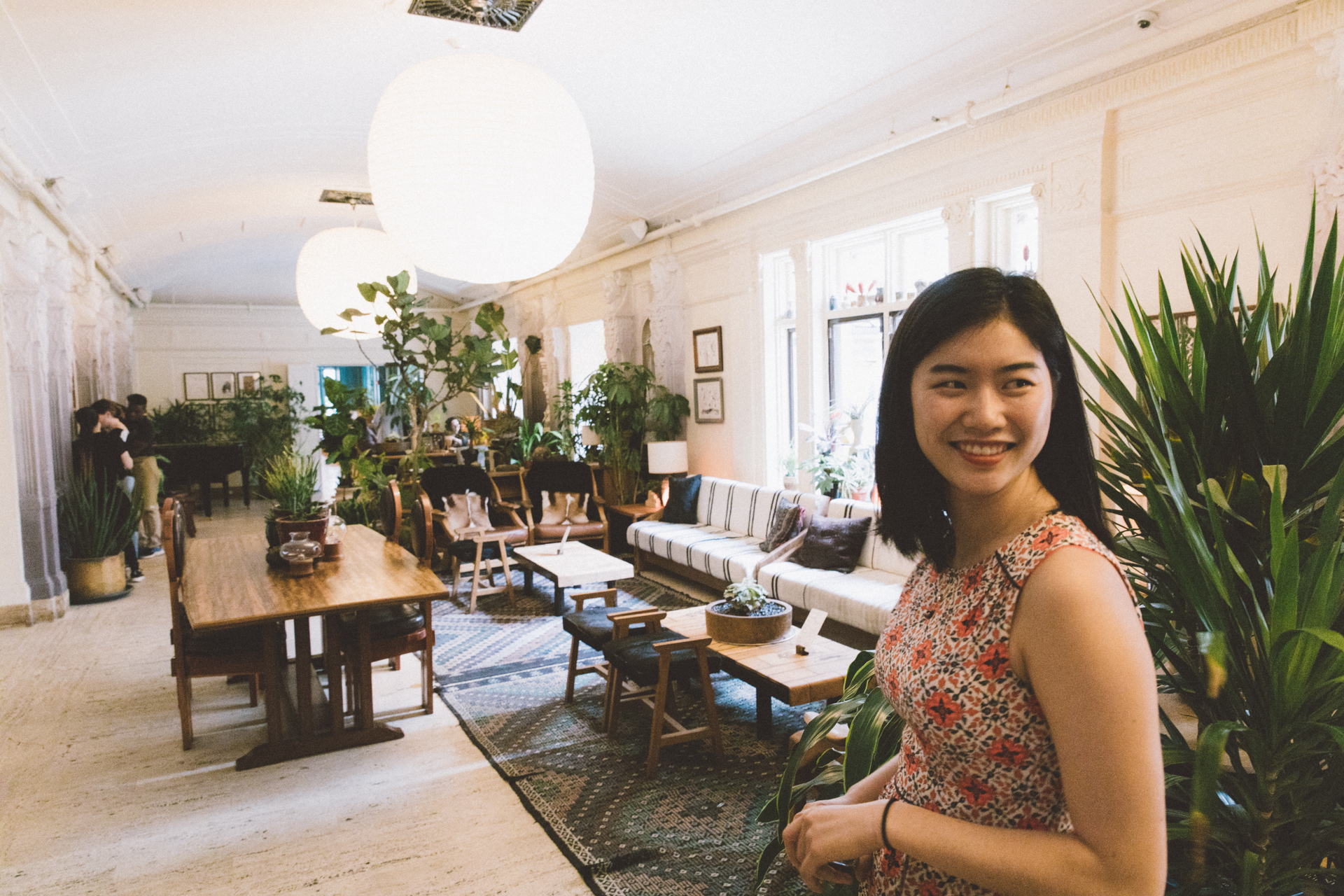 I then went to Brooklyn to meet up with Audrey who had only shortly arrived to NY from Cincinnati. On the way to see her, I had passed a Checkers (a.k.a. Rally's). I hadn't had their fries in over a decade (ever since the one near our house shut down). Audrey, never having been there, agreed to go with me. She got an ice cream cone and I got to revisit my childhood.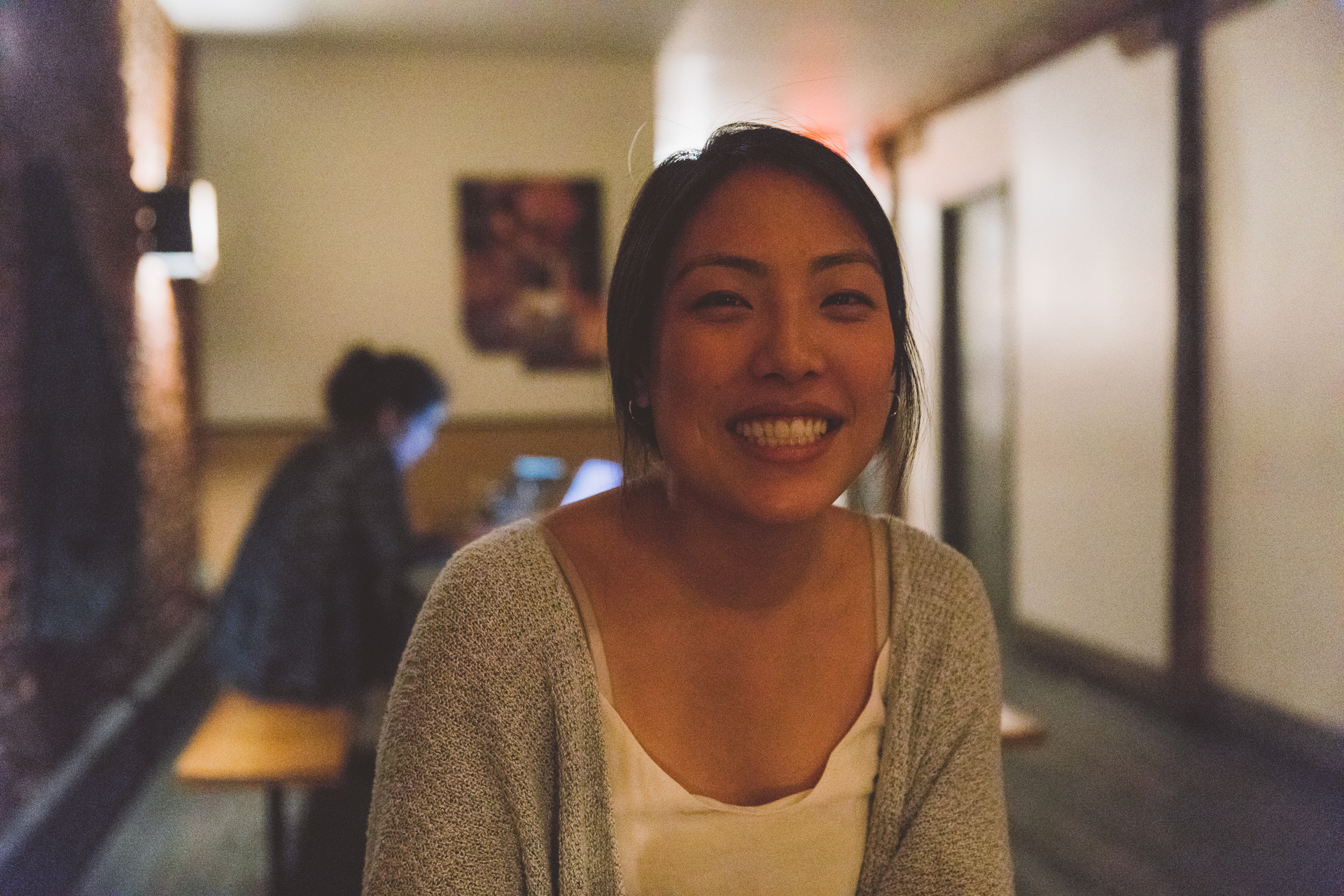 Before I left NY, I purchased a defective strap from Peak Design and it caused my camera to land right on hard cement as I walked up the stairs from the subway. Their customer service is great though! They replaced my filter and even offered to pay for any additional damages. Thanks Peak Design! And thanks Kevin and Vanessa for hosting me.