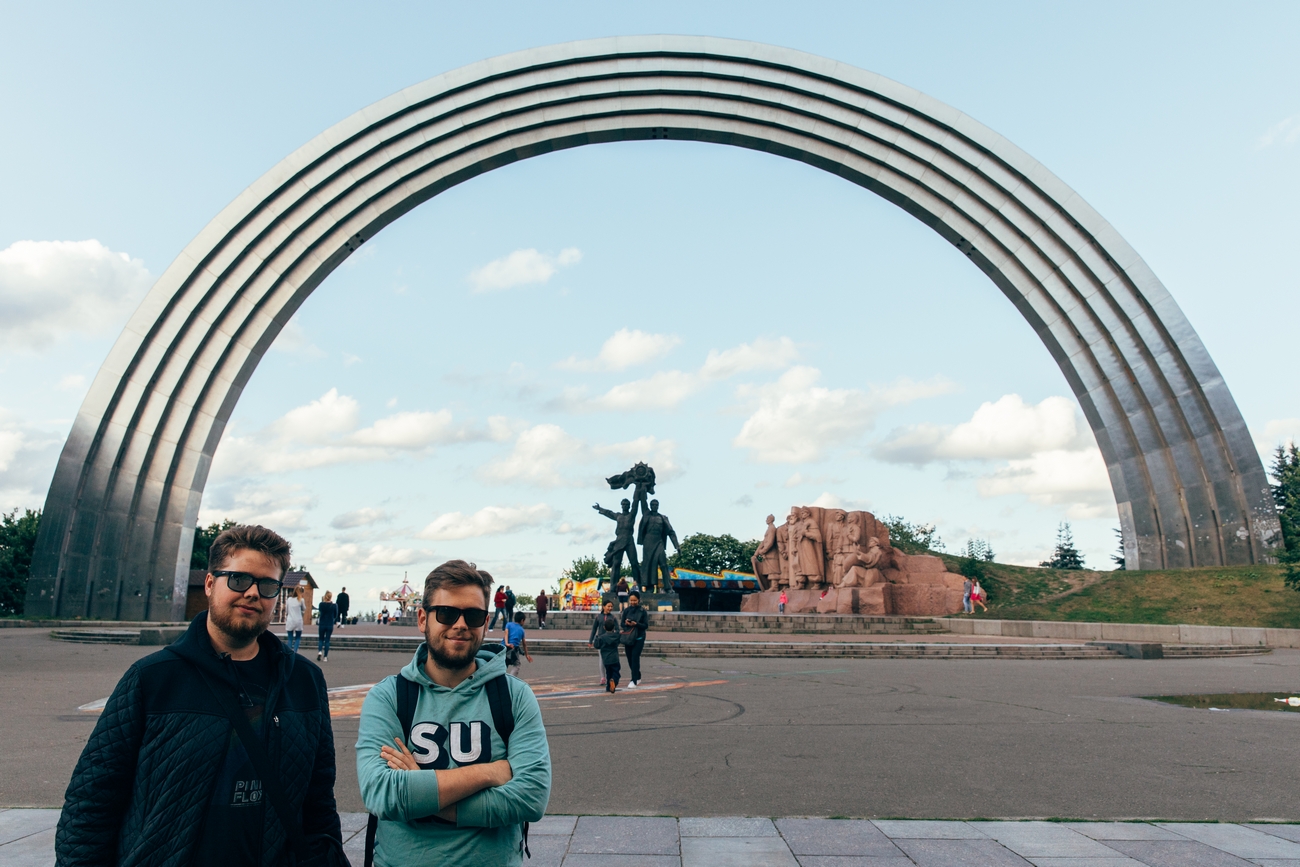 Here are Erwan and Arthur from France! We went to Chernobyl together, and now we are spending some time in Kiev together. Good times!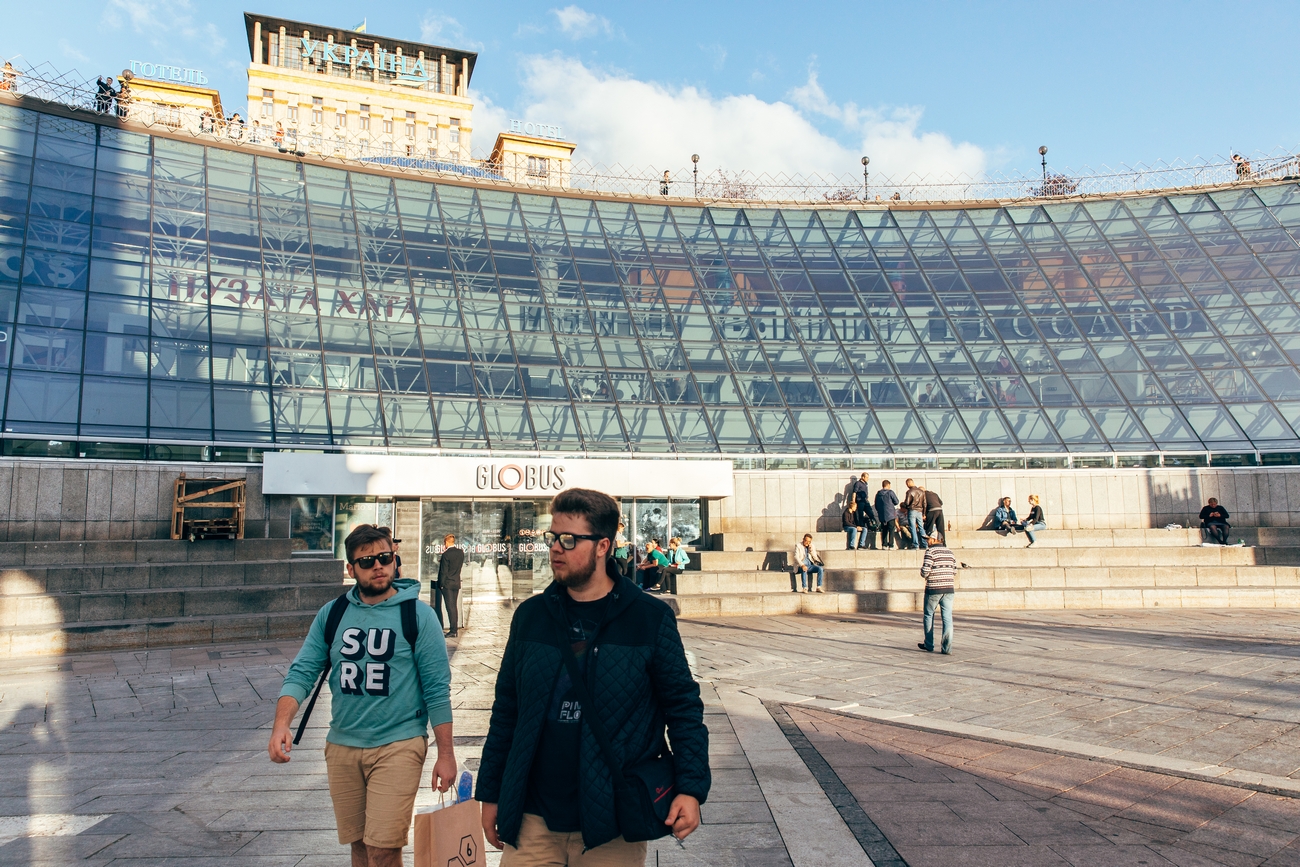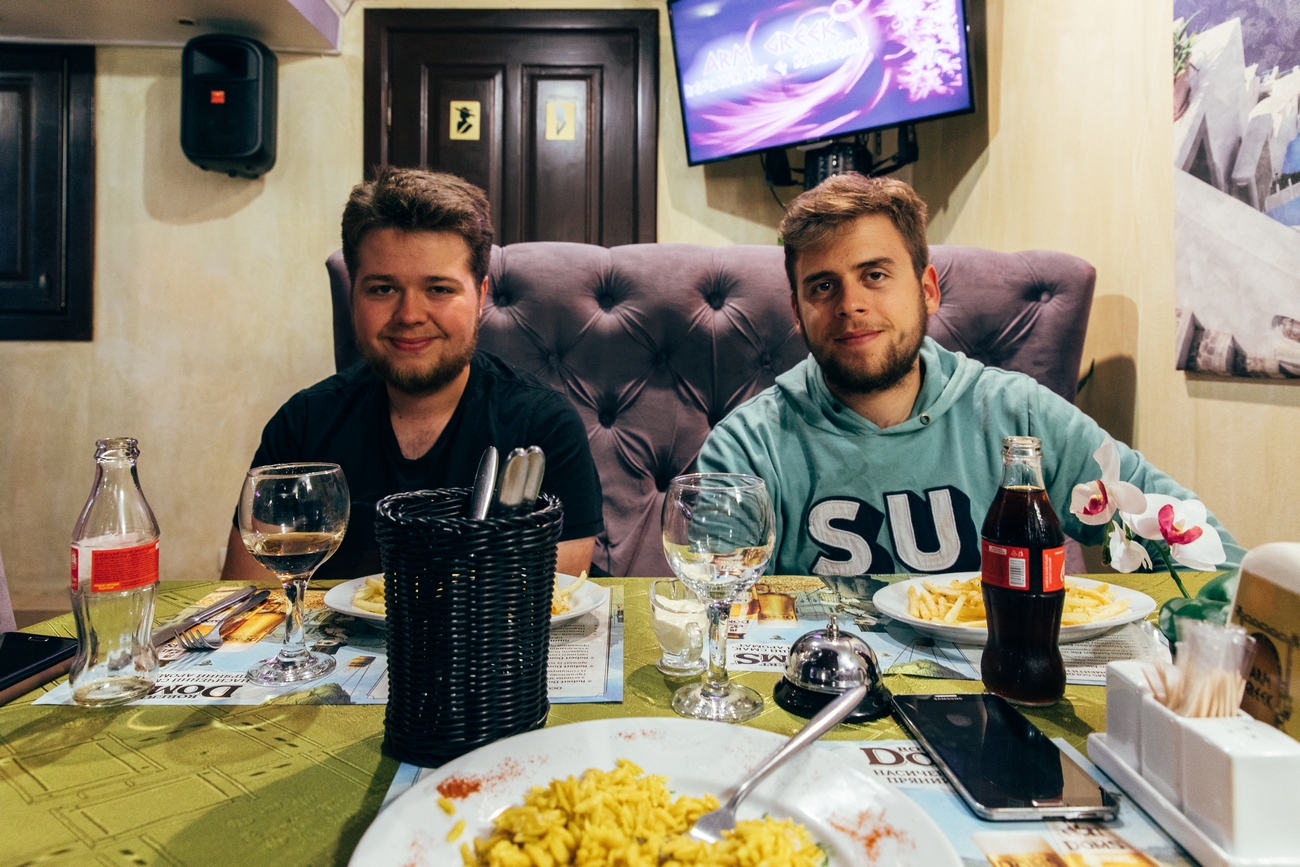 This meal was amazing, only because we spent a couple of hours walking around finding something that was still open far past midnight.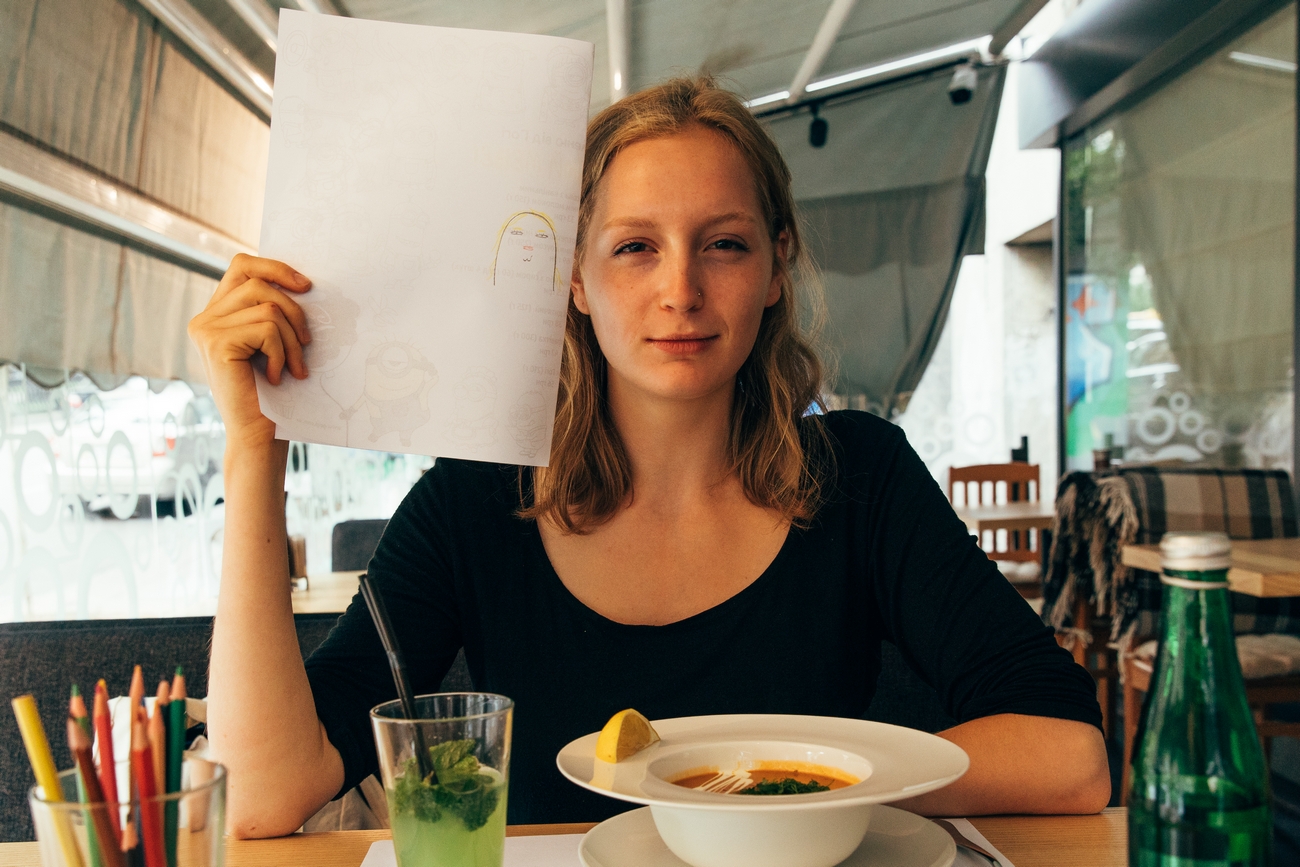 Louise is Charlotte's (from my Belarus post) cousin. She's German, but she's been living in Kiev for the past year. She was the perfect ending to my already super epic trip through Europe this summer. She certainly has a brilliant and creative mind, and I really enjoyed talking to her and exploring the city with her. She's also a very unique and refreshing photographer, and her fondness for babushkas is contagious.
Above: Louise holds up a self-portrait. It's so accurate I don't even know which one is the real Louise anymore!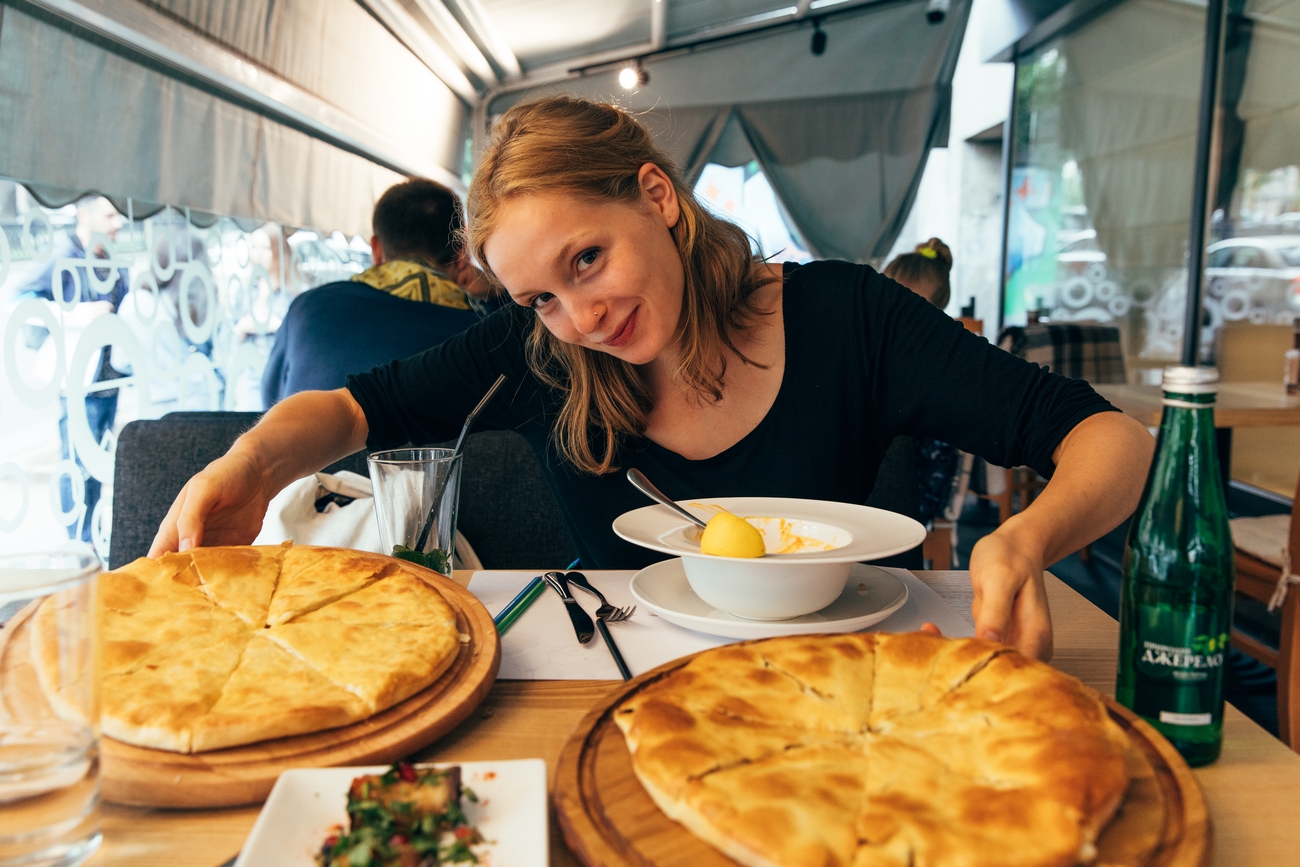 We ordered too much food.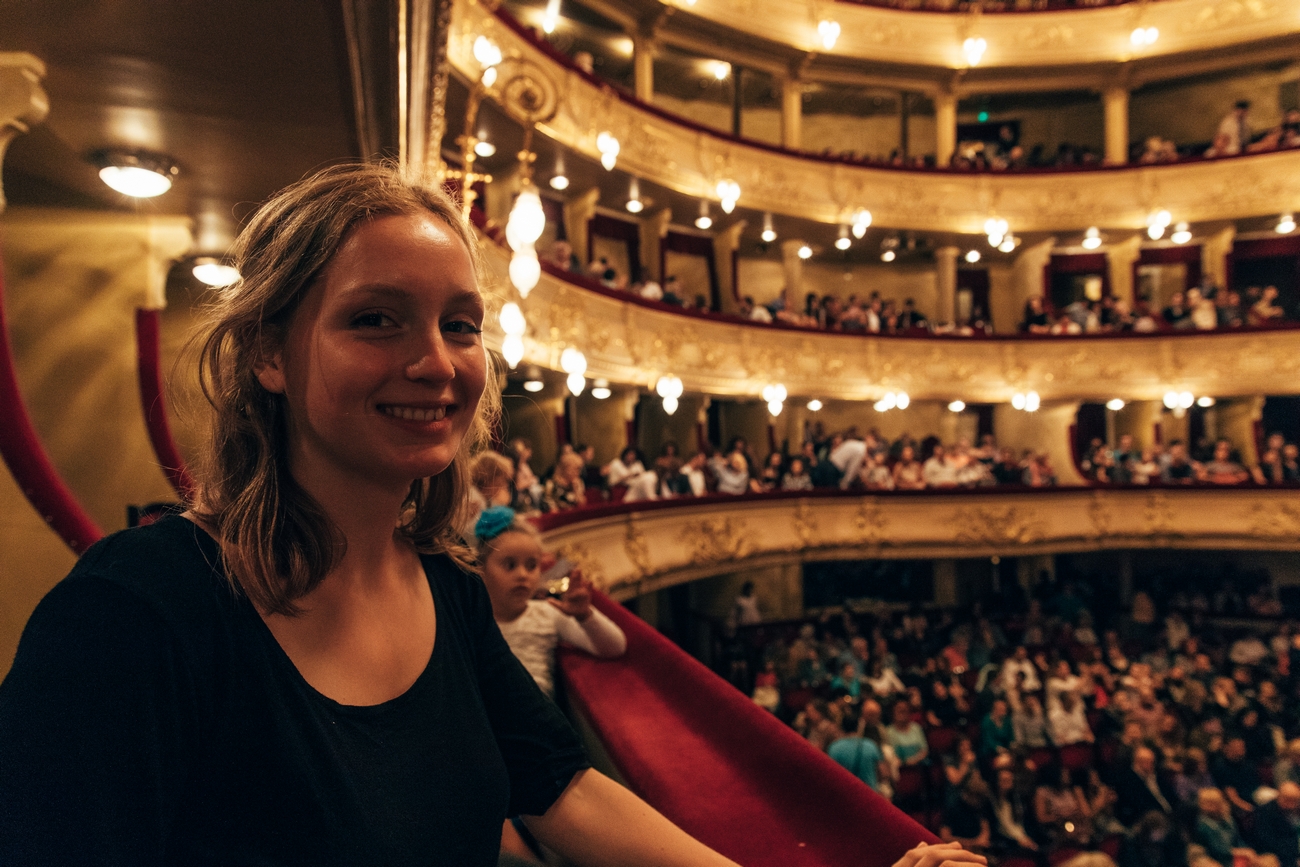 We went to watch Swan Lake at the Taras Shevchenko National Opera and Ballet Theatre of Ukraine!
Louise took me to Зигзаг (Zigzag) after to grab a couple of drinks.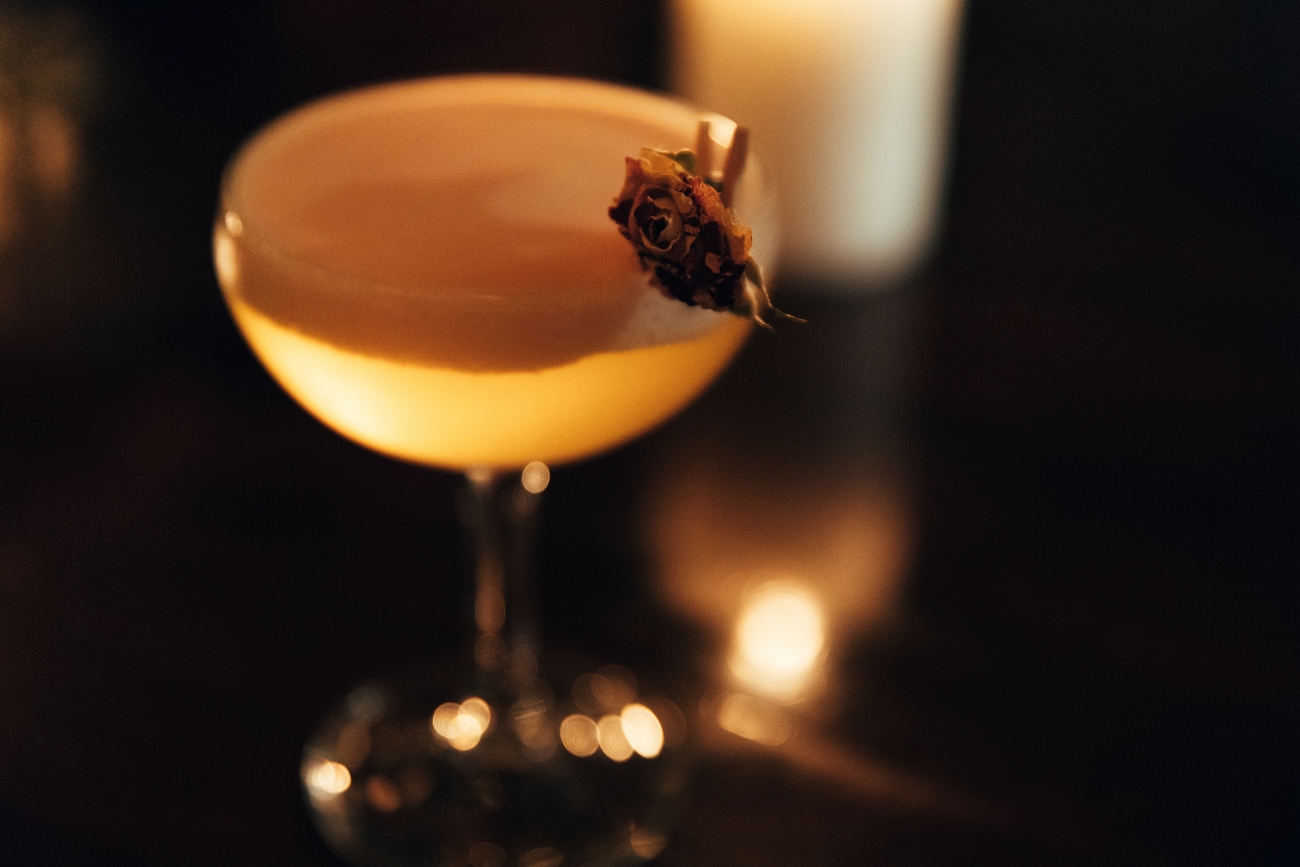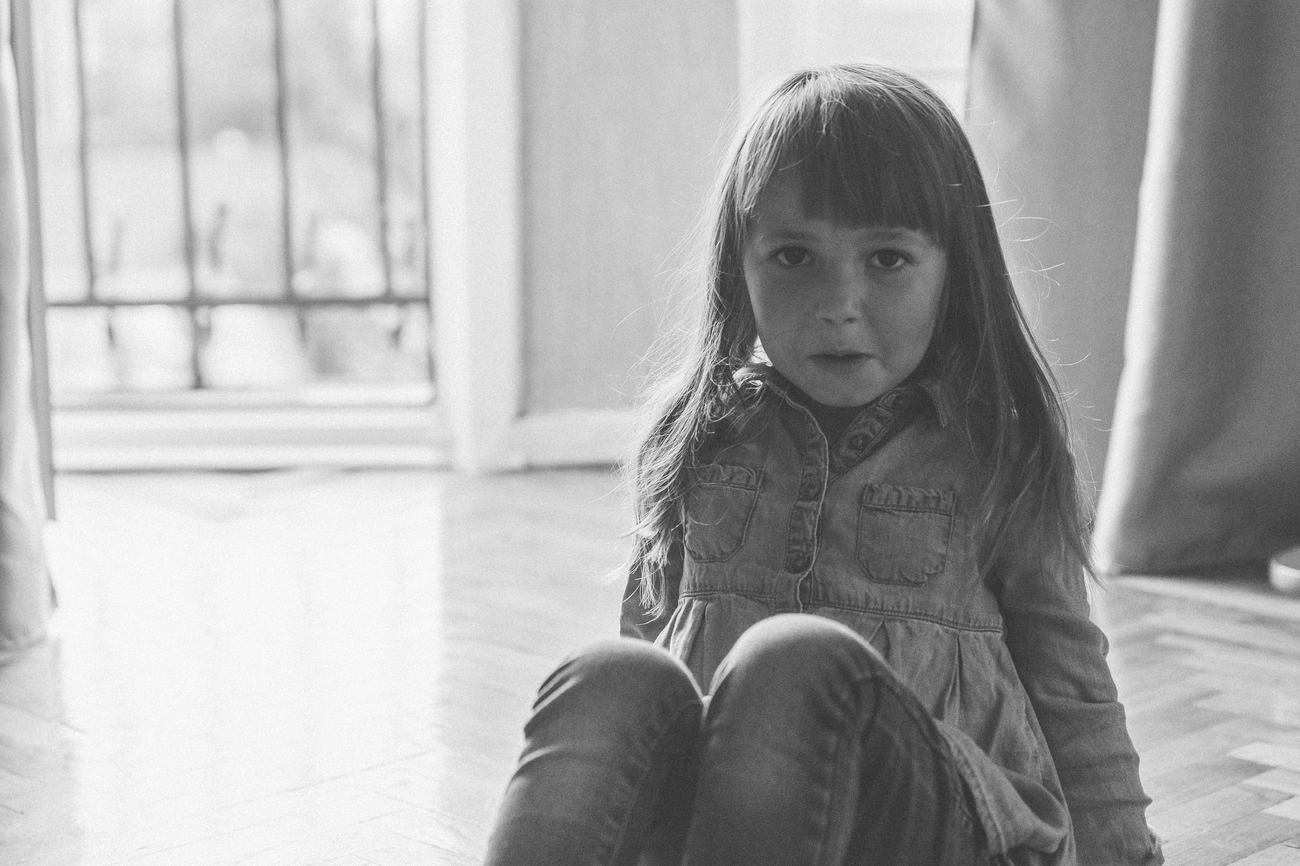 This is Myroslava! Her mother, Ganna, was my Airbnb host. My flight was delayed by a day, and Ganna let me stay for as long as I needed (that was really sweet of her). Fortunately, as a result of the delay, I got to meet Myroslava! We communicated by smiling (since she didn't speak very much English). She showed me her tin box, which contained an odd assortment of toys. She is so cute!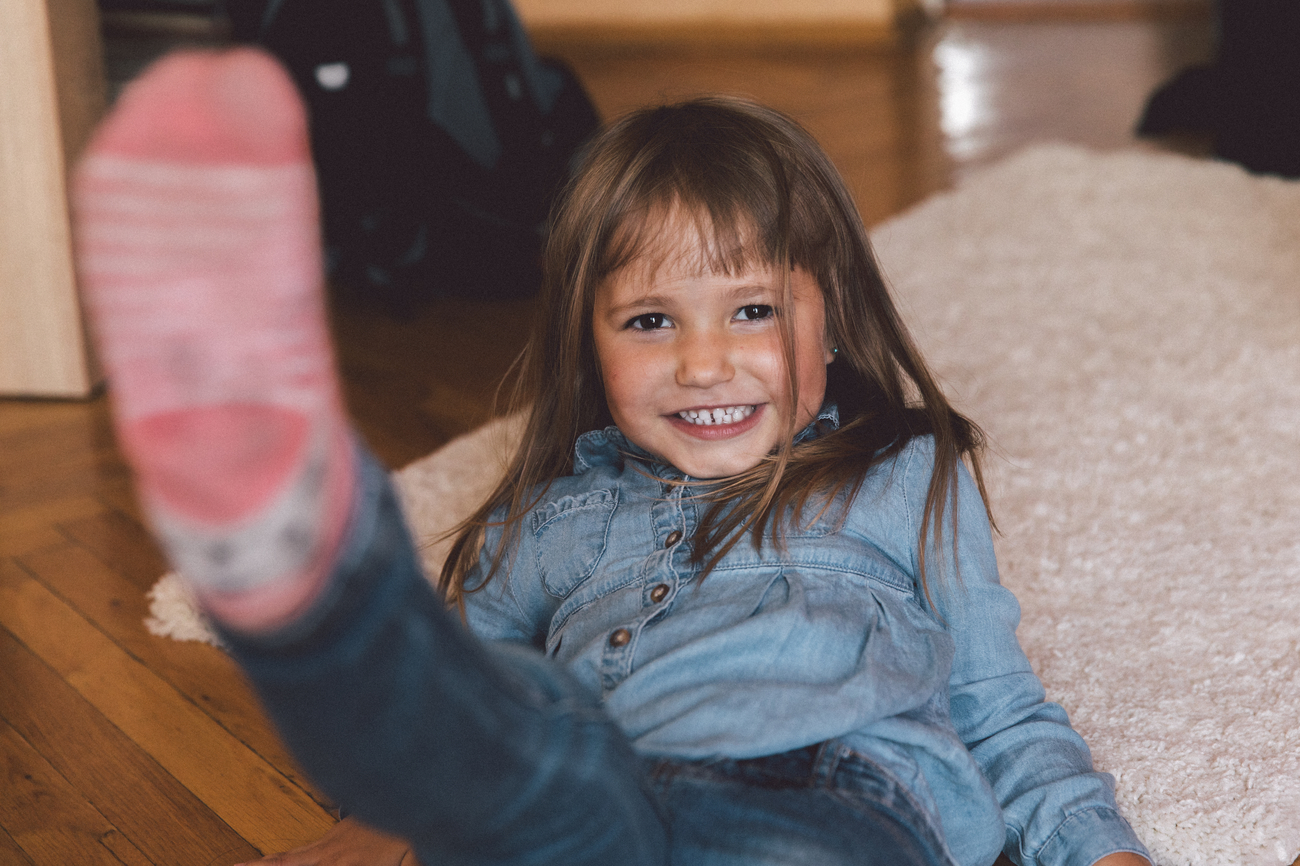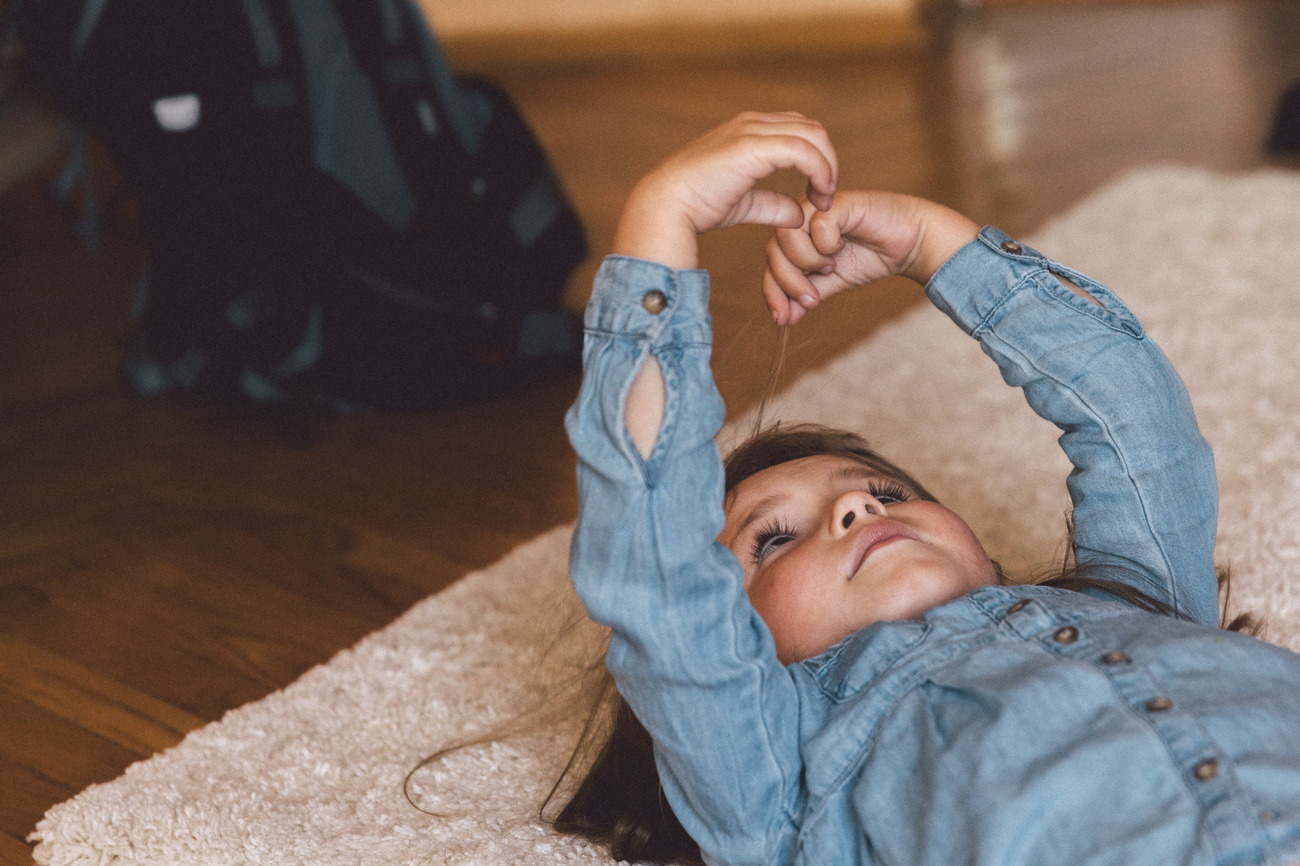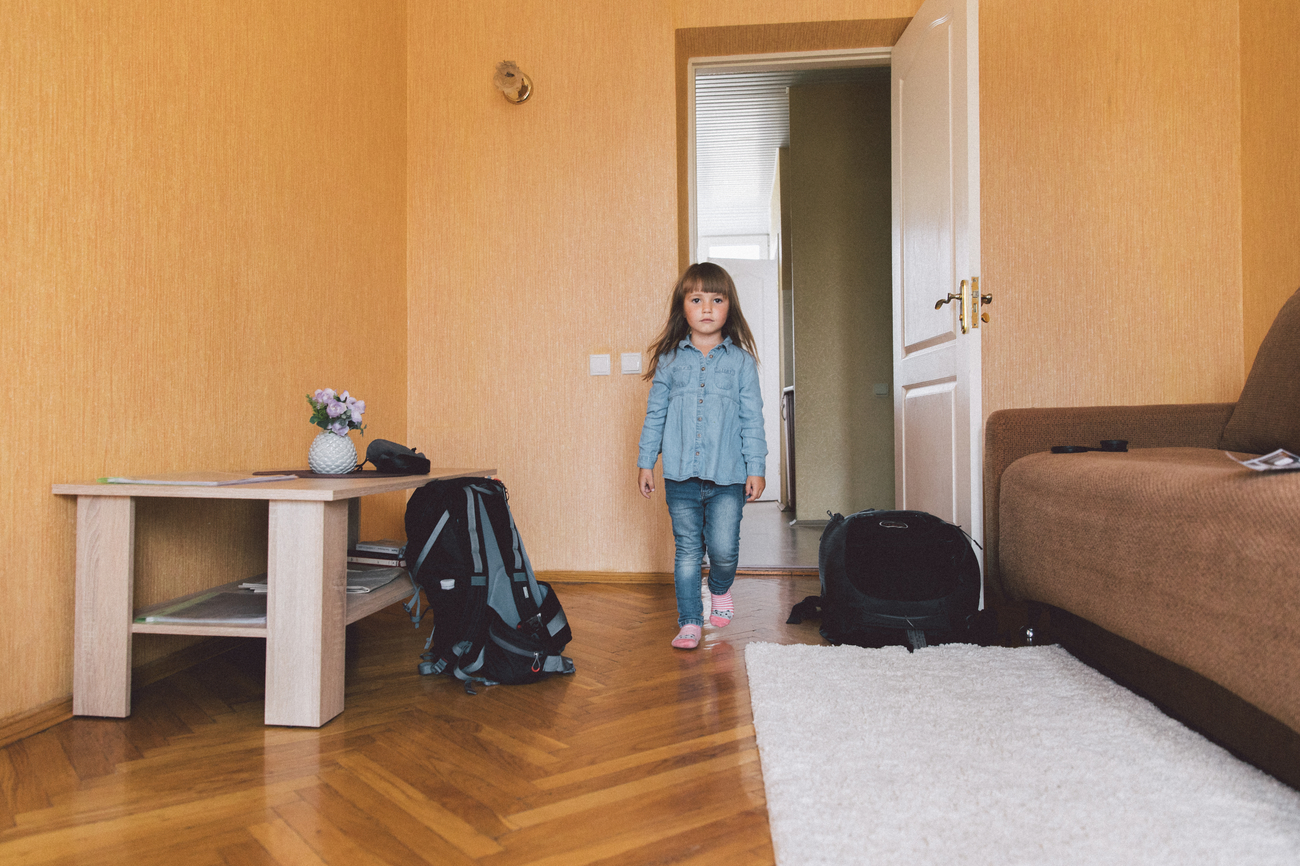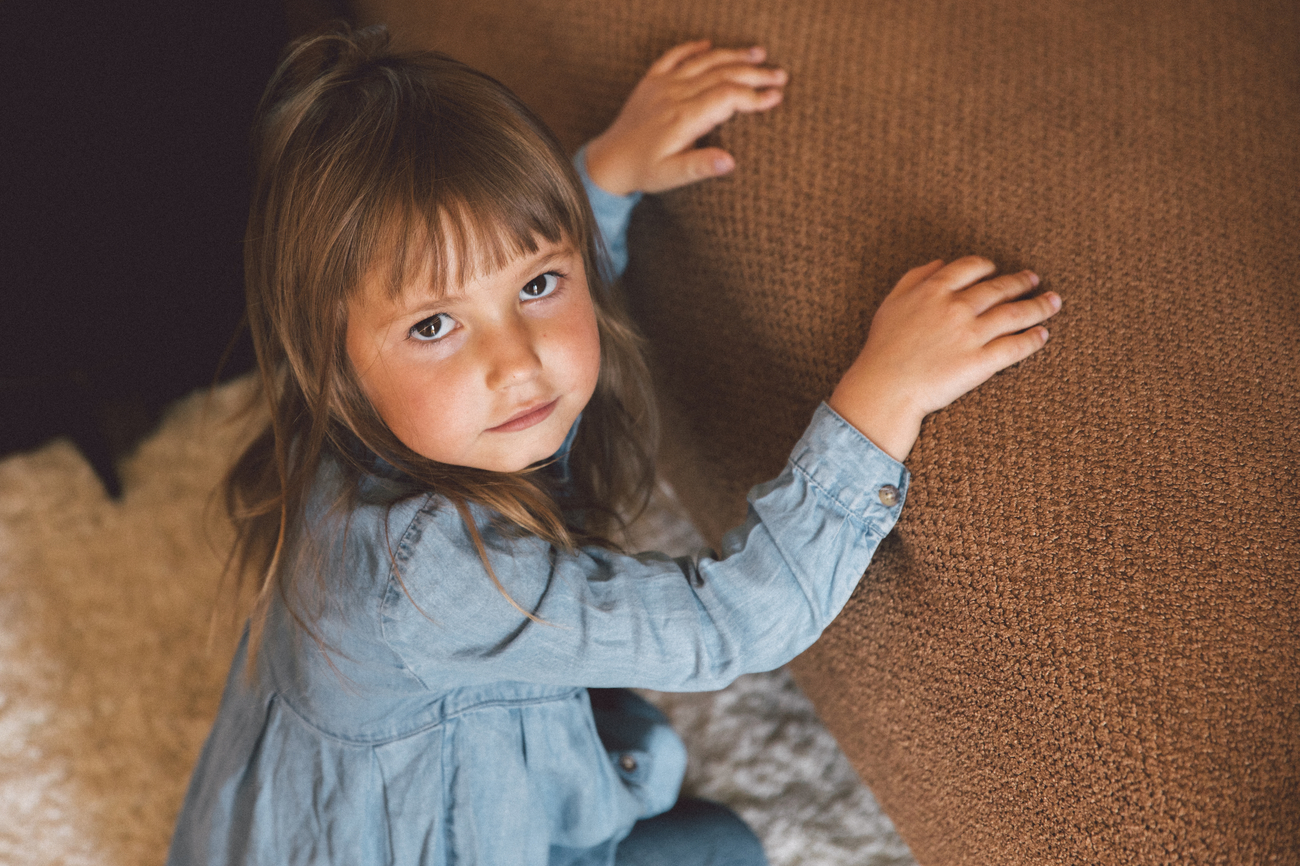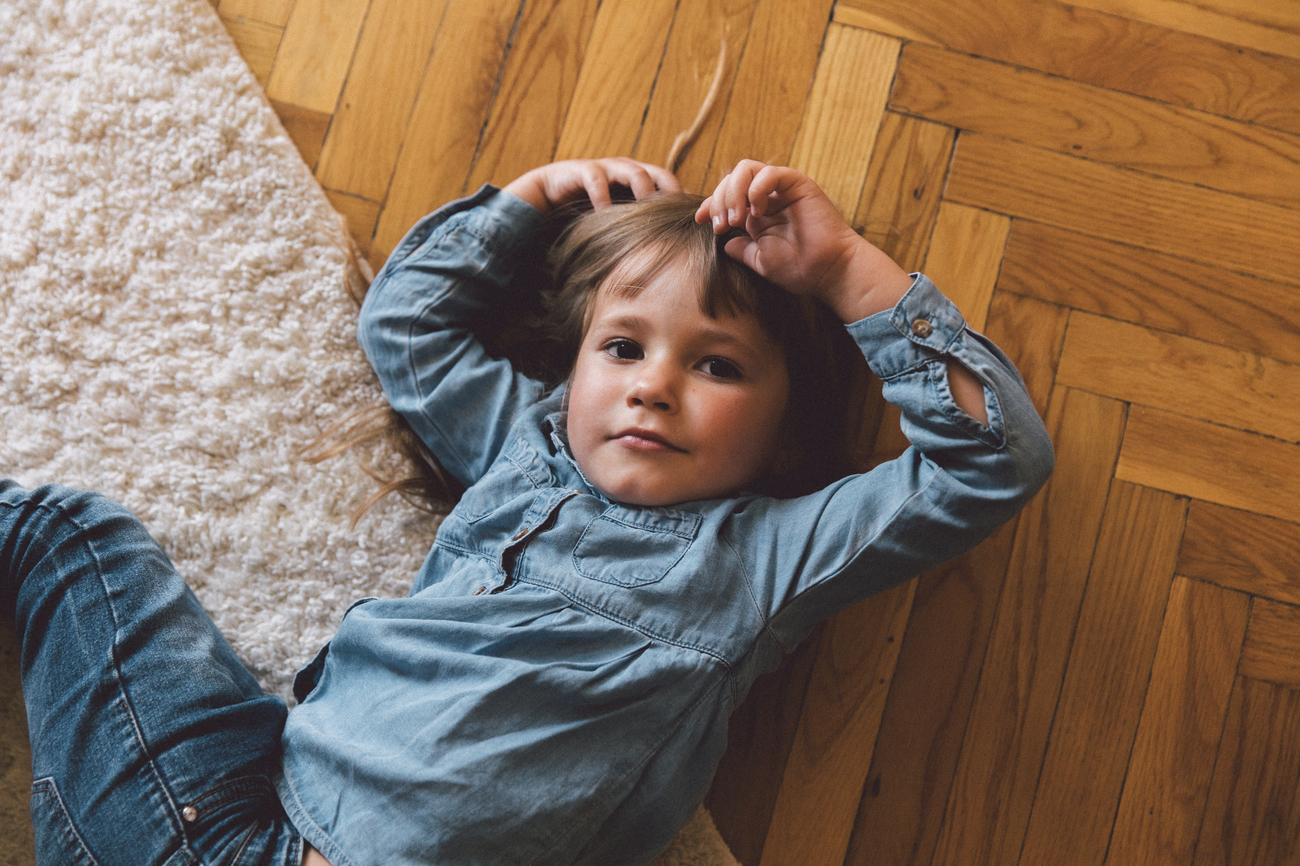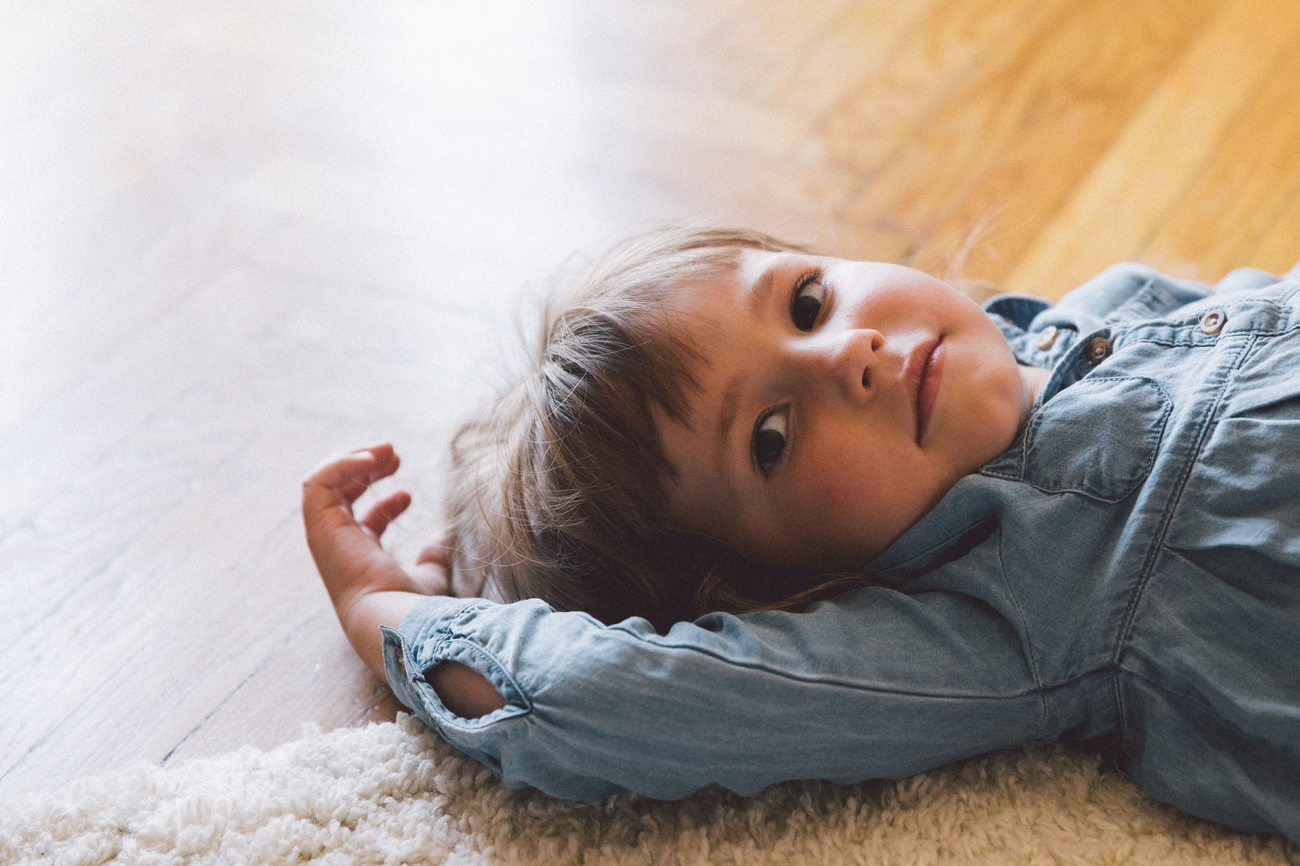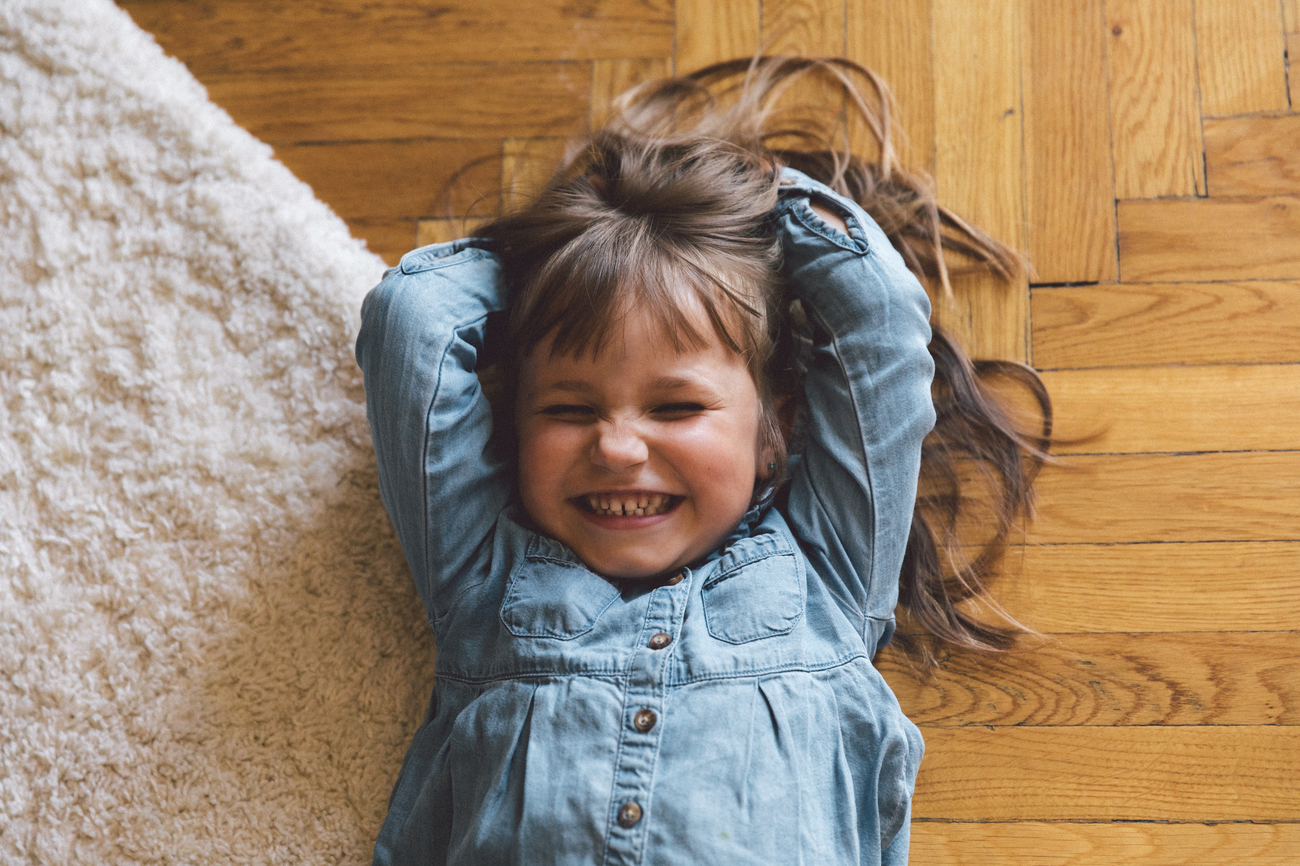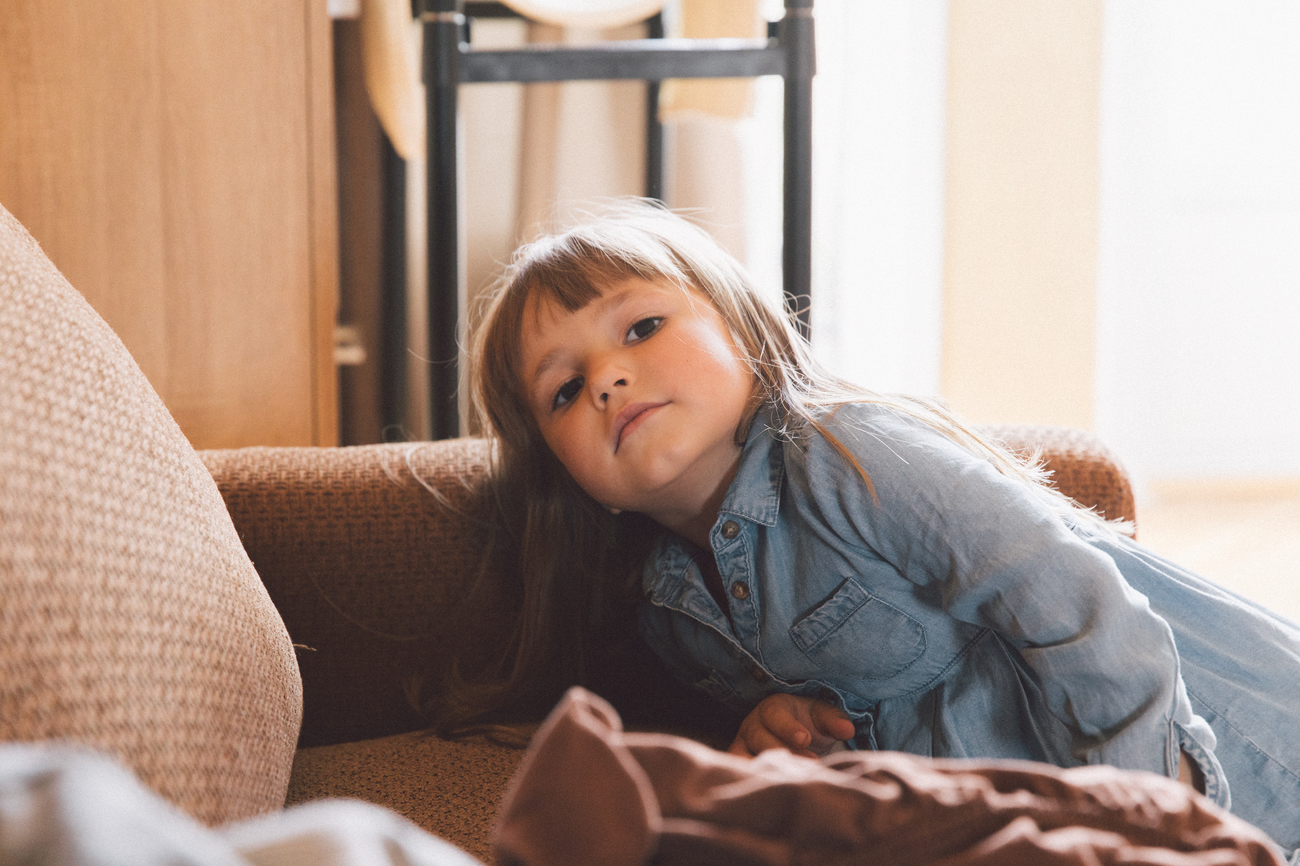 Thanks again for everything, Ganna!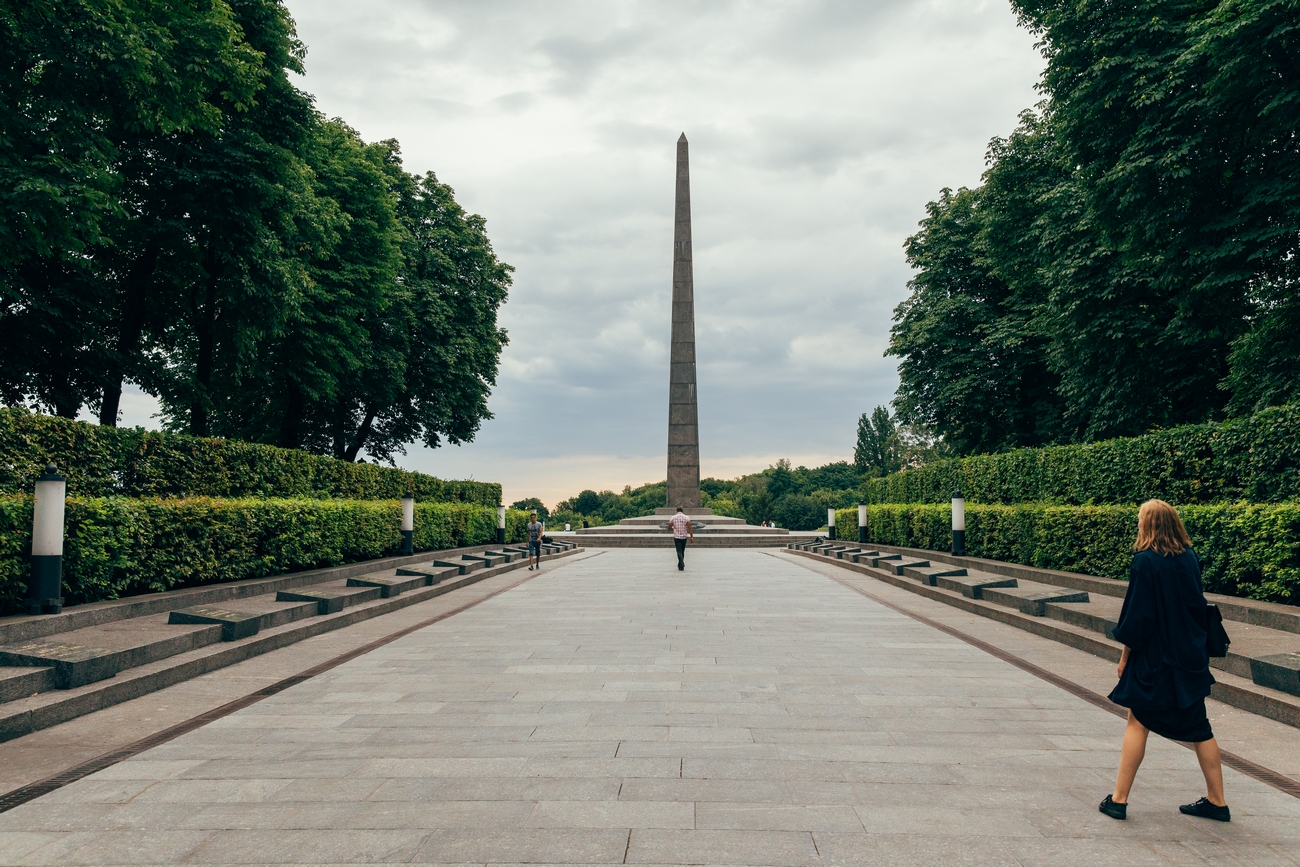 I ended up spending my extra day with Louise as a result of the delay. She told me we were meeting her friends, but she lied and took me to Ukrainian folk-dancing instead.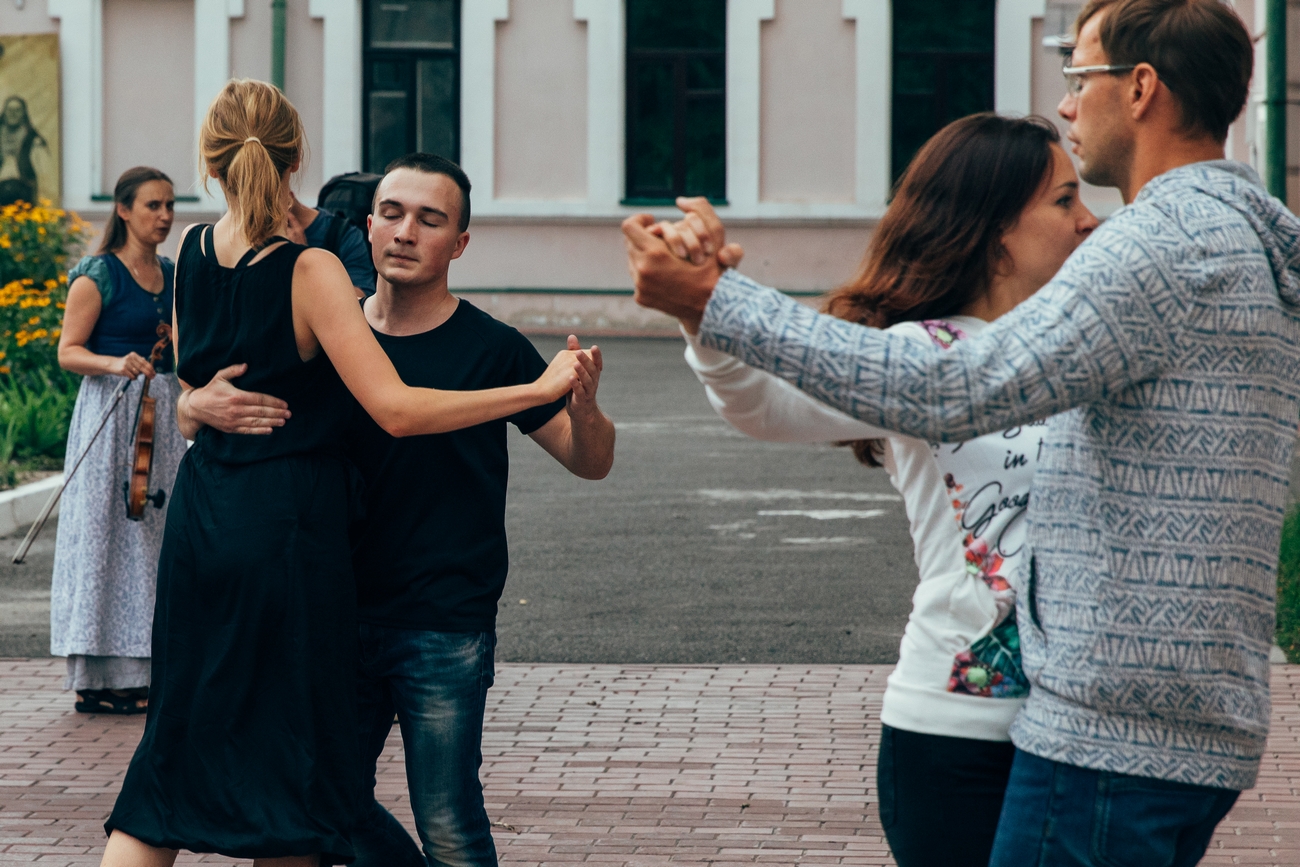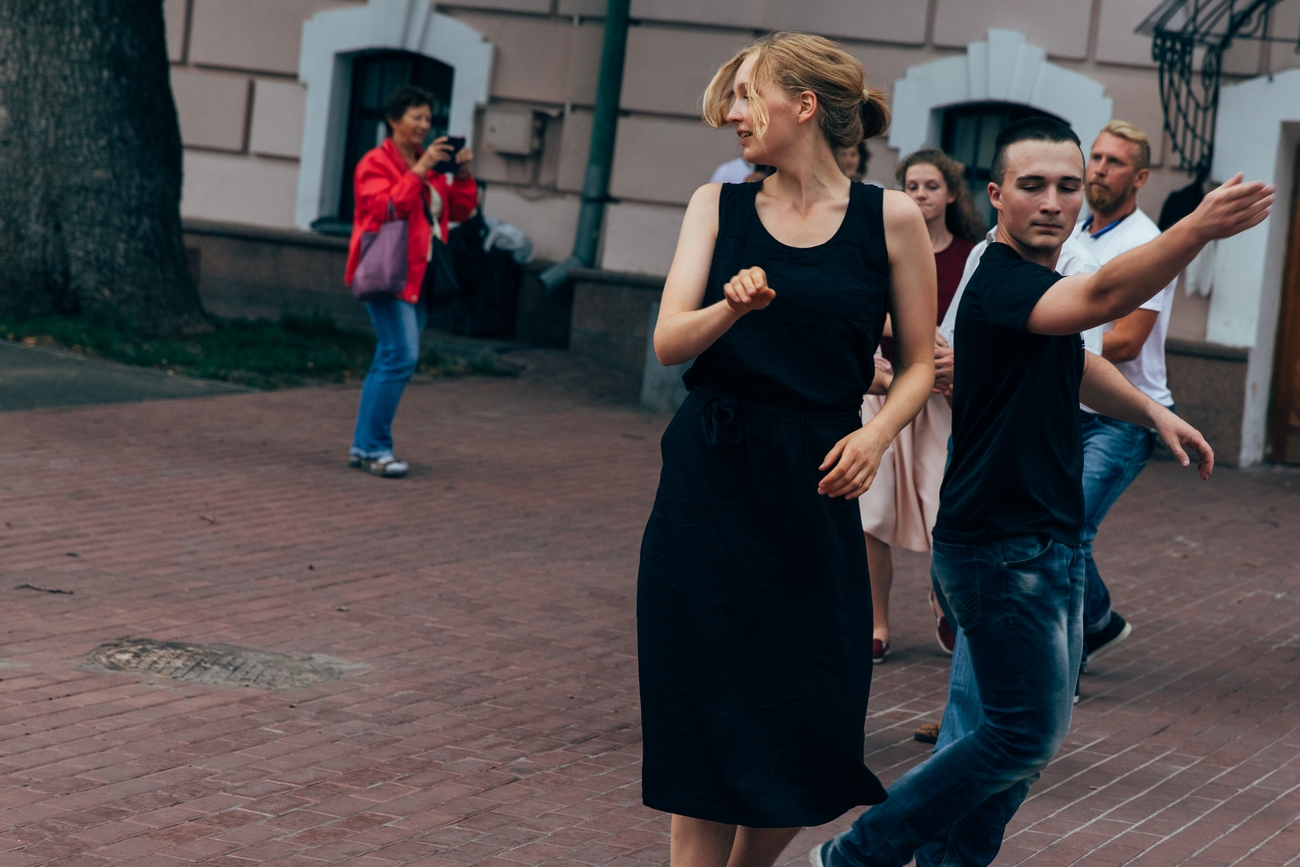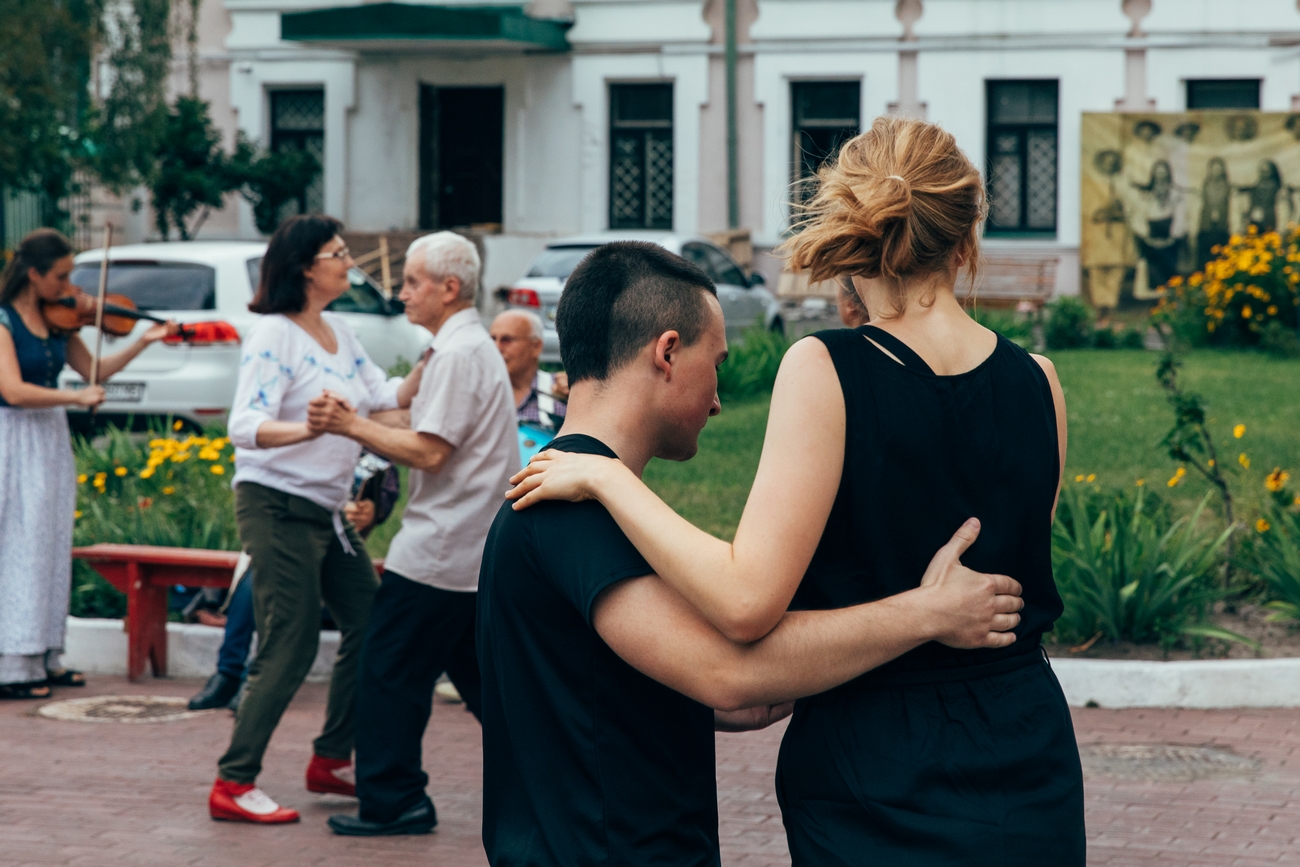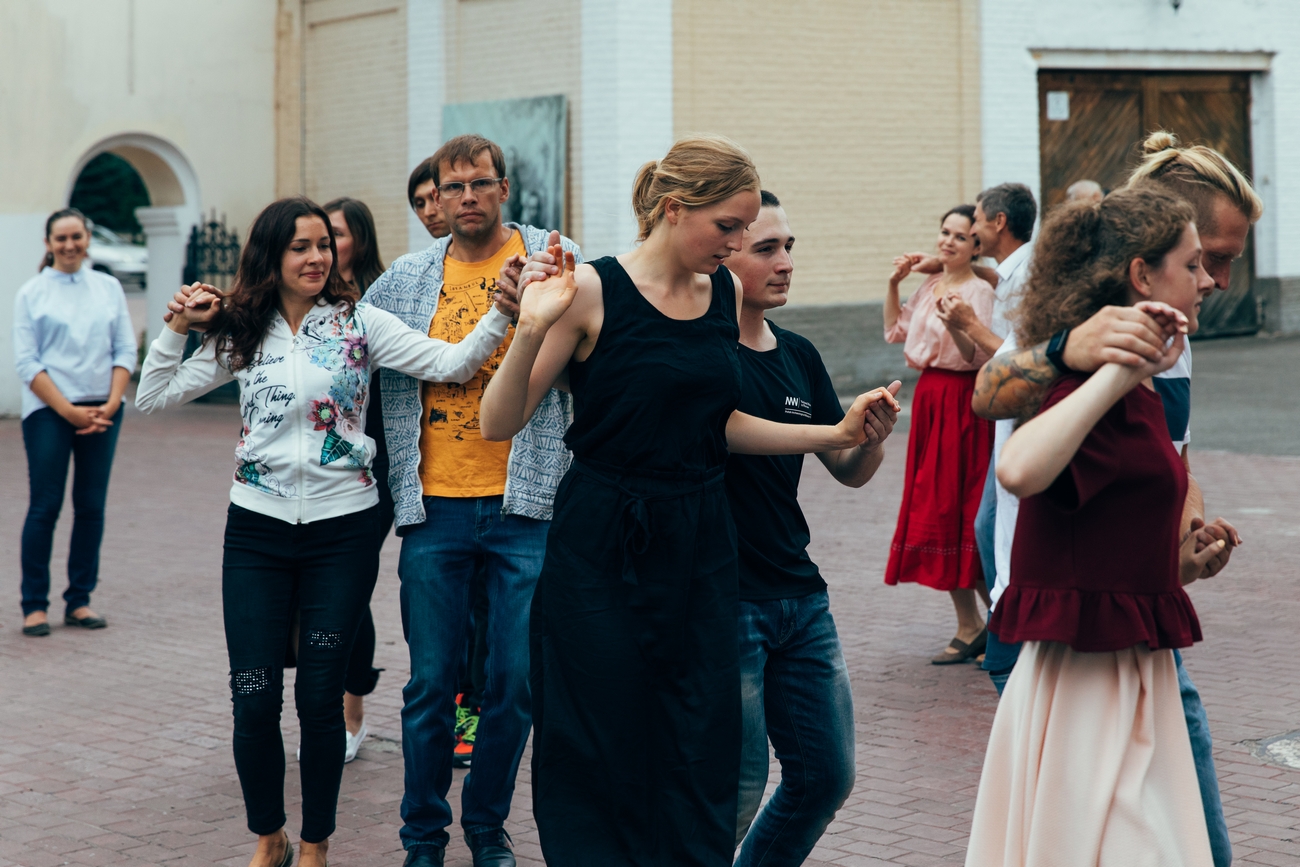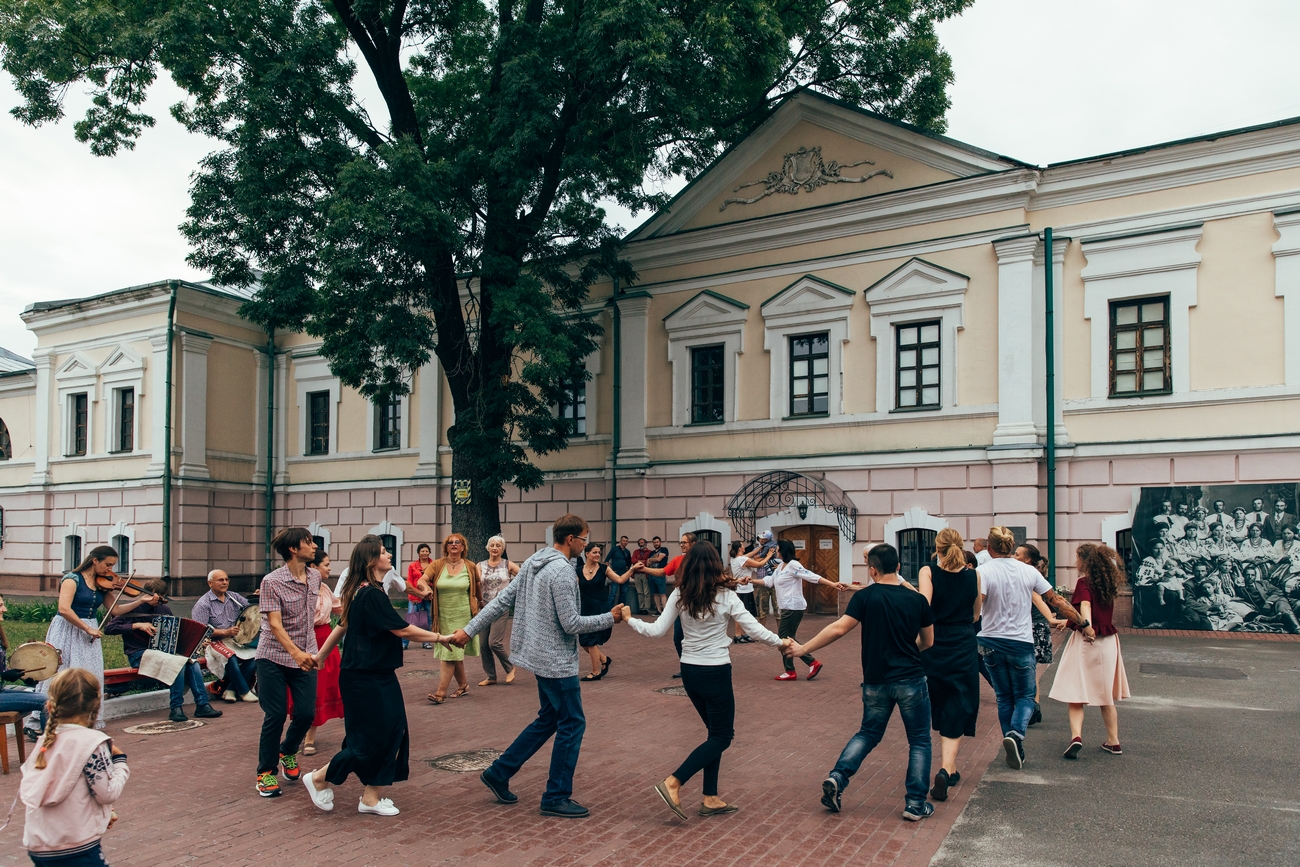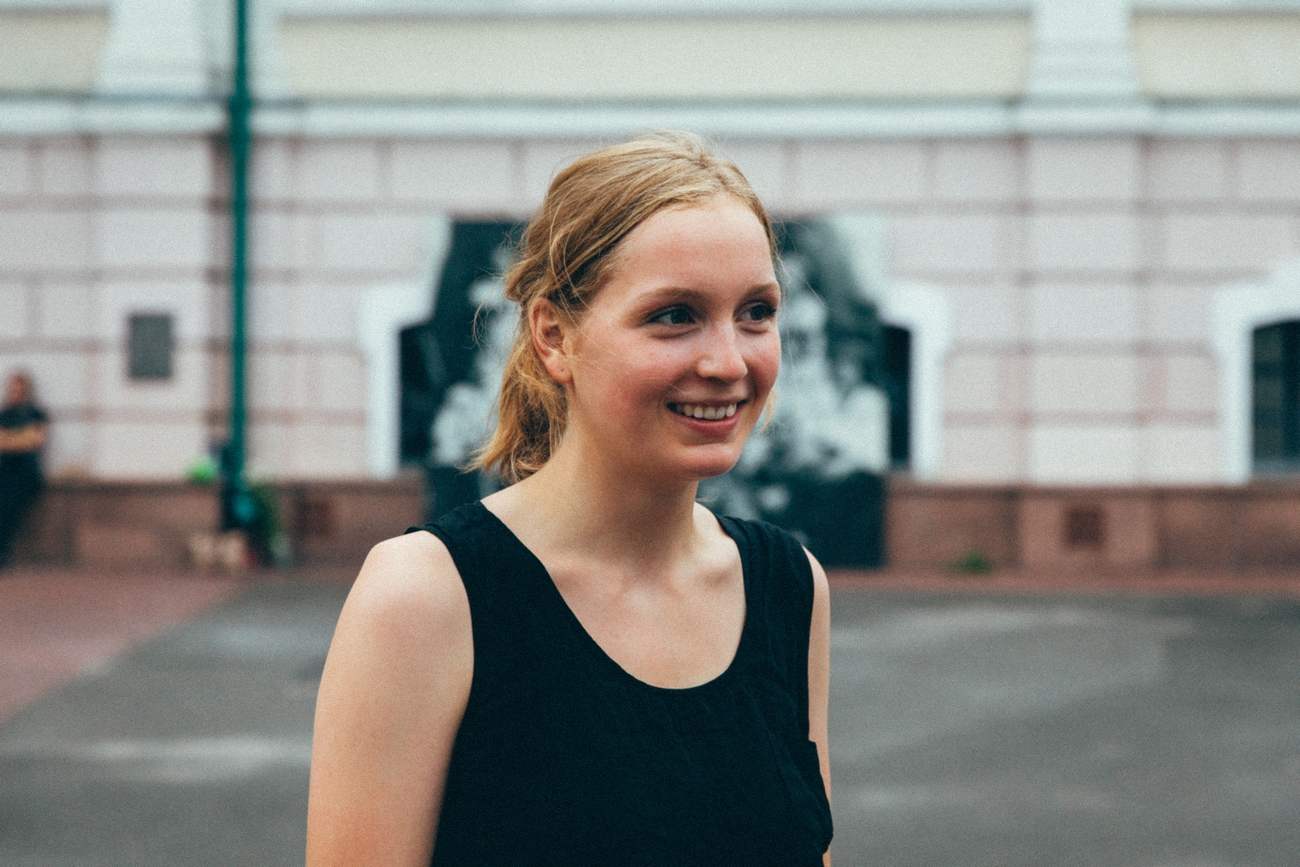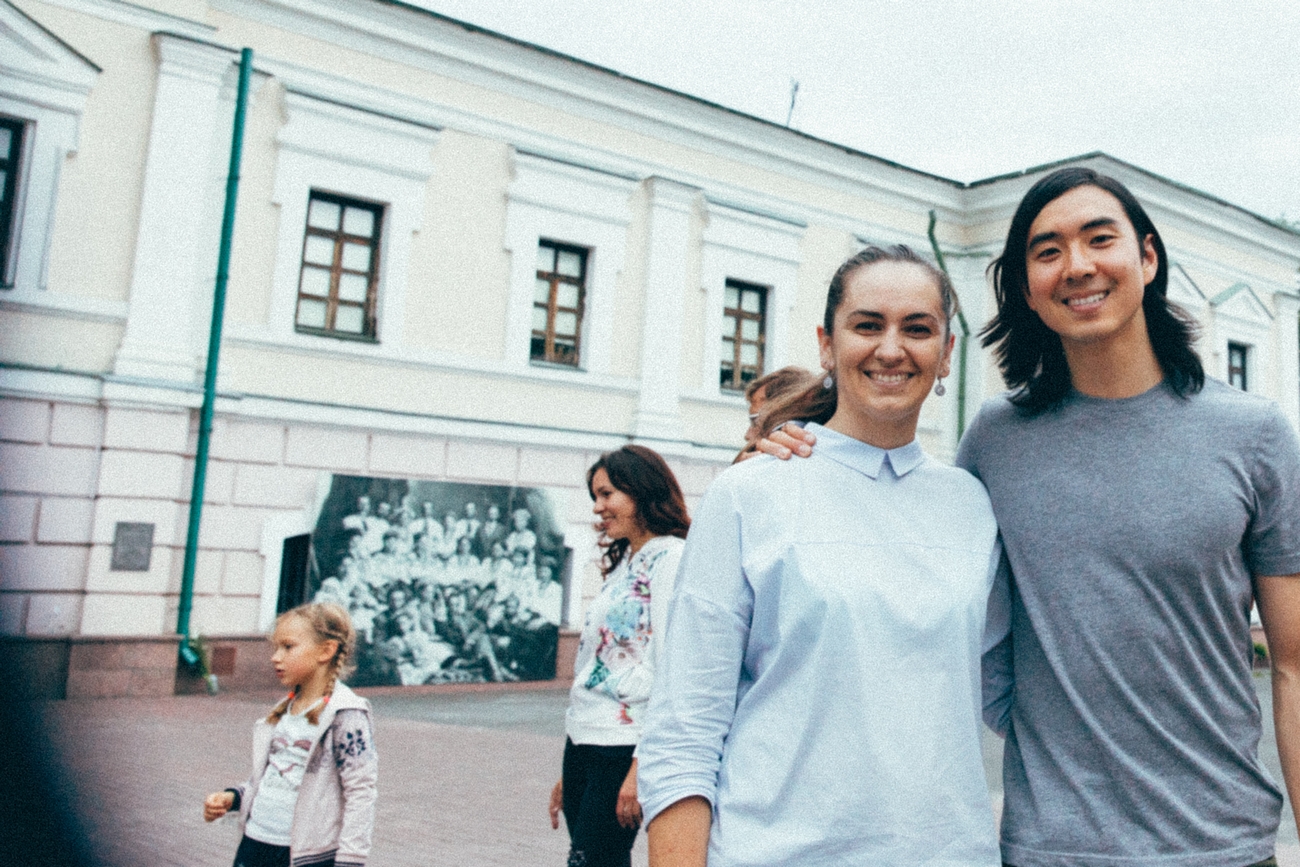 Here's Olena, my wonderful dance partner! She was very patient with me, but she still went home with swollen feet.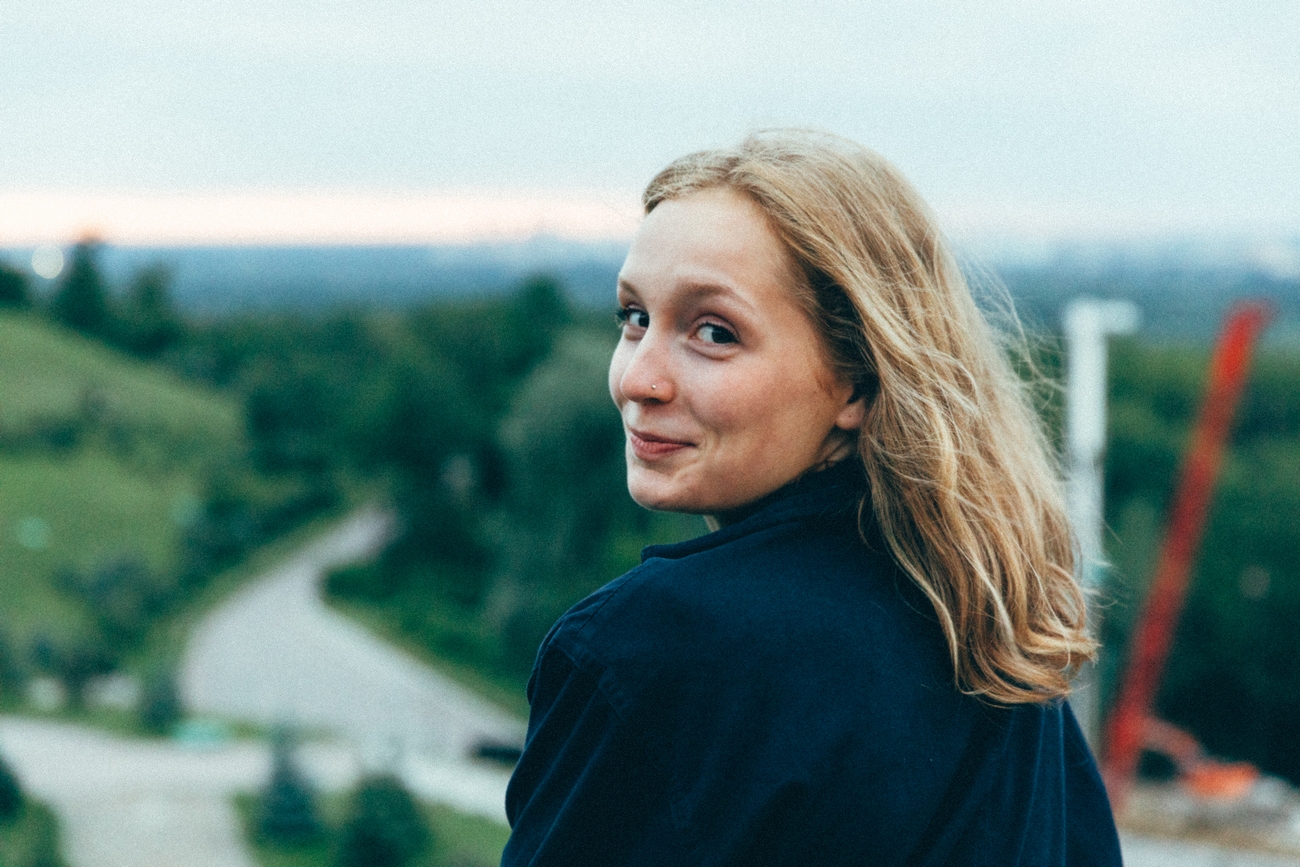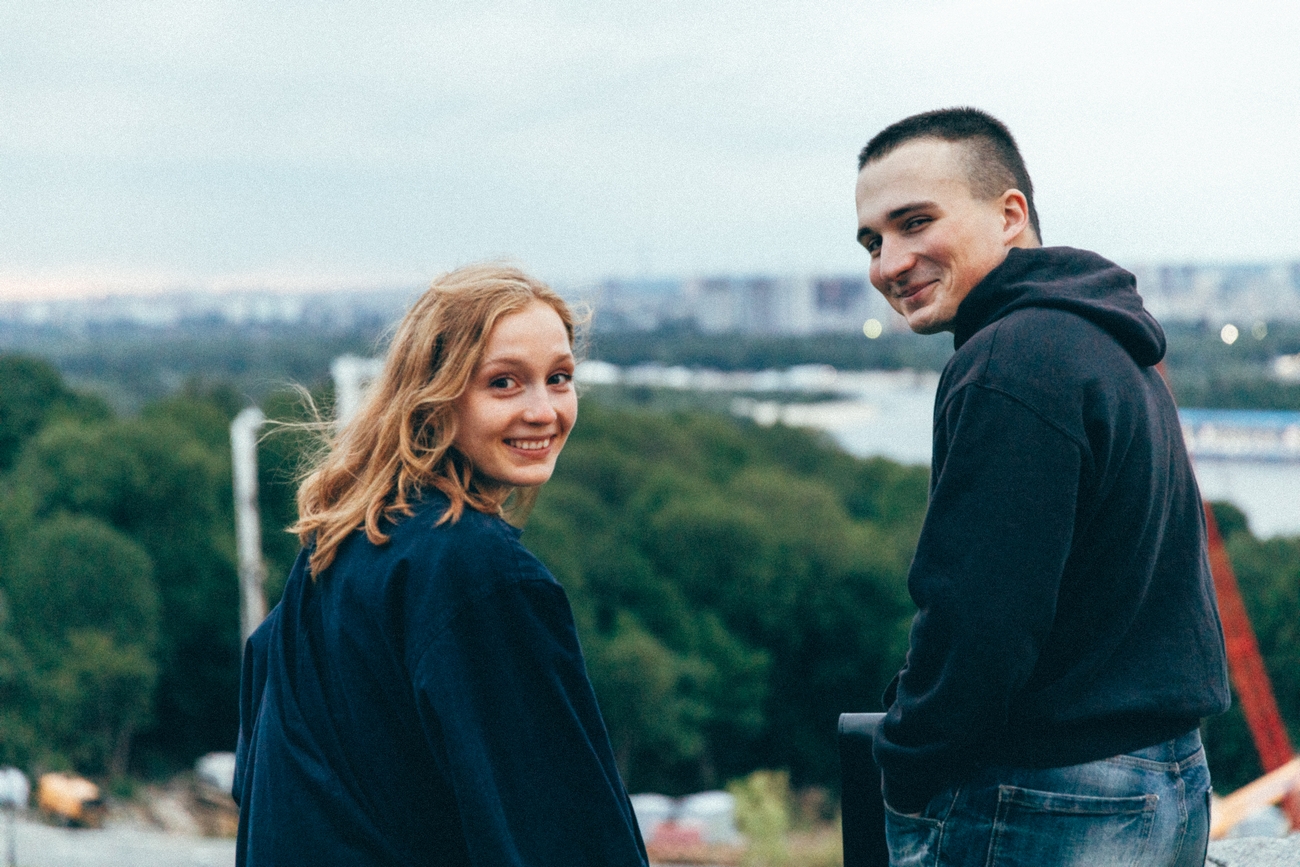 Thanks for an excellent time, Louise! It was an adventure.