Dom kind of just appeared, but we're happy she did.
Peta, Emma, and I decided to head to Sintra on our last full day in Portugal. Unfortunately, there was a national rail strike taking place, and none of the trains were operating. While deliberating whether or not to take an Uber, Dom snuck up from behind us and asked if she could join. We said no, but she somehow became a part of our party anyway. Ha! Just kidding.
OH GOD I JUST ATE A MOLDY EGG TART and didn't realize the black fungal growth on it until the last bite. DOM IT TO HELL!
Back to Dom.
Dom's Australian, but she's currently working out in Berlin. She is very friendly and funny. I like her a lot. And, she even went along with the excessive but extravagant posing showcased by both Peta and Emma. See below.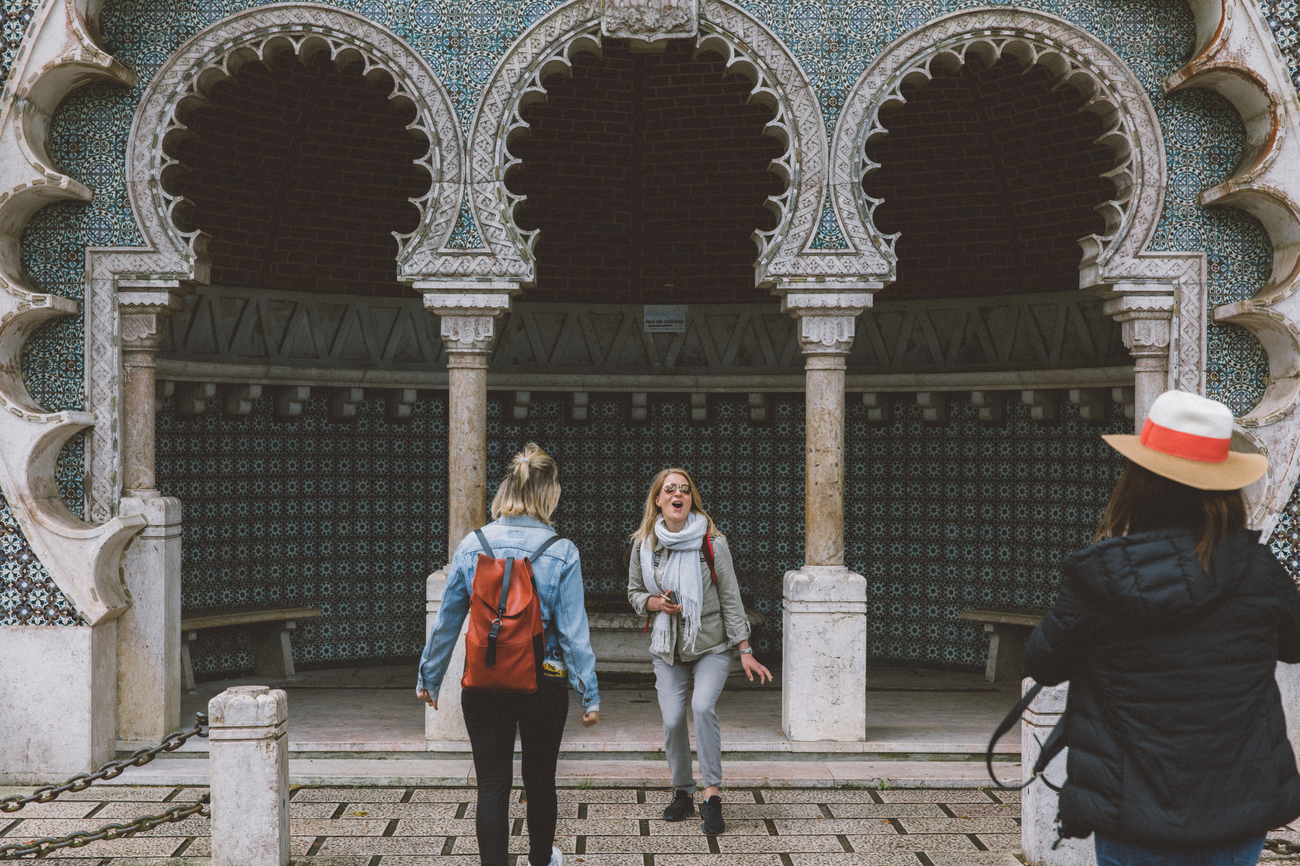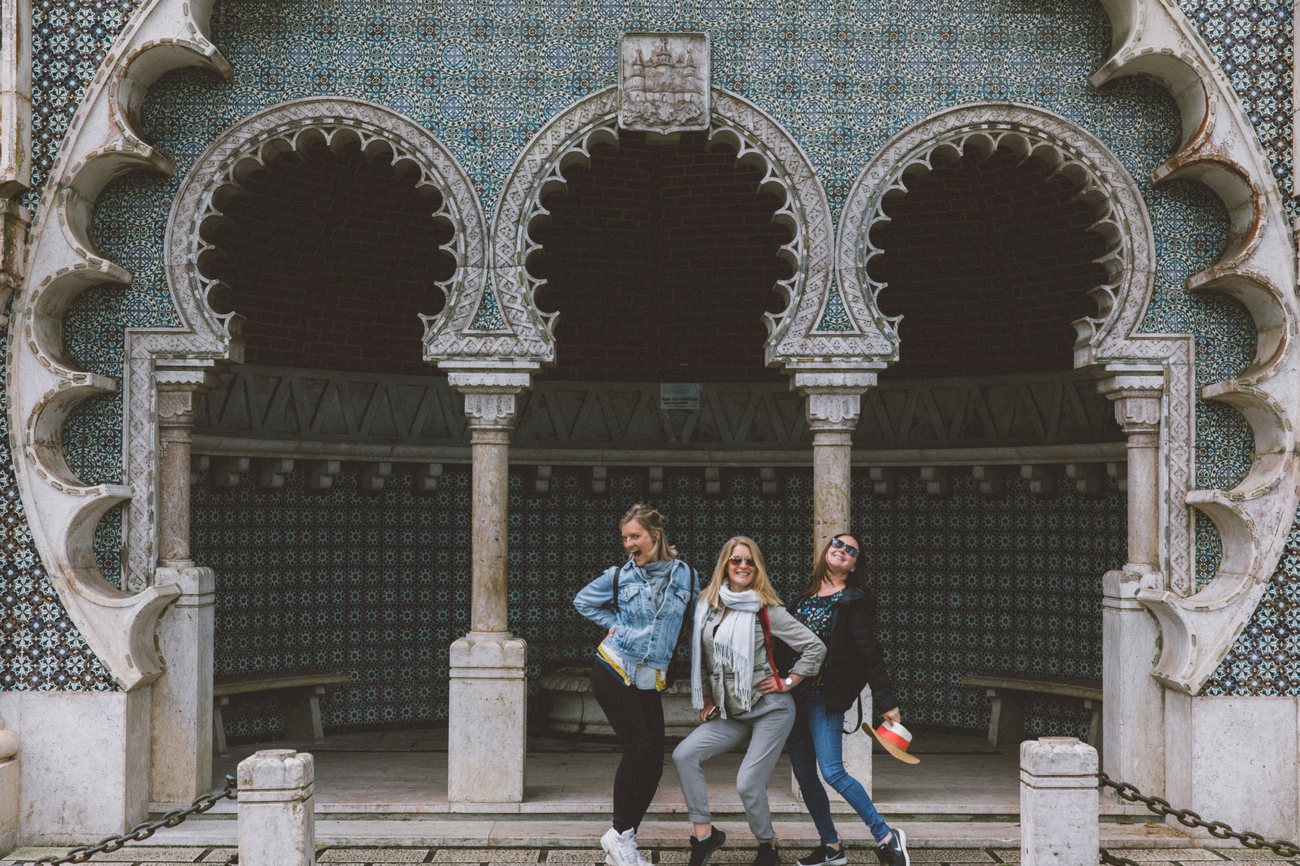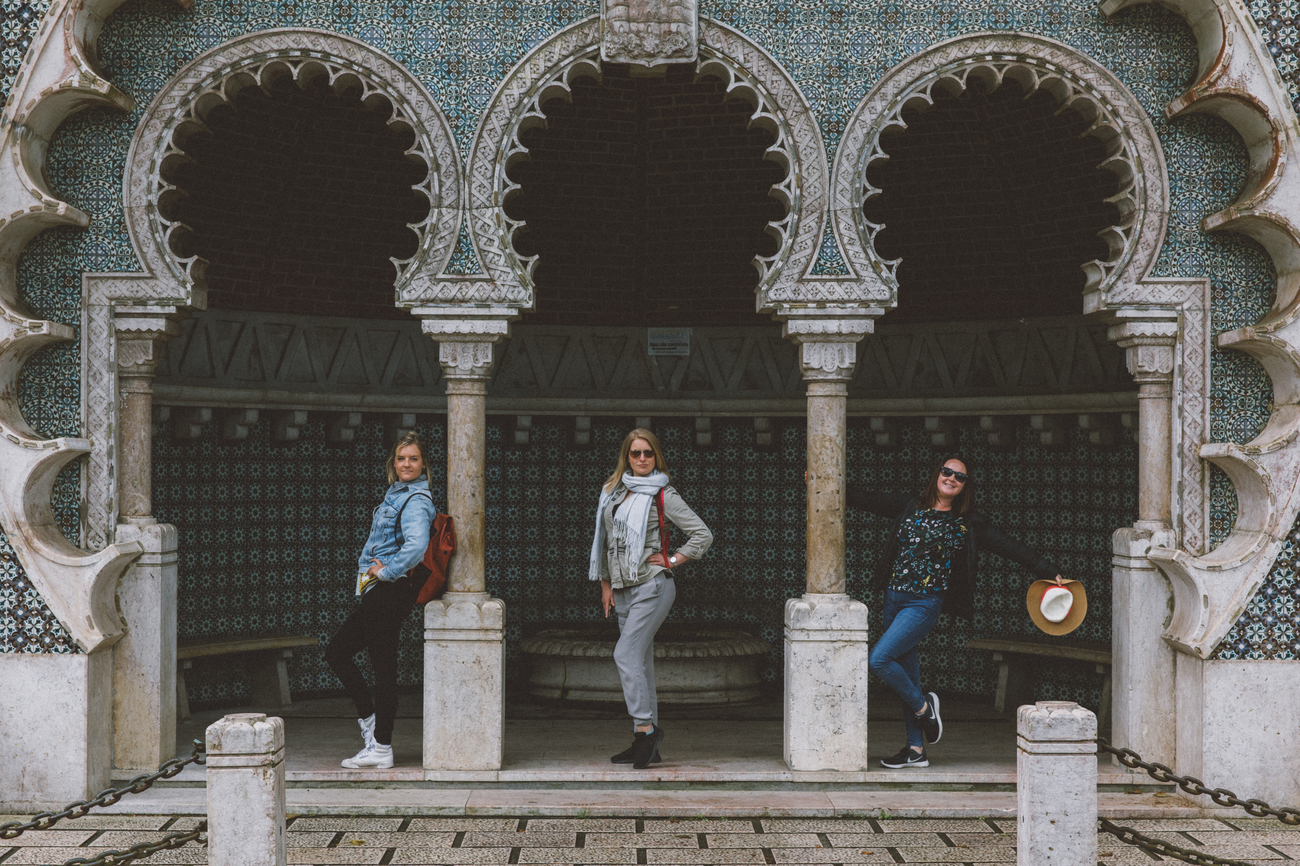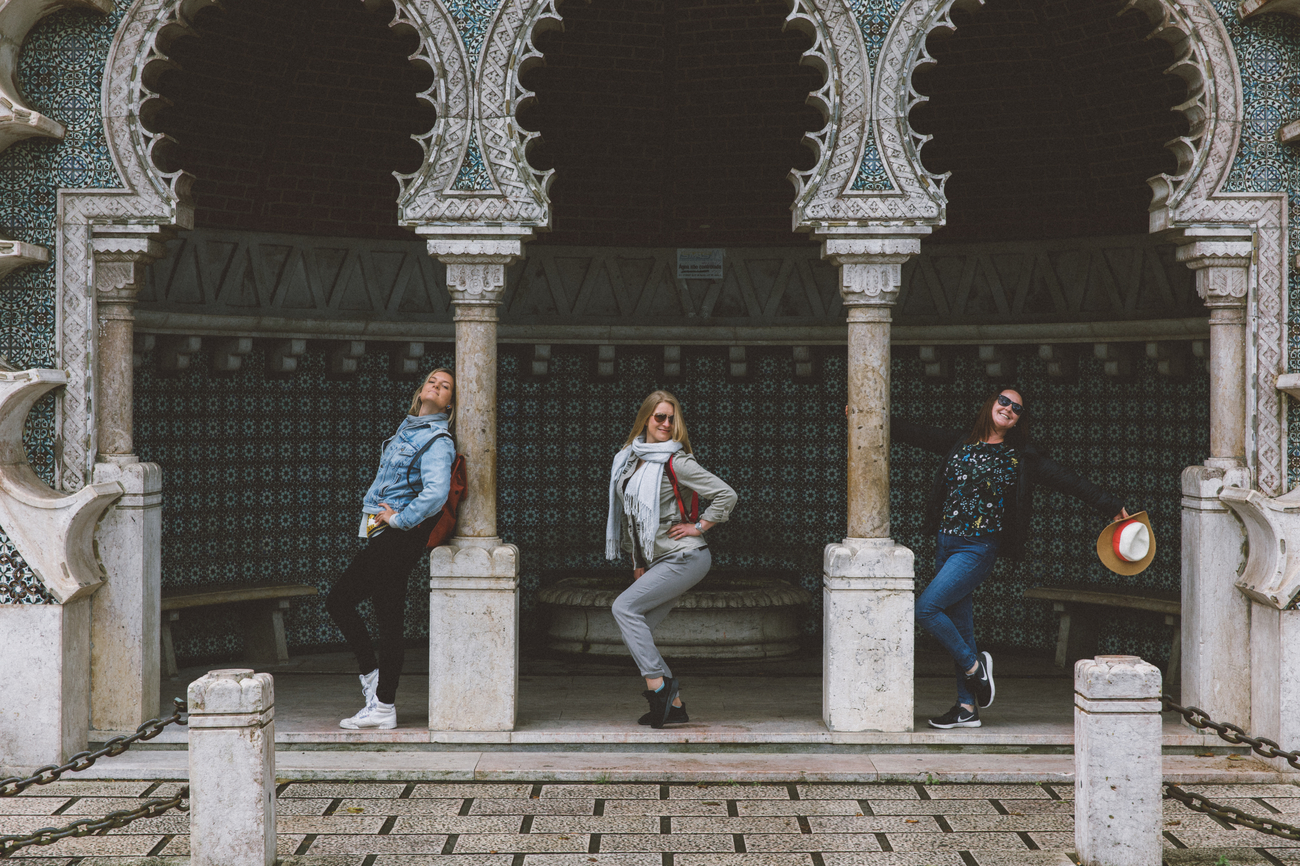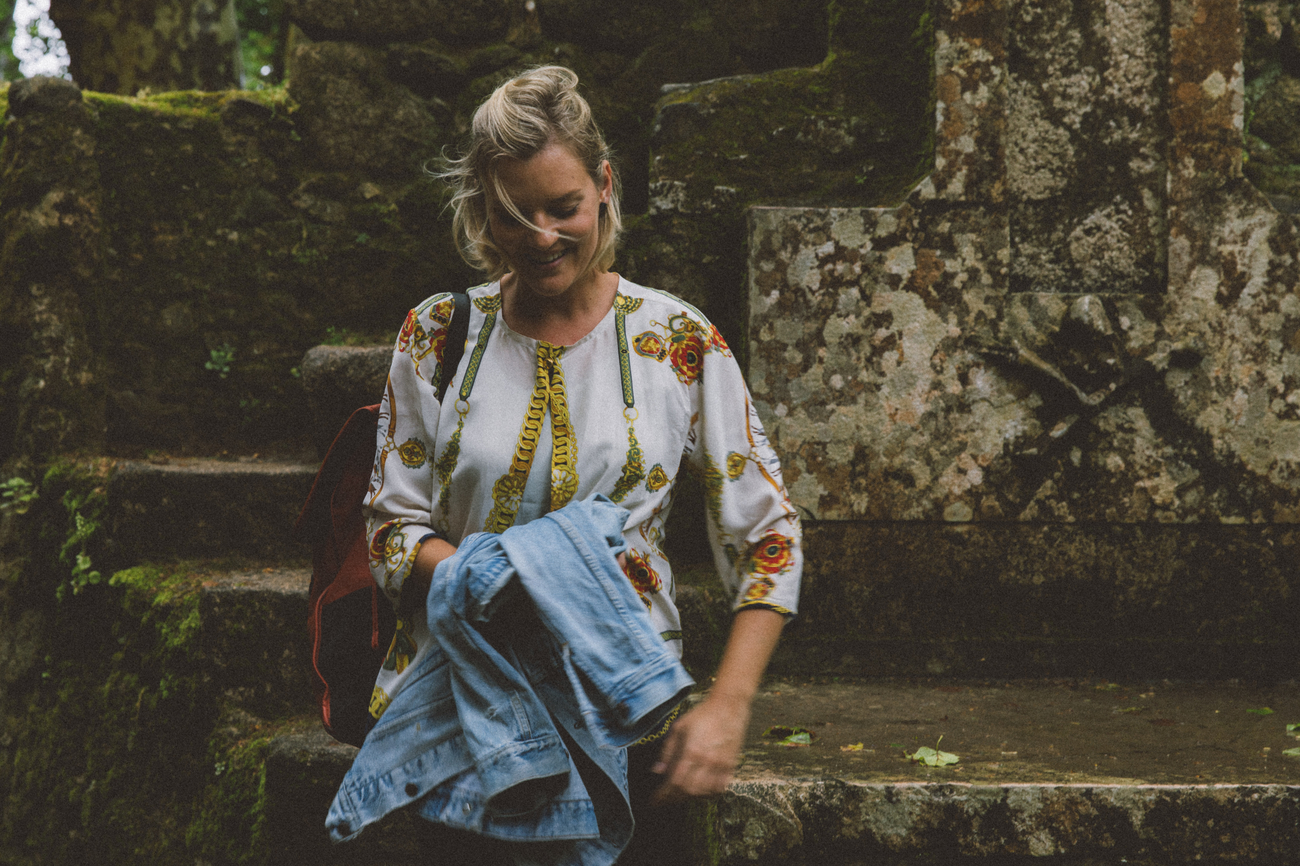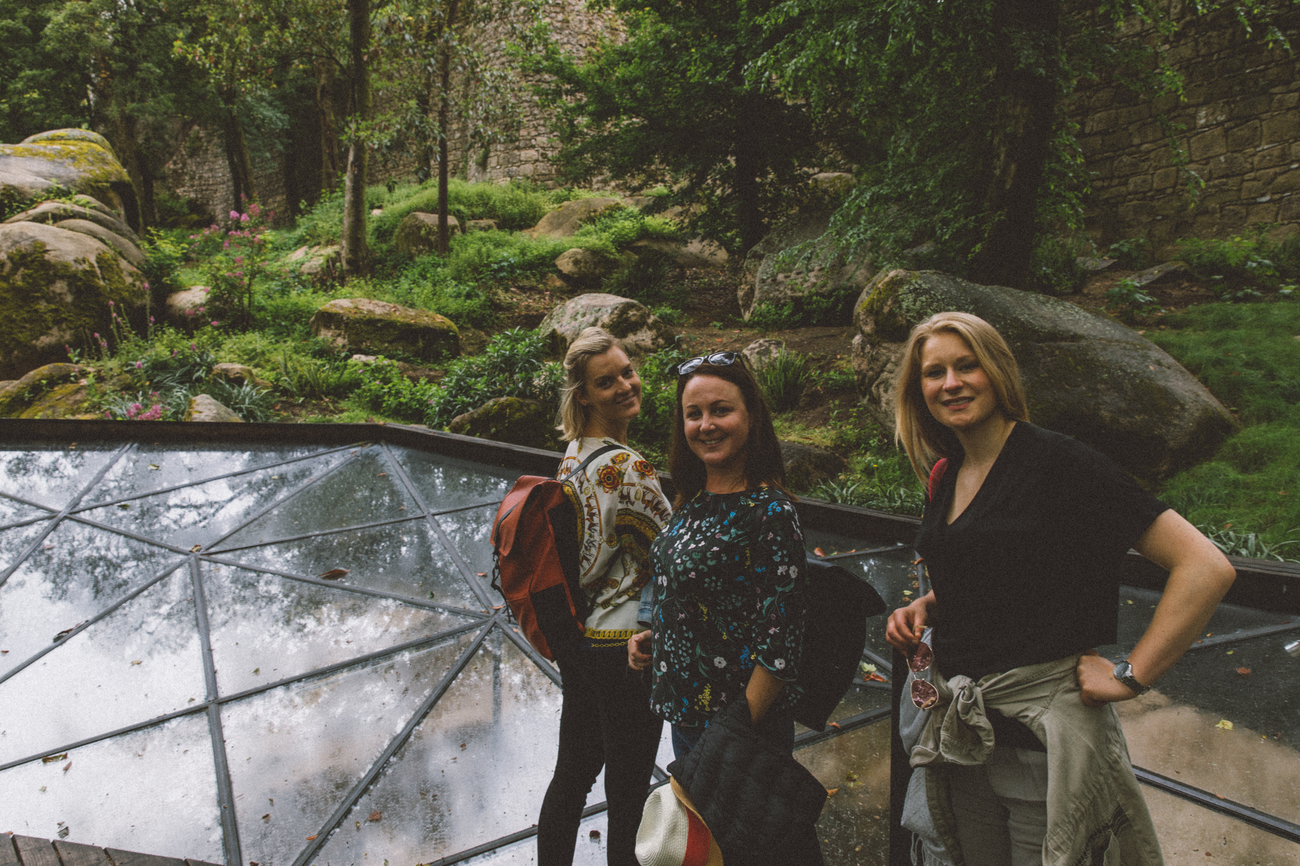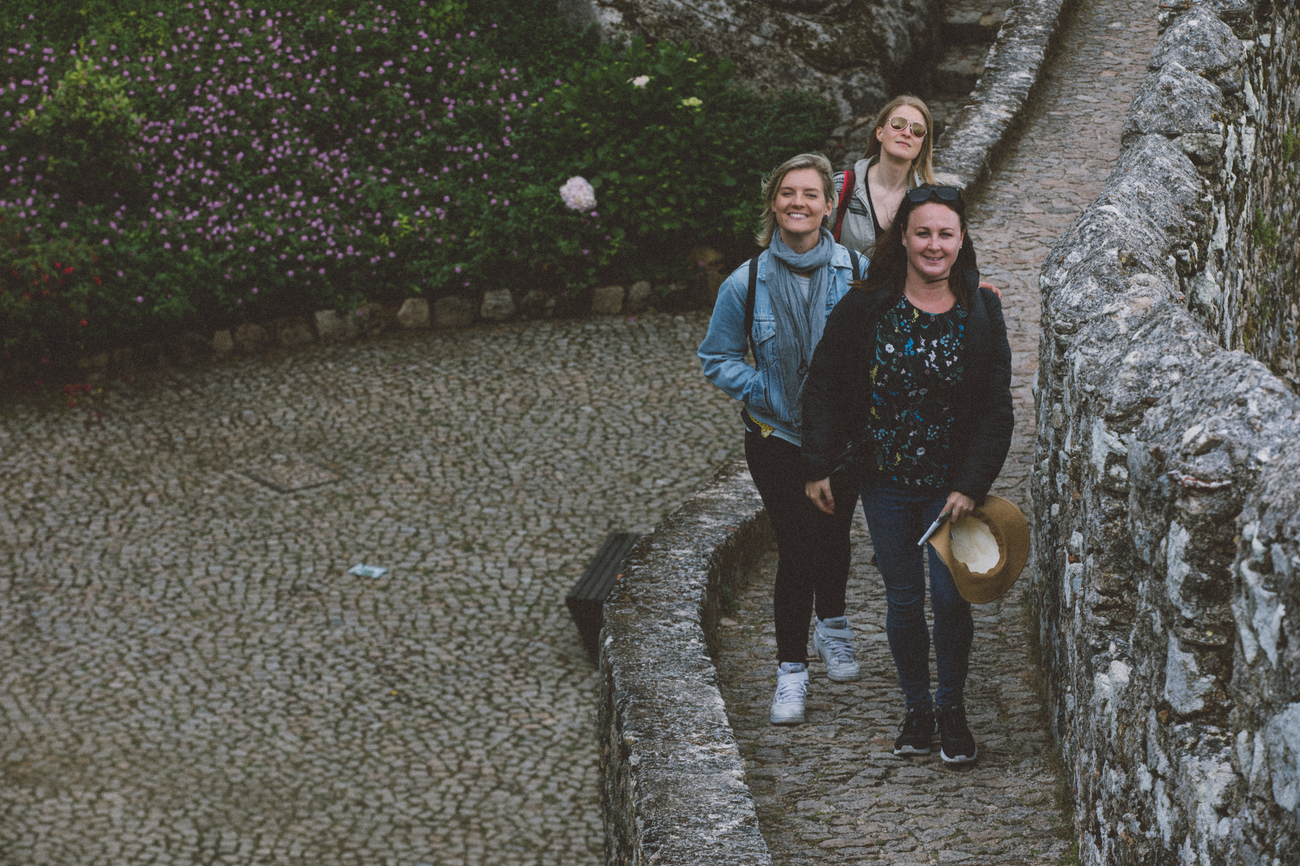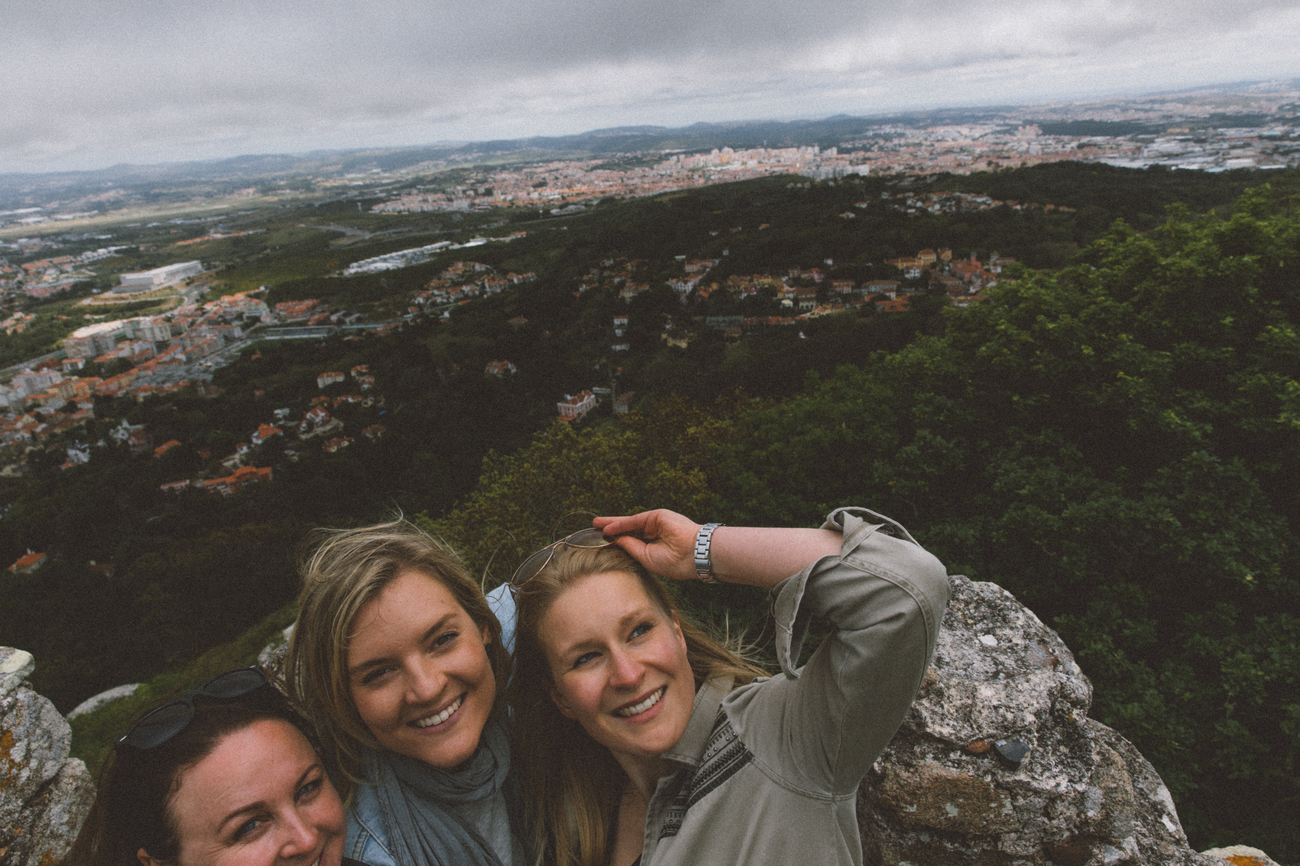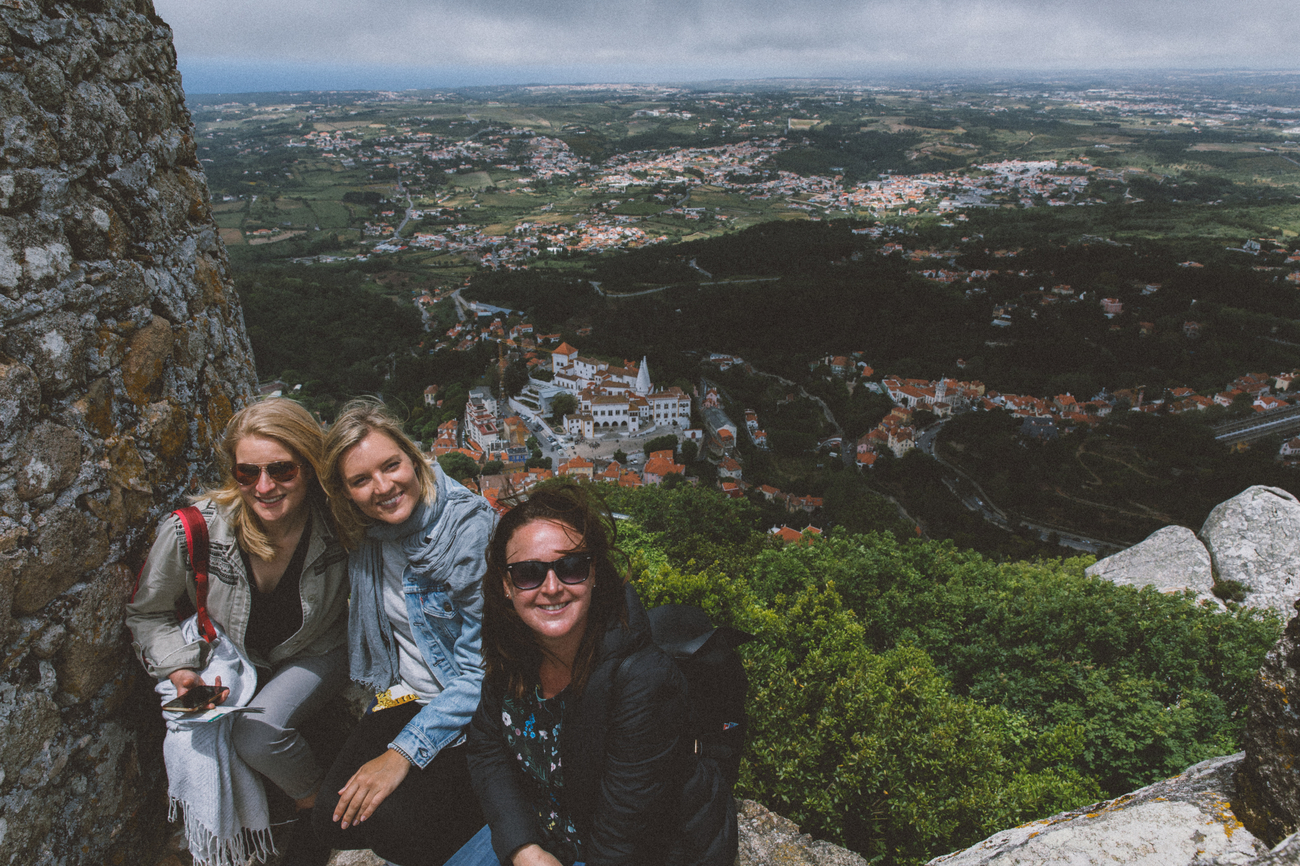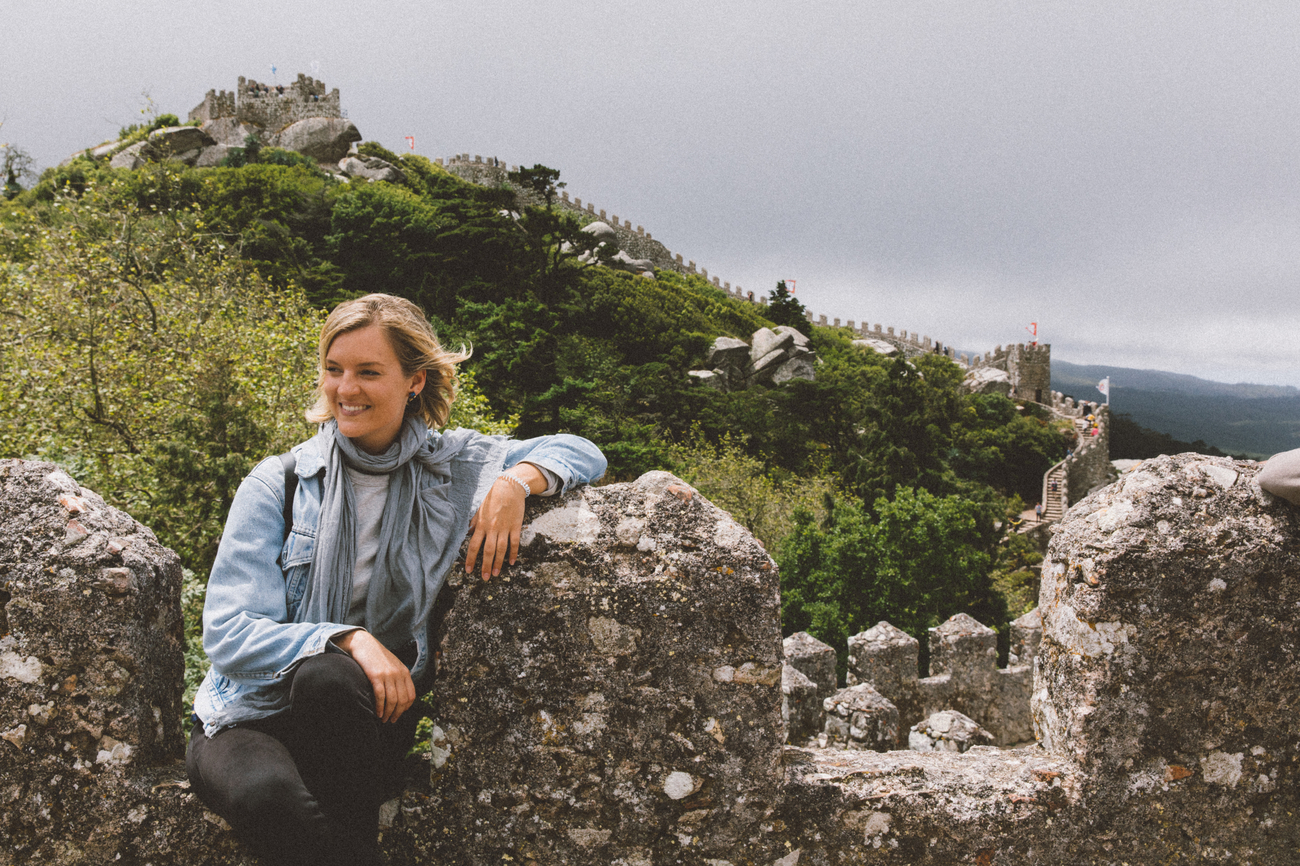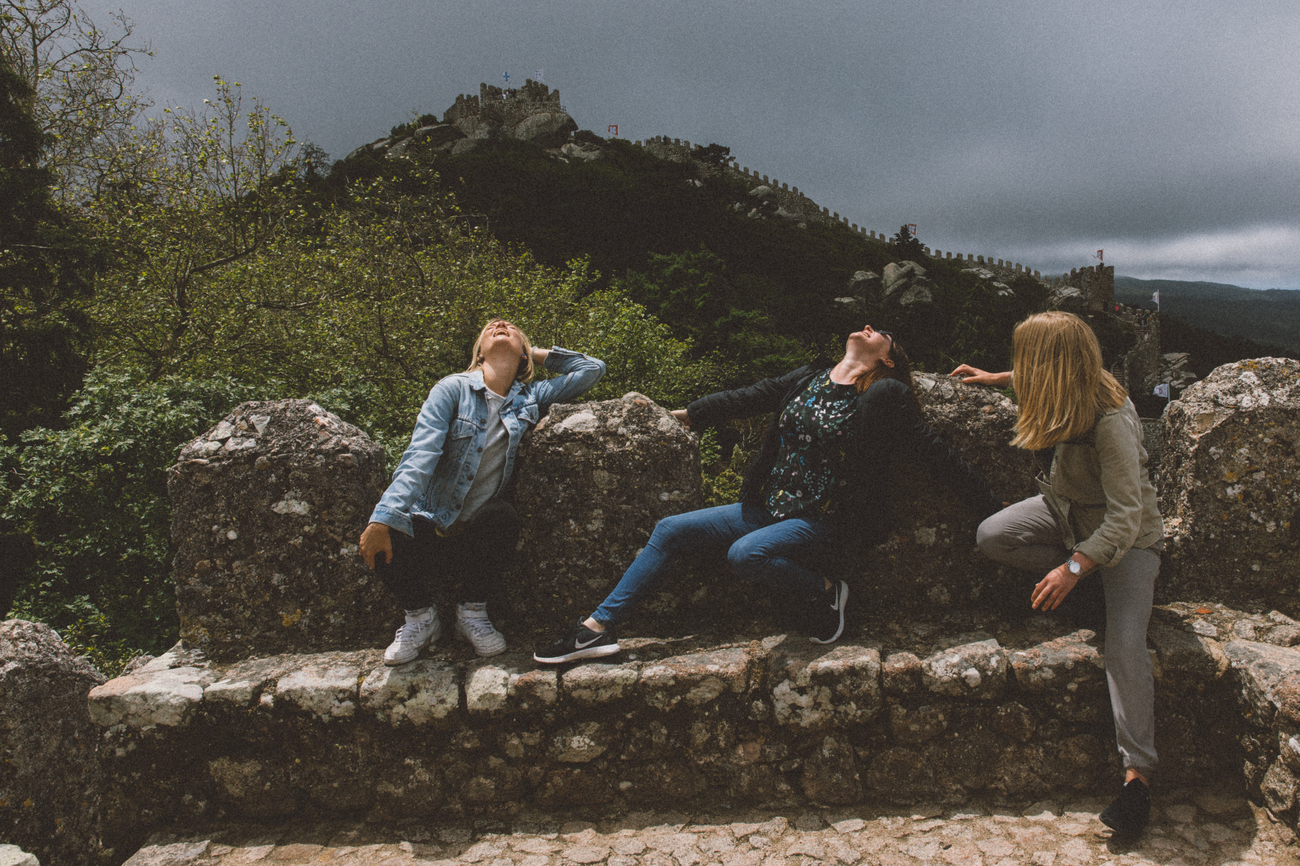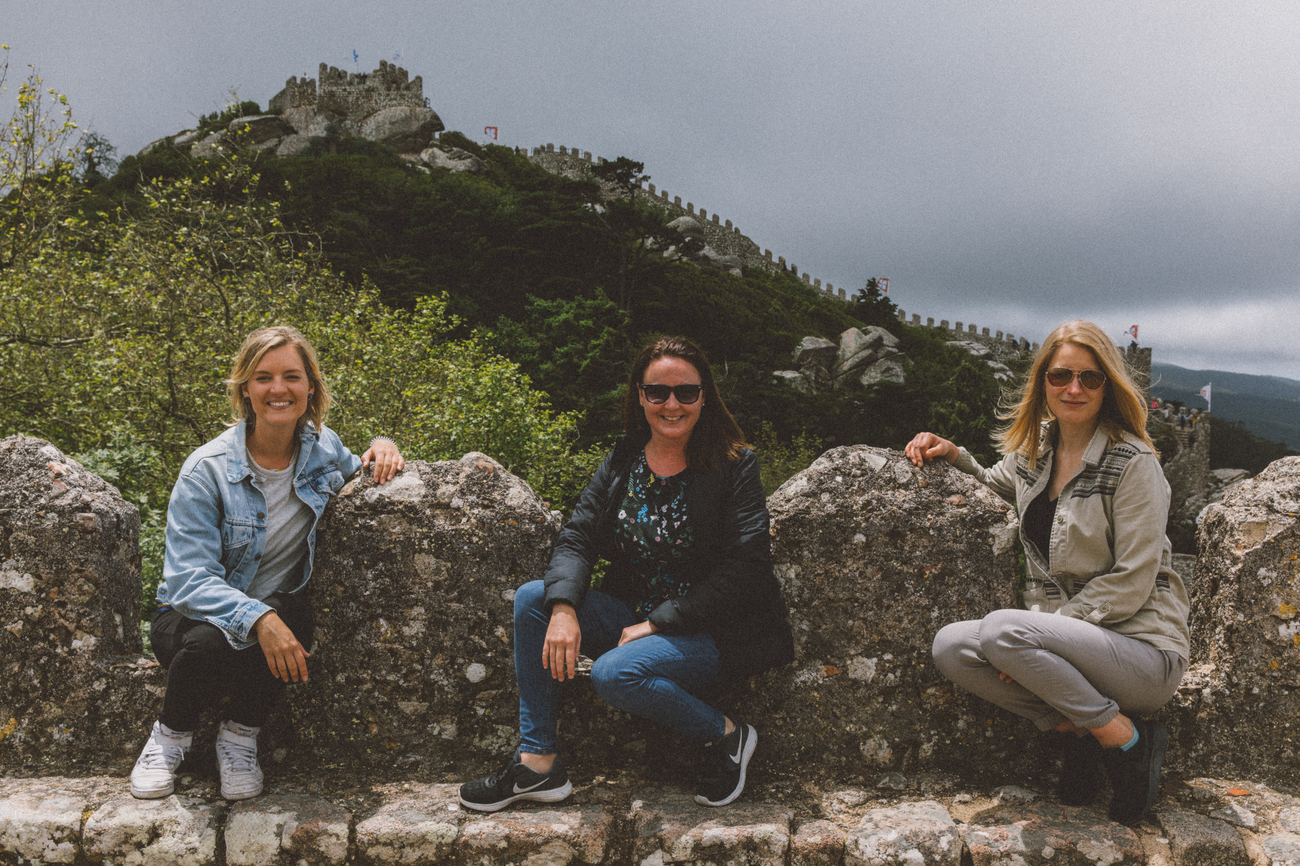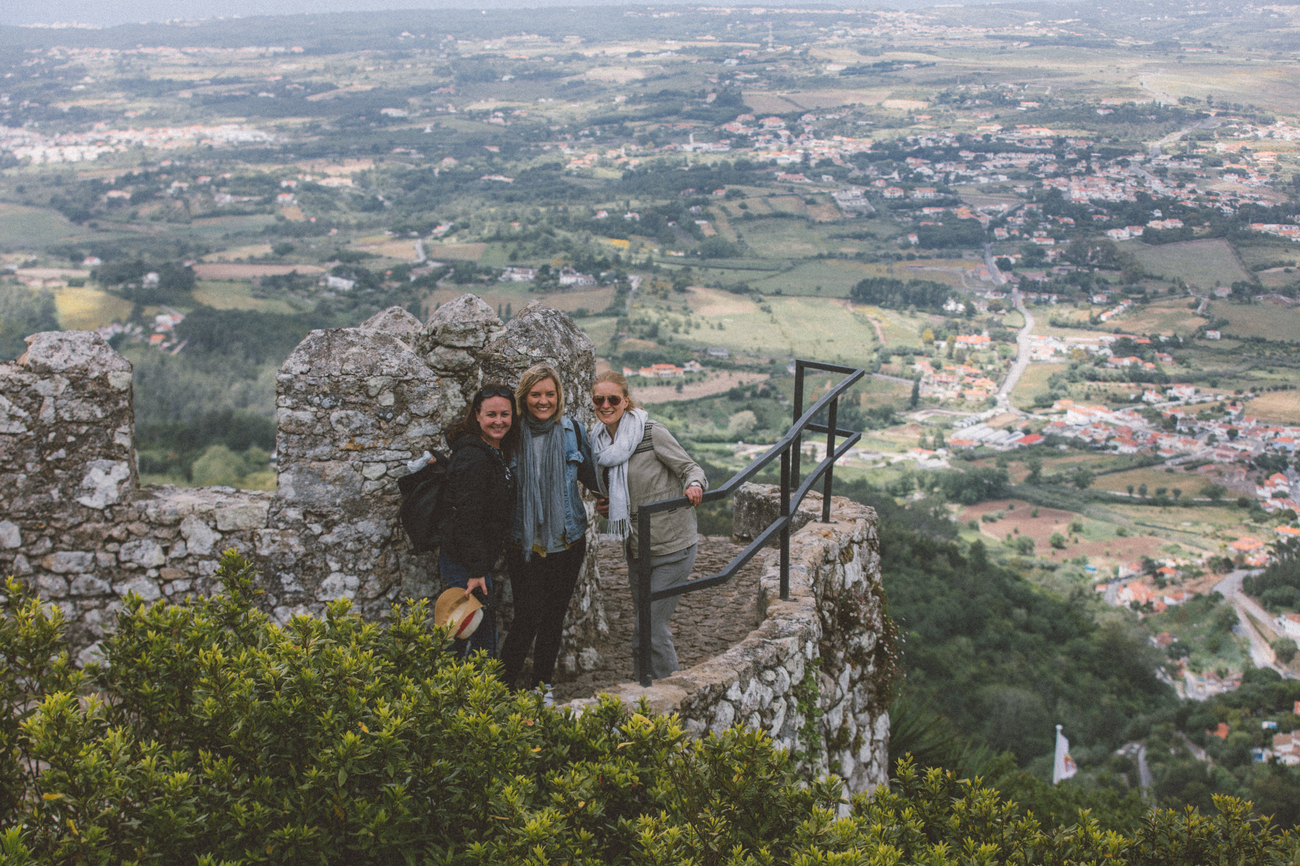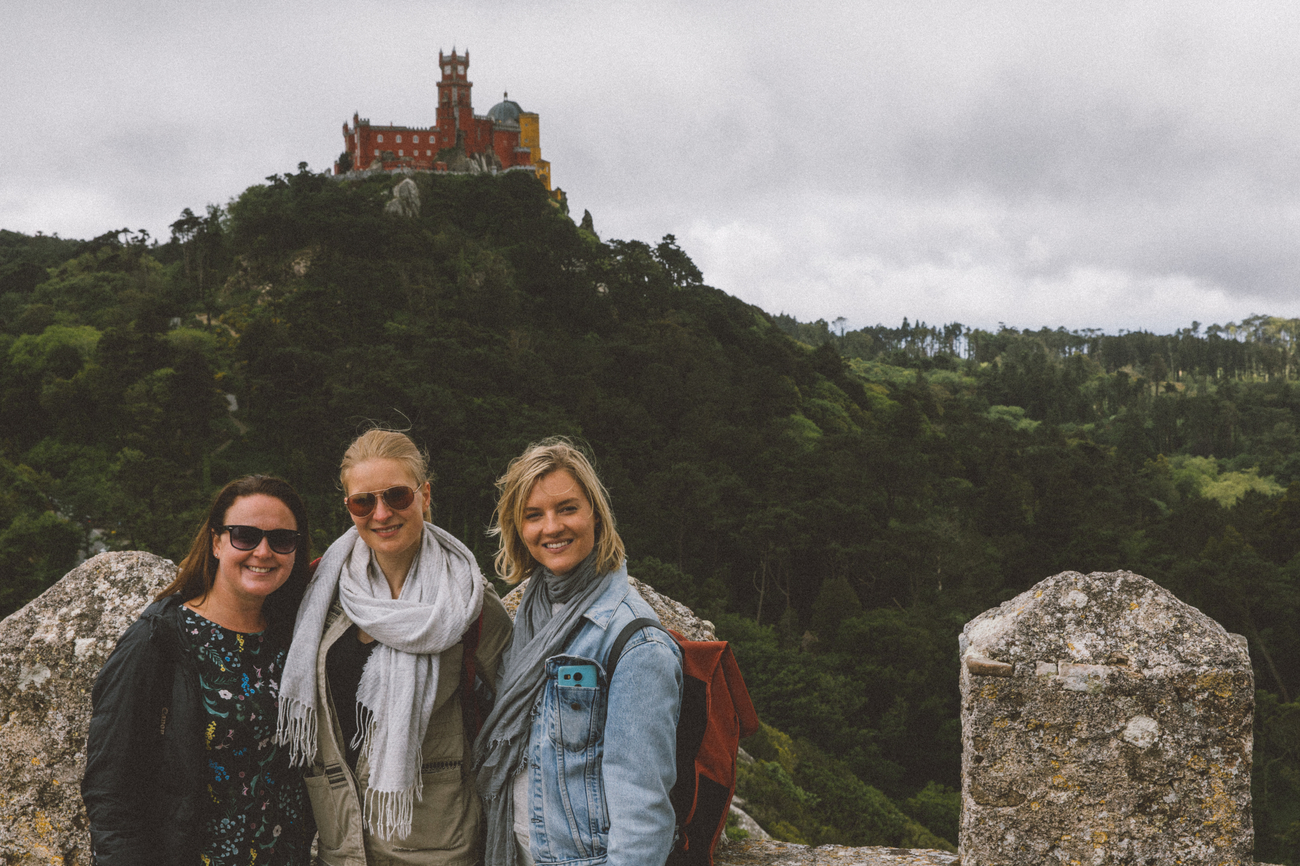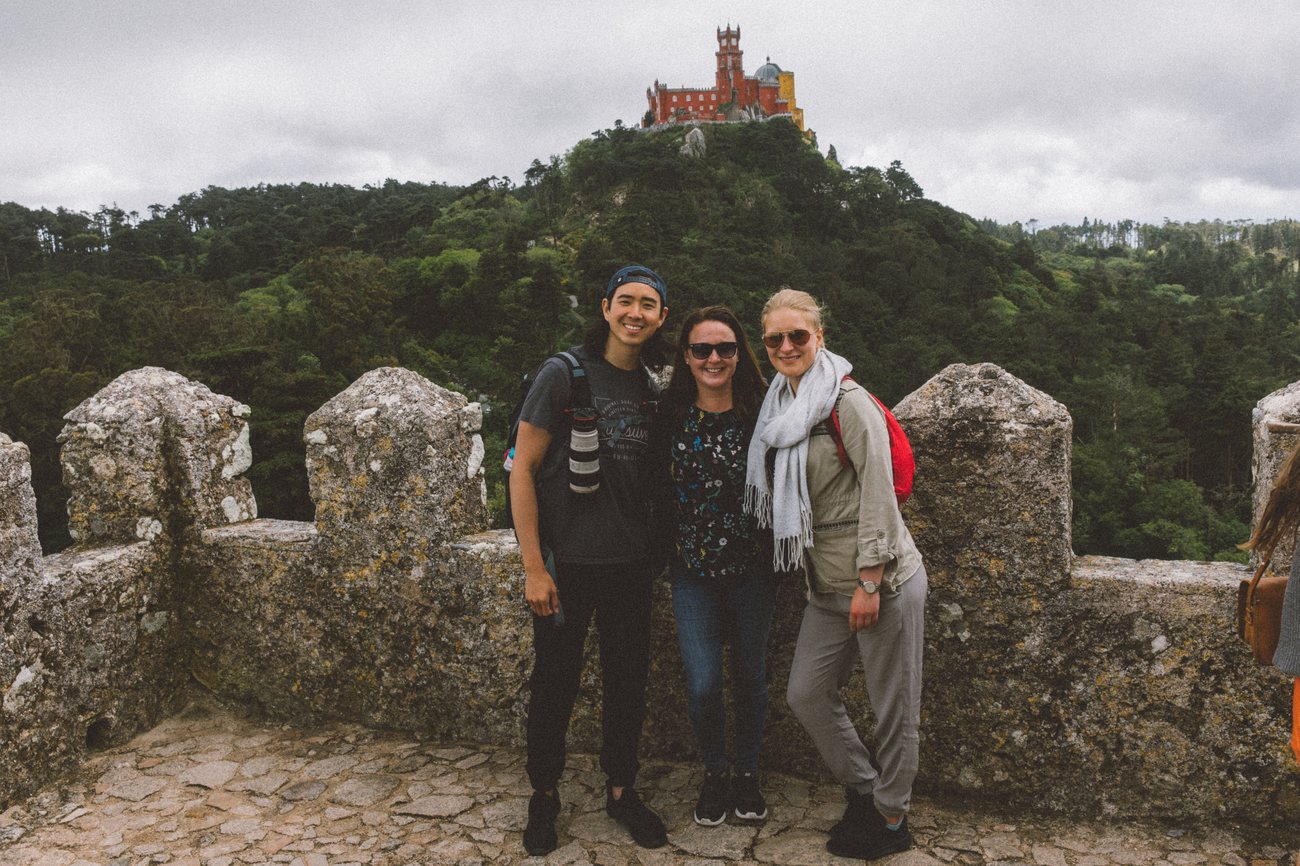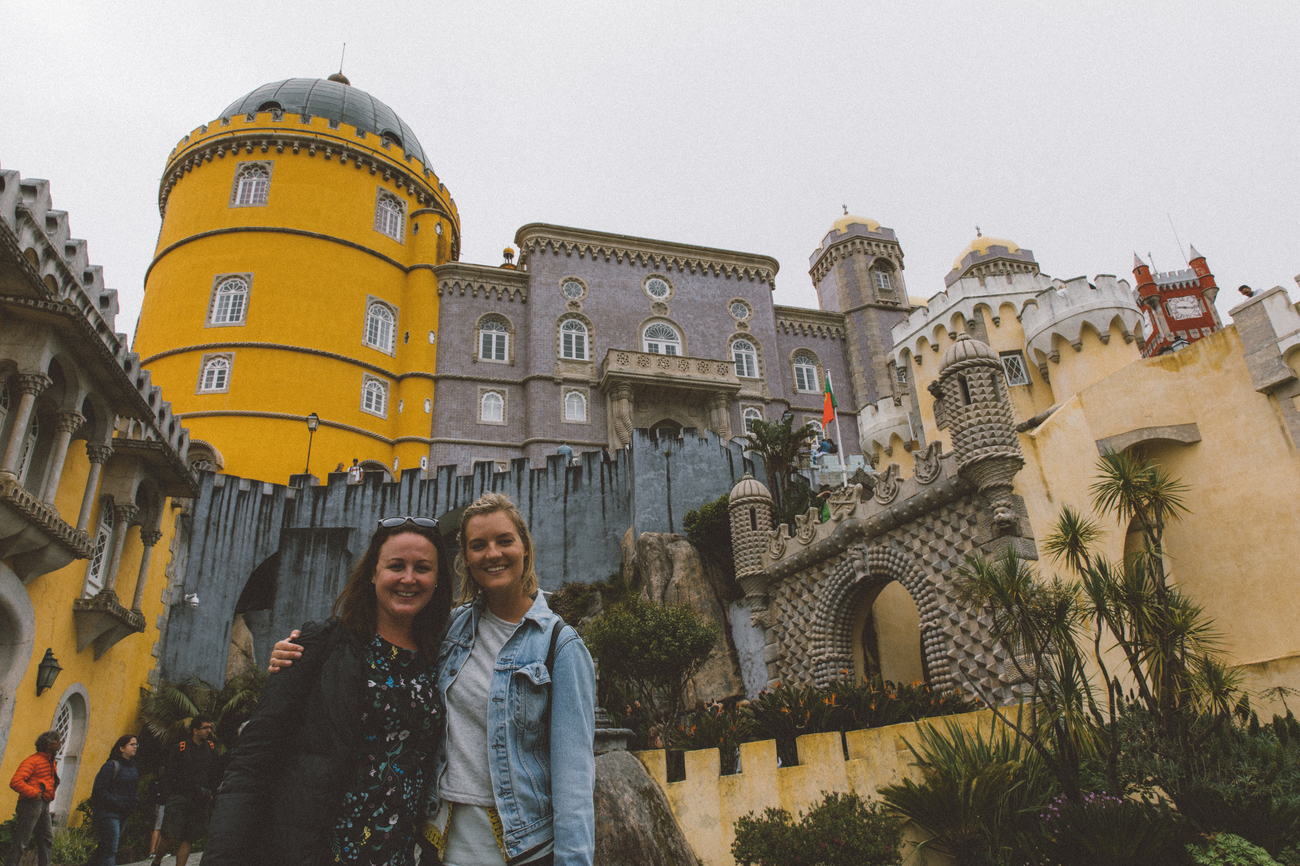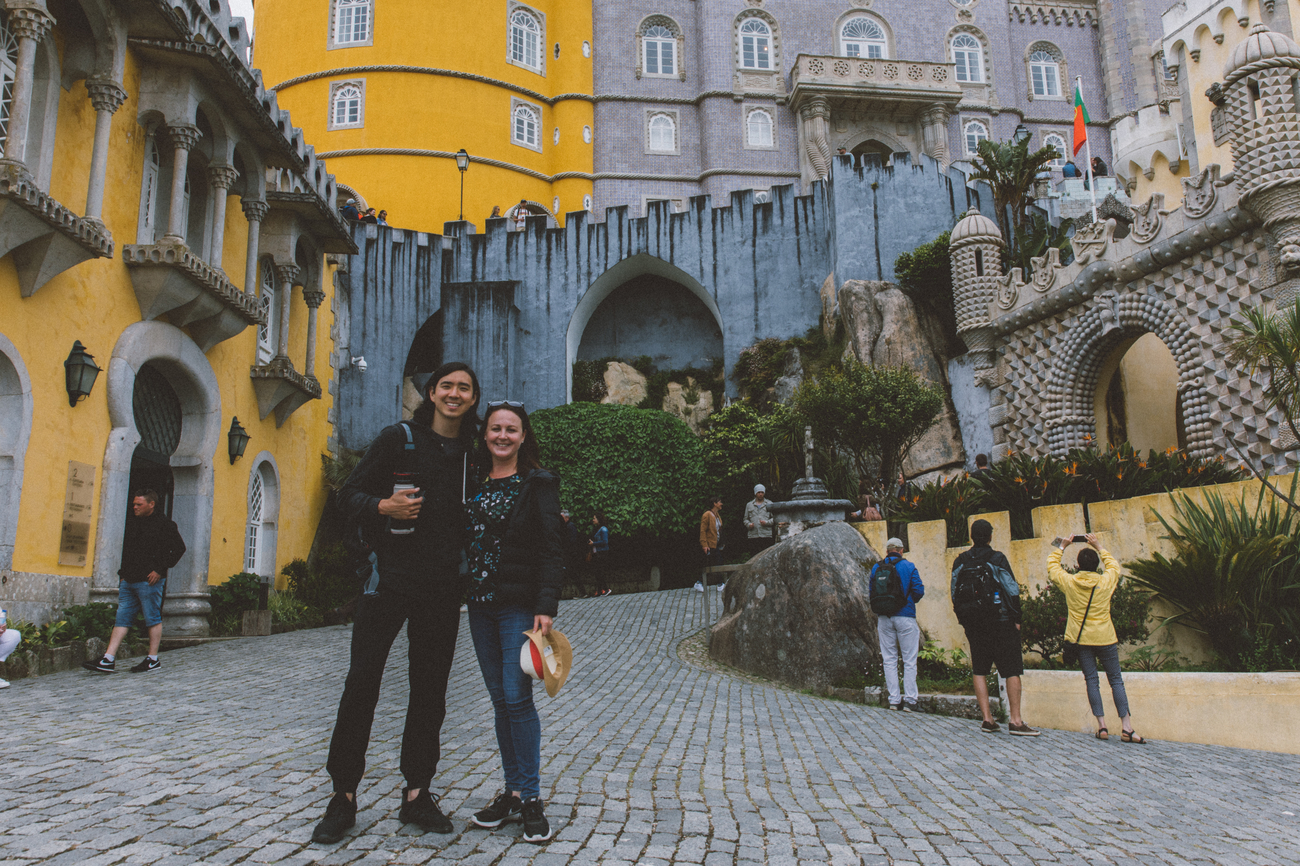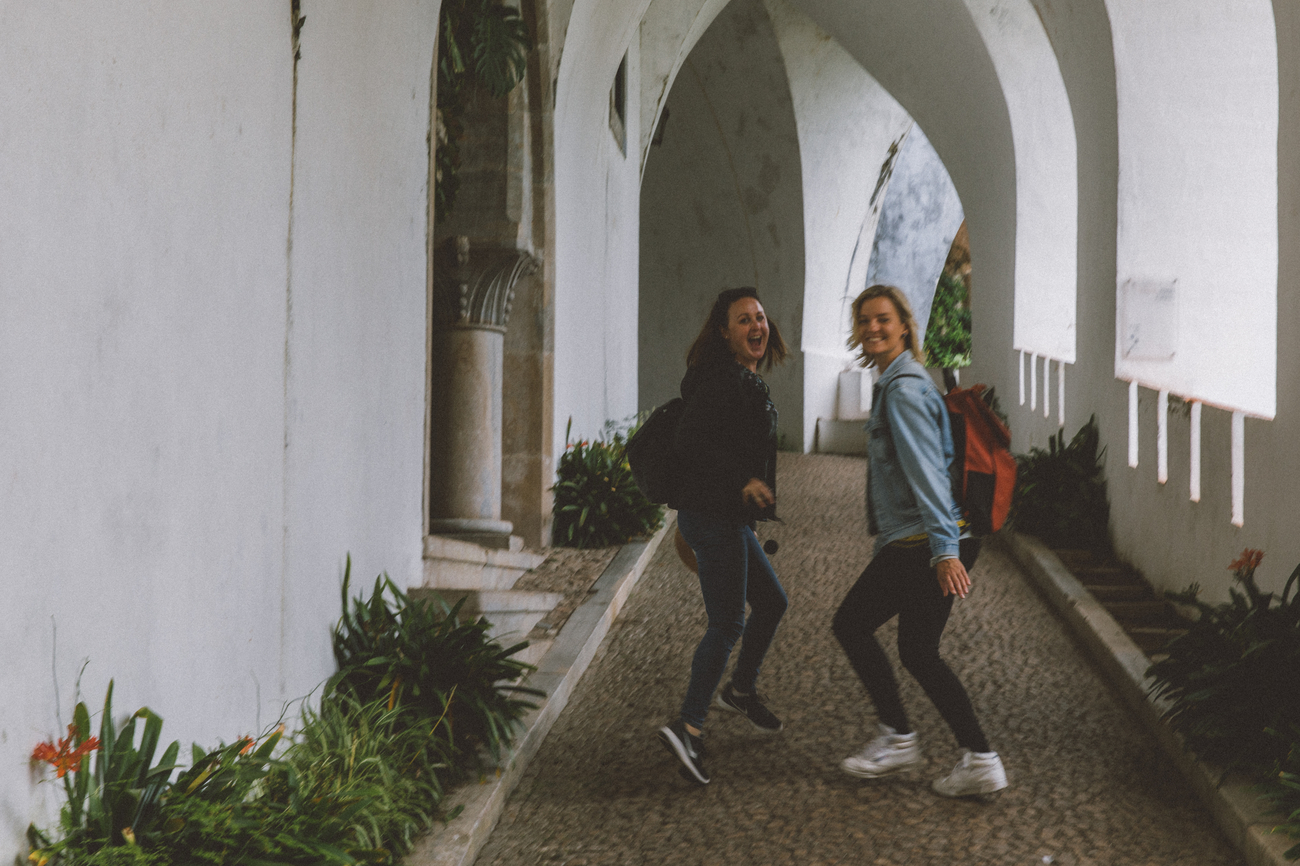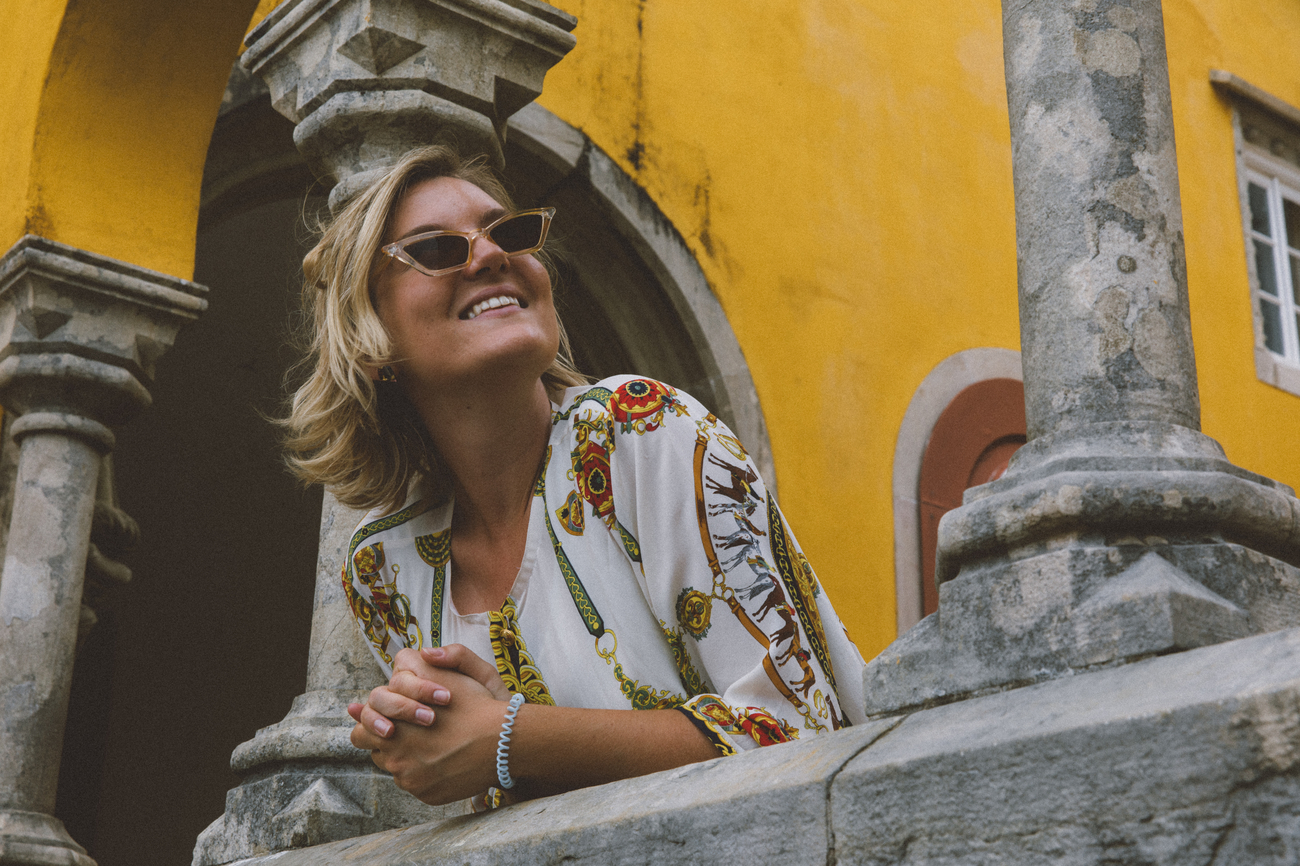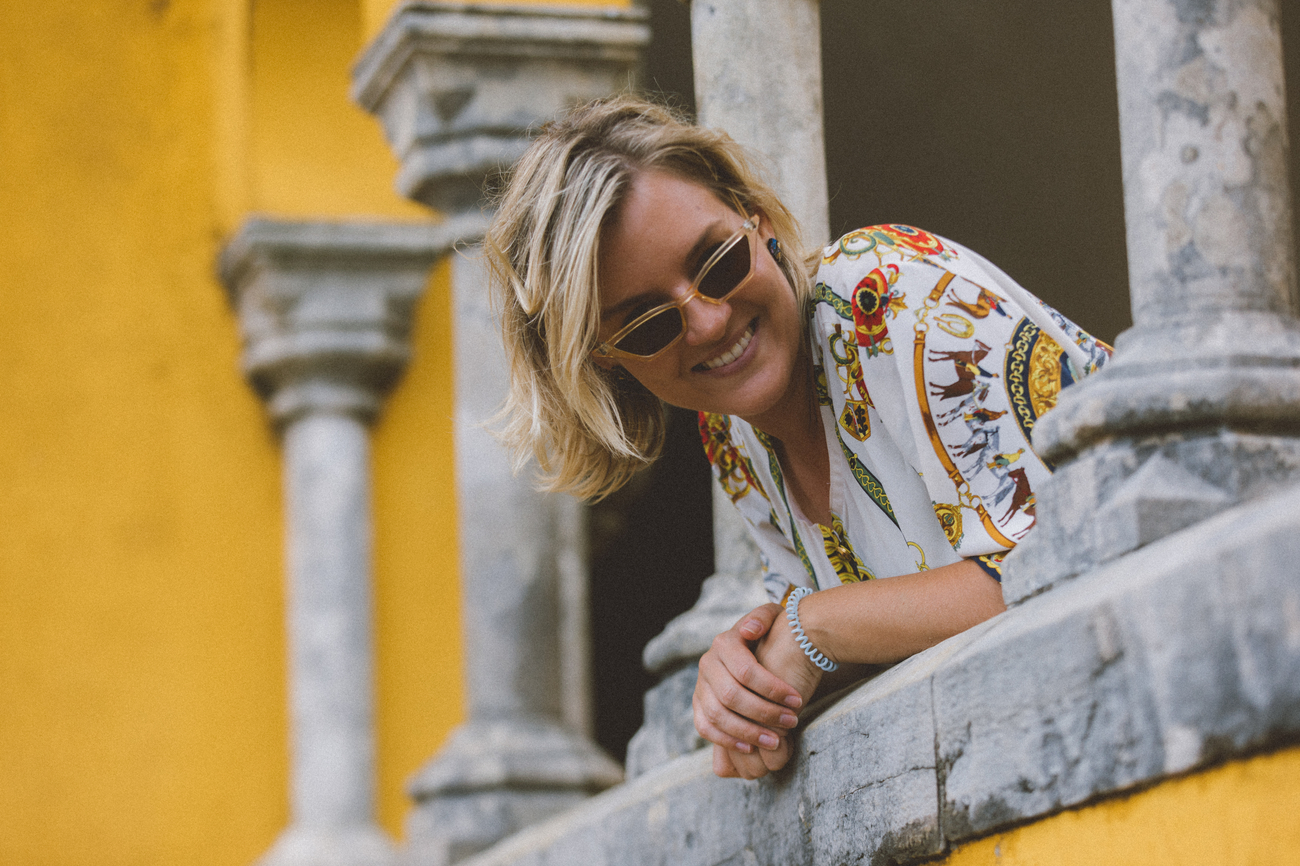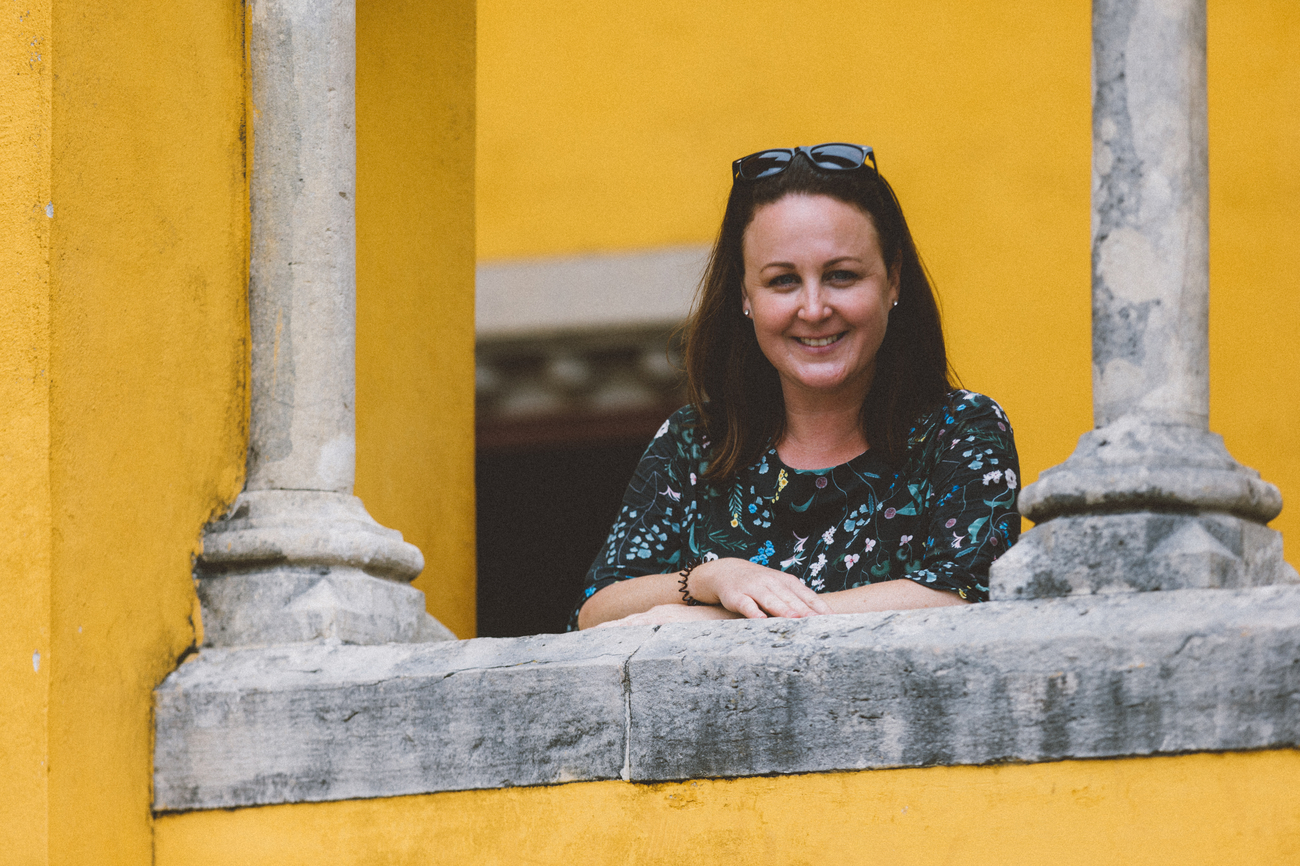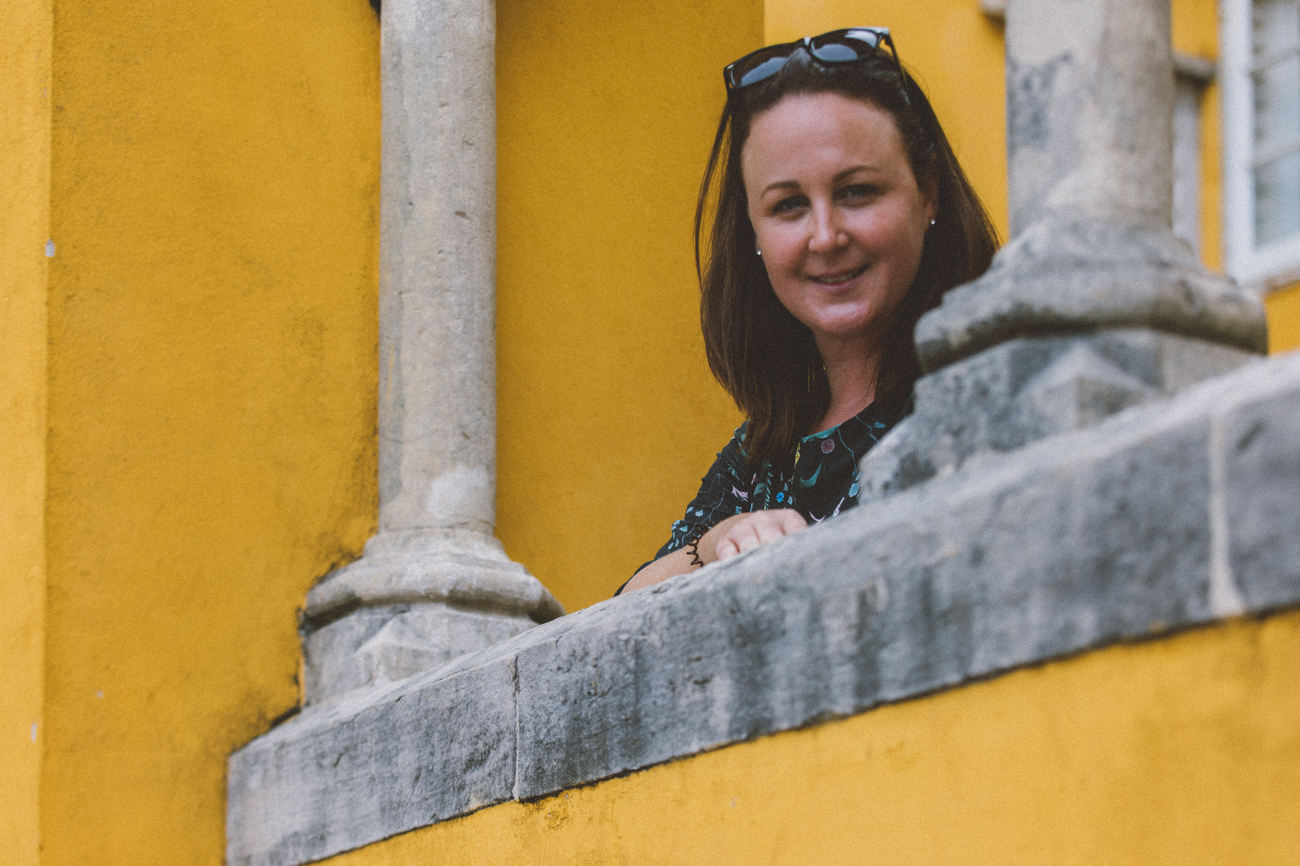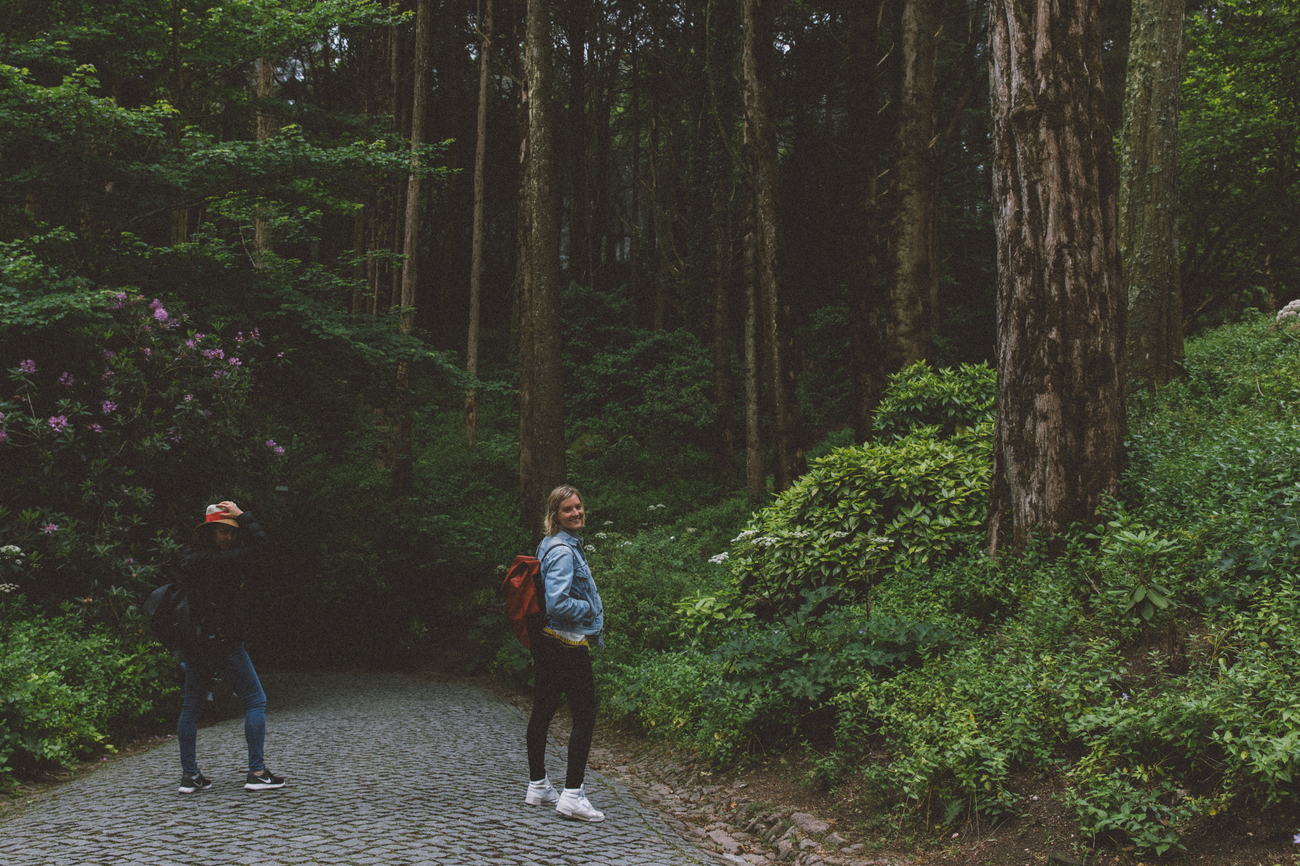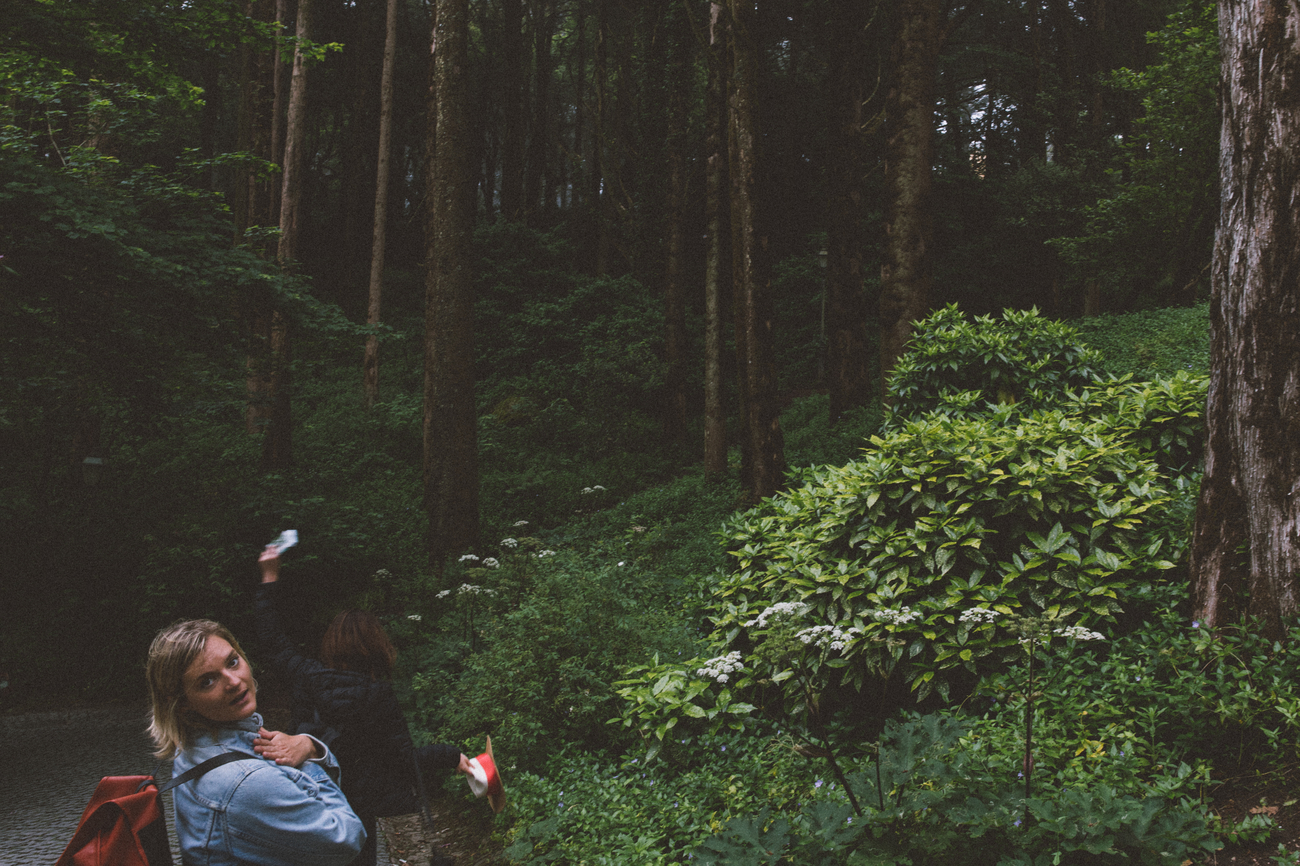 I wish we had more time to hang, but there will be other opportunities in the future! Bye Dom.