Mena is the heroine of our journey through Portugal. She was part of our tour when traveling through South Africa and Namibia back in the summer of 2016. She lives in Lisbon, but she drove out to Aveiro to collect us and escort us safely to Lisbon.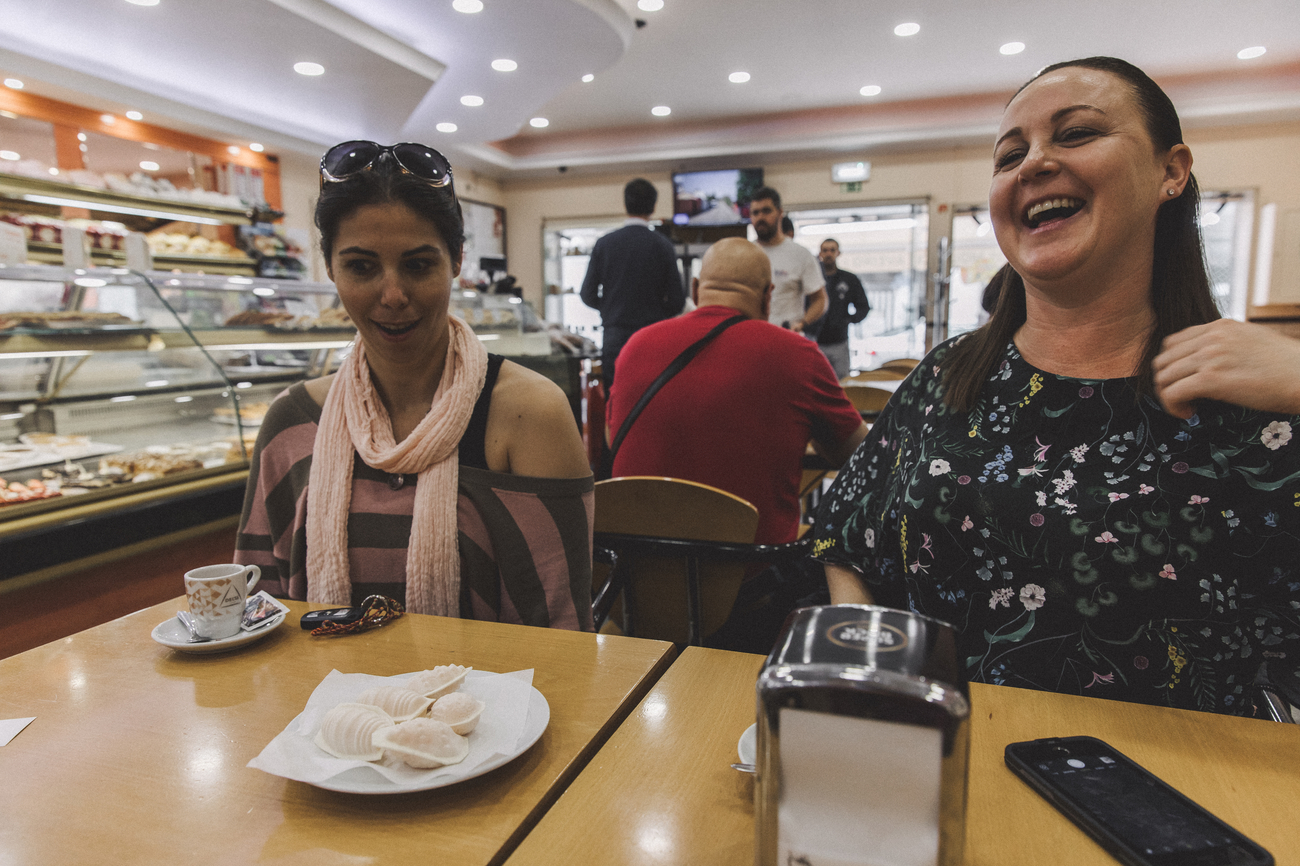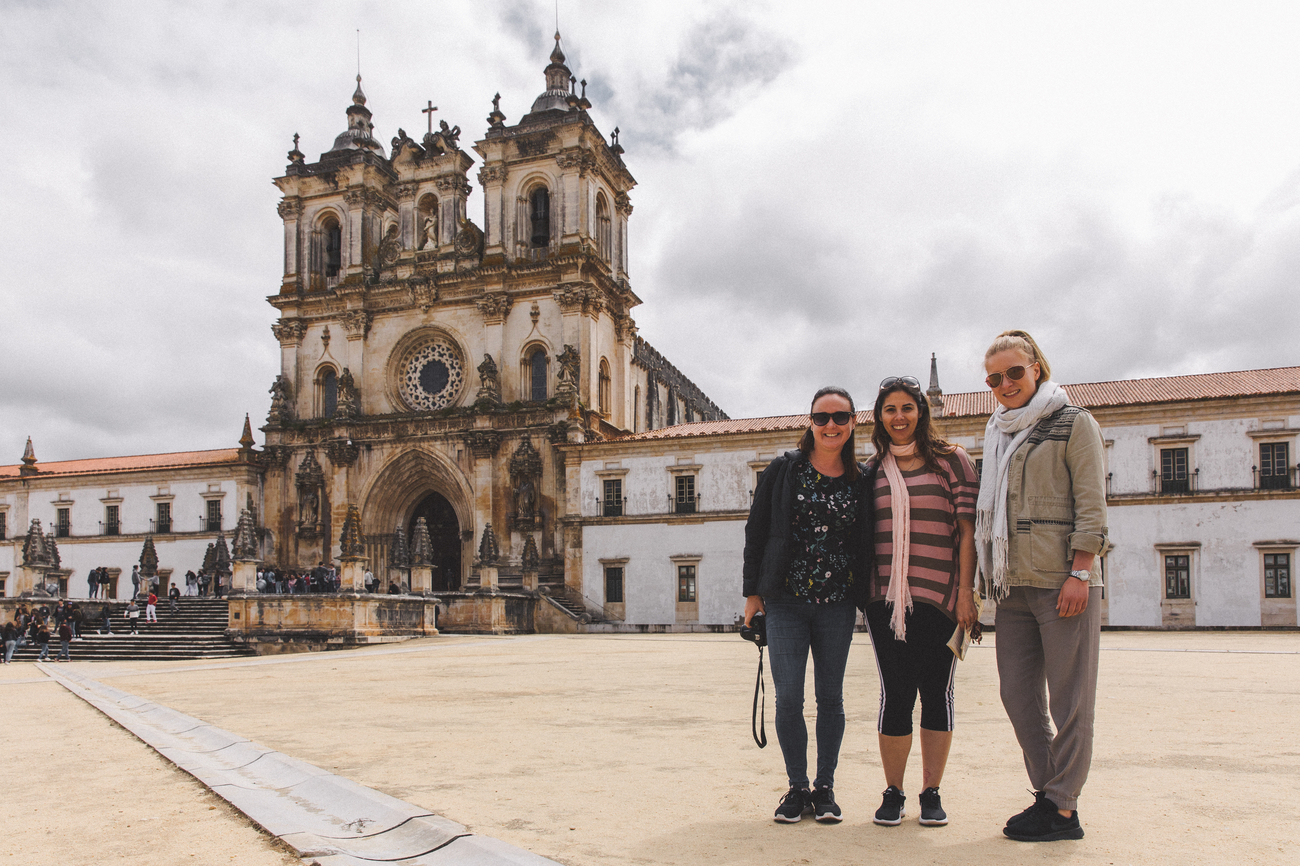 Along the way, she took us to see the enchanted monasteries in Batalha and Alcobaca.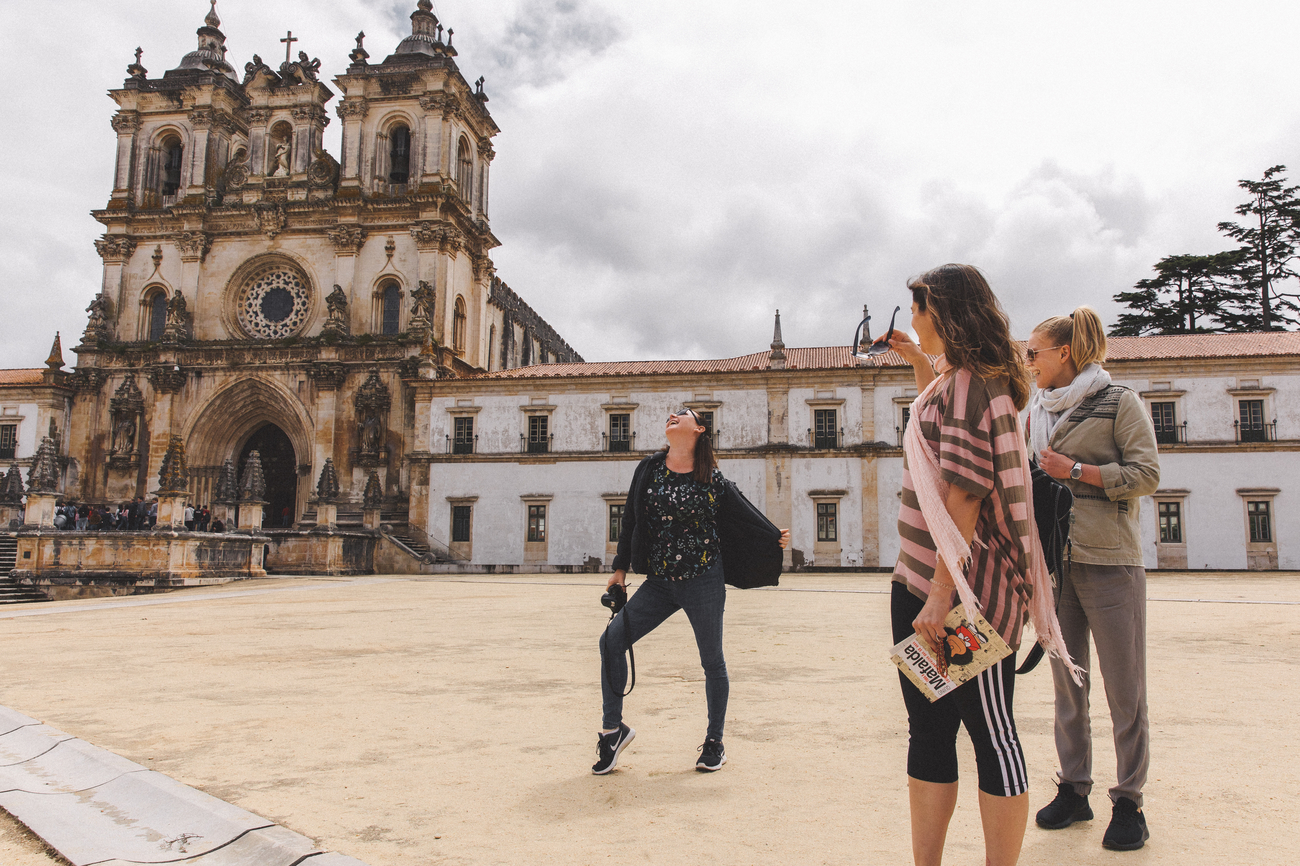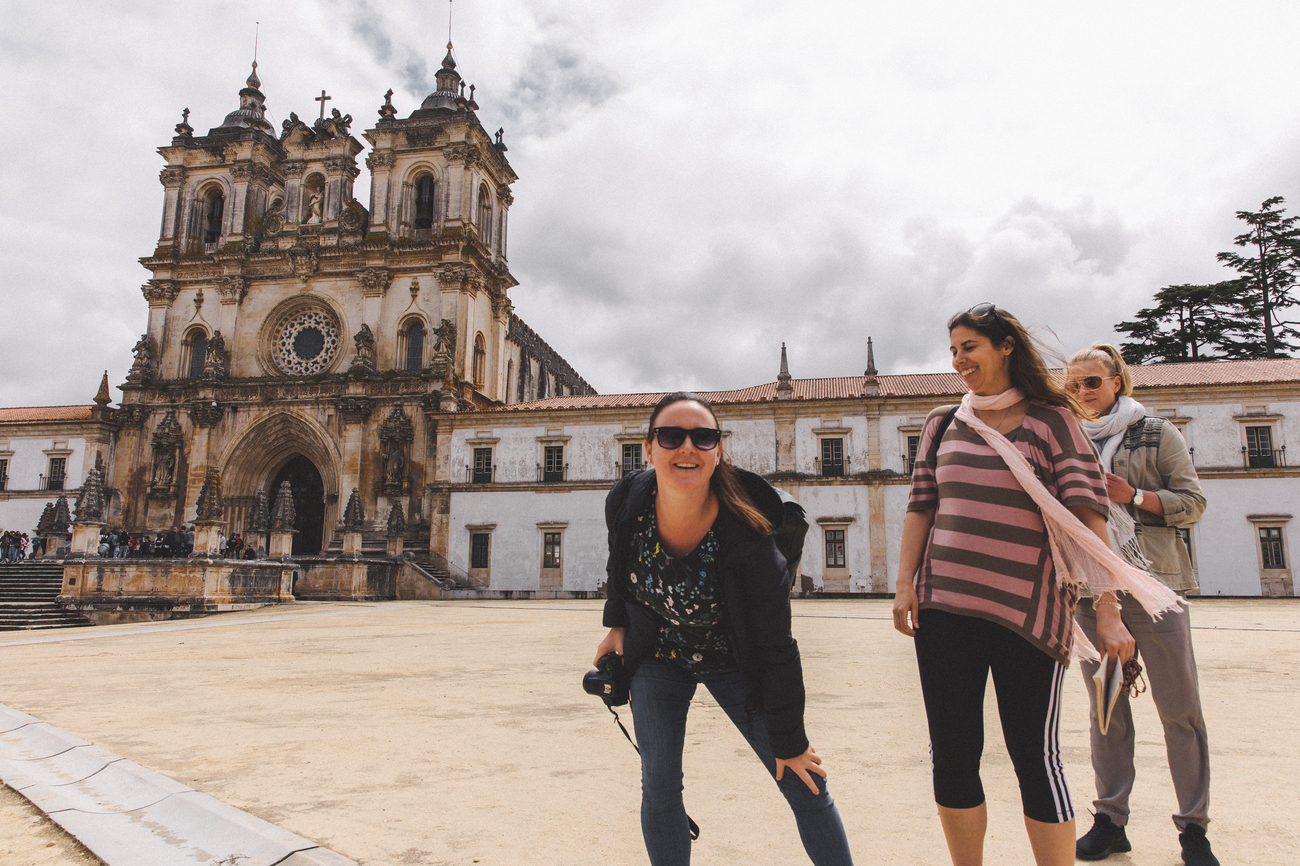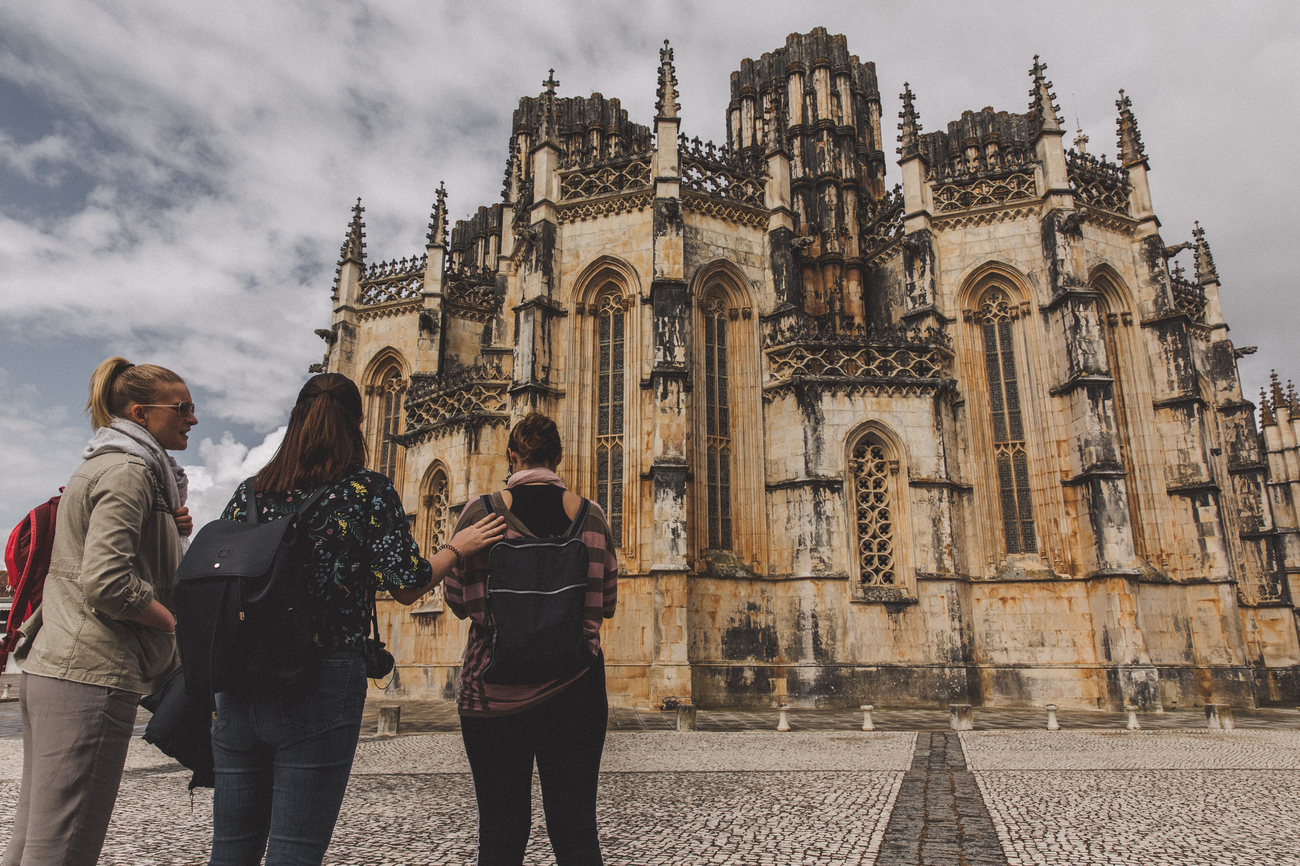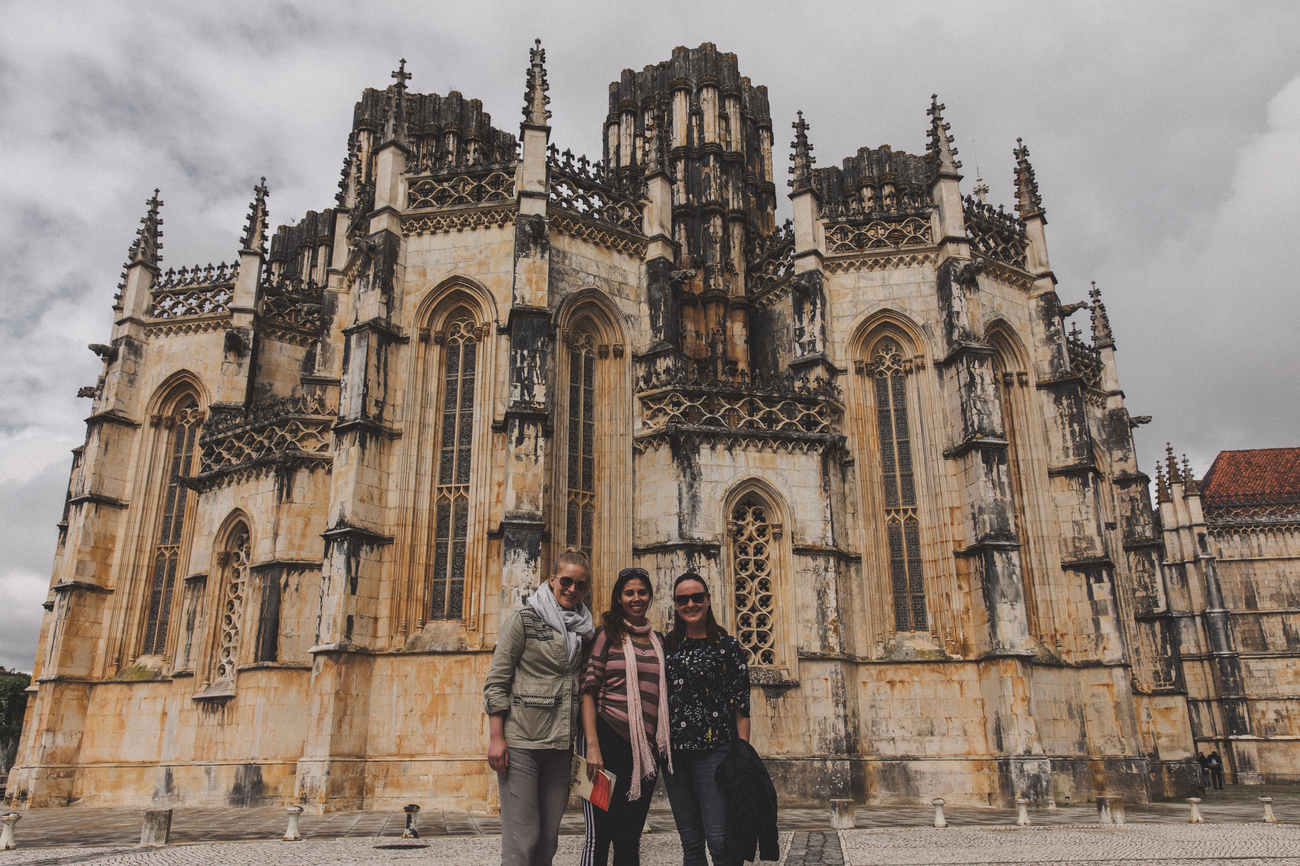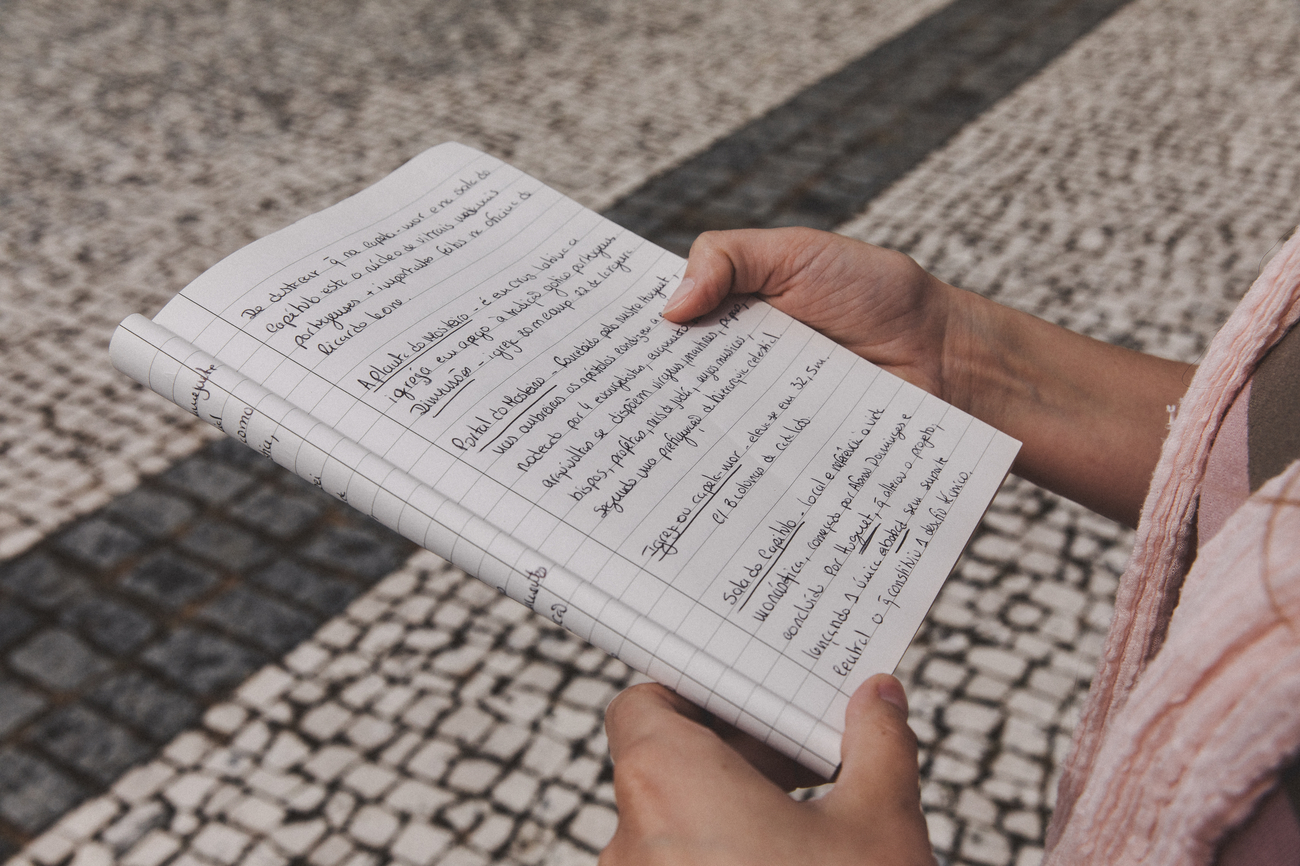 Look at all of these notes that Mena had prepared! What the!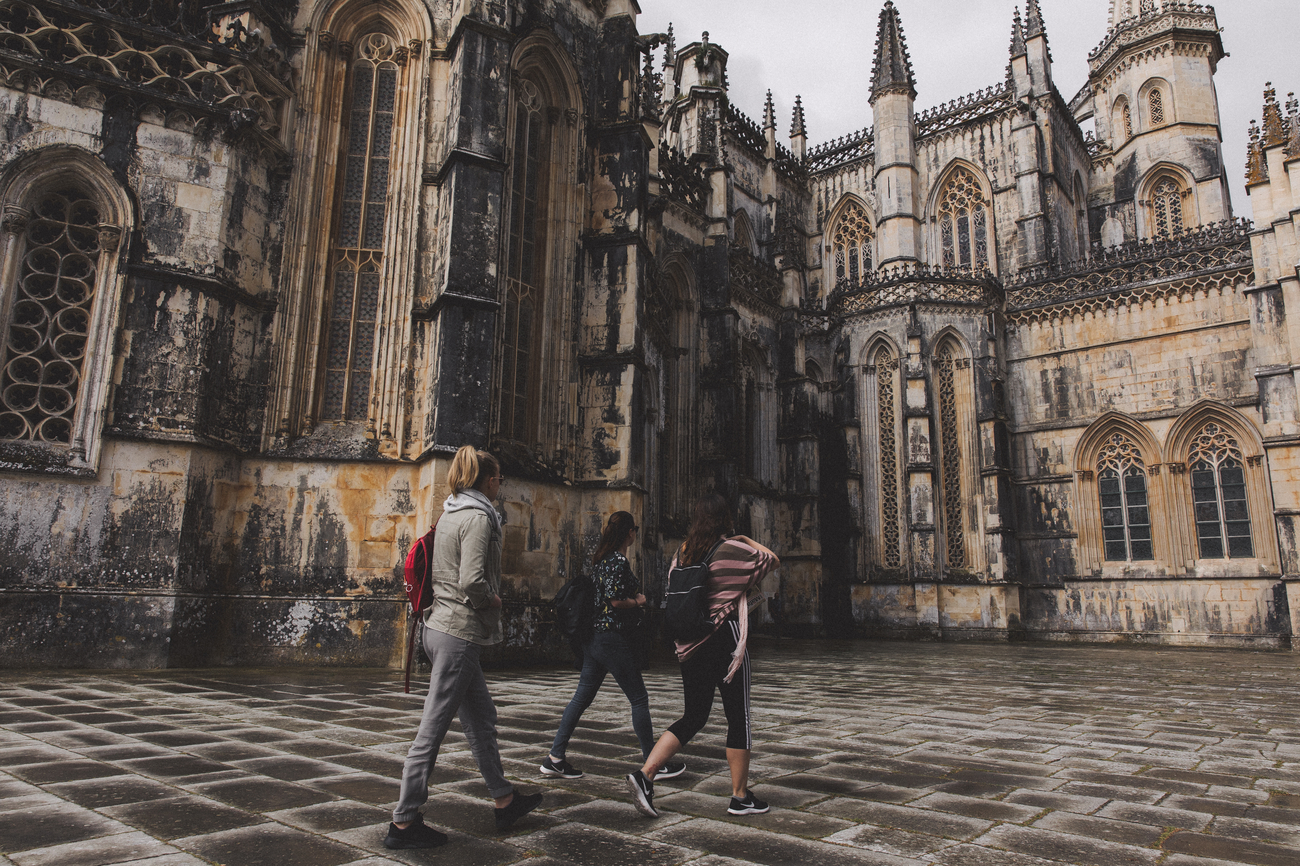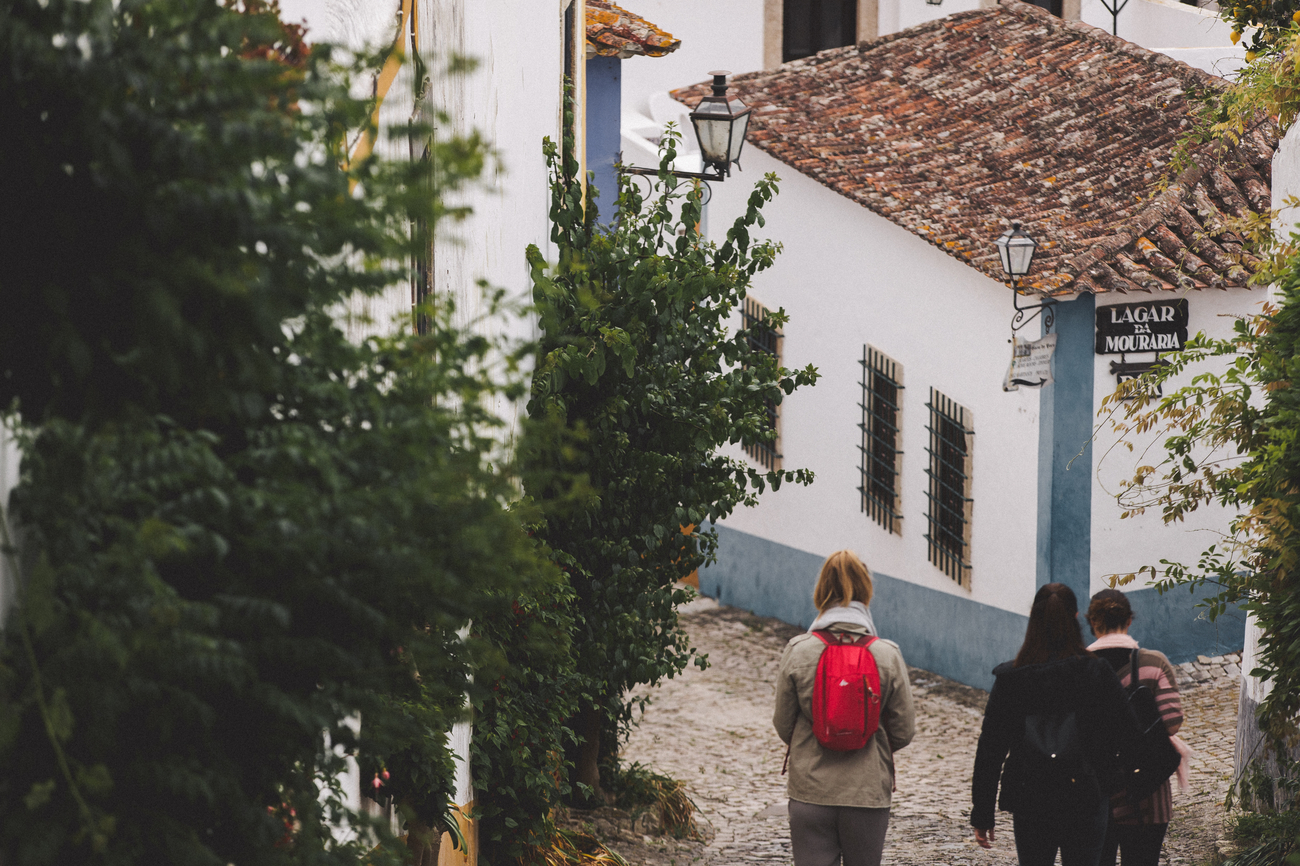 We also made a stop in the beautiful town of Obidos.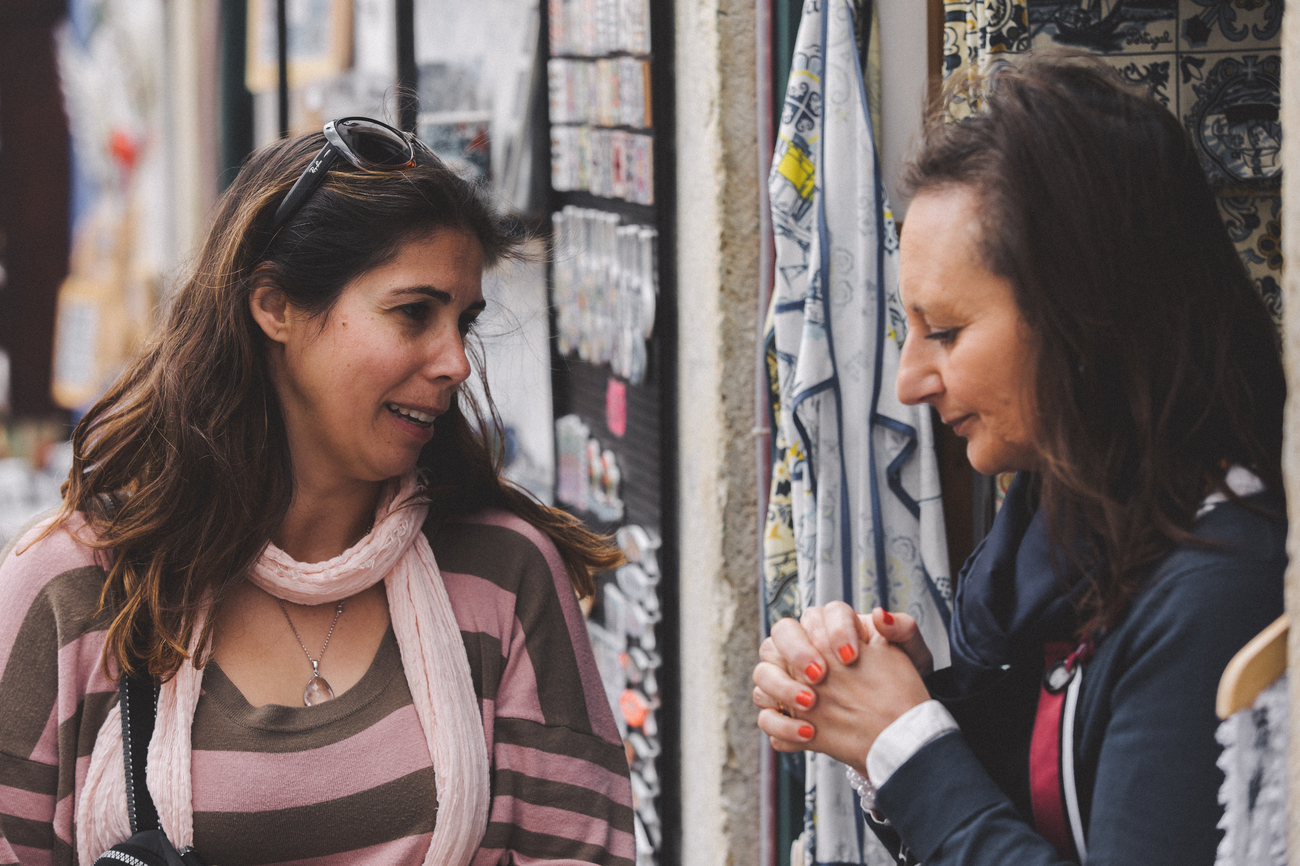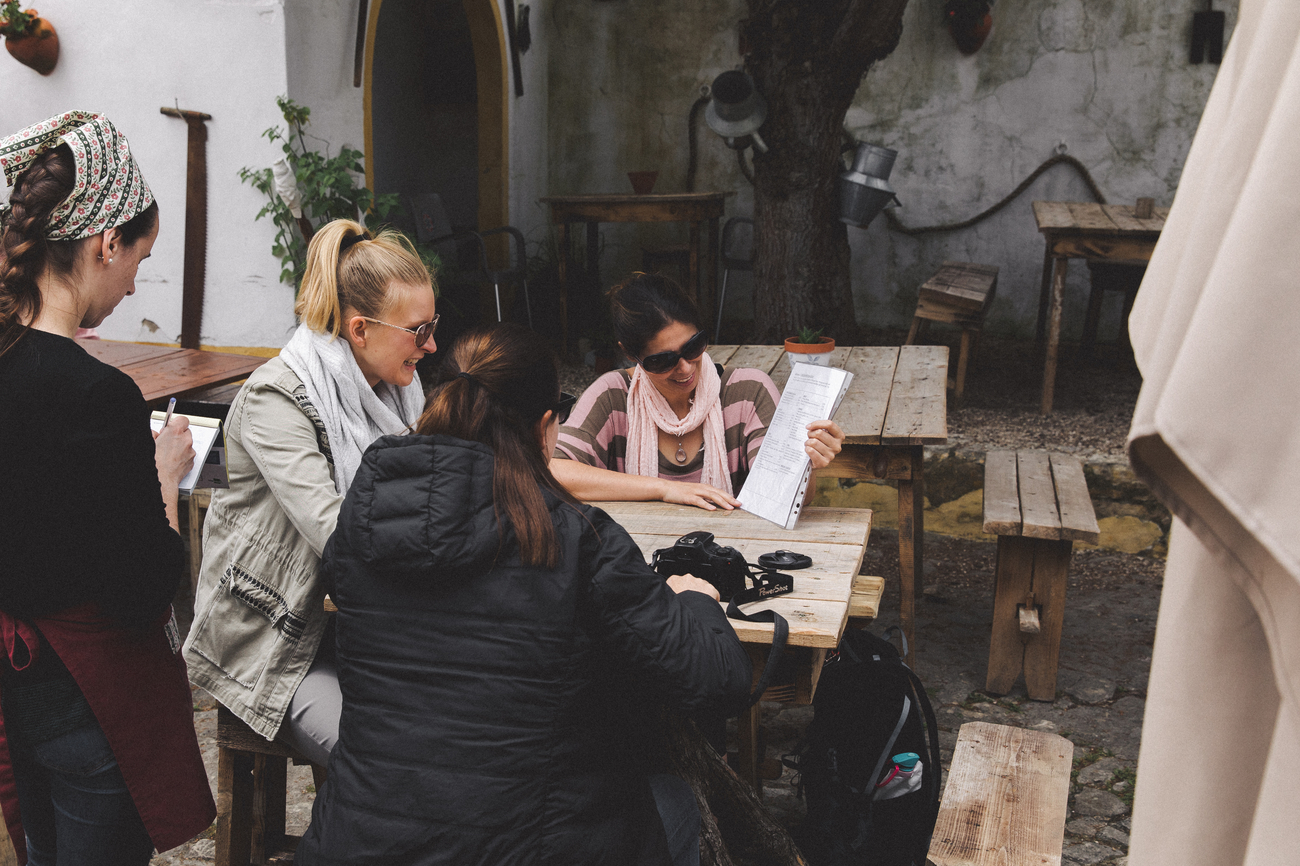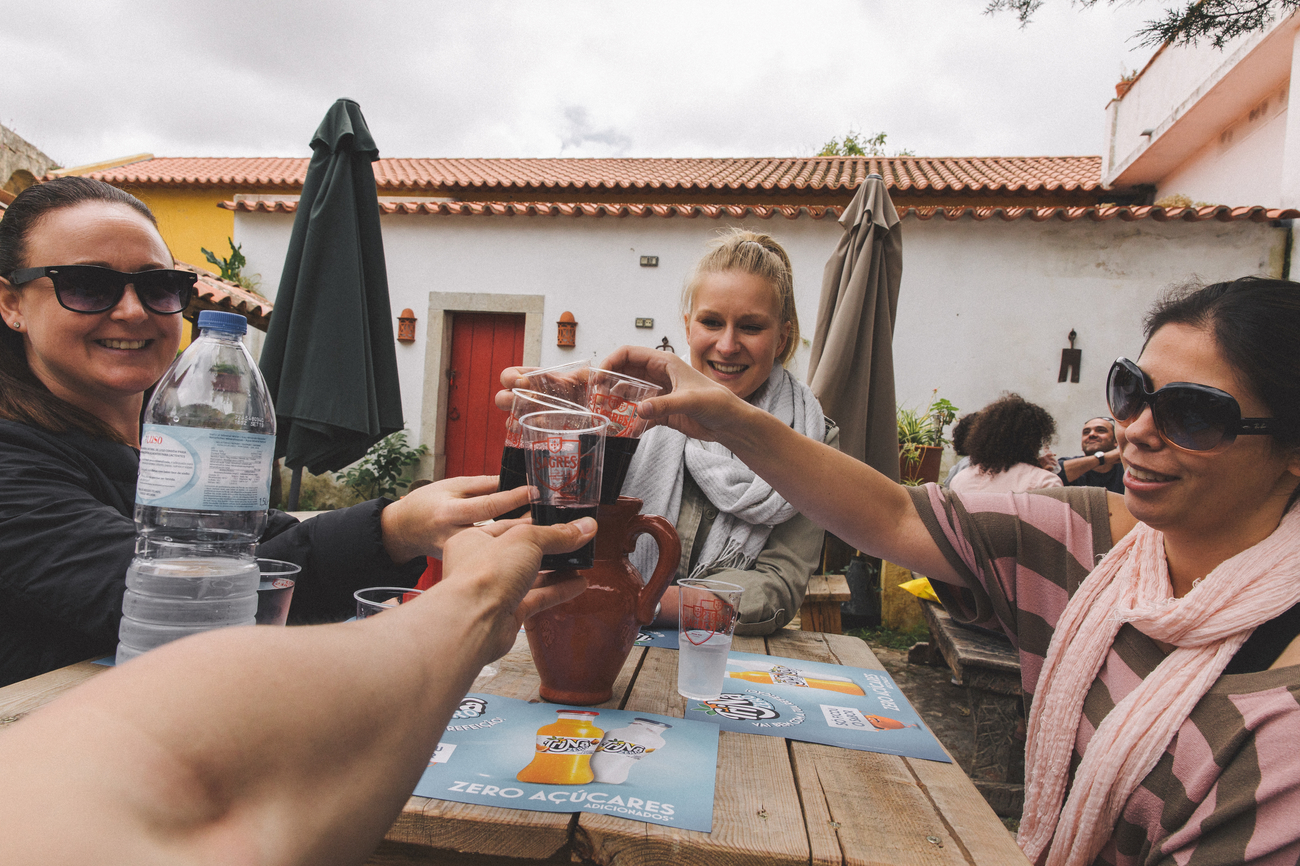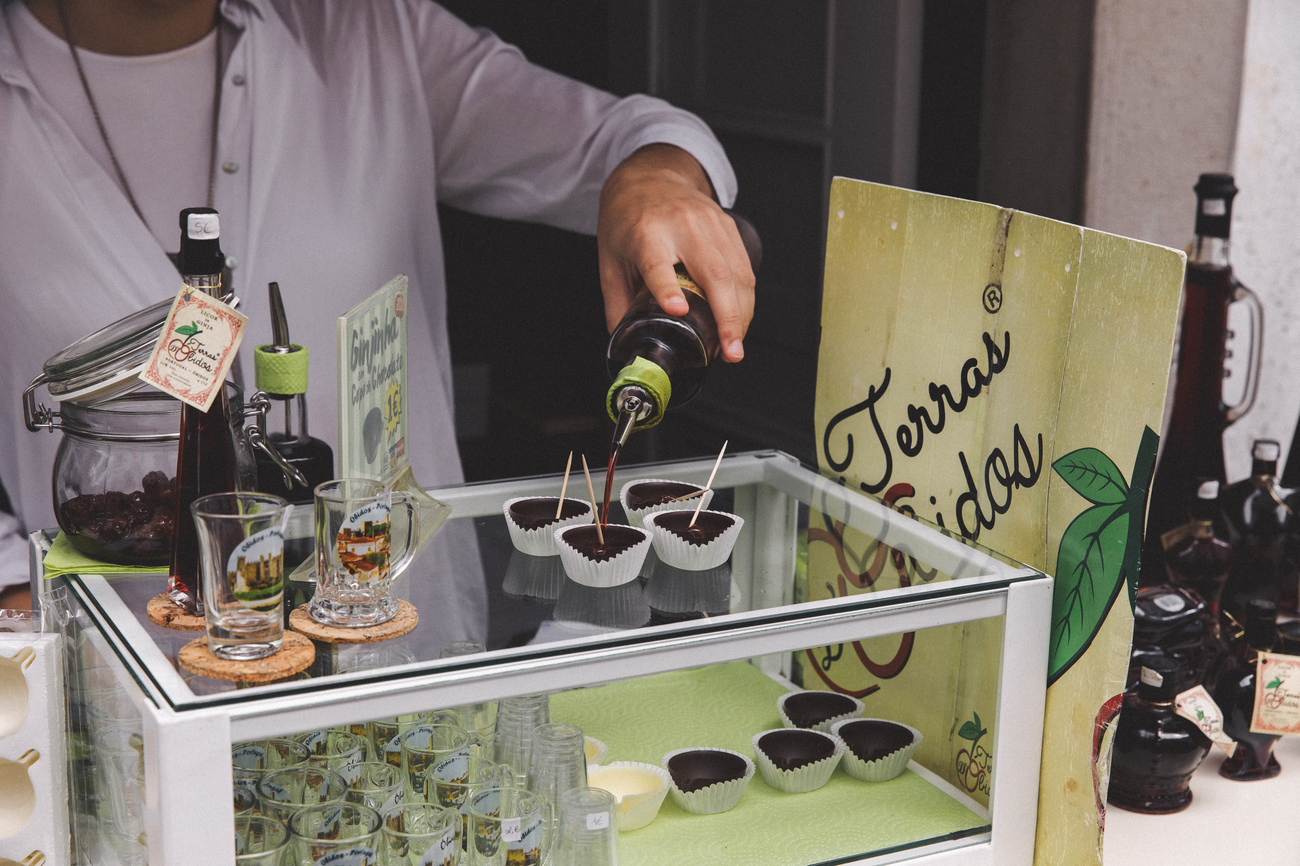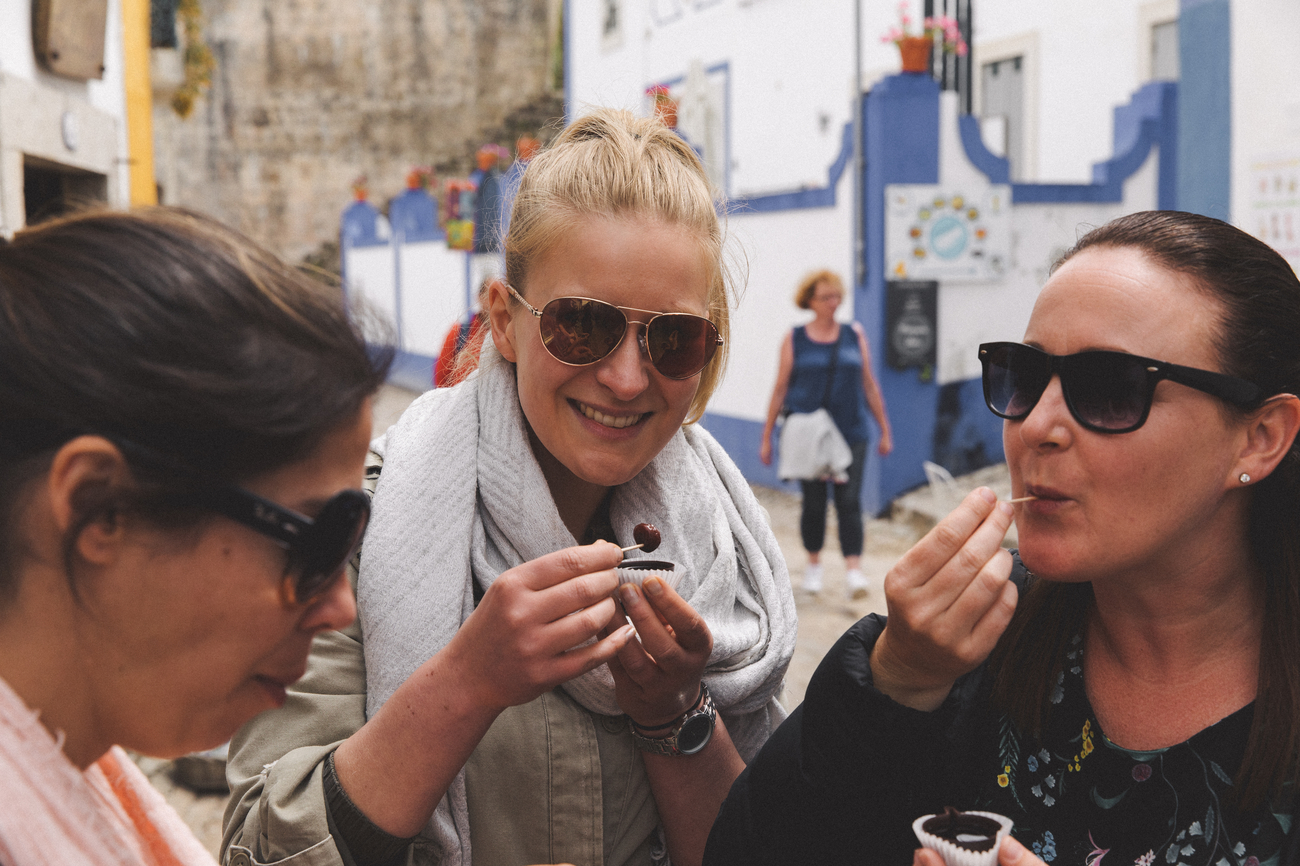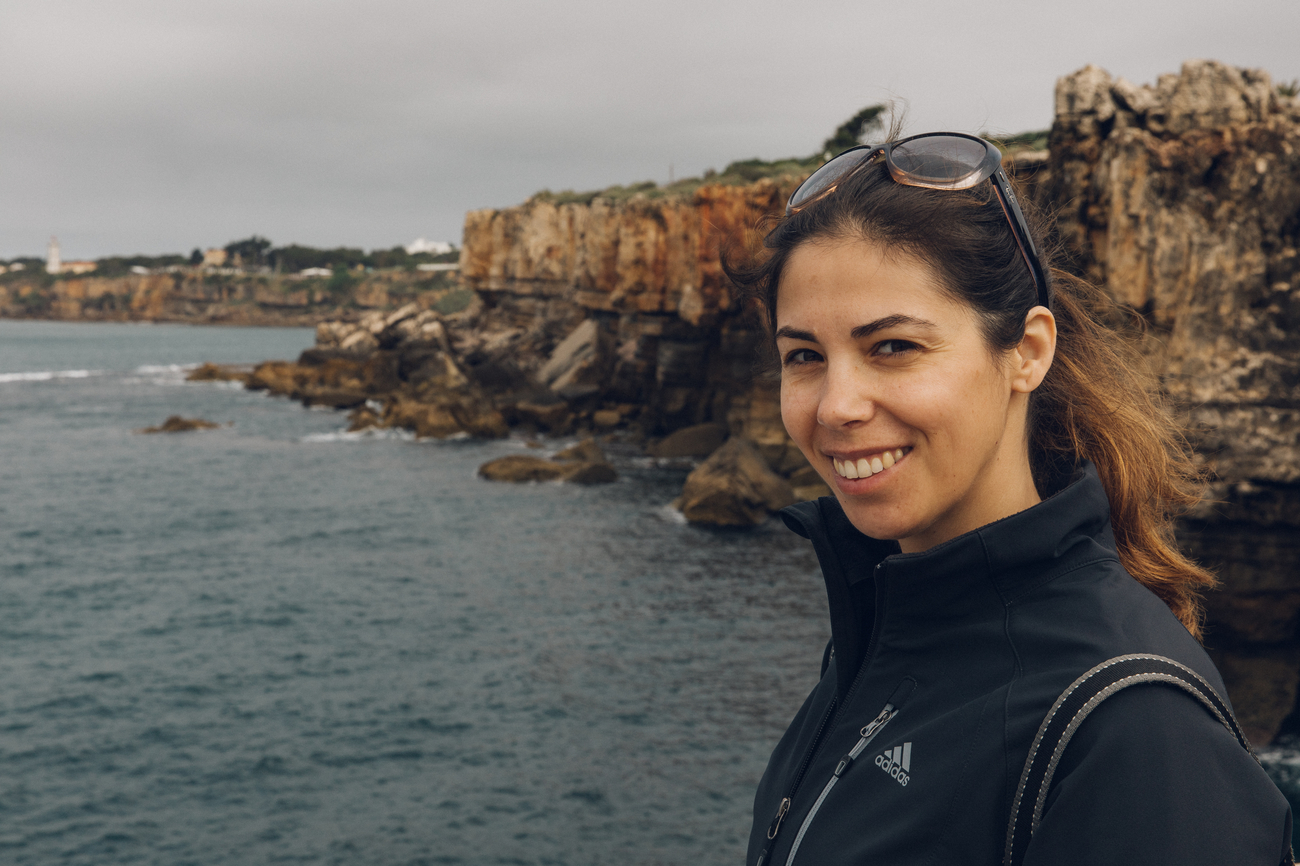 Mena took me to Cascais, a coastal town near Portugal, which, I thought, was one of the more exciting destinations in Portugal. It's possible that this is because there was a children's festival going on and many fat children were running around. And I love my fat children.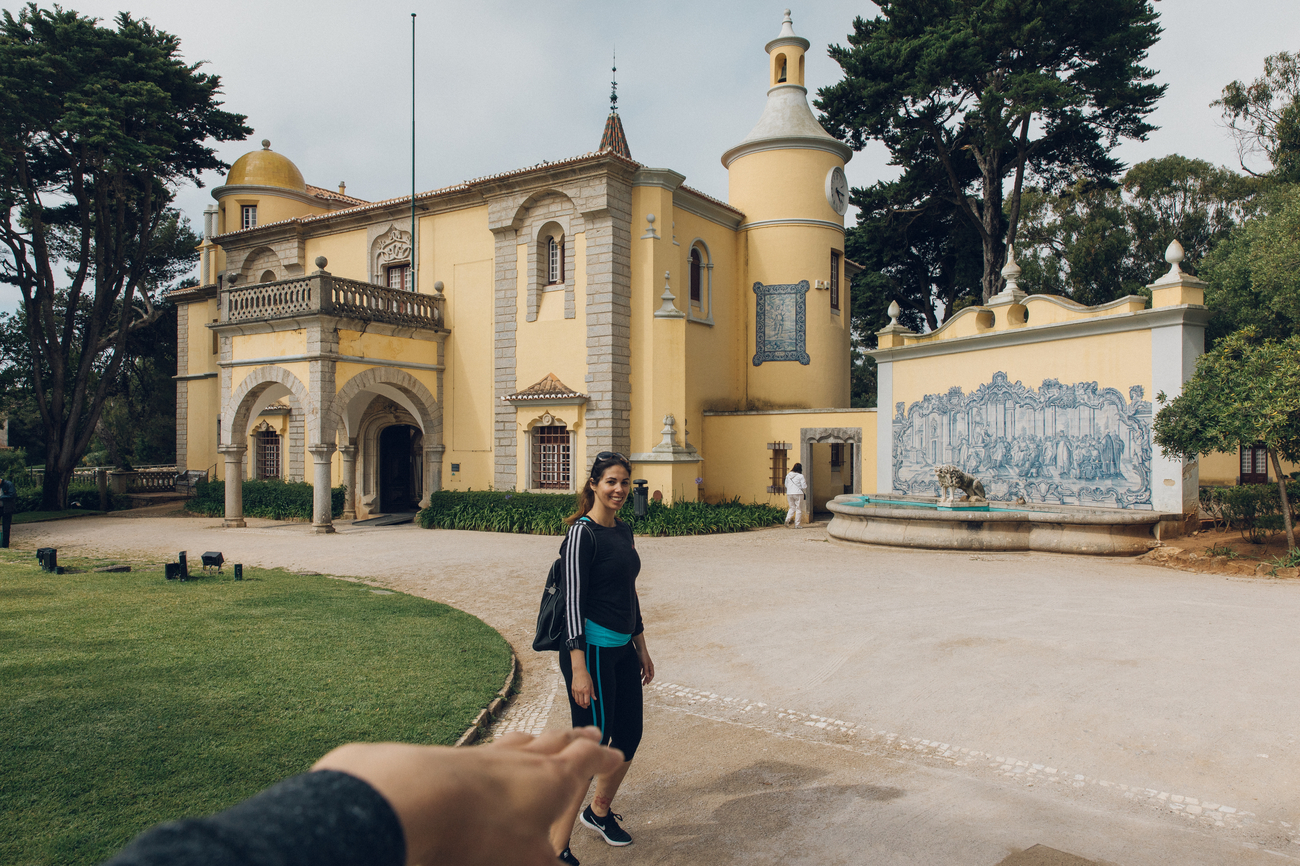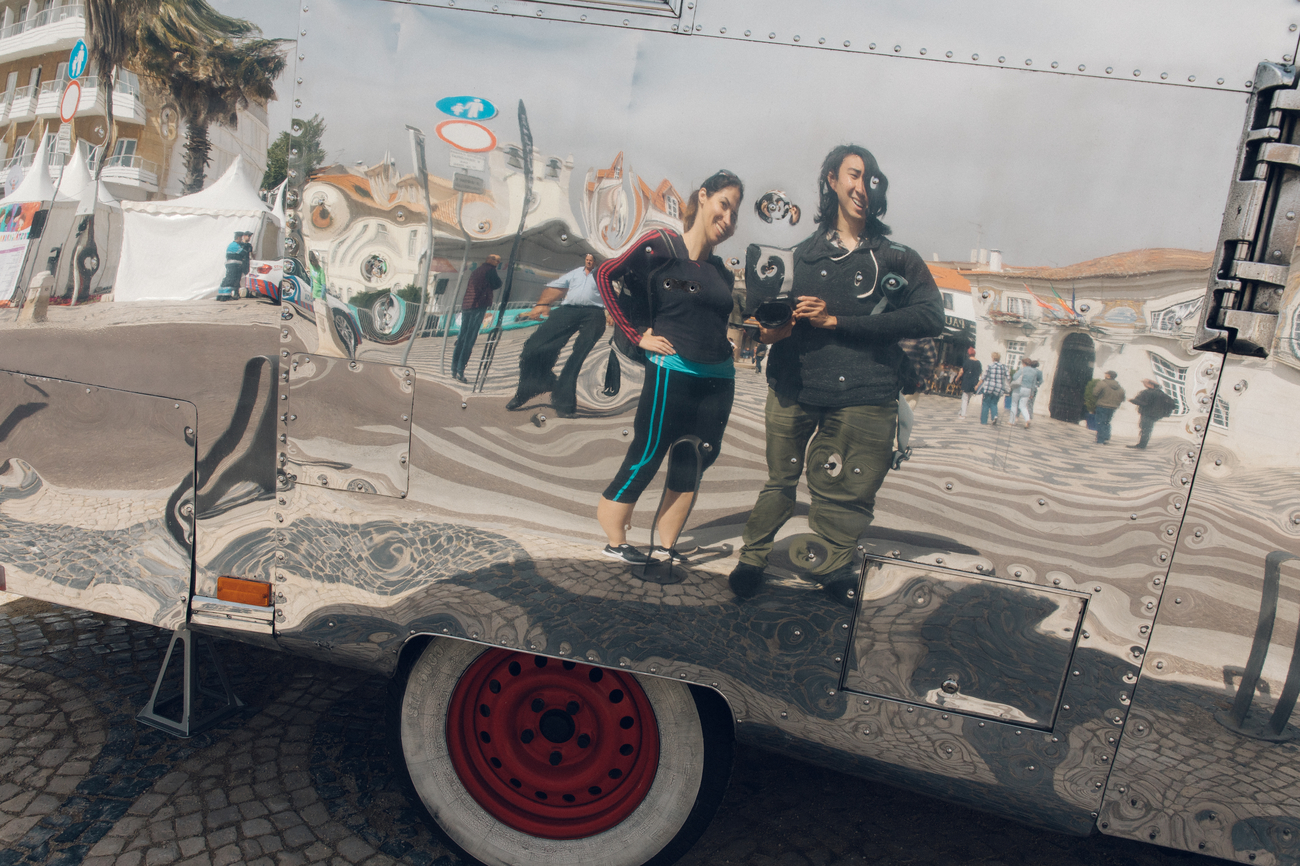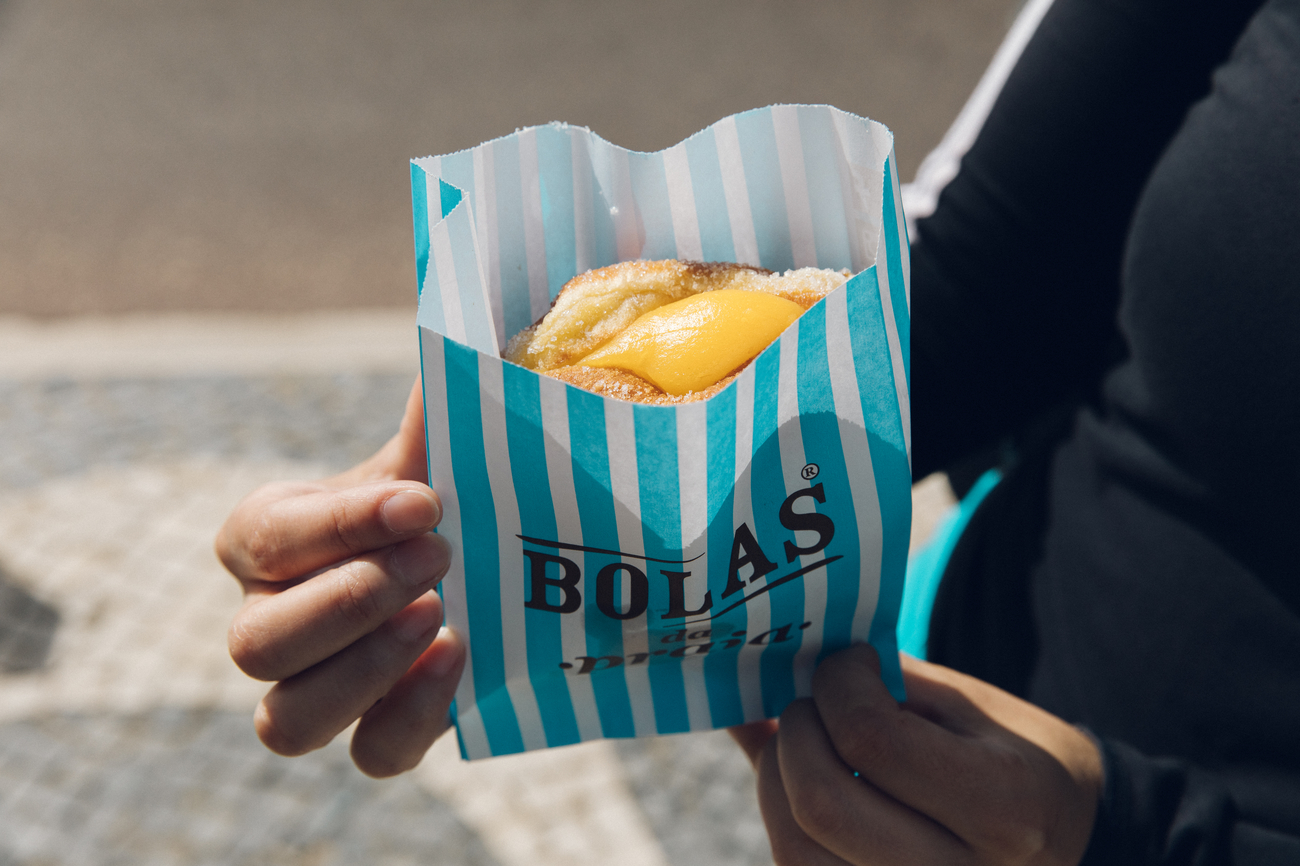 She had me try Bolas de Praira, which is a kind of like a custard-filled donut. I enjoyed it.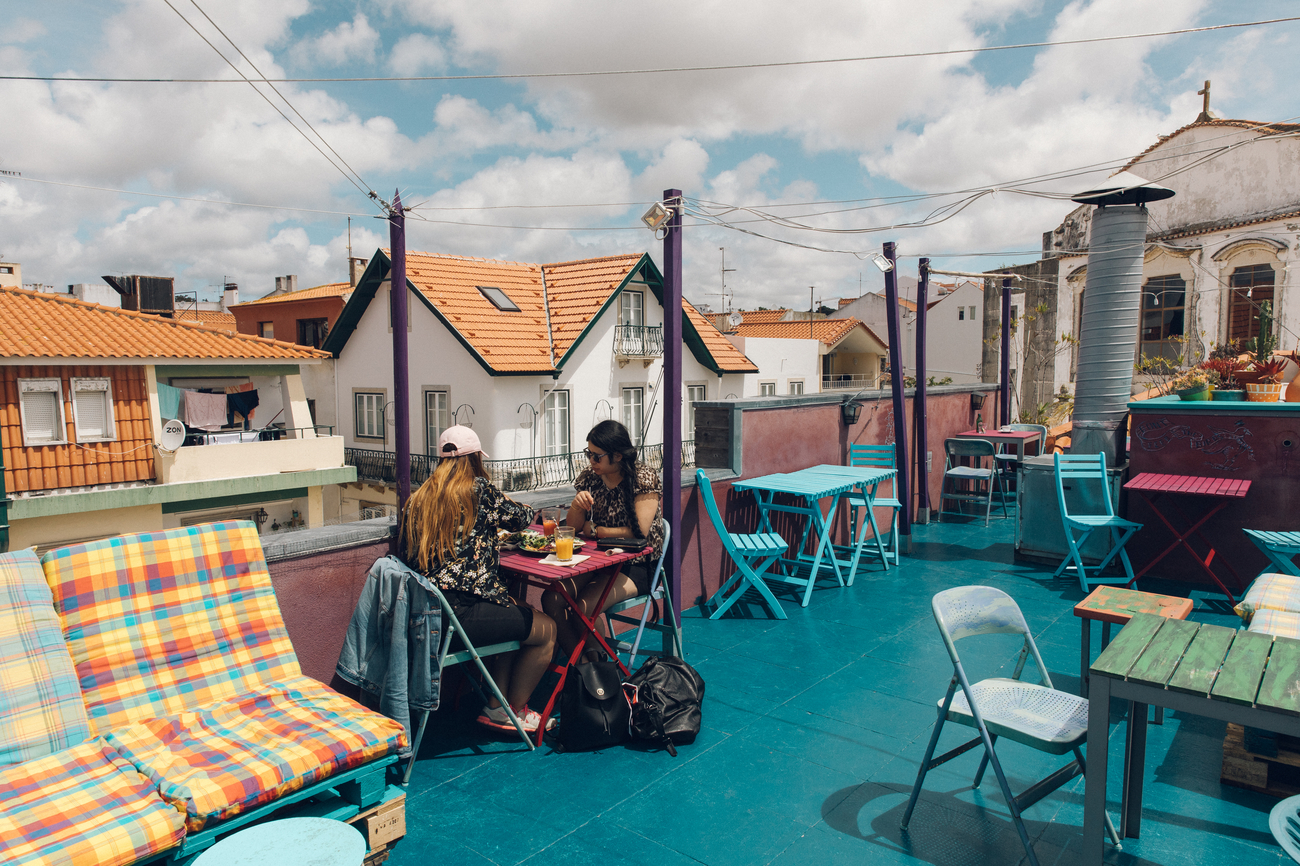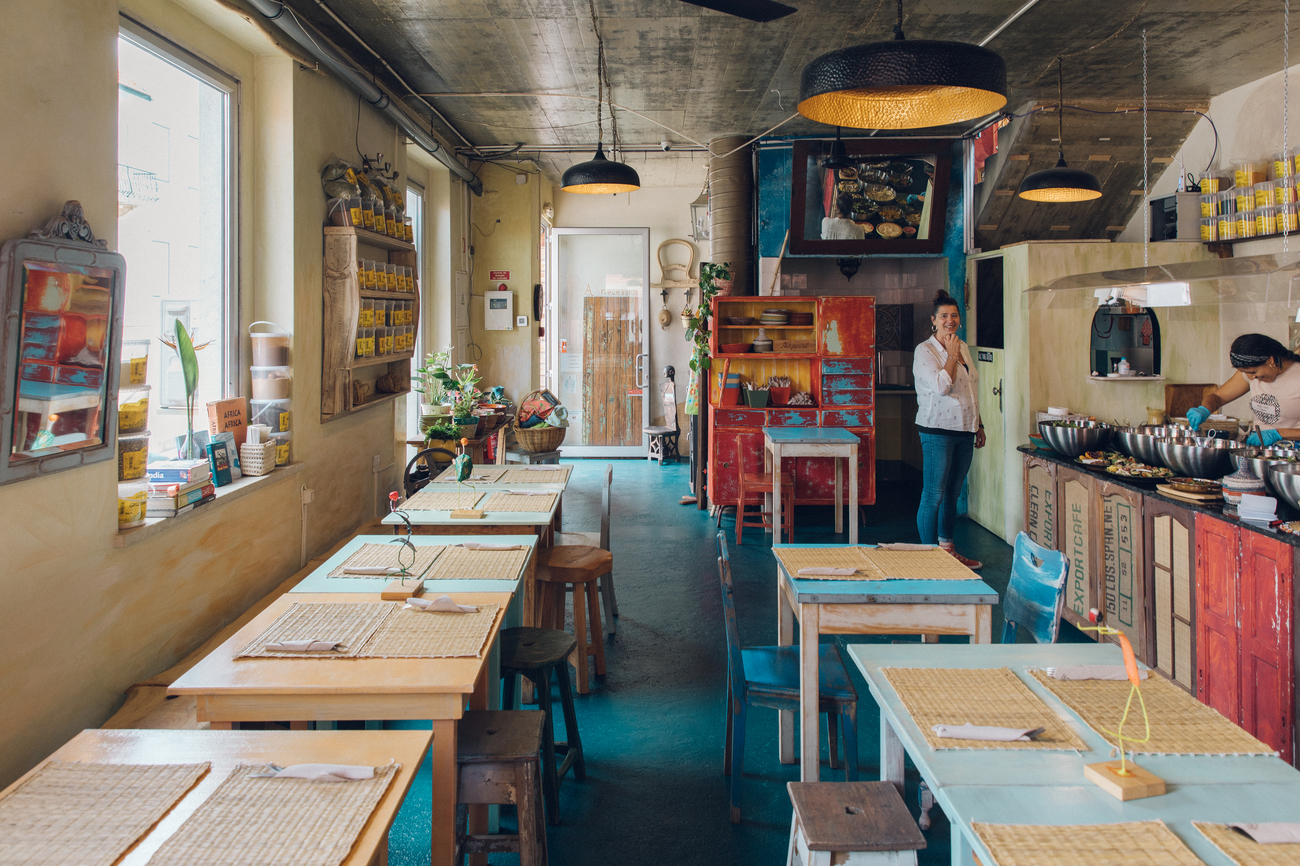 I had one of the best vegetarian meals throughout my entire trip in Europe at the House of Wonders in Cascais. Portugal was not a very vegetarian-friendly destination, so I had cheese omelette 99% of the time for breakfast, lunch, and dinner.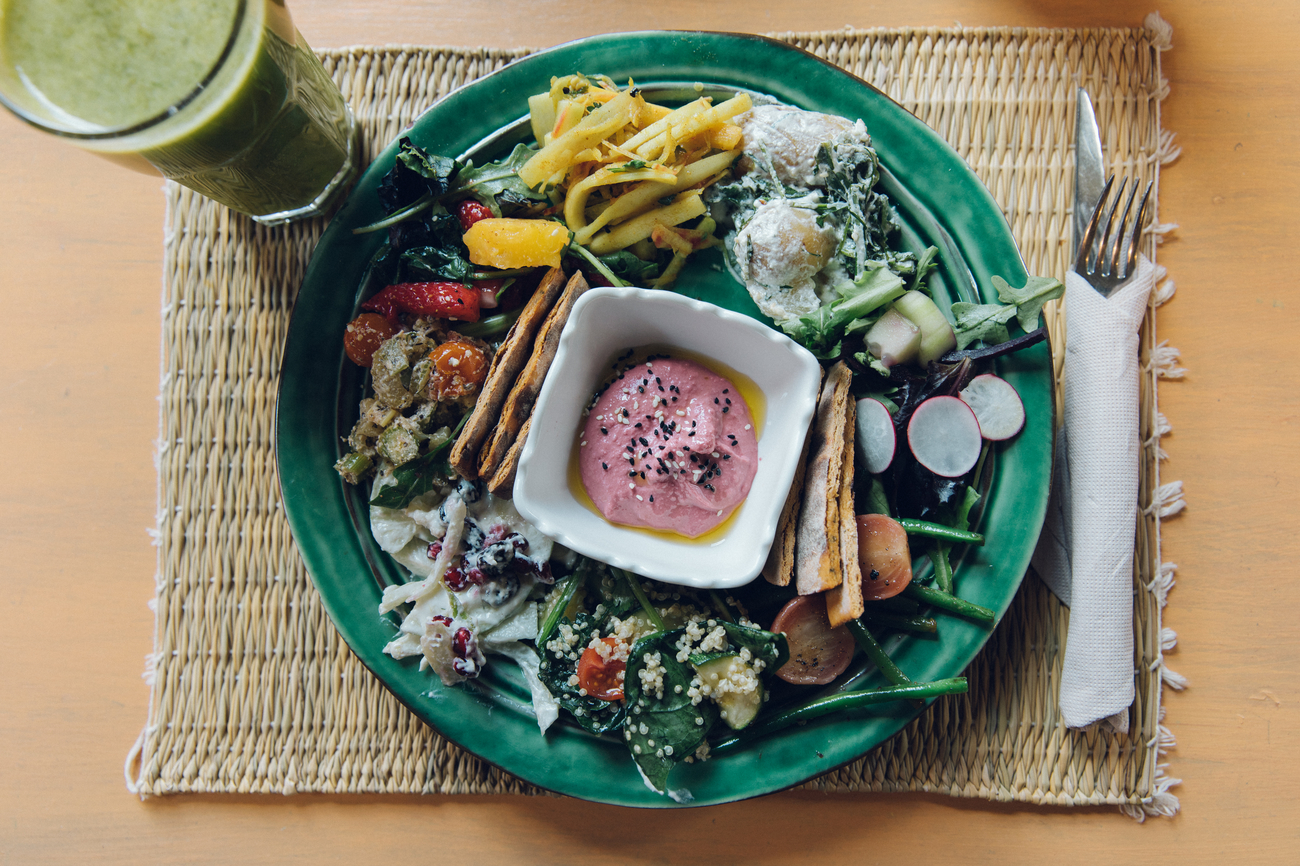 Mmmm delicious!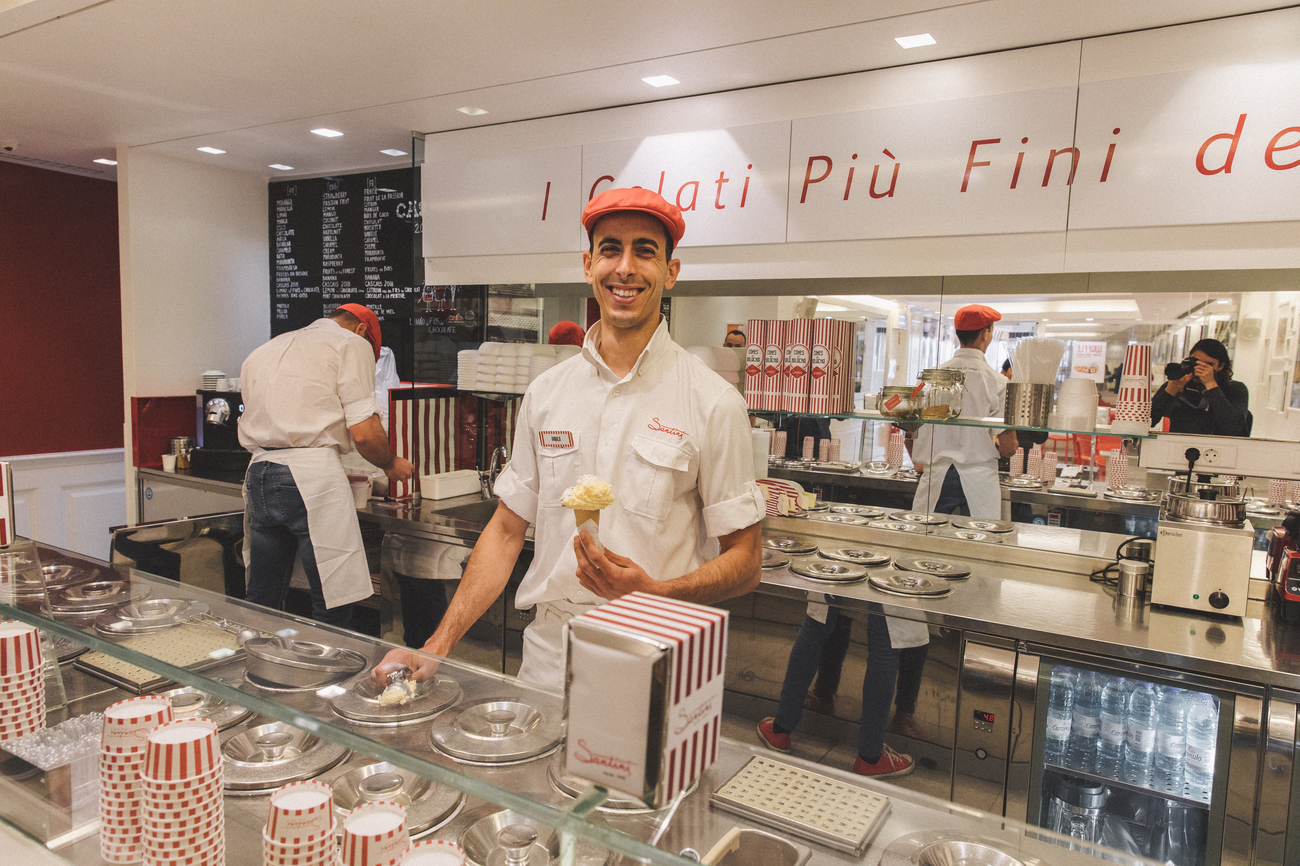 Afterward, Mena took me to get Santini's Gelati. I believe there are only three destinations. One in Porto, one in Lisbon, and the original one being here in Cascais.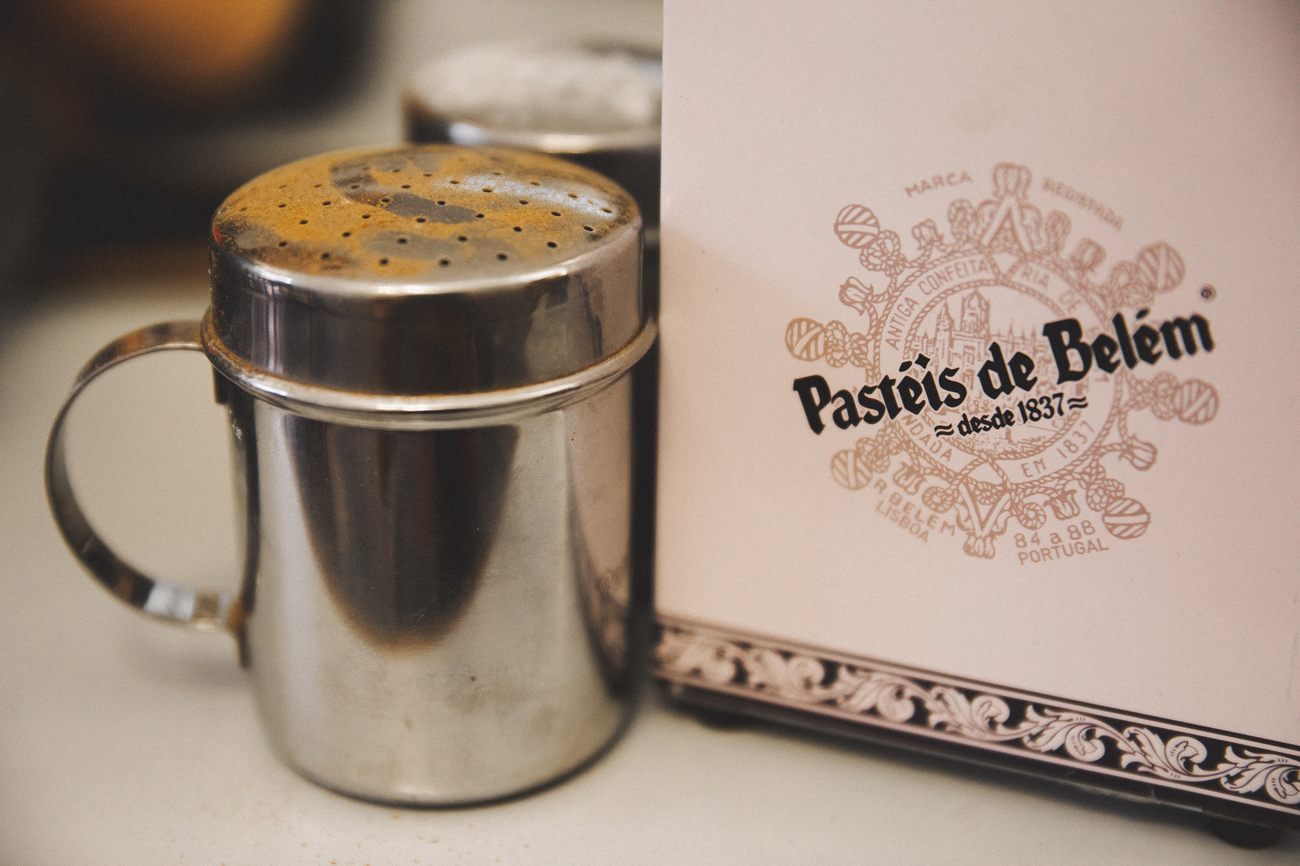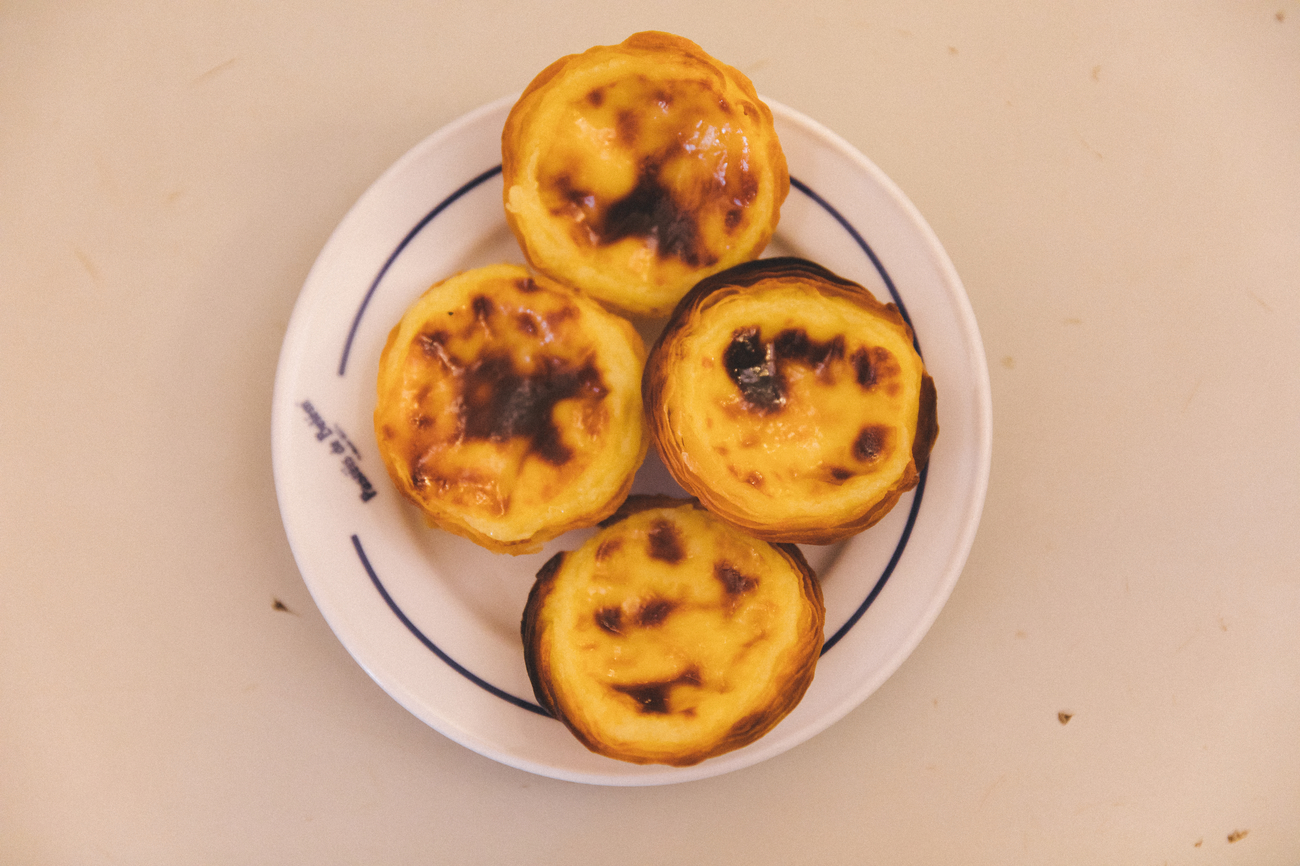 The first thing Mena did when we arrived in Lisbon is take us to try these Portuguese egg tarts, also called Pastéis de Belém (not to be confused with Pastéis de Nata). They were some of the most amazing egg tarts I've ever had in my life. I like to think of myself as a connoisseur of egg tarts too, since I grew up eating them. Unfortunately, I didn't return to Pastéis de Belém, but I did have Pastéis de Nata for the remaining days I spent in Lisbon. They were also very good.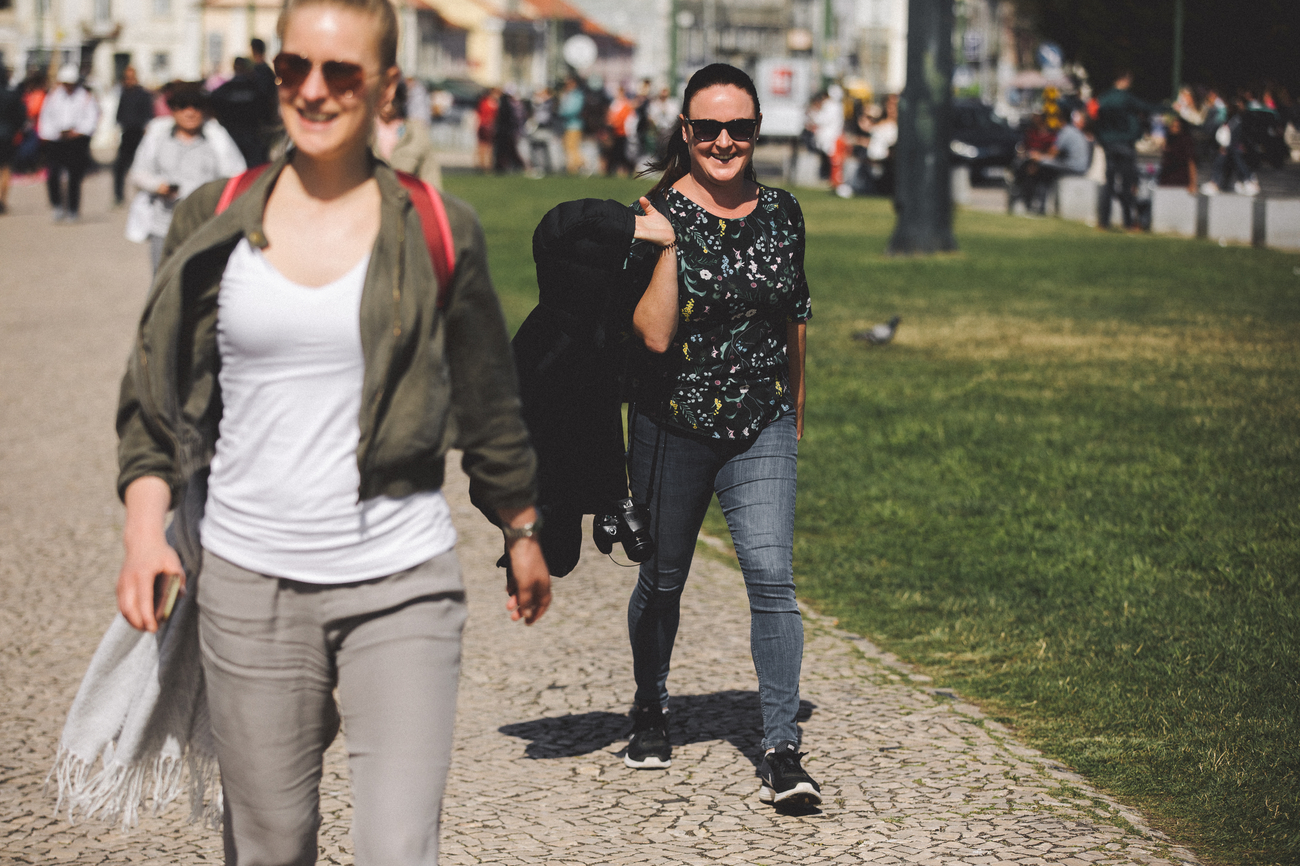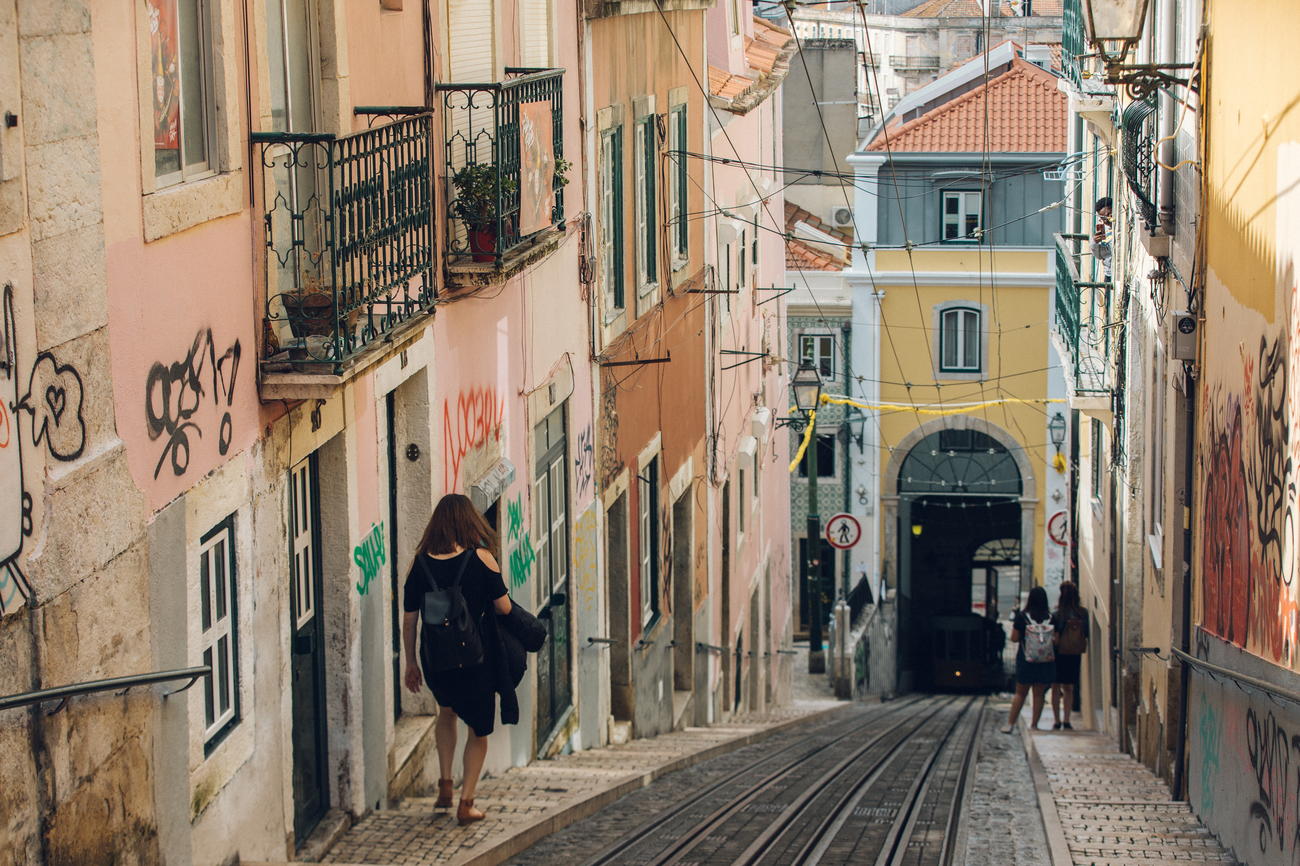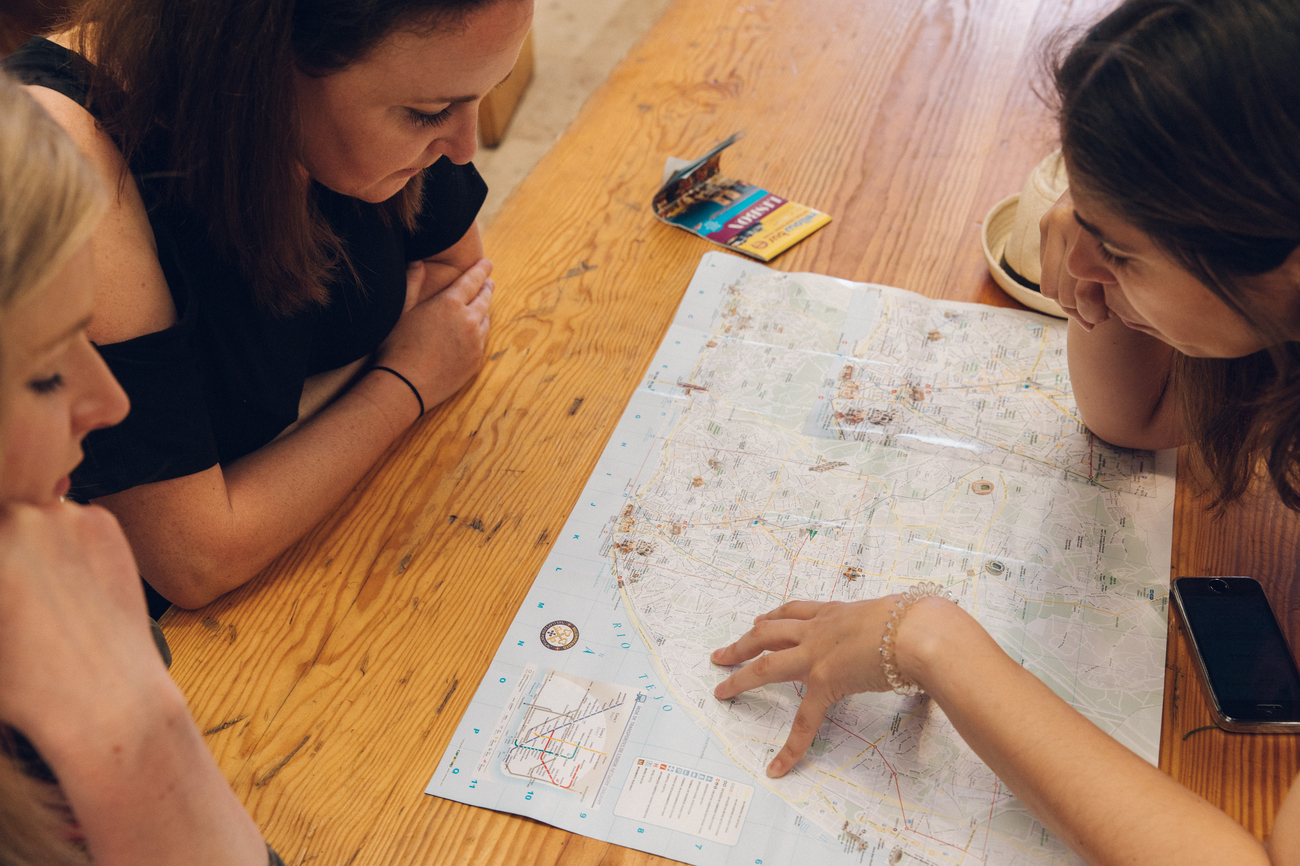 Looking at a map of Lisbon.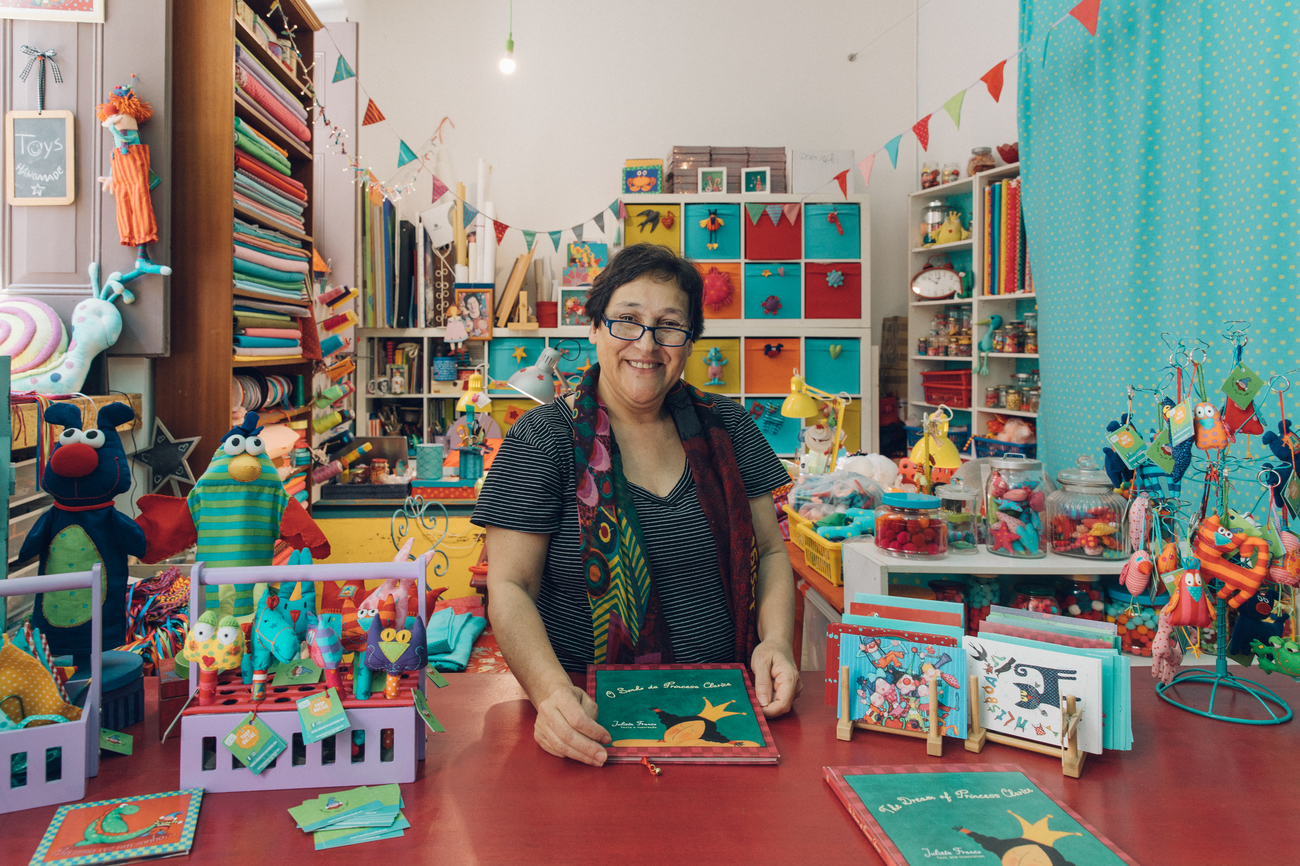 This is Julieta Franco, one of the sweetest people you will ever meet. I am so happy just thinking about her. We stumbled upon her little store while walking down a random street in Lisbon. Her and her sisters hand-make all of these dolls, and they all have their very own story to share. I was transported to her fantasy world as she uttered some of the stories of her characters. One of the dolls is a serial child-murderer that cuts off the fingers and toes of children to make them more doll-like. You can find her online store here. I'm just kidding about the serial child-murderer doll by the way, though that would've been SICK.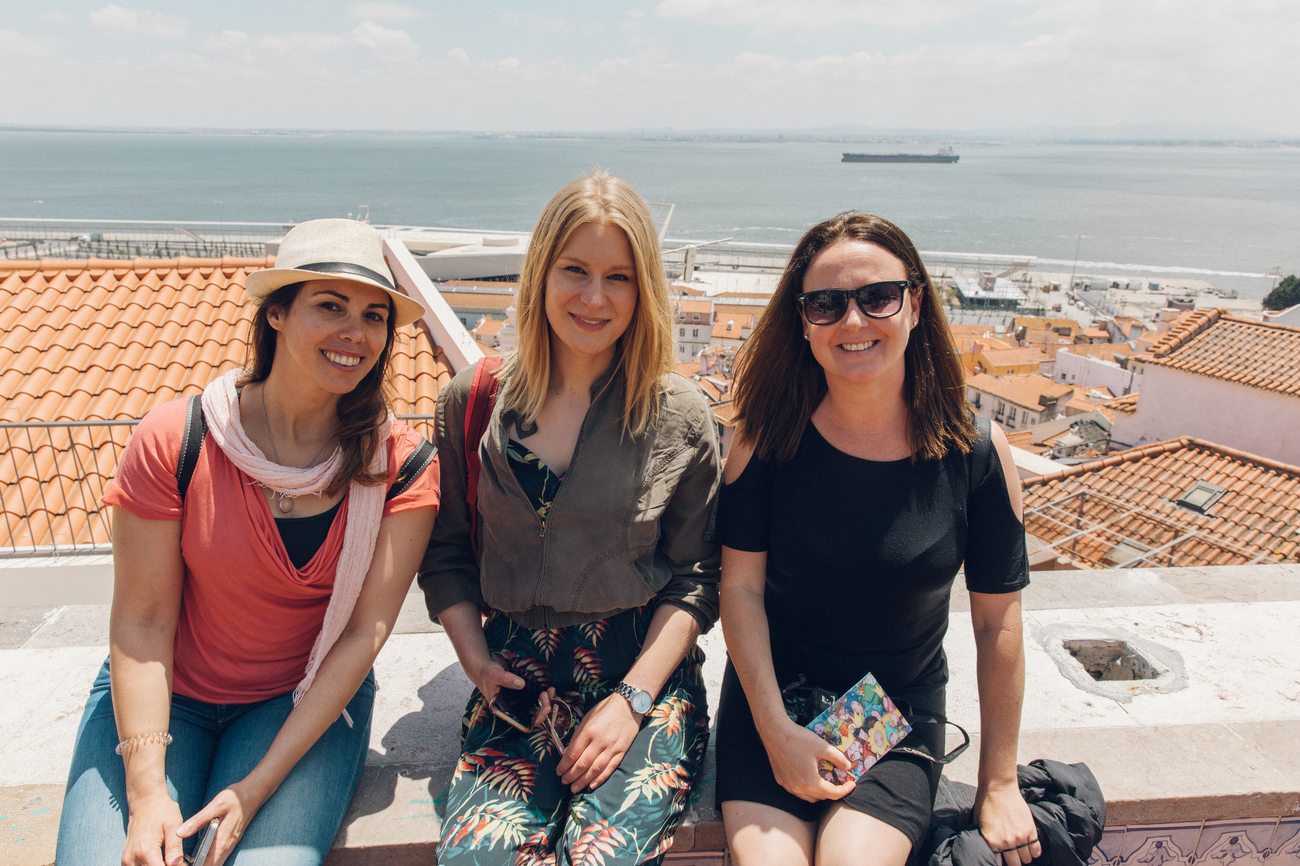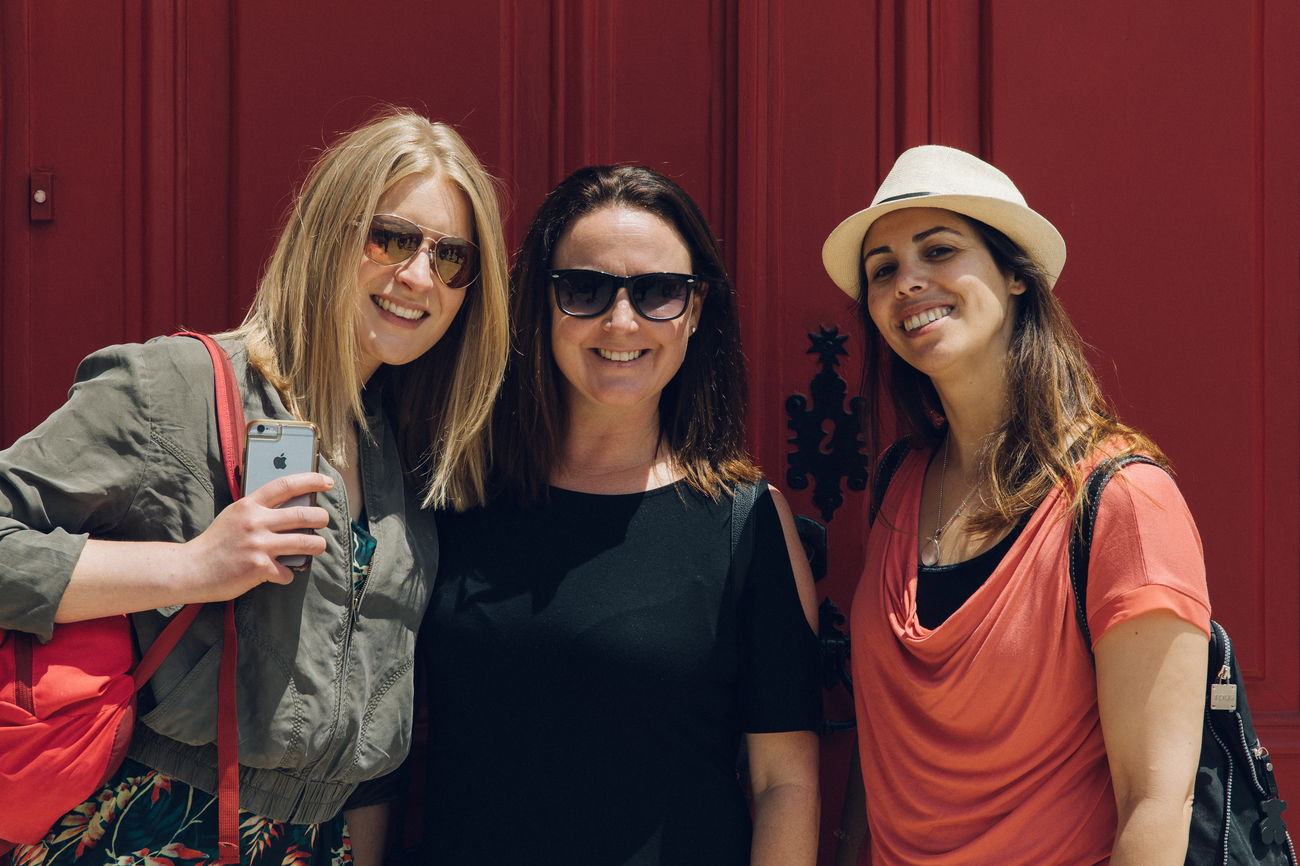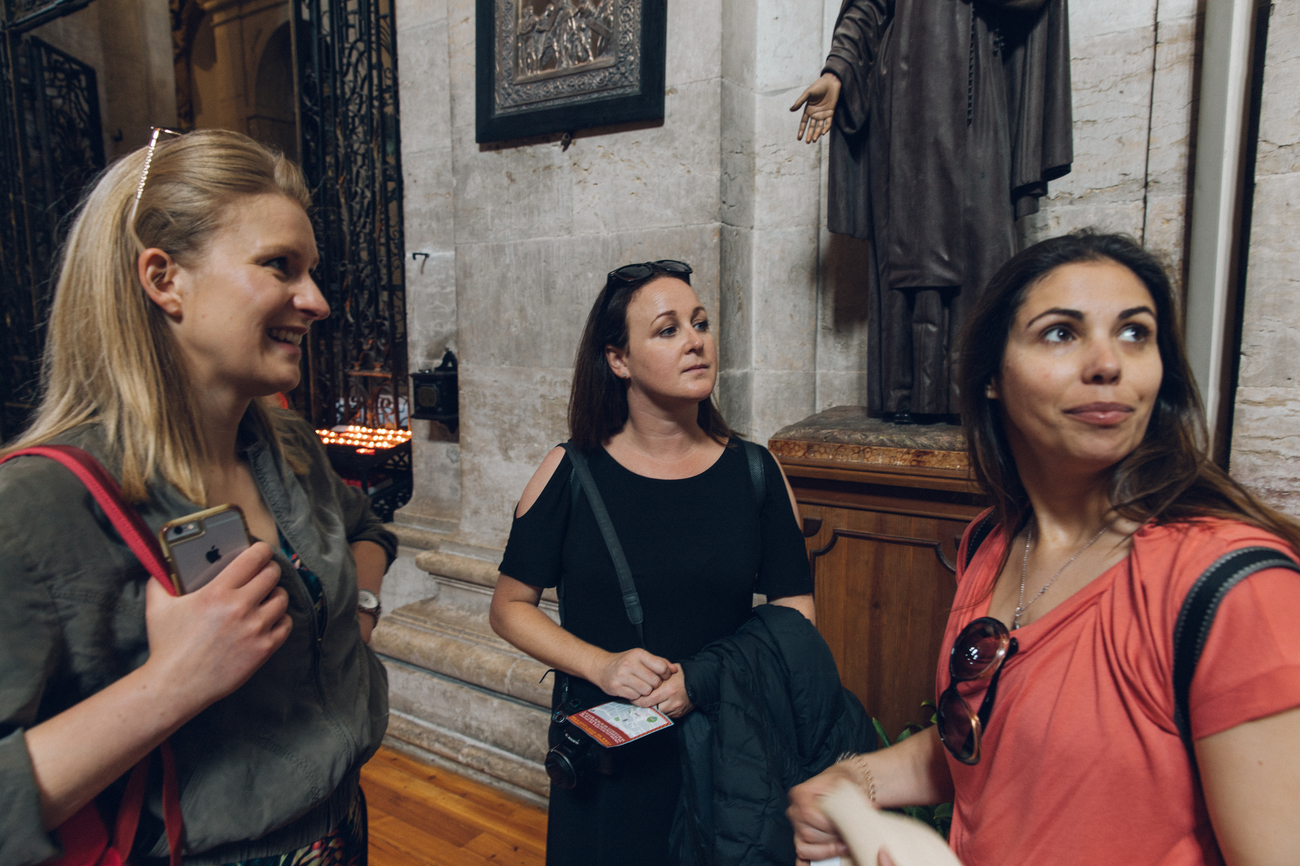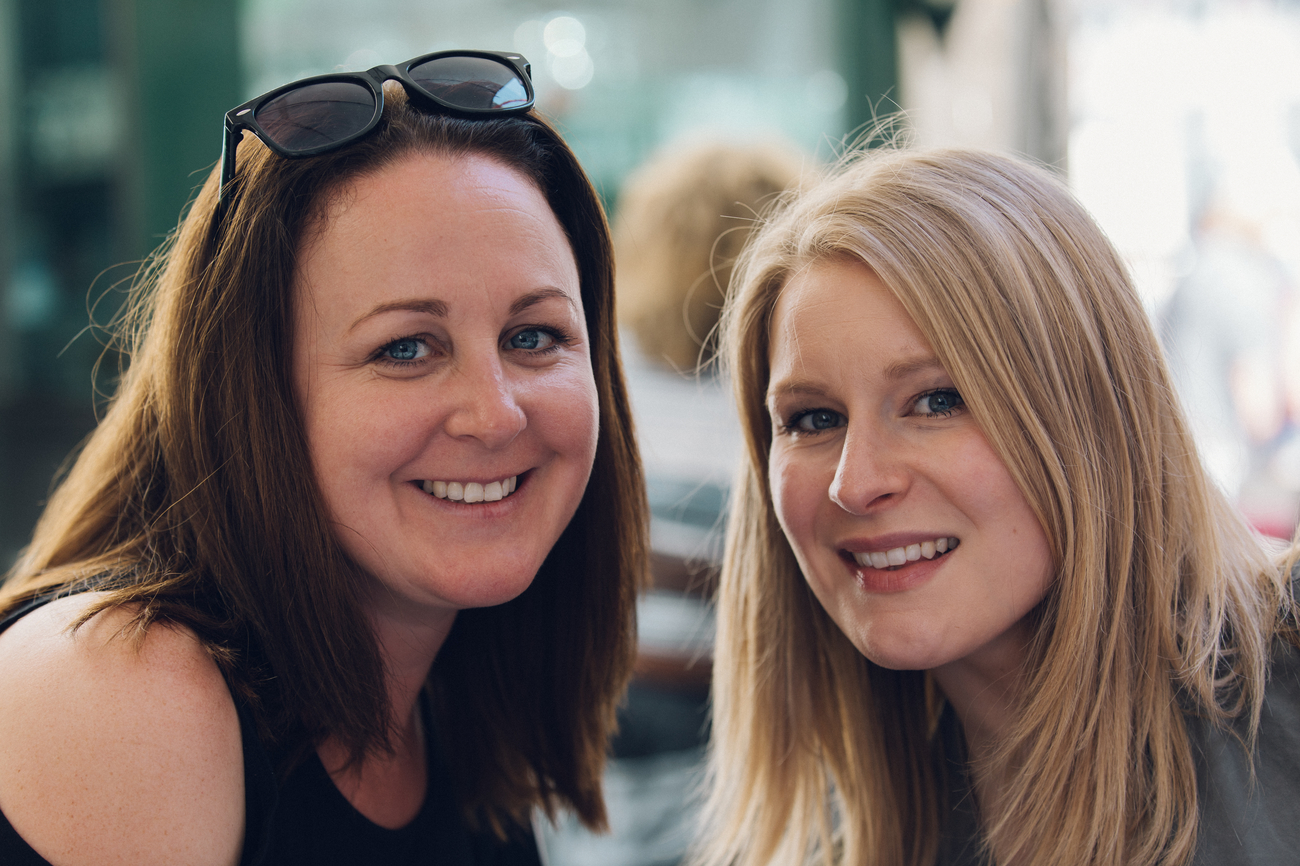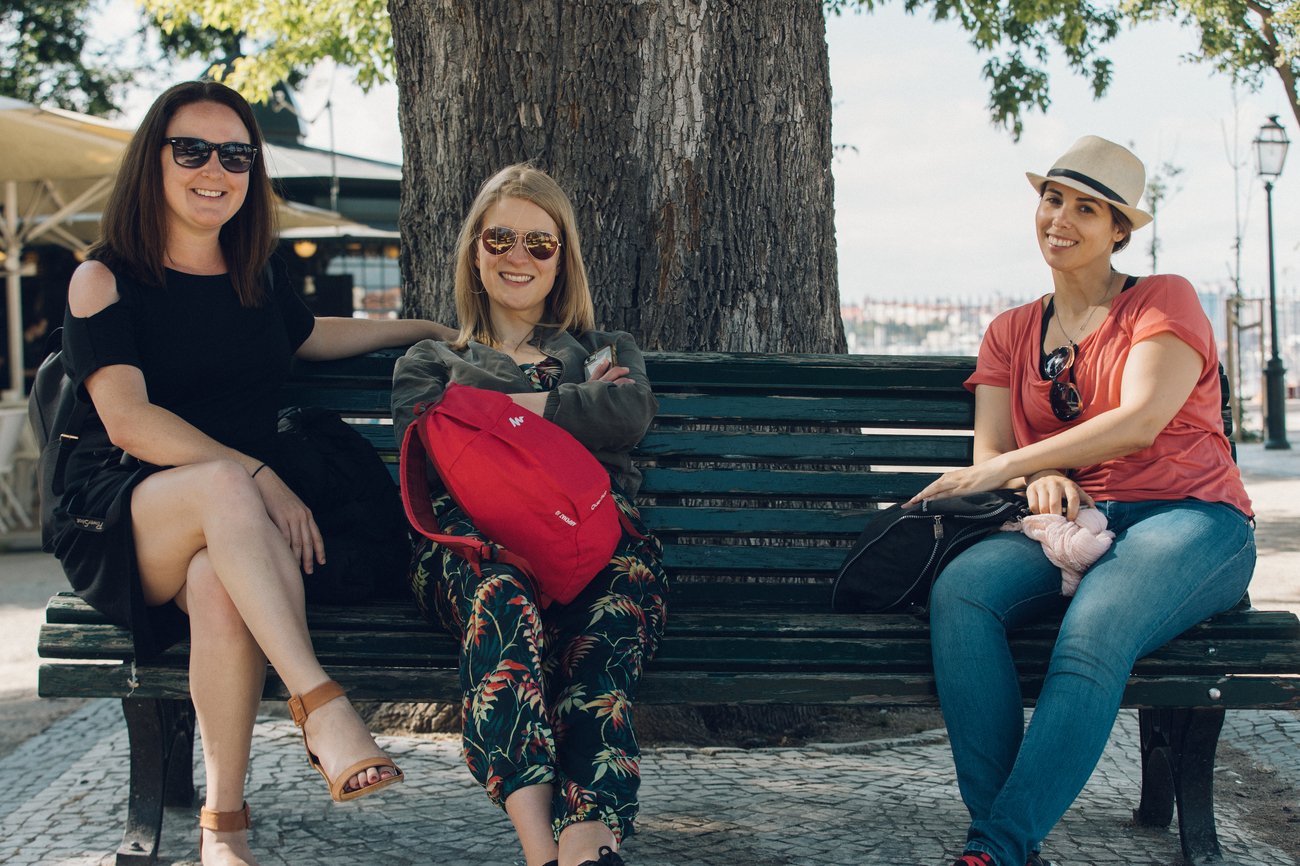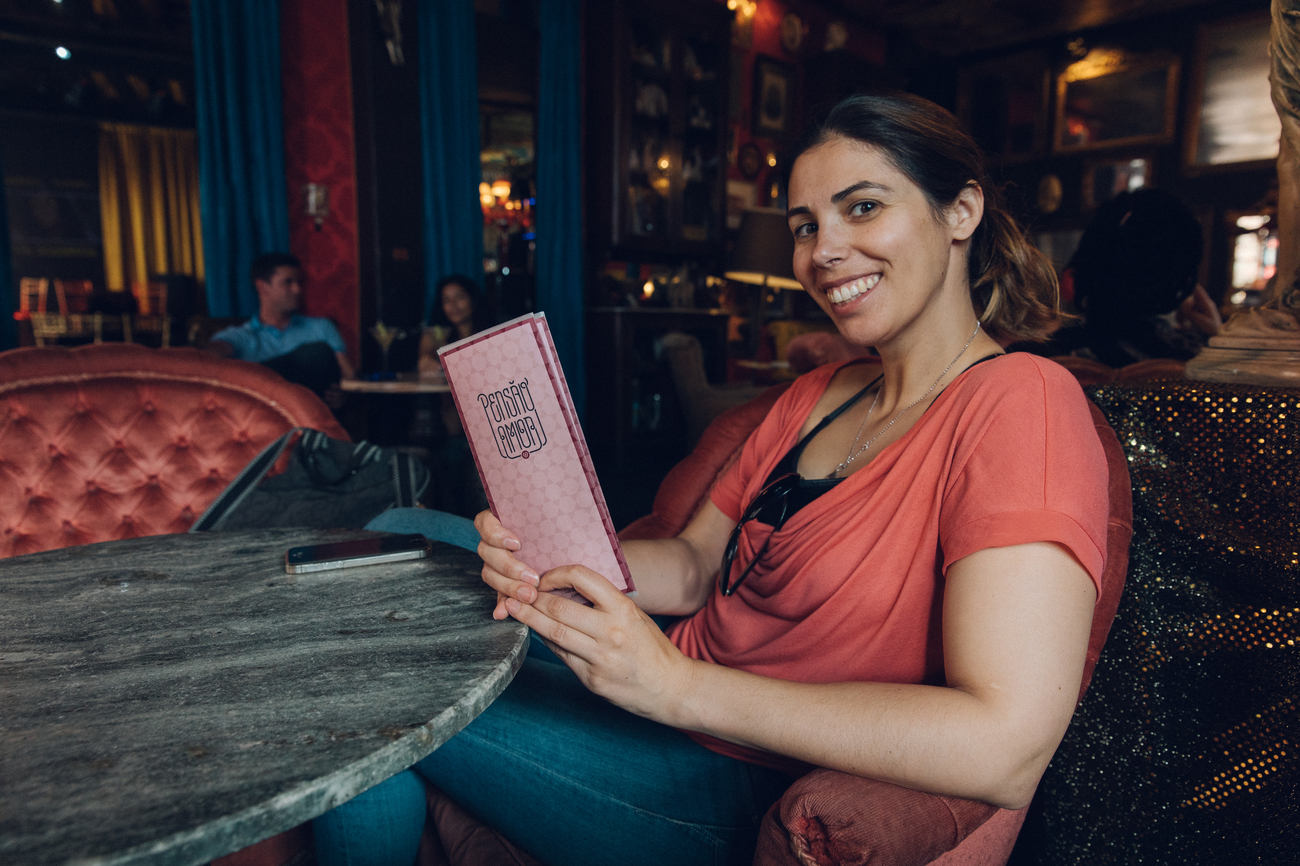 Mena took me to this really cool cafe/bar called Pensão Amor that used to be a brothel up to the end of the 19th century.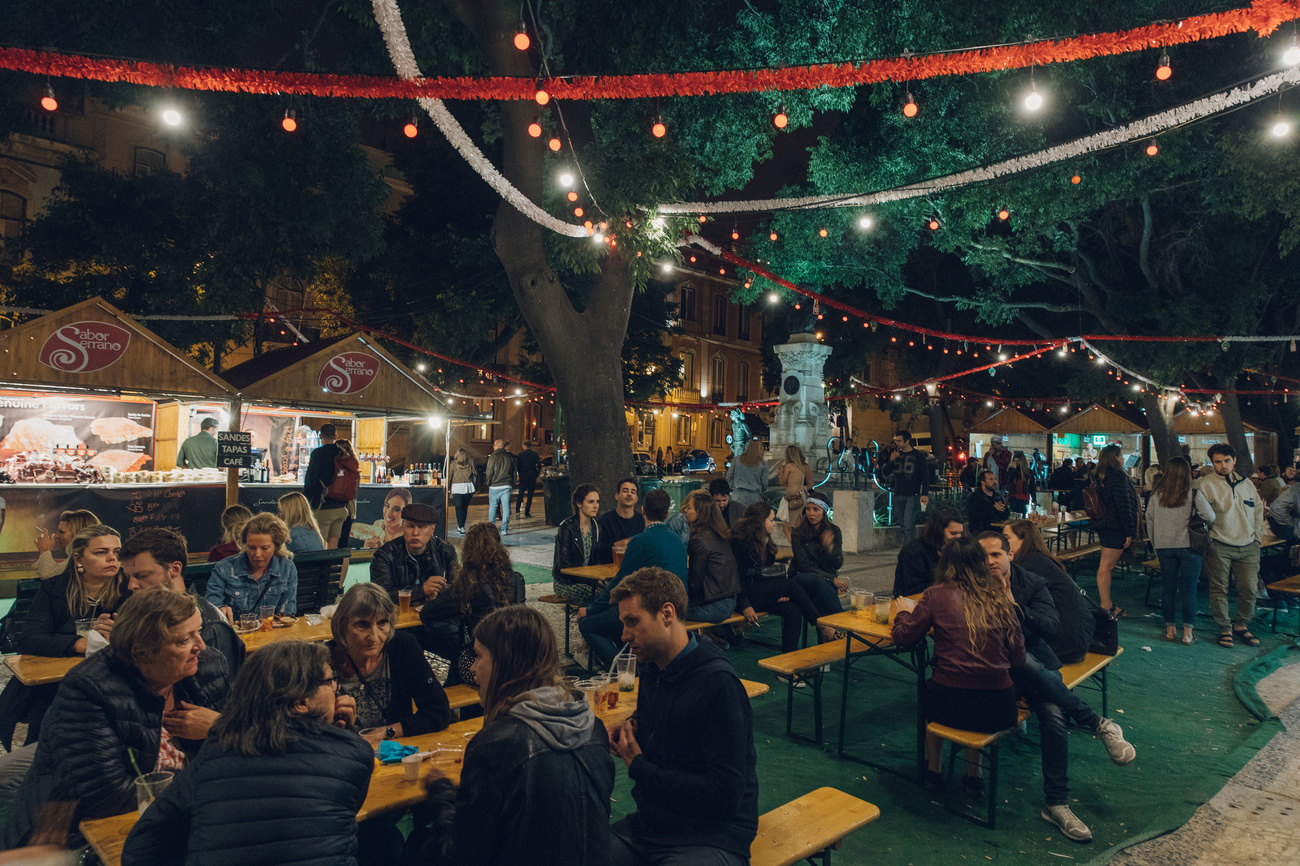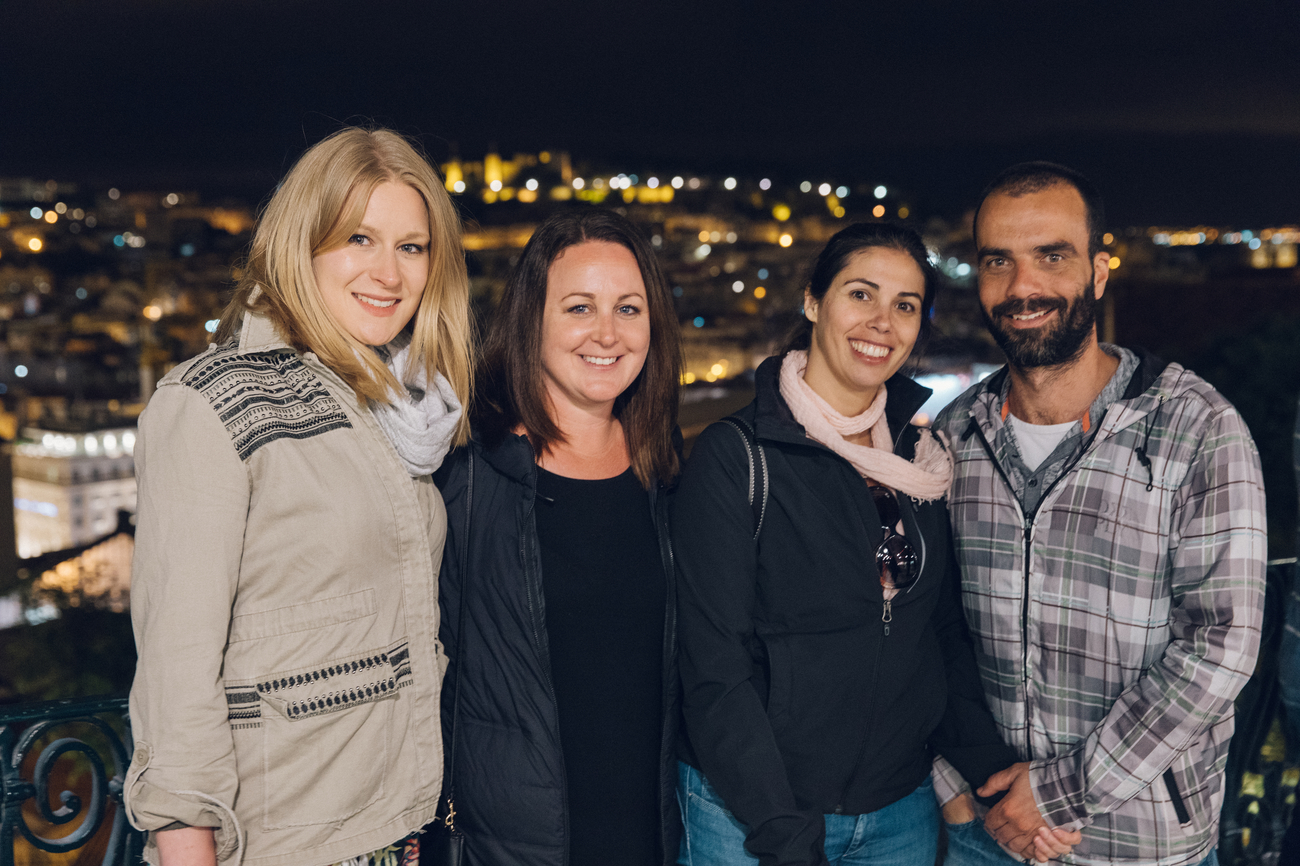 We were joined by Ricardo, Mena's boyfriend, later in the evening. They took us to a vegetarian buffet that was excellent!
Thanks for everything Mena!! Portugal was that much lovelier because of you.