I went to visit my friends Irene and Aaron in Gunbarrel, Colorado. They had just moved out there from SF at the beginning of the year.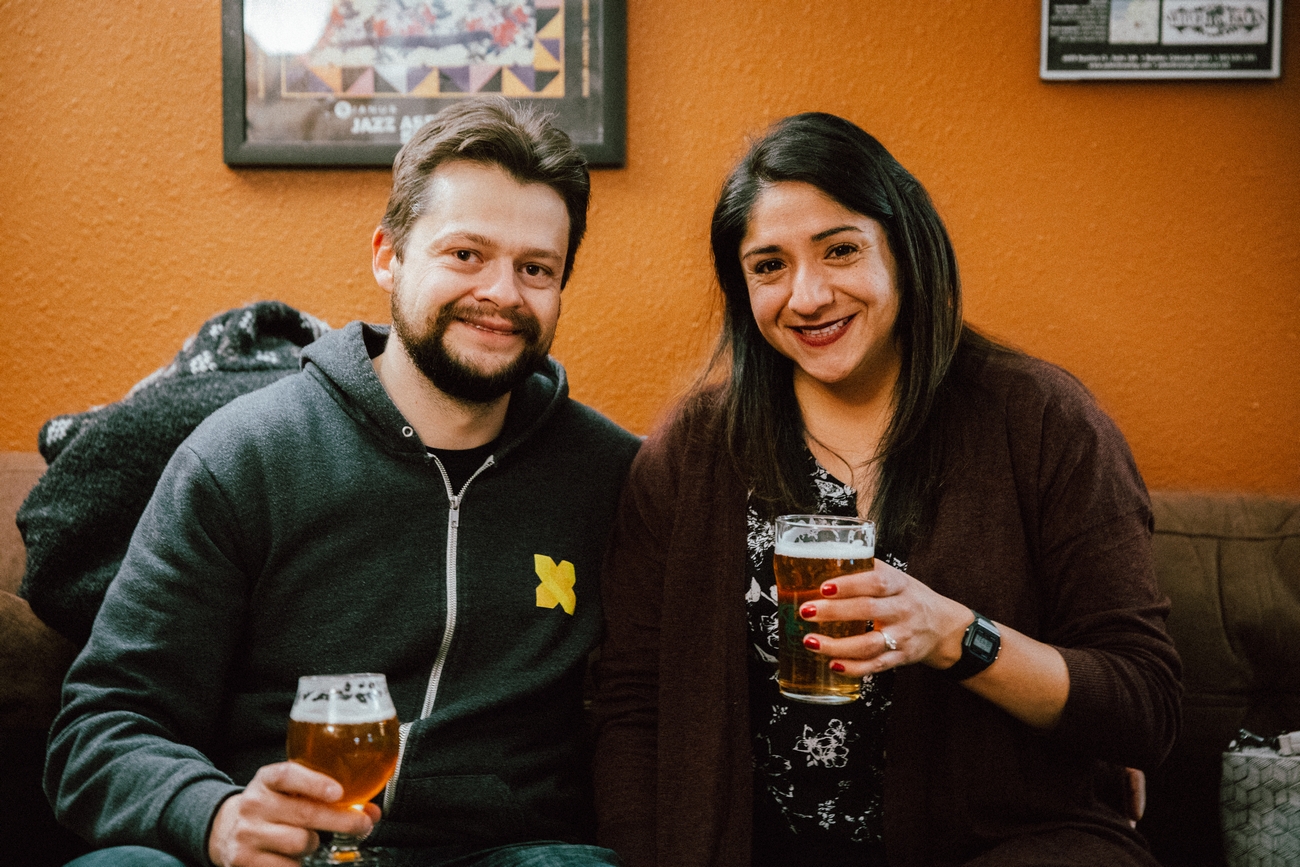 Here we are at Avery Brewing.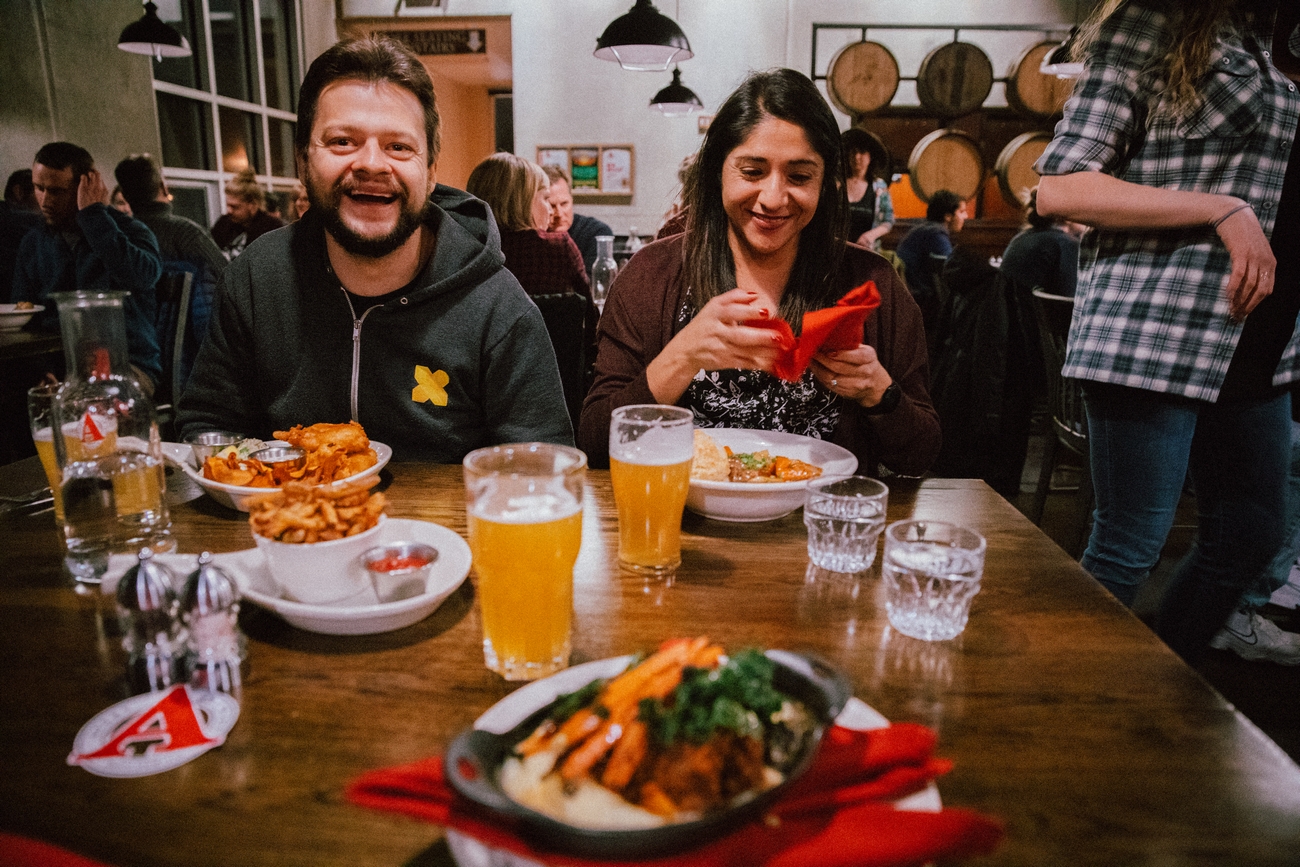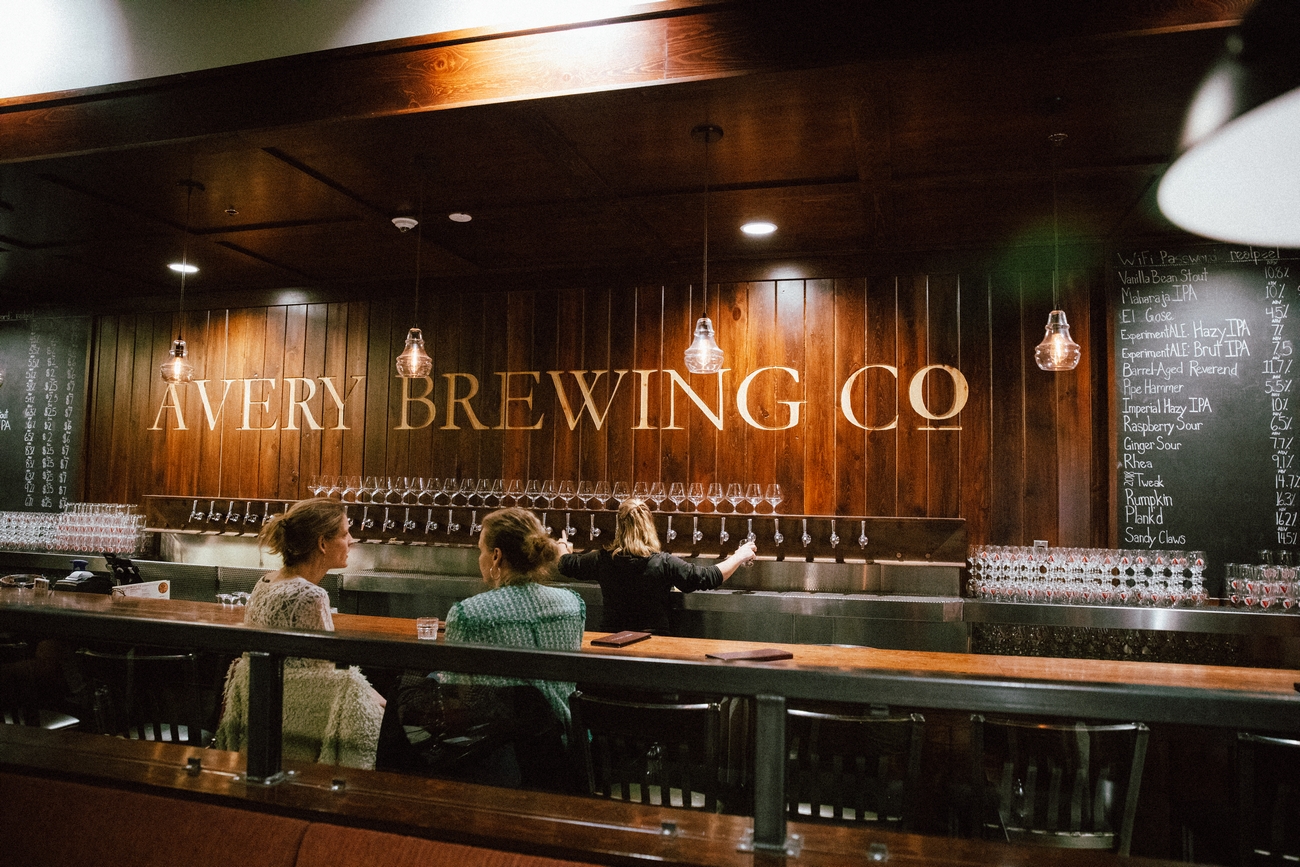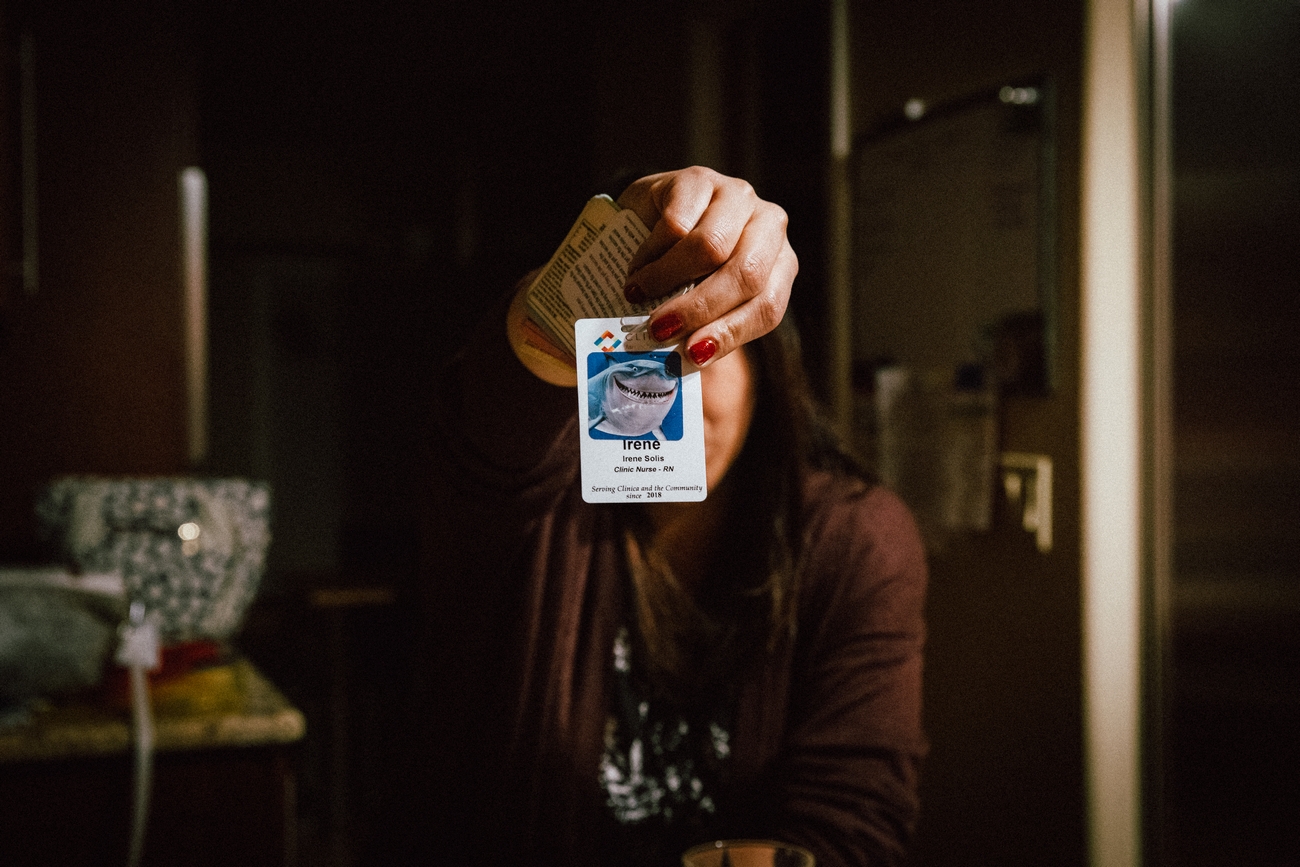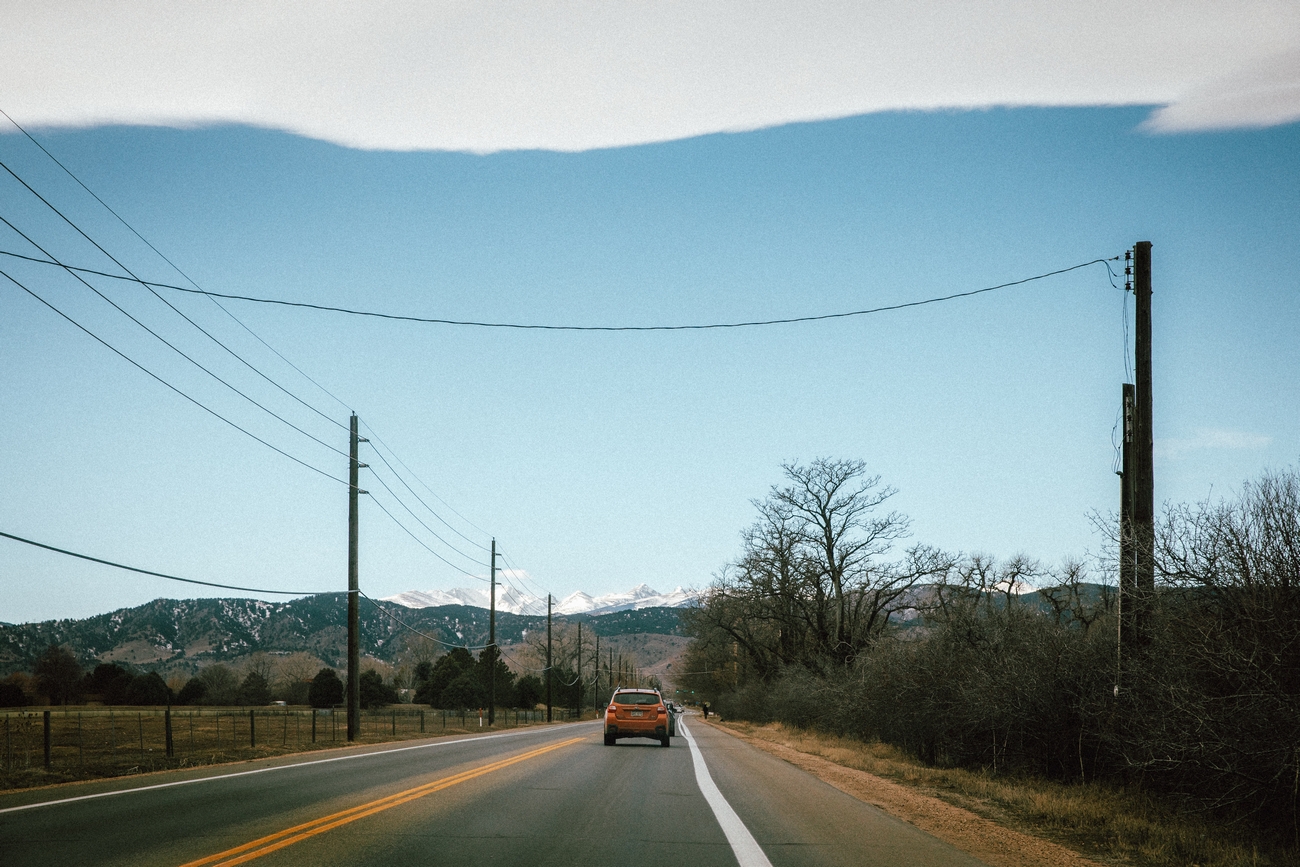 Really cool cloud.
Here are the Flatirons near Boulder! Incredible. The path was icy and Irene and I fell a lot. Aaron did not fall.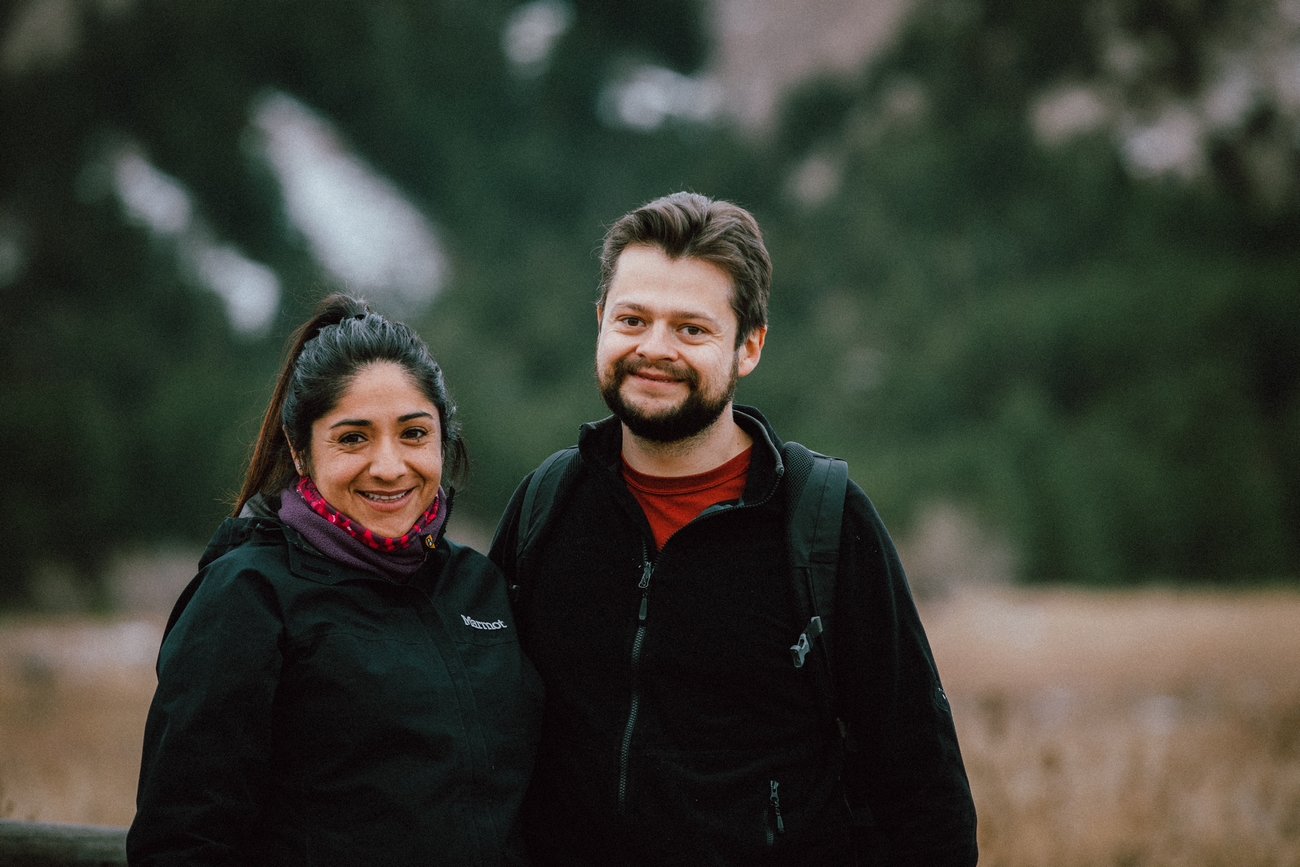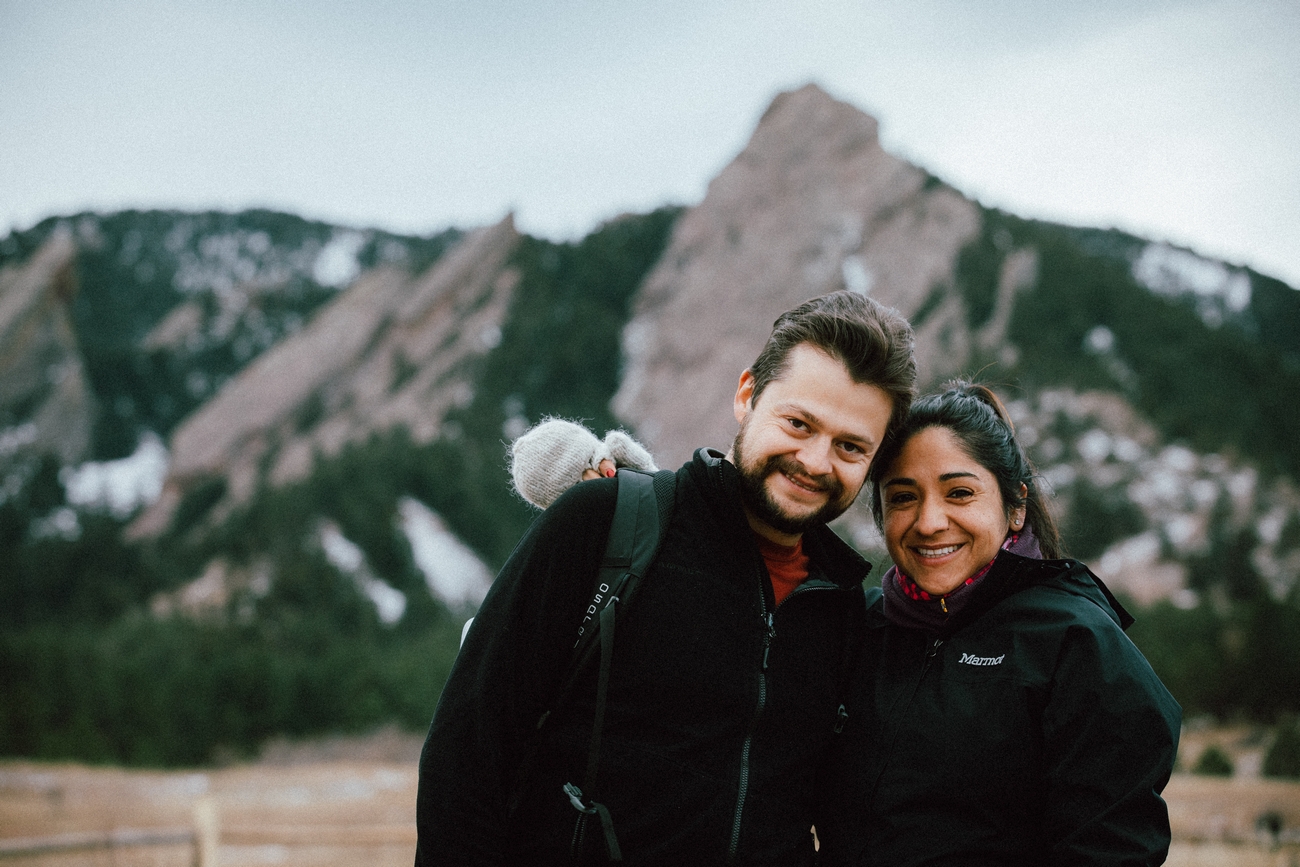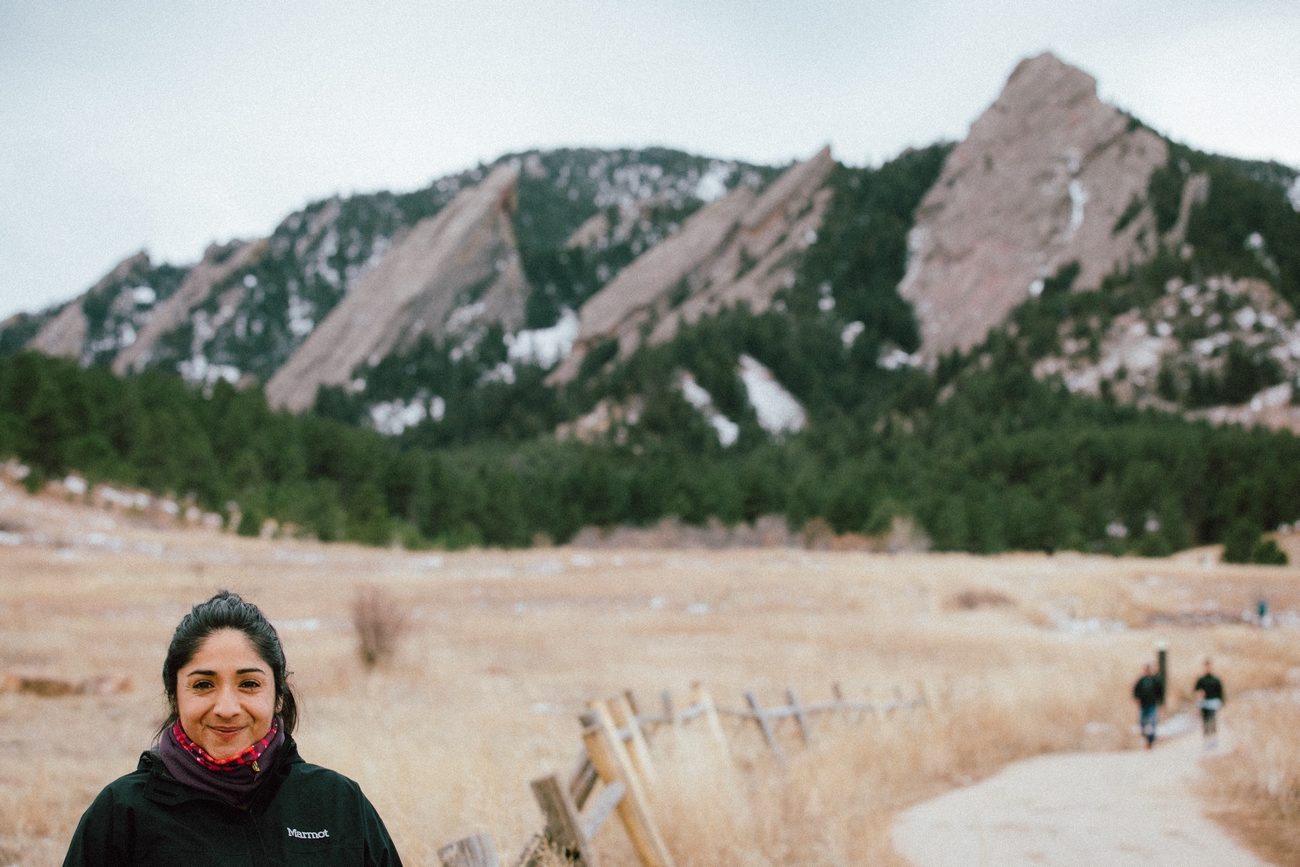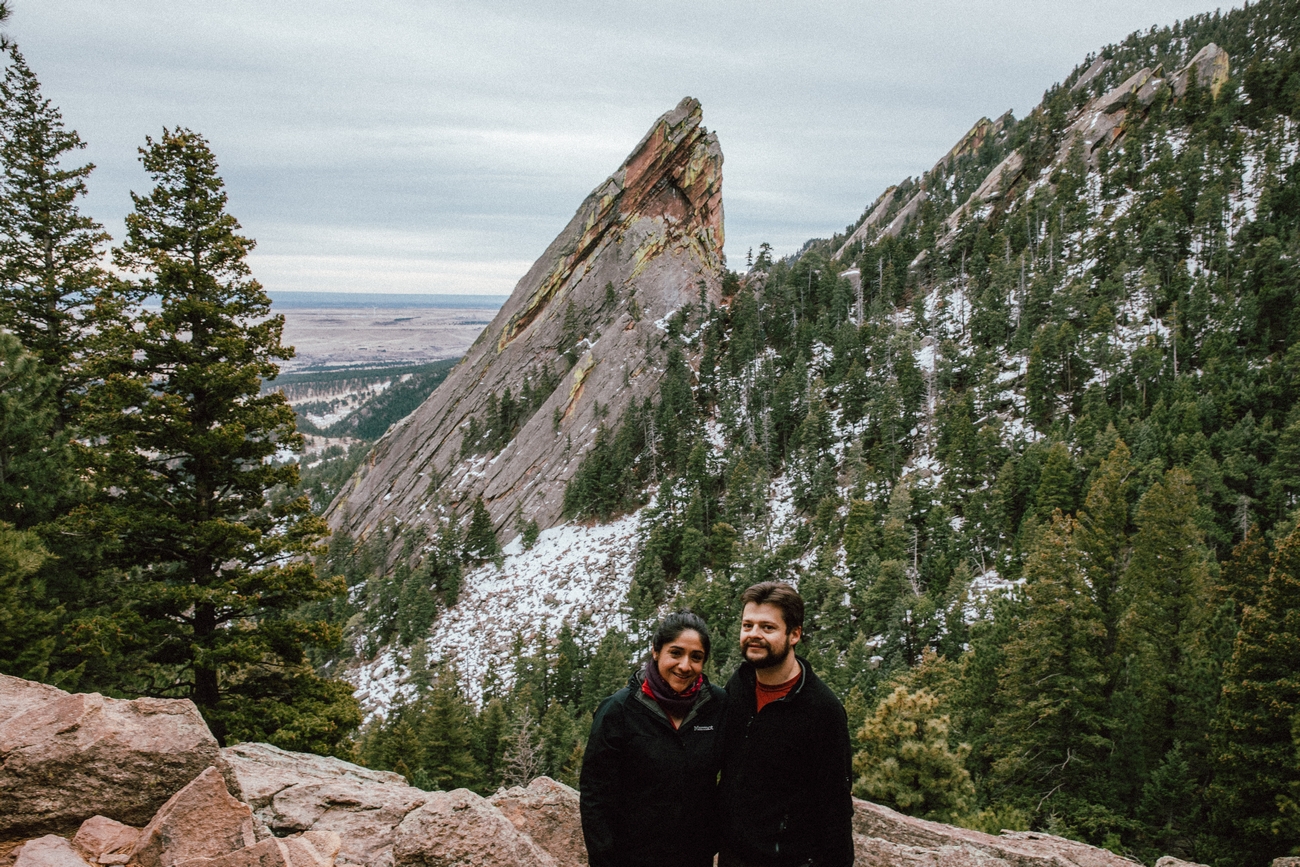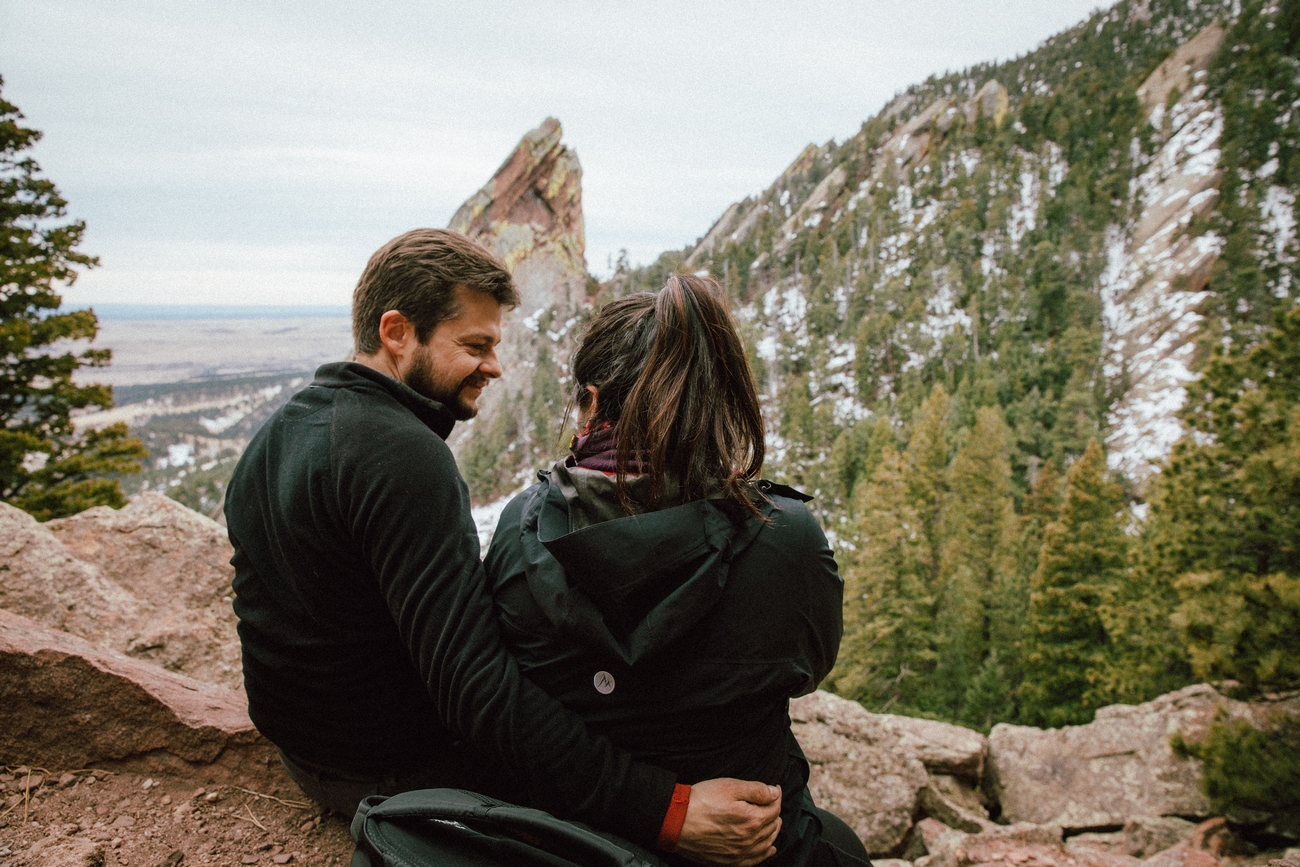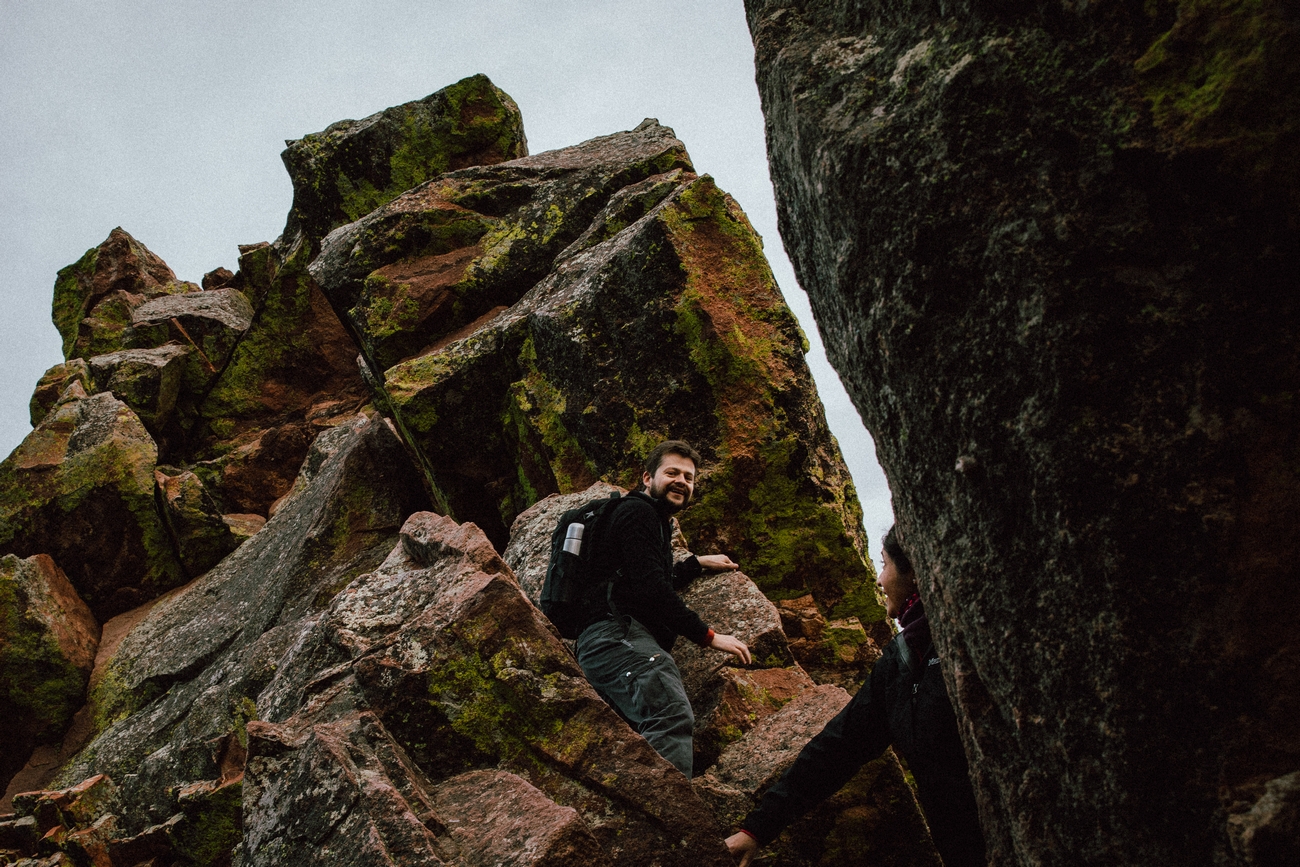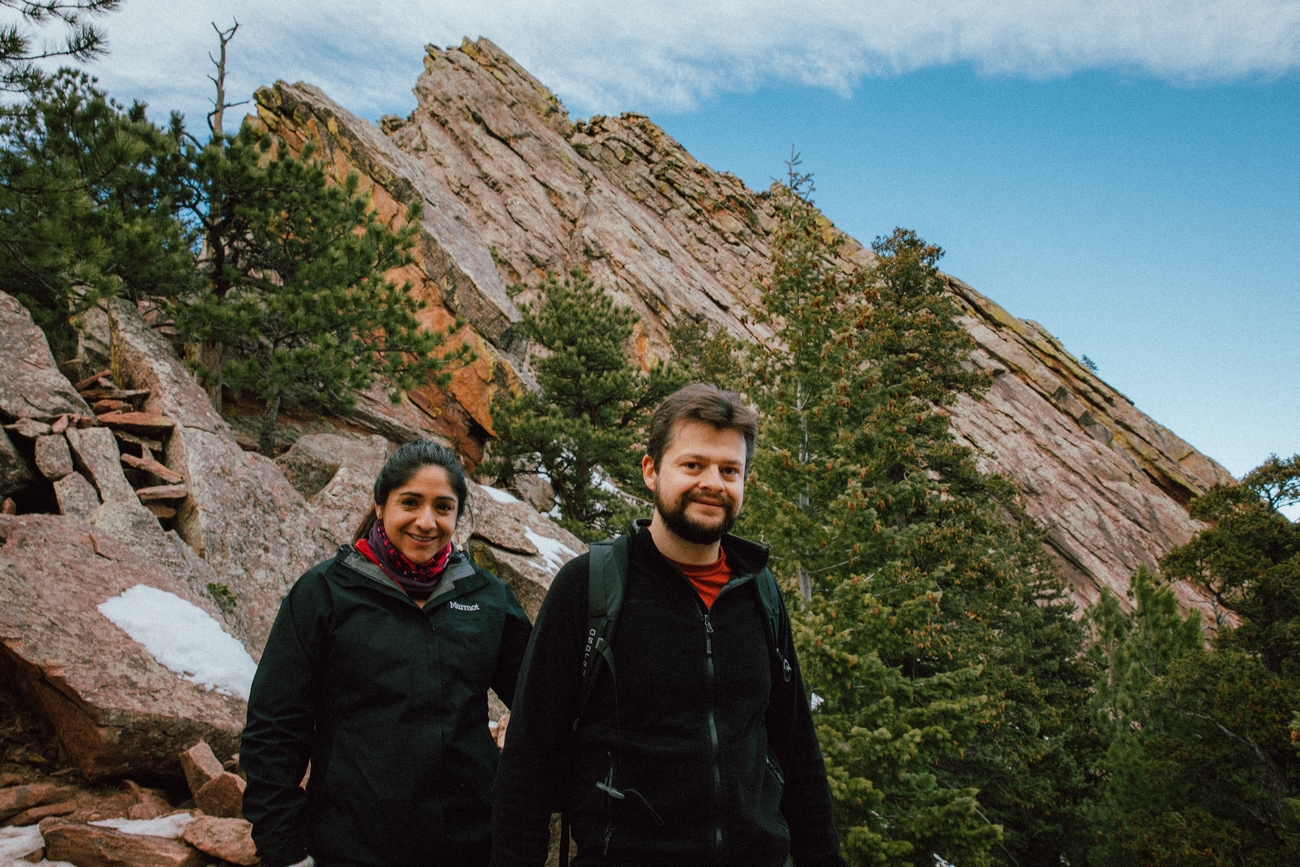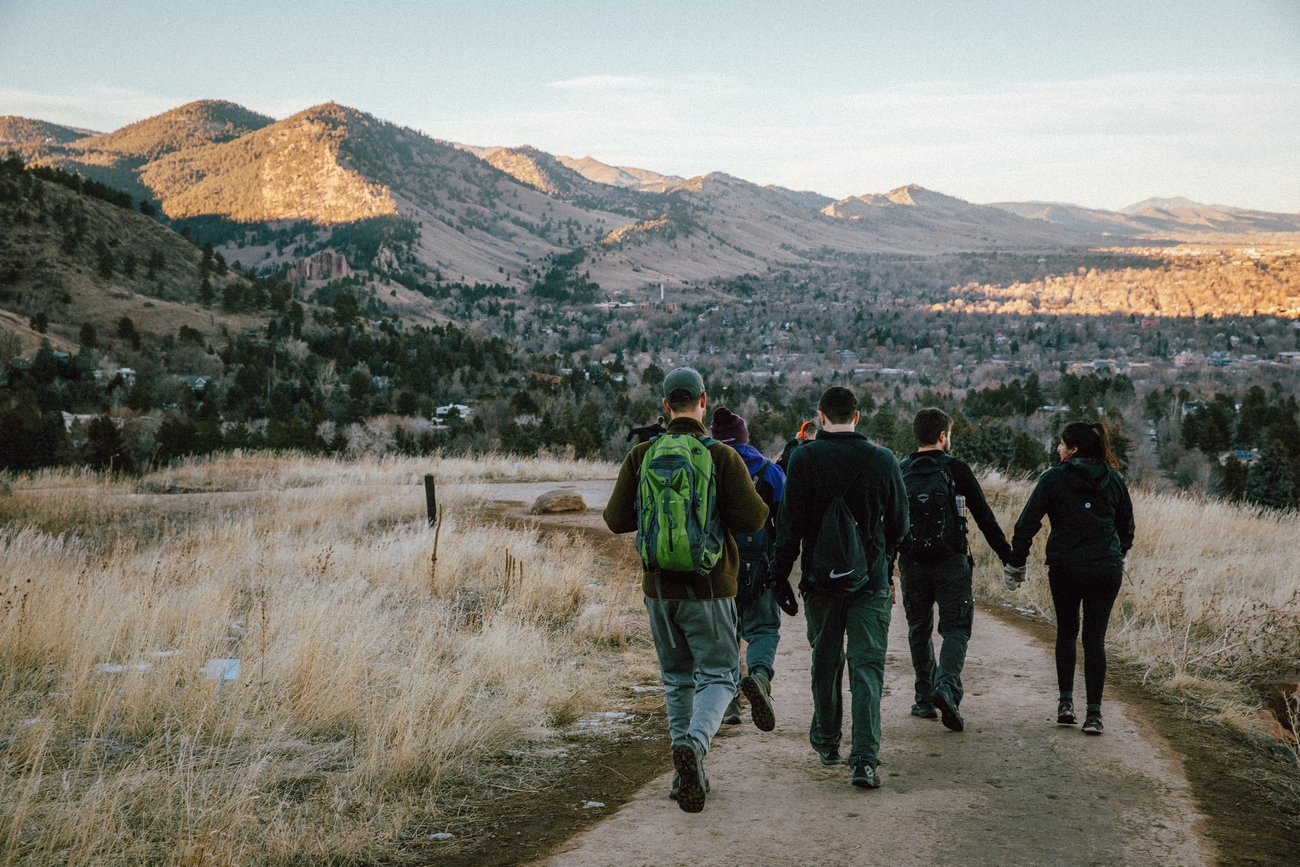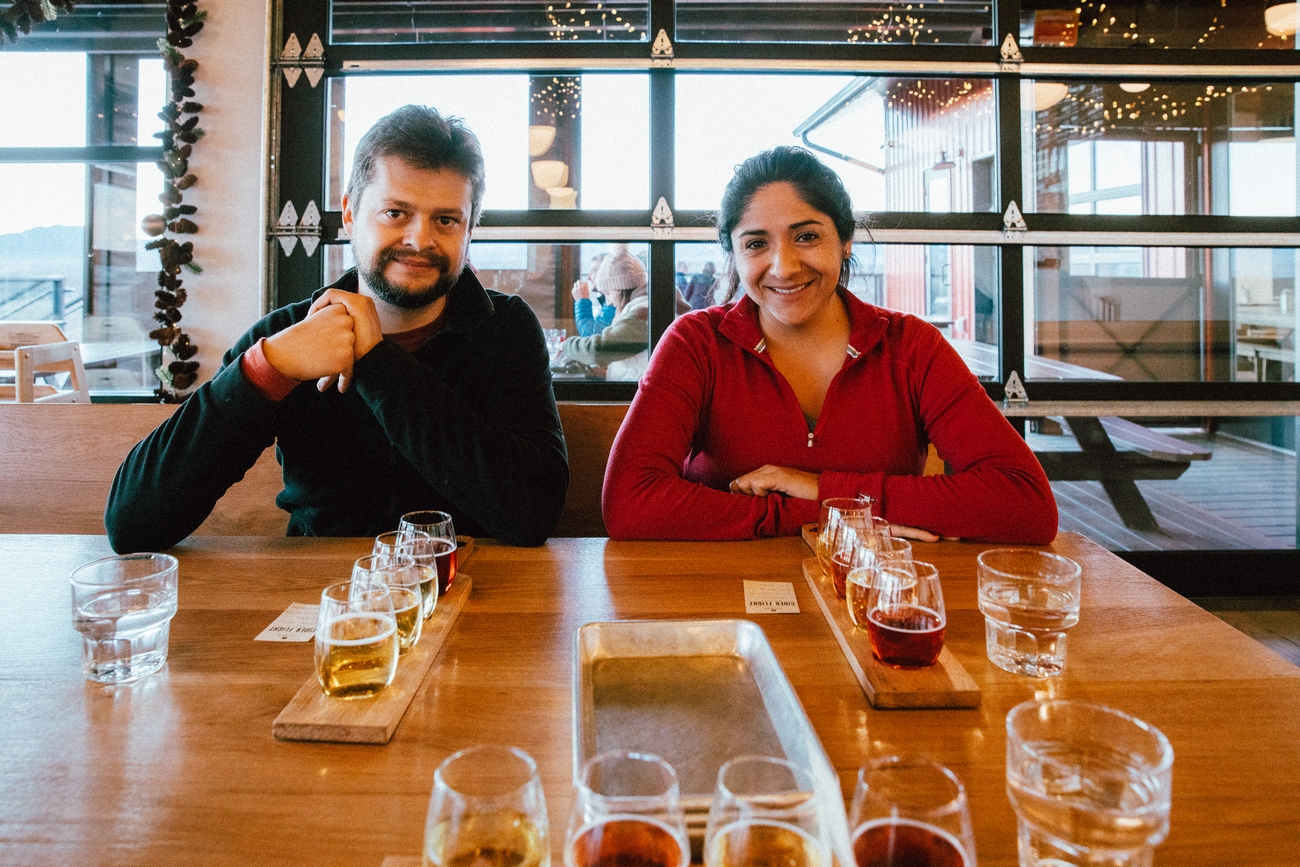 Here we are at Acreage Ciderhouse & Eatery. Incredible views all around!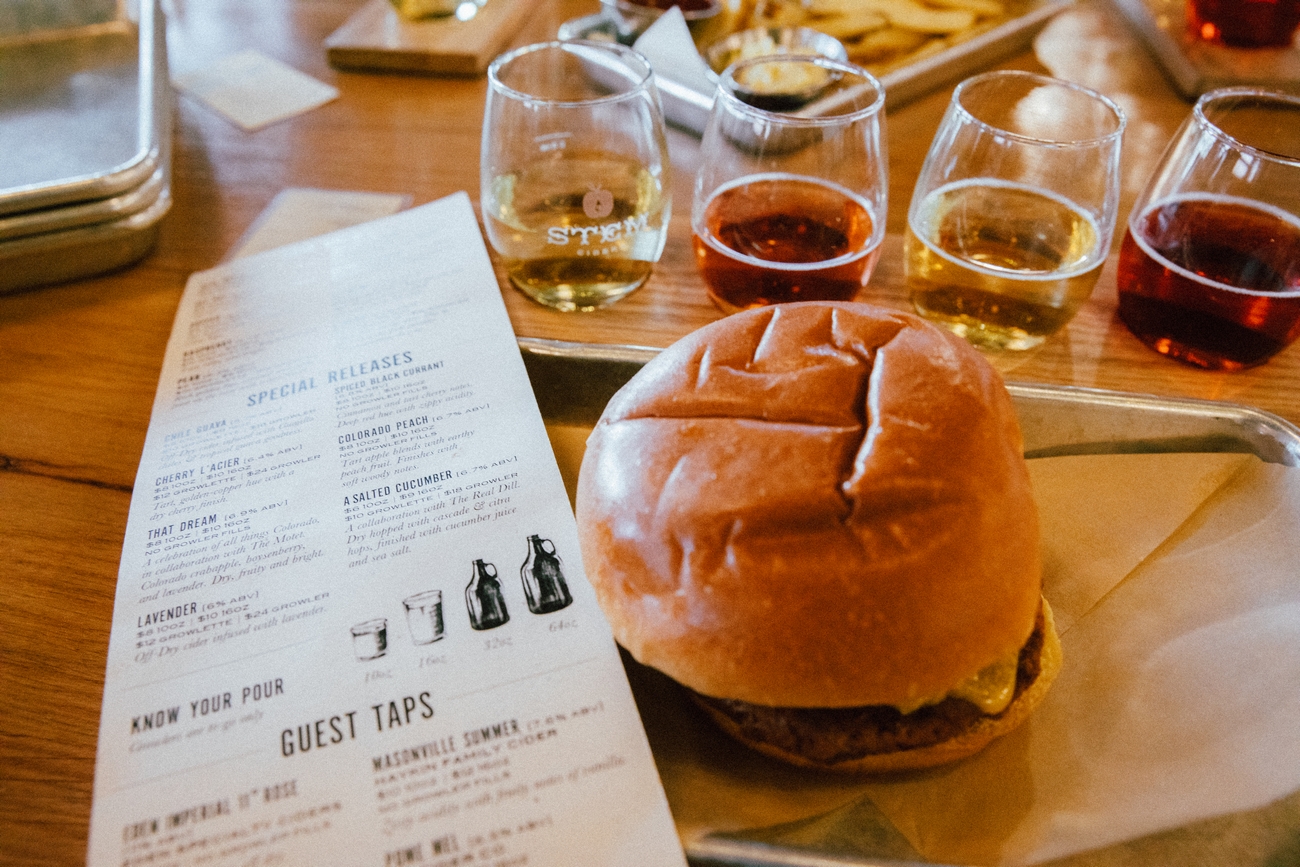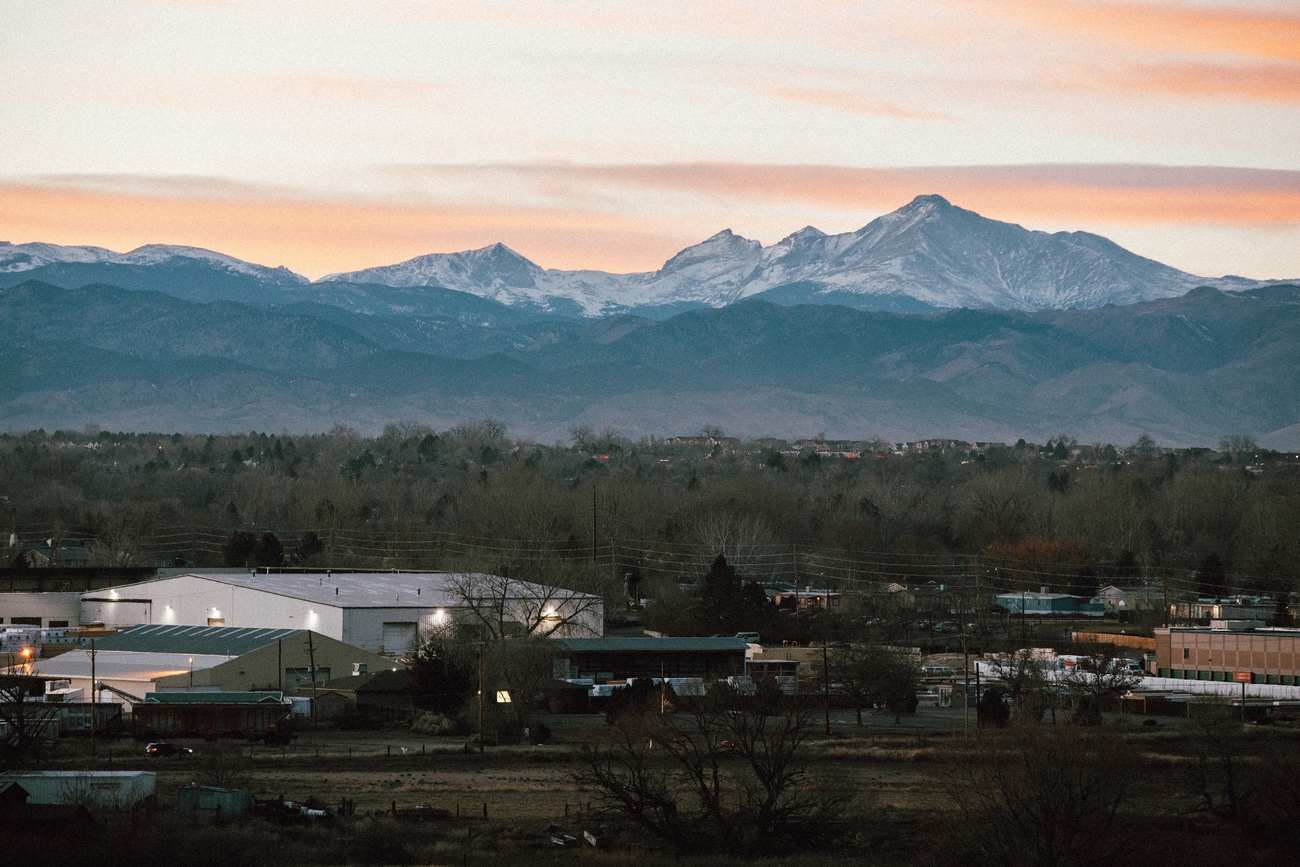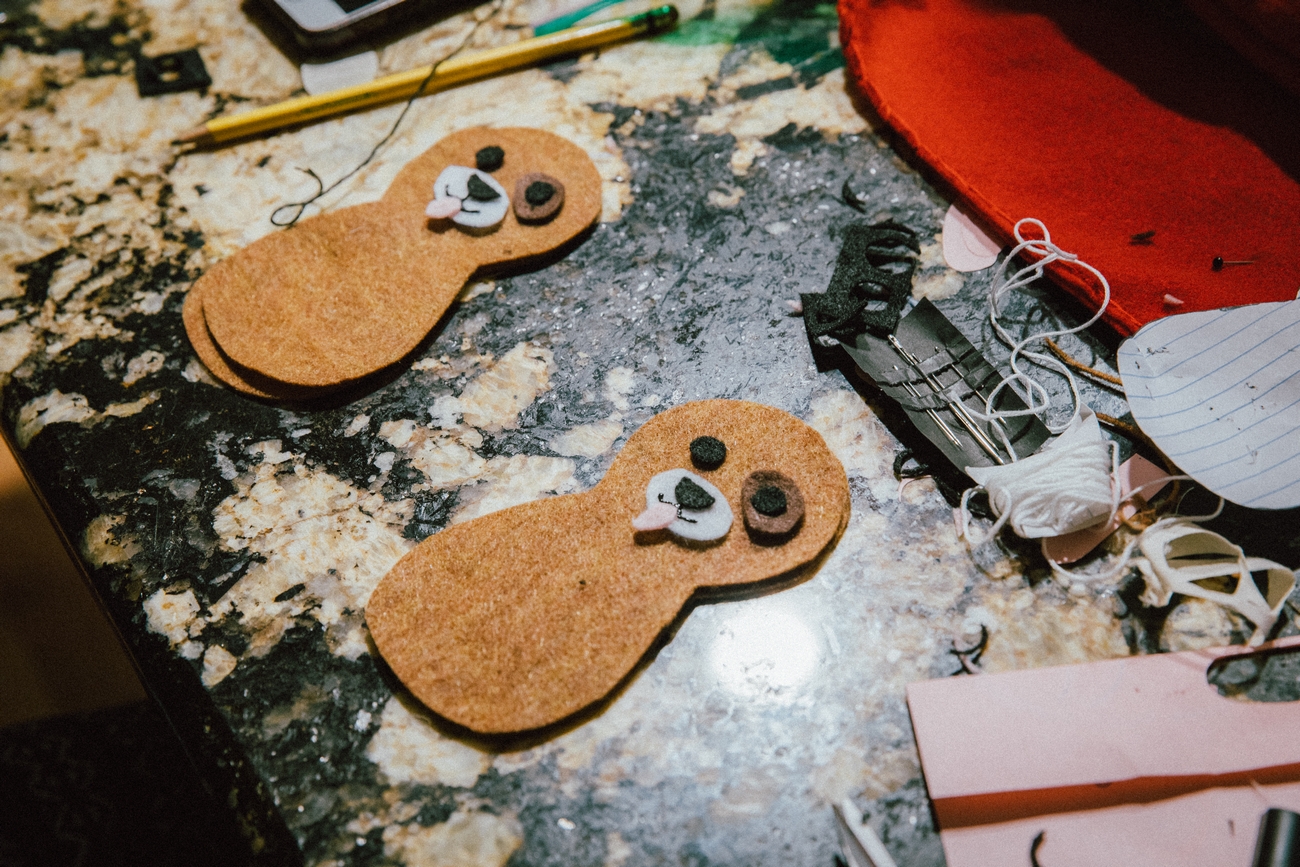 Irene is making these sweet stocking stuffer dog things for her friend's kids. They will get ears later.
Had a lot of wonderful home-cooked meals!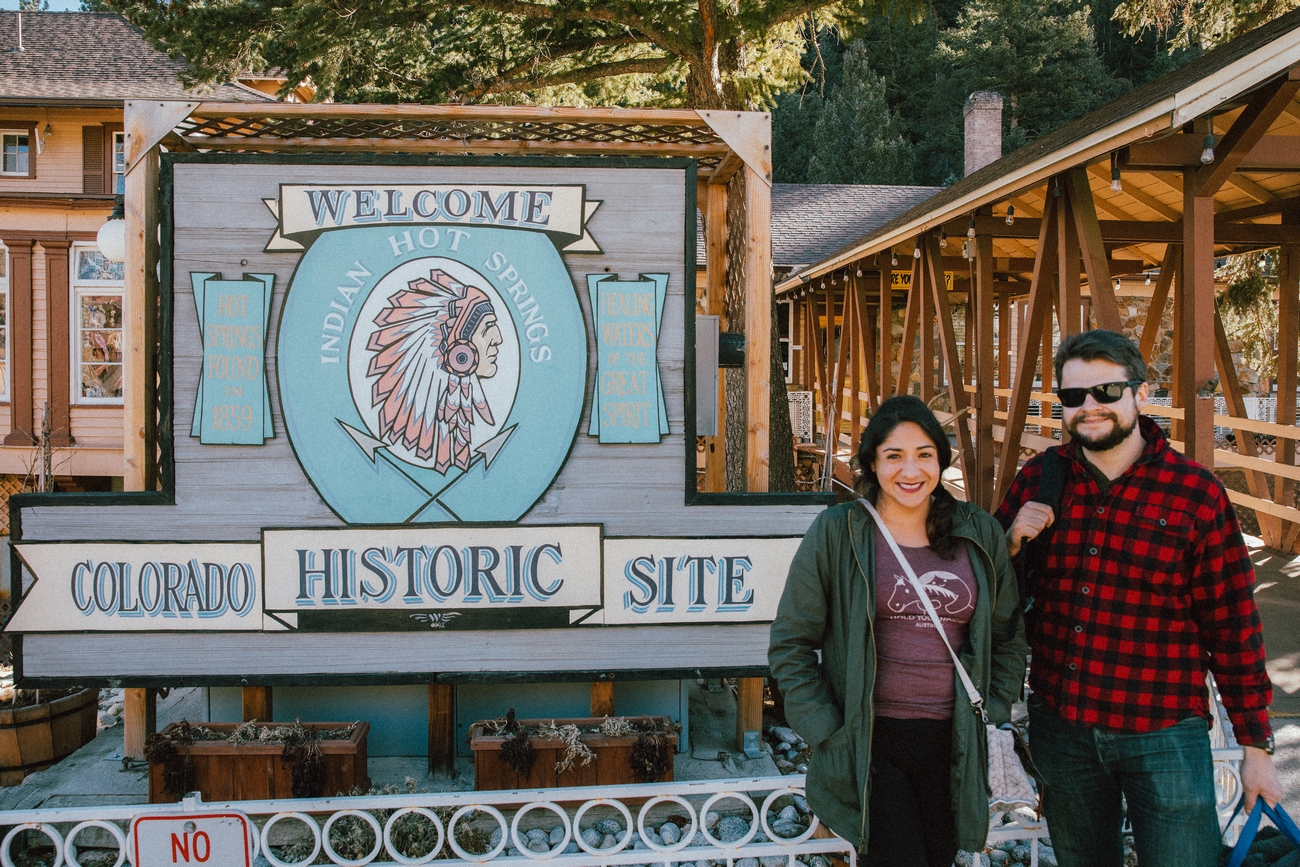 Hot Springs!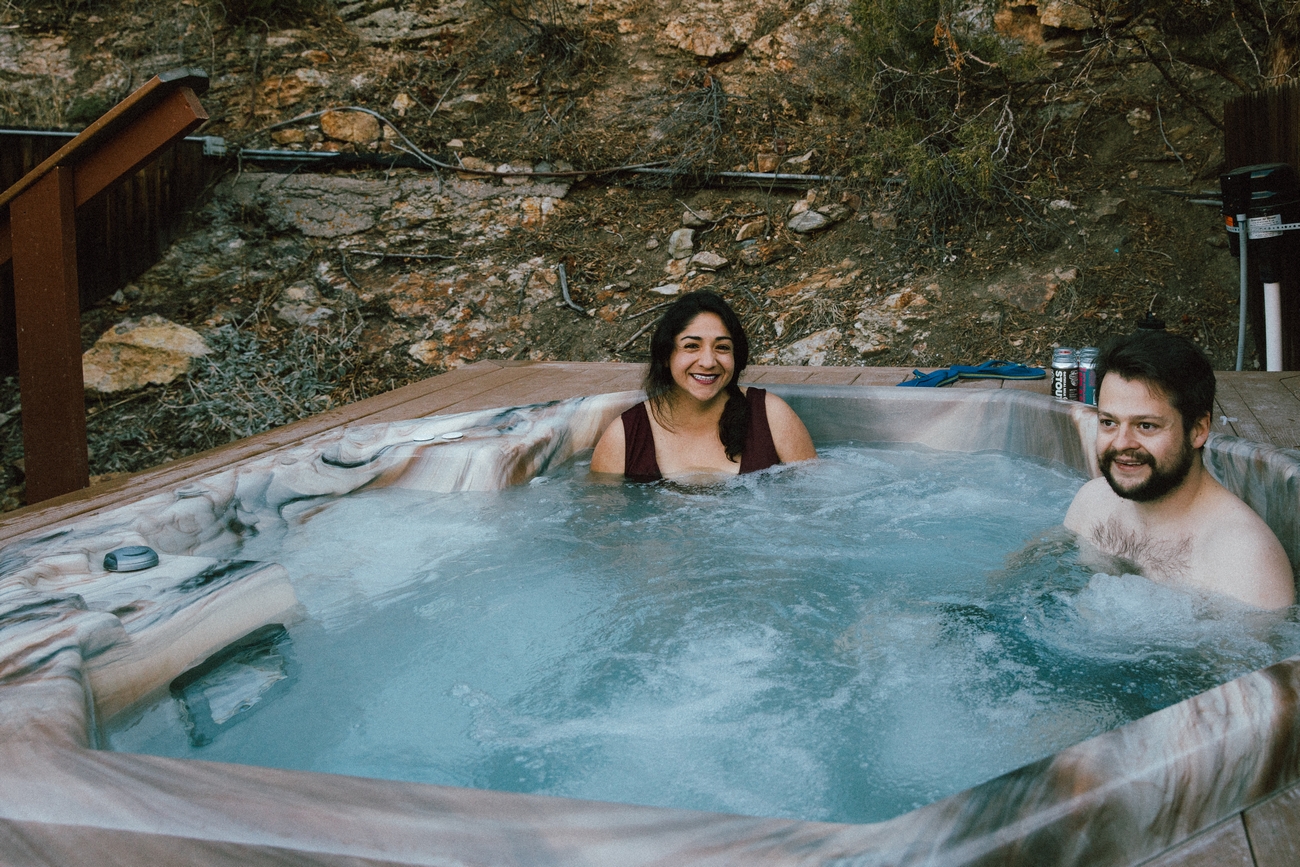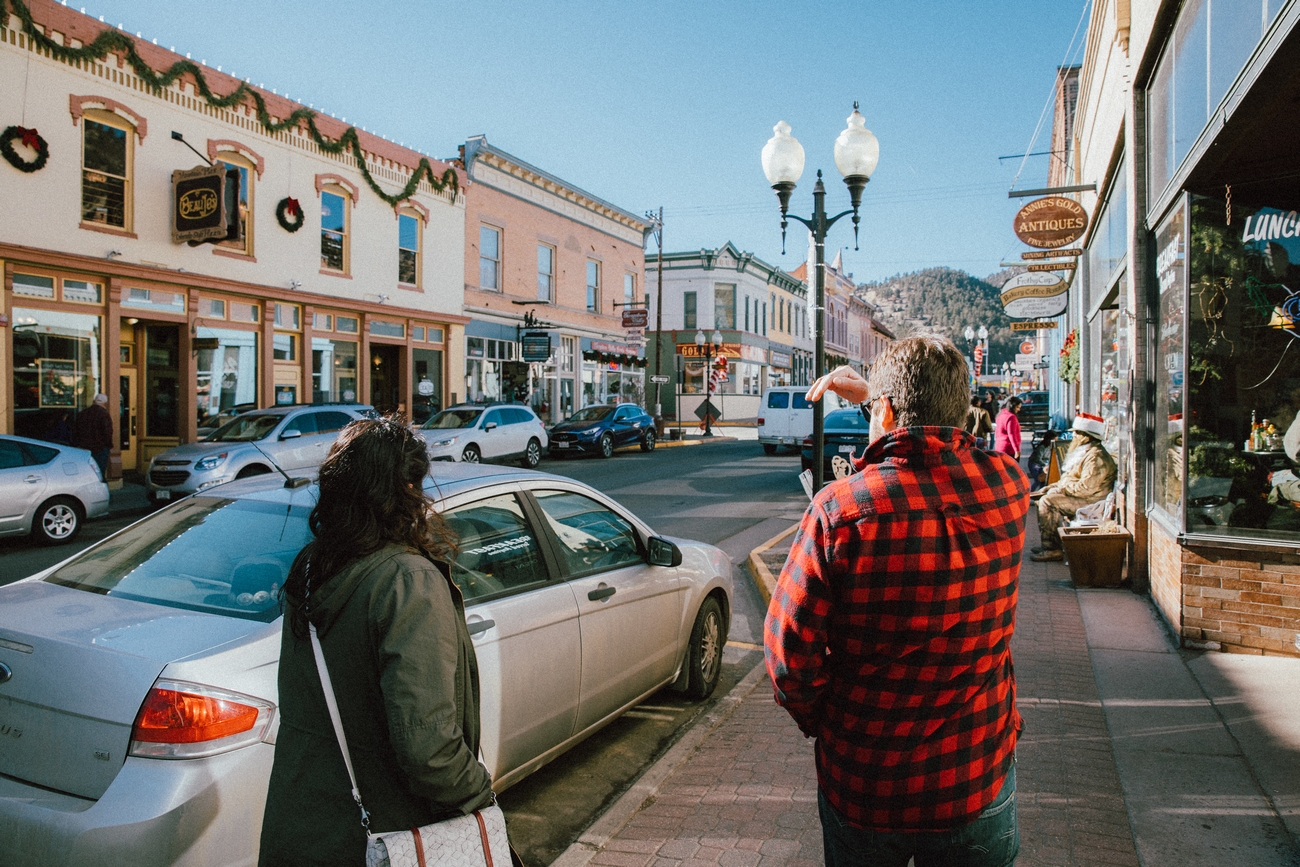 We had Beau Jo's pizza in Evergreen. It wasn't very good.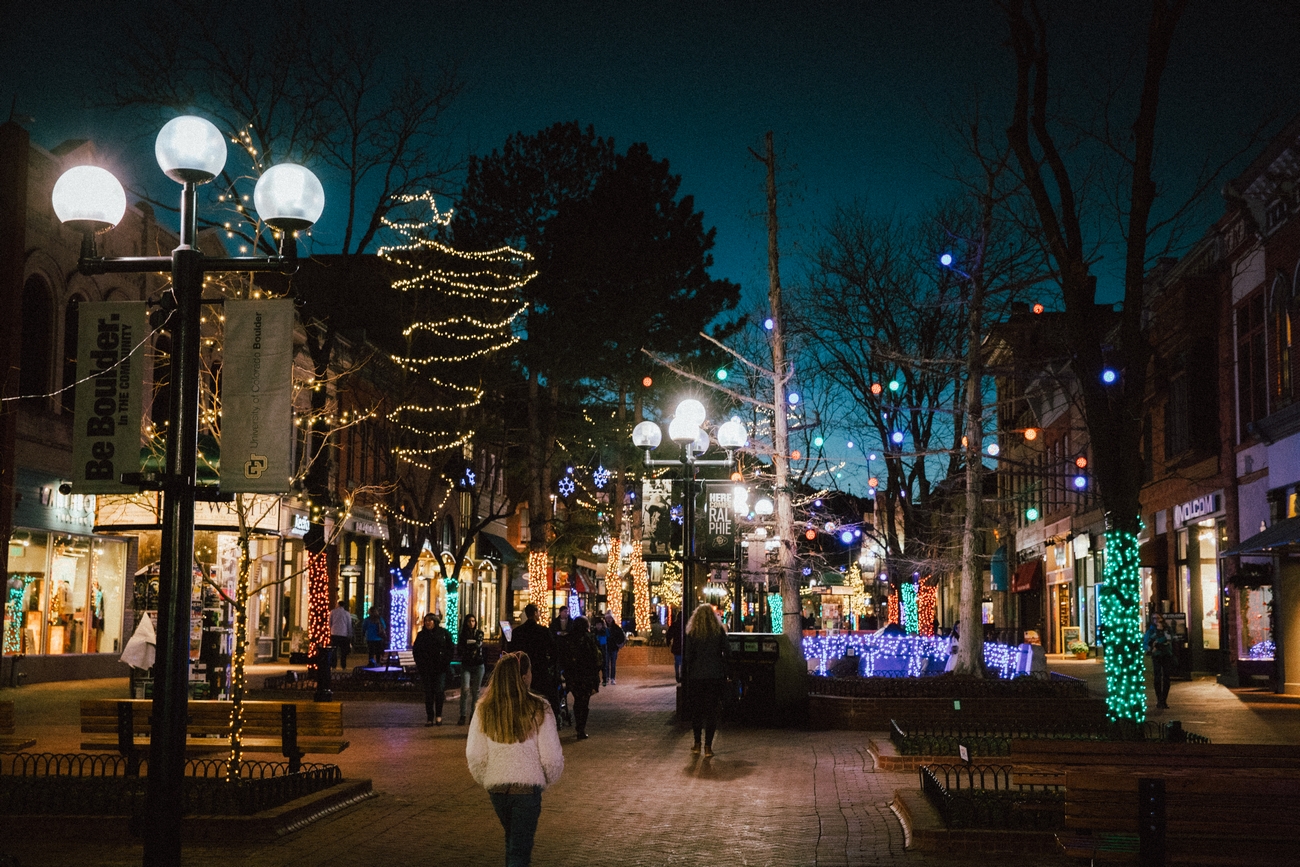 Downtown Boulder in the evening.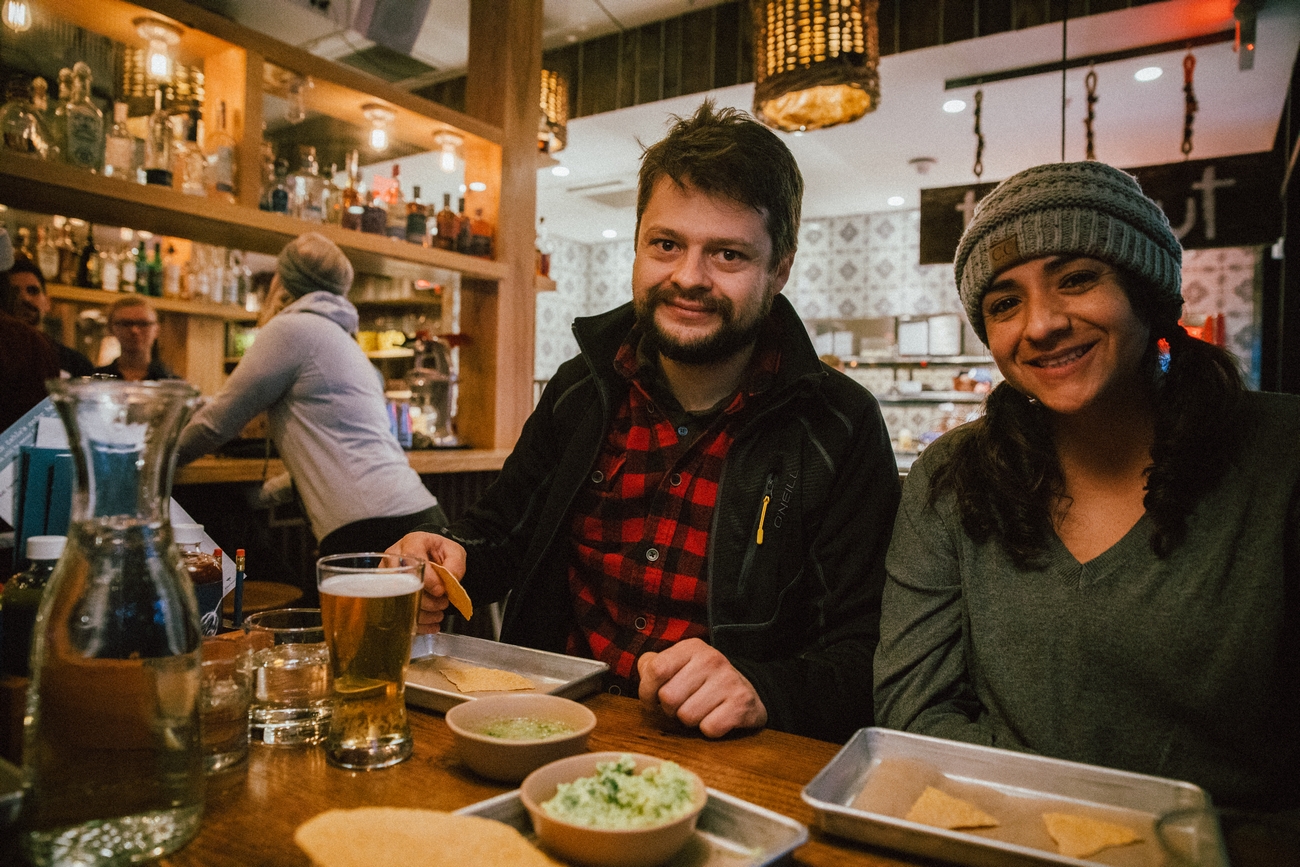 We ate at T/aco. Irene and Aaron were displeased.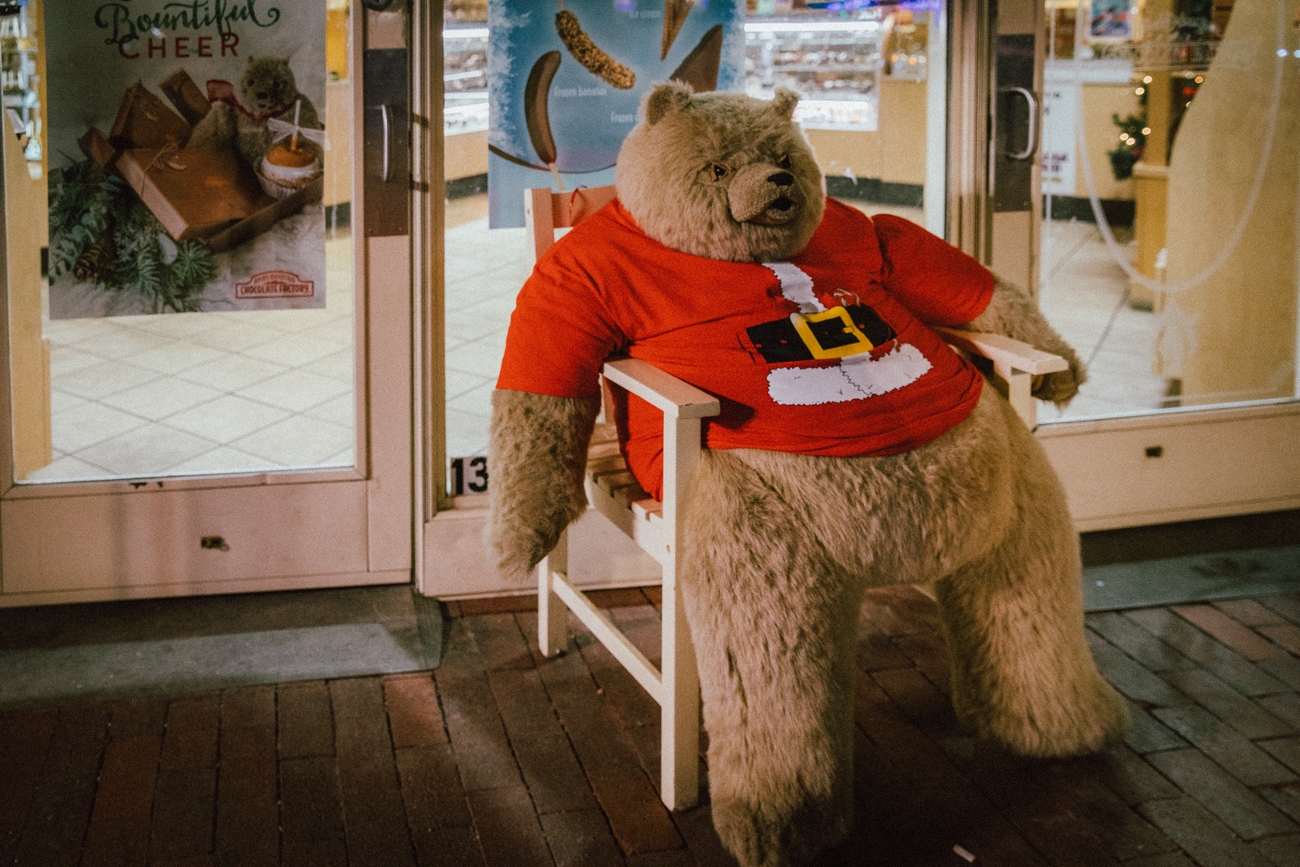 Ha! What you doing.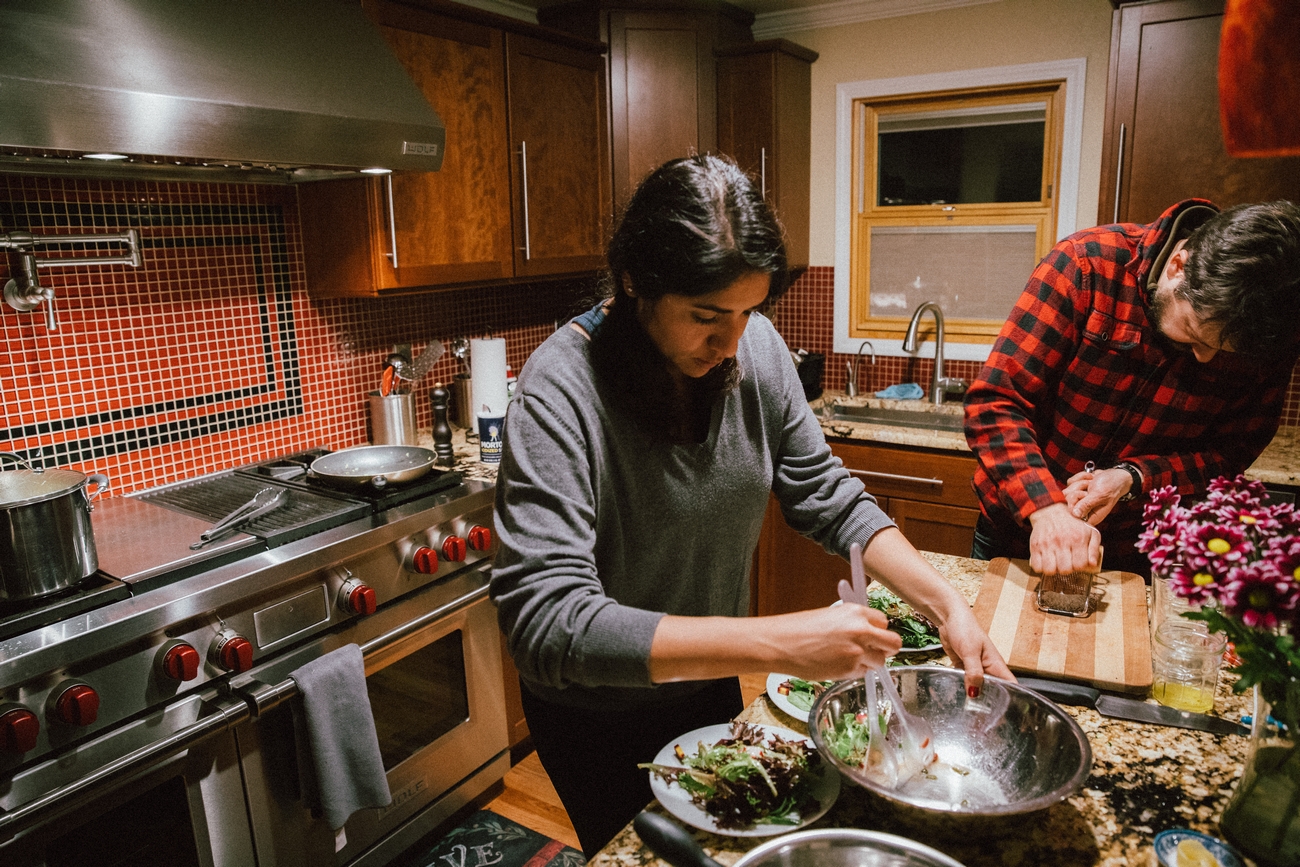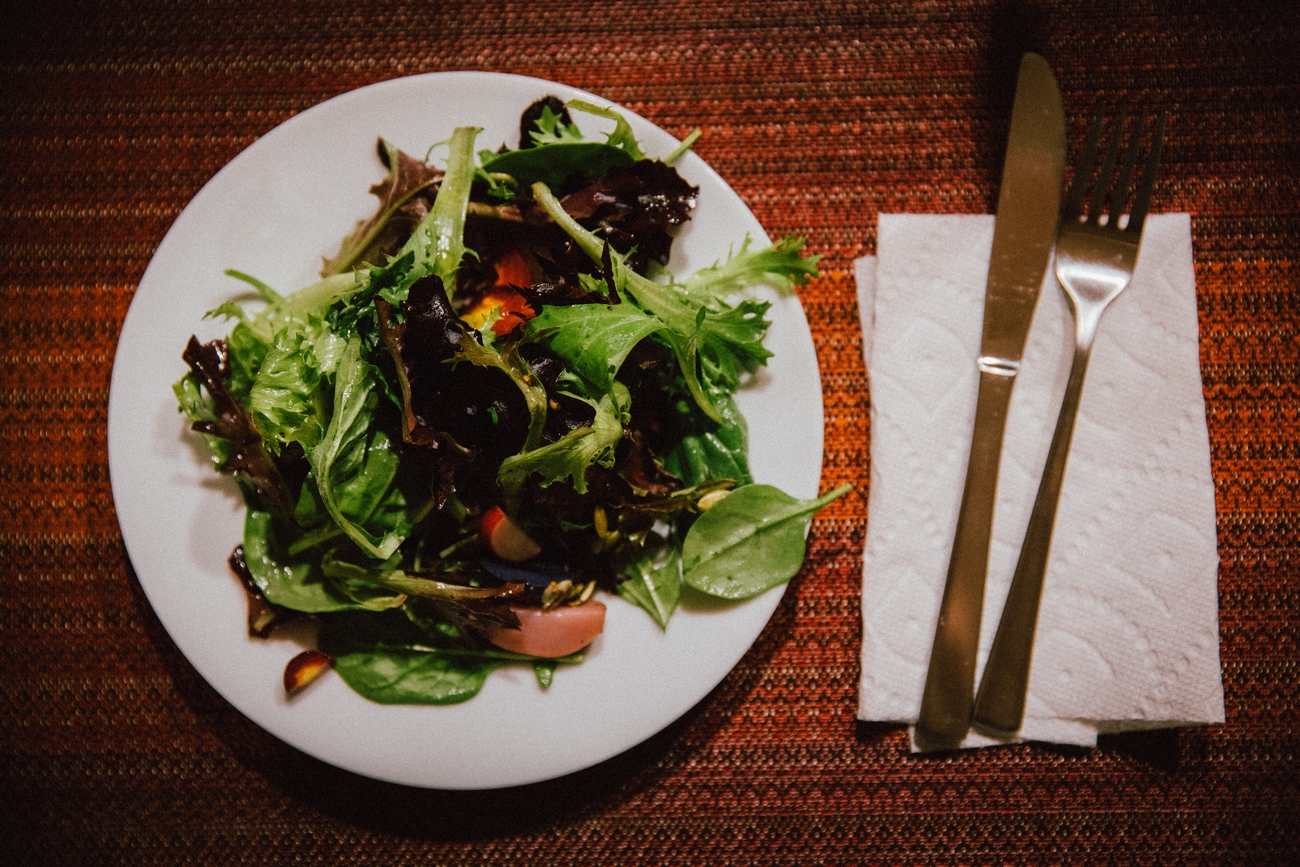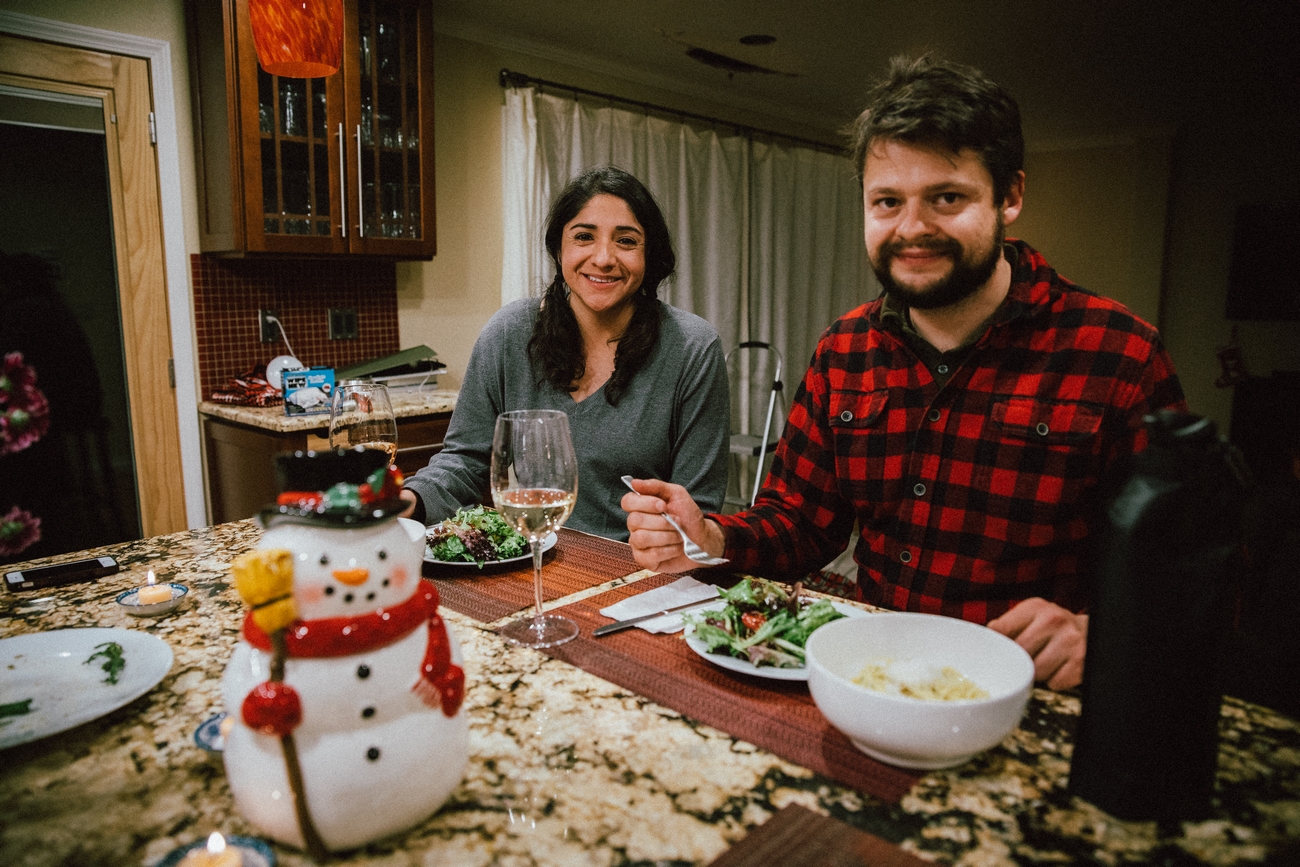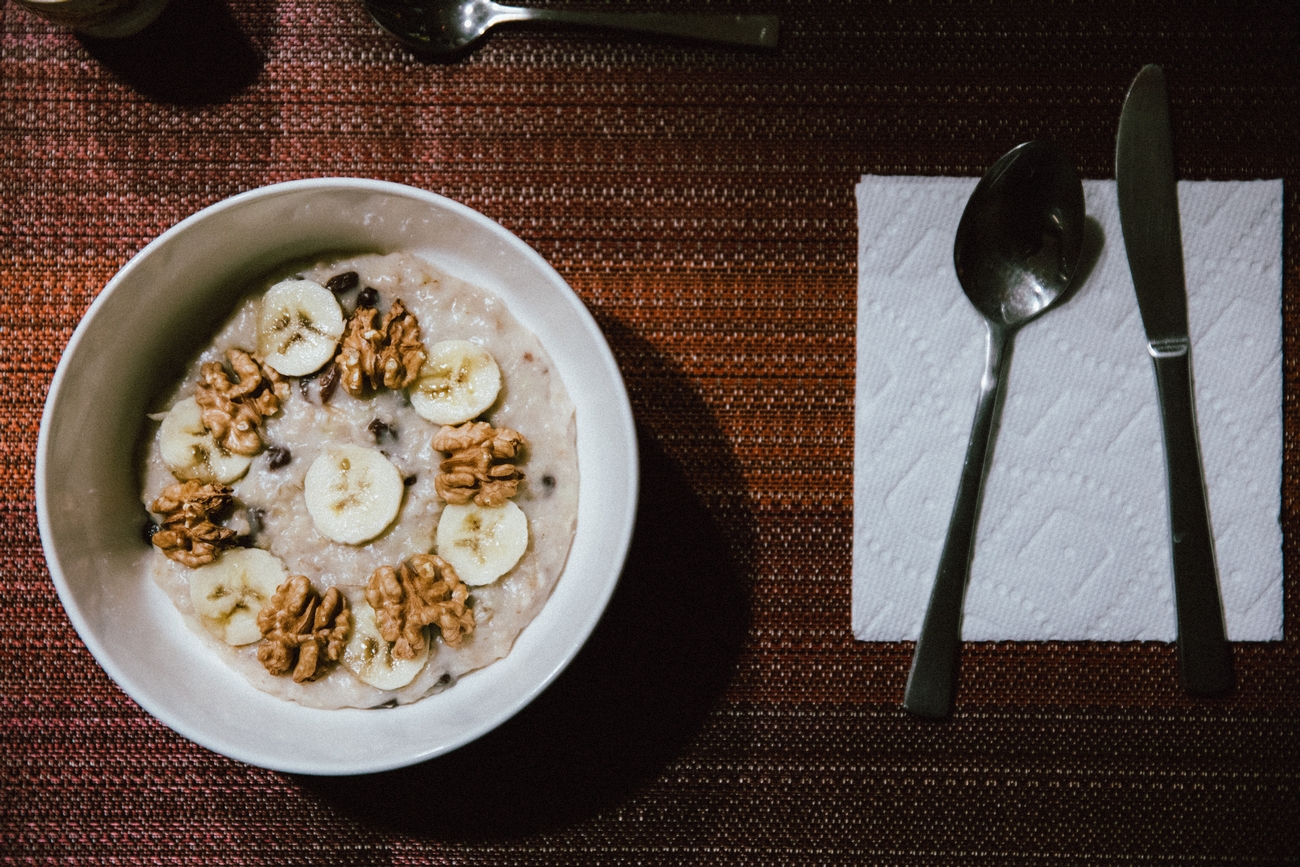 Thanks for taking care of me guys! See you again in May.